Model:
Ford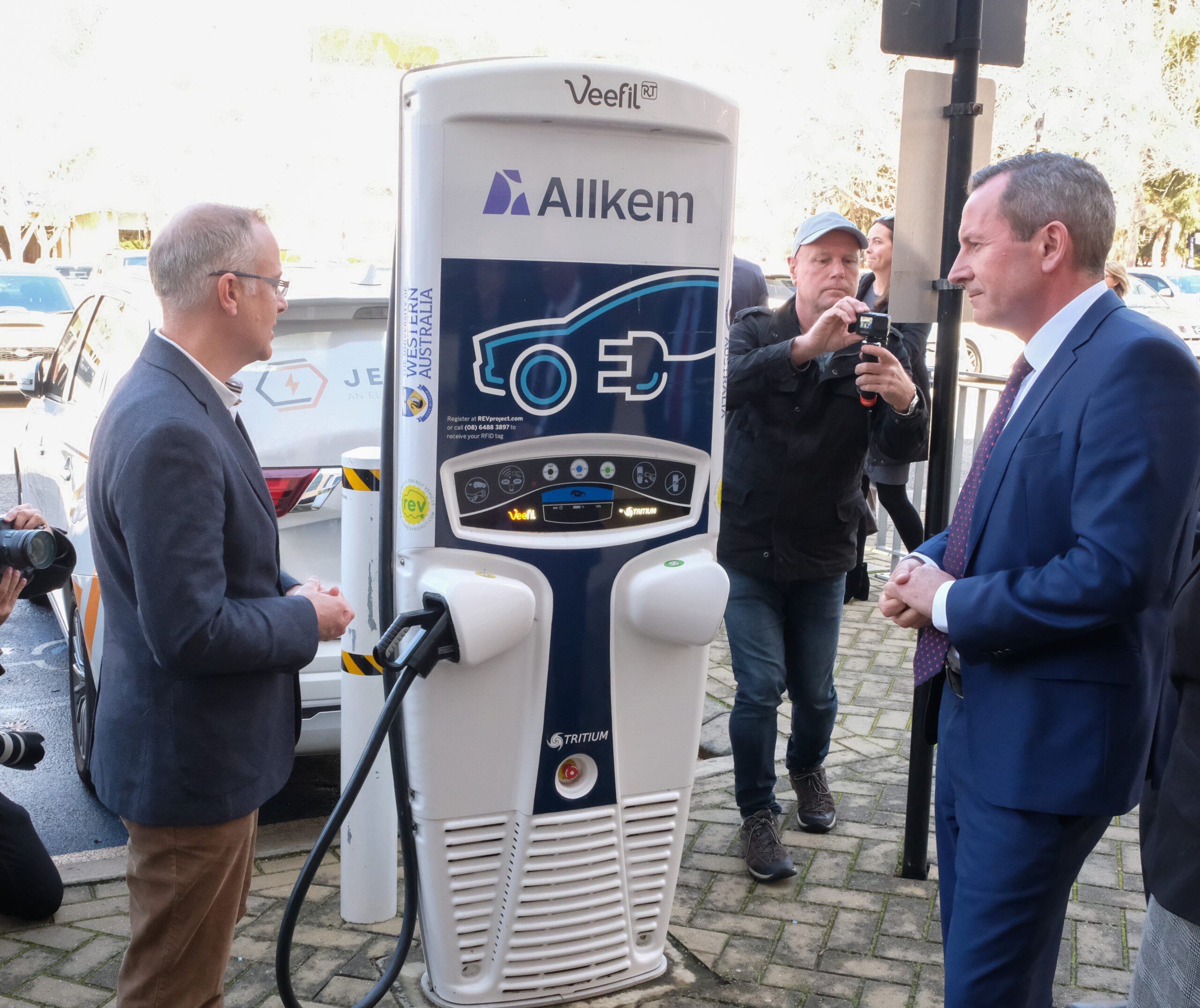 10 August 2022
JET Charge are thrilled to announce our appointment as the charging hardware solution provider for the longest electric vehicle highway in Australia. The landmark Western Australian project will see 98 EV chargers installed across 49 locations to bolster its EV fast charging network. For more details, read the official press release below.
Read More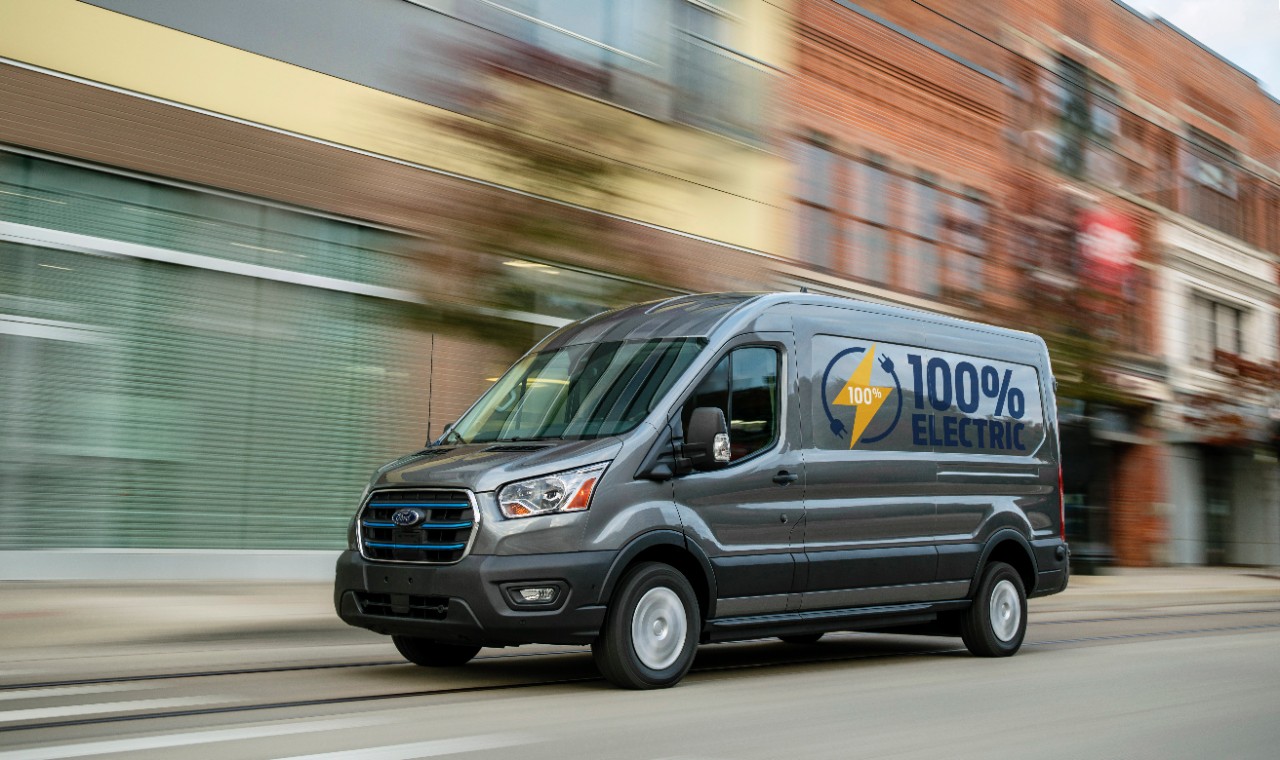 20 May 2022
The Ford E-Transit was an unexpected BEV for Ford to launch into the Australian market, but with so few commercial electric vans, this could be a stroke of genius!
Read More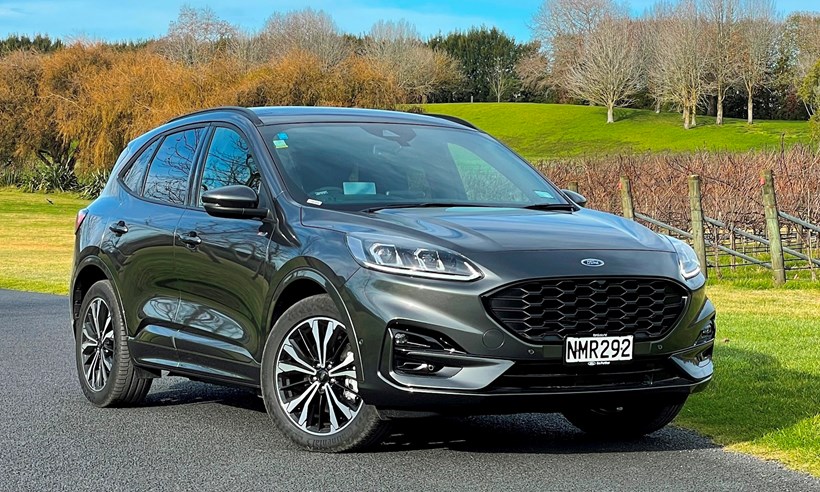 26 January 2022
Ford's first plug-in hybrid SUV, the Escape ST hits the Australian market in 2022.
Read More