Model:
Ford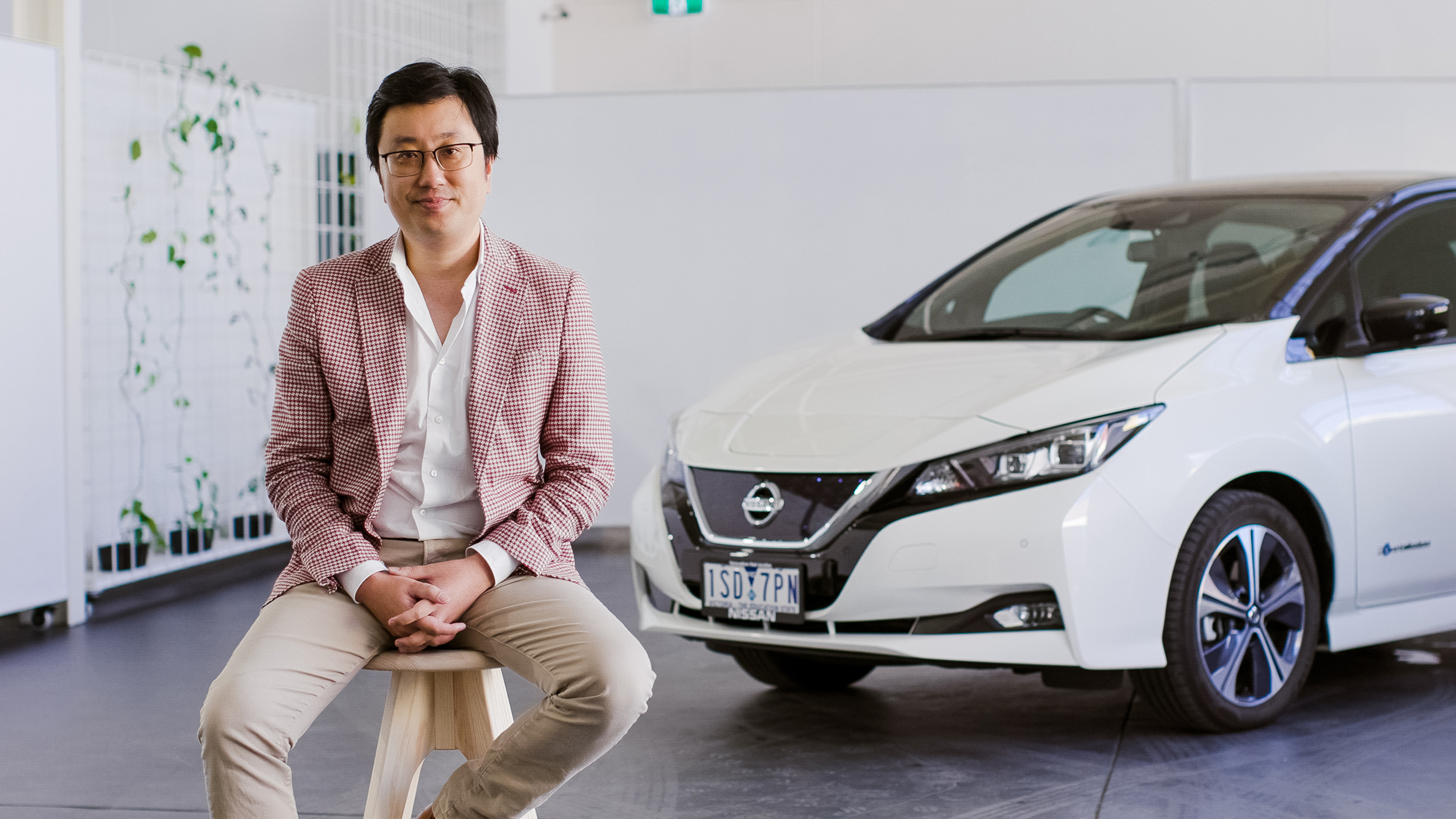 14 February 2022
The JET Charge team once again have delivered big with a successful completion of their Series B funding round – rasing $25.5 Million. This wouldn't have been possible without all the hard work, passion and dedication for the whole JET Charge team and amazing partners! Read the press release for all the details below.
Read More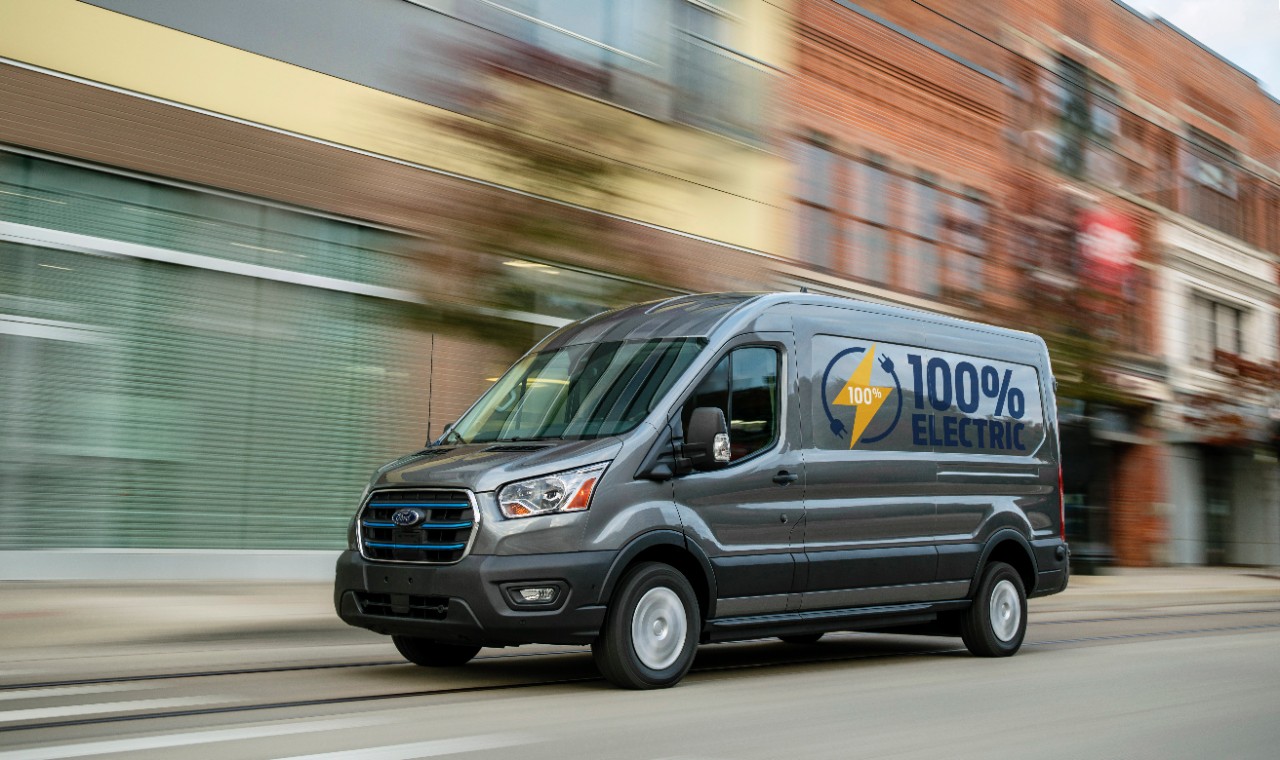 20 May 2022
The Ford E-Transit was an unexpected BEV for Ford to launch into the Australian market, but with so few commercial electric vans, this could be a stroke of genius!
Read More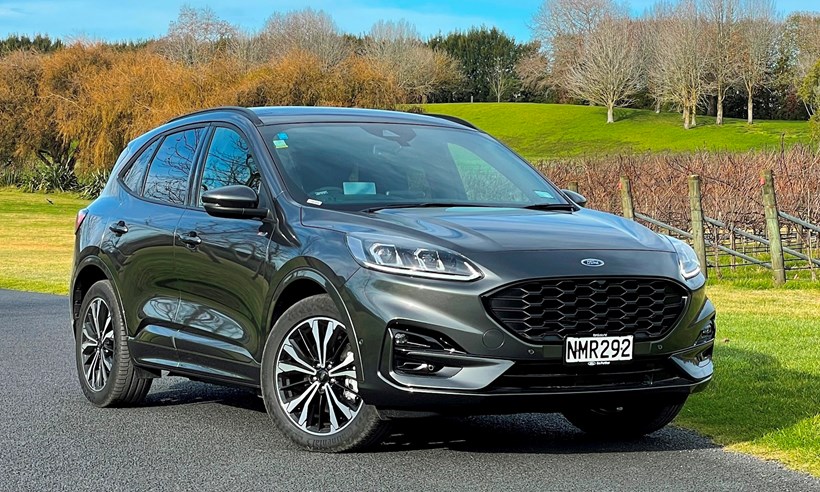 26 January 2022
Ford's first plug-in hybrid SUV, the Escape ST hits the Australian market in 2022.
Read More