Model:
Kia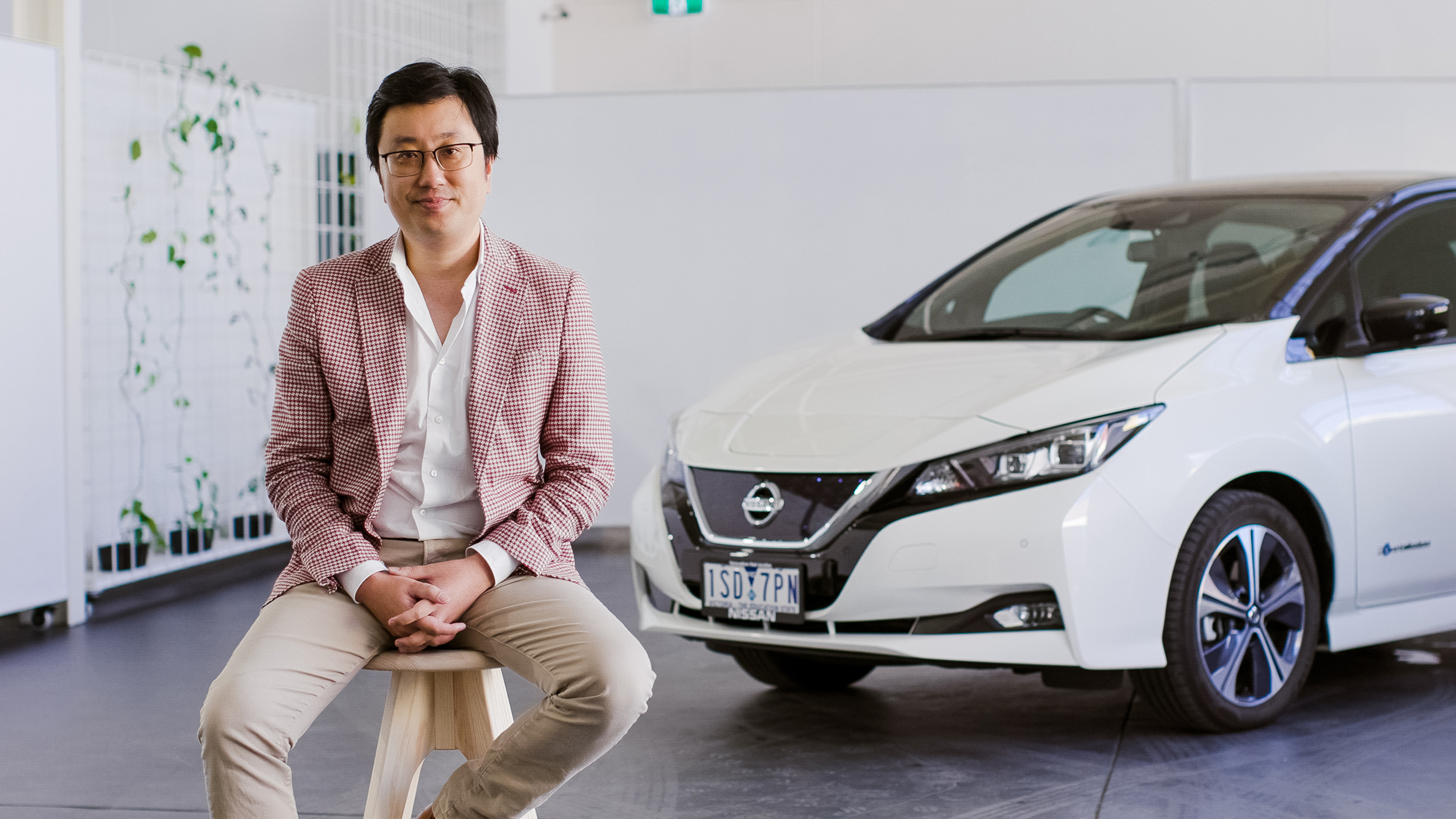 14 February 2022
The JET Charge team once again have delivered big with a successful completion of their Series B funding round – rasing $25.5 Million. This wouldn't have been possible without all the hard work, passion and dedication for the whole JET Charge team and amazing partners! Read the press release for all the details below.
Read More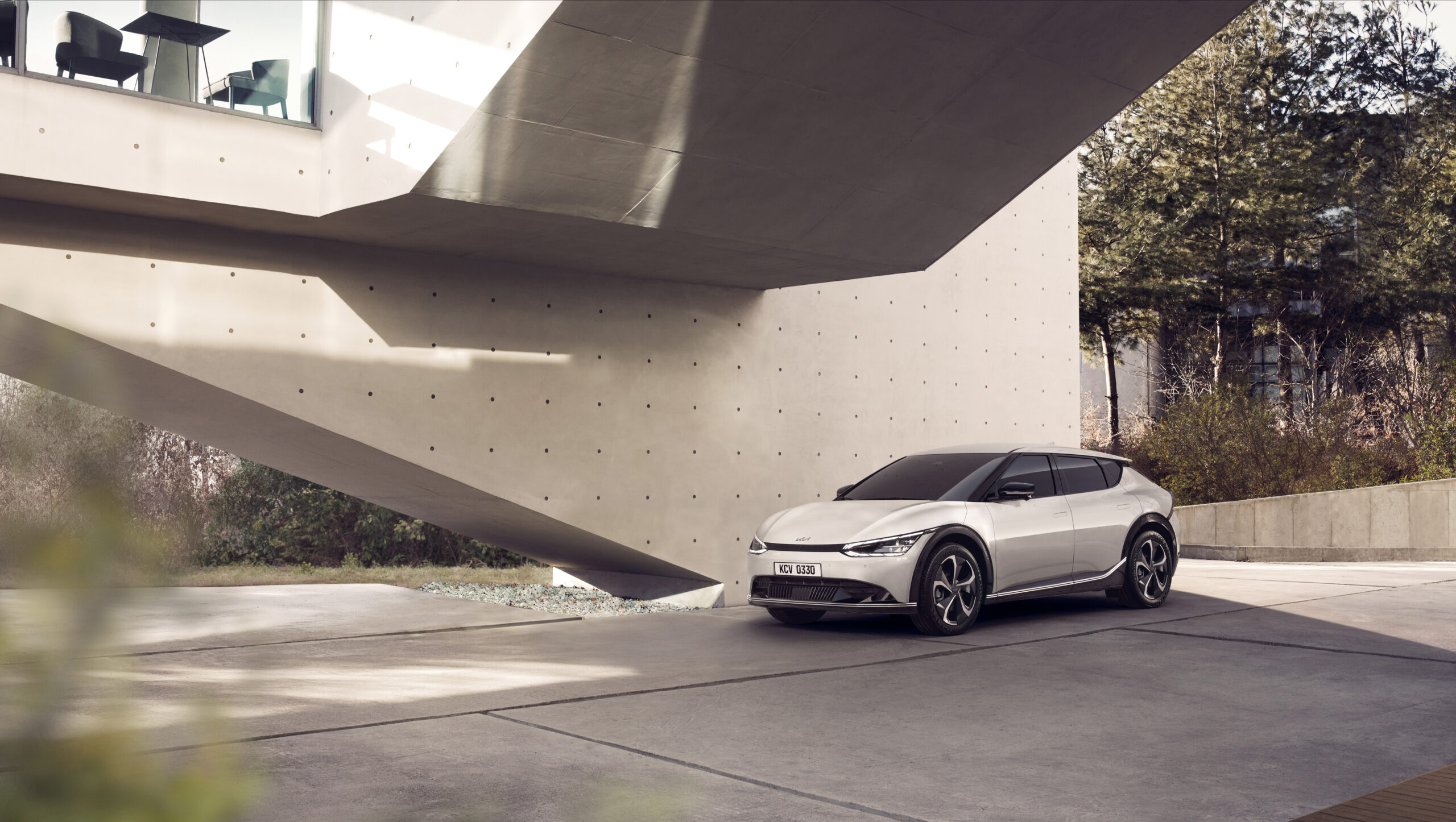 26 January 2022
The KIA EV6 is one of the most exciting EVs to hit the market, and is sold out in Australia for 2 years! Featuring super fast charging, vehicle to load and a sporty look - we can't wait to see it in the flesh when it hits in 2022.
Read More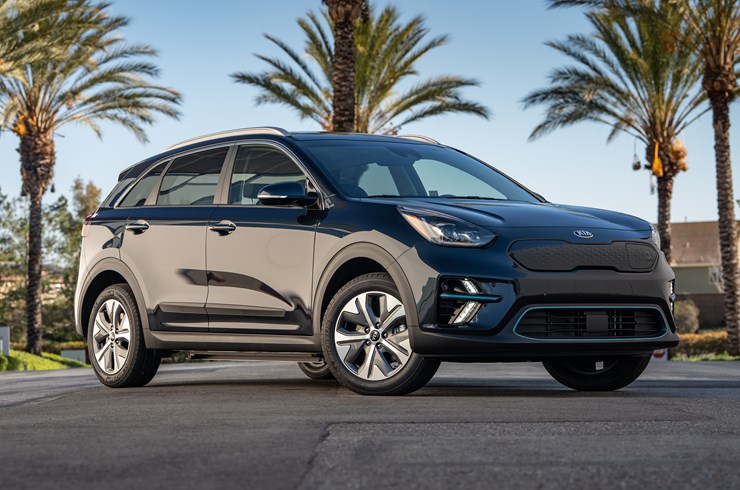 16 December 2021
The Niro is Kia's big entry into the world of electric vehicles and one of Australia's most affordable offerings to-date. Sporting SUV practicality and electric efficiency, the Kia Niro is a great first EV.
Read More