Charging your electric vehicle at home
There are a multitude of options for electric vehicle home-charging, so it's easy to get confused about which method is the best for your home, budget, and EV. The JET Charge guide to home charging is the definitive resource for your electric transition.
Portable chargers
Portable charging cables are the simplest and the slowest options for charging your EV. These cables are included with many EVs sold today, and are generally stored for emergencies or top-ups when charging stations are unavailable.
'Level 1' charging uses standard Australian power outlets to charge your EV. While this method is extremely slow (only a few kilometres per hour), it can be enough to get you home or charge a low-capacity plug-in hybrid.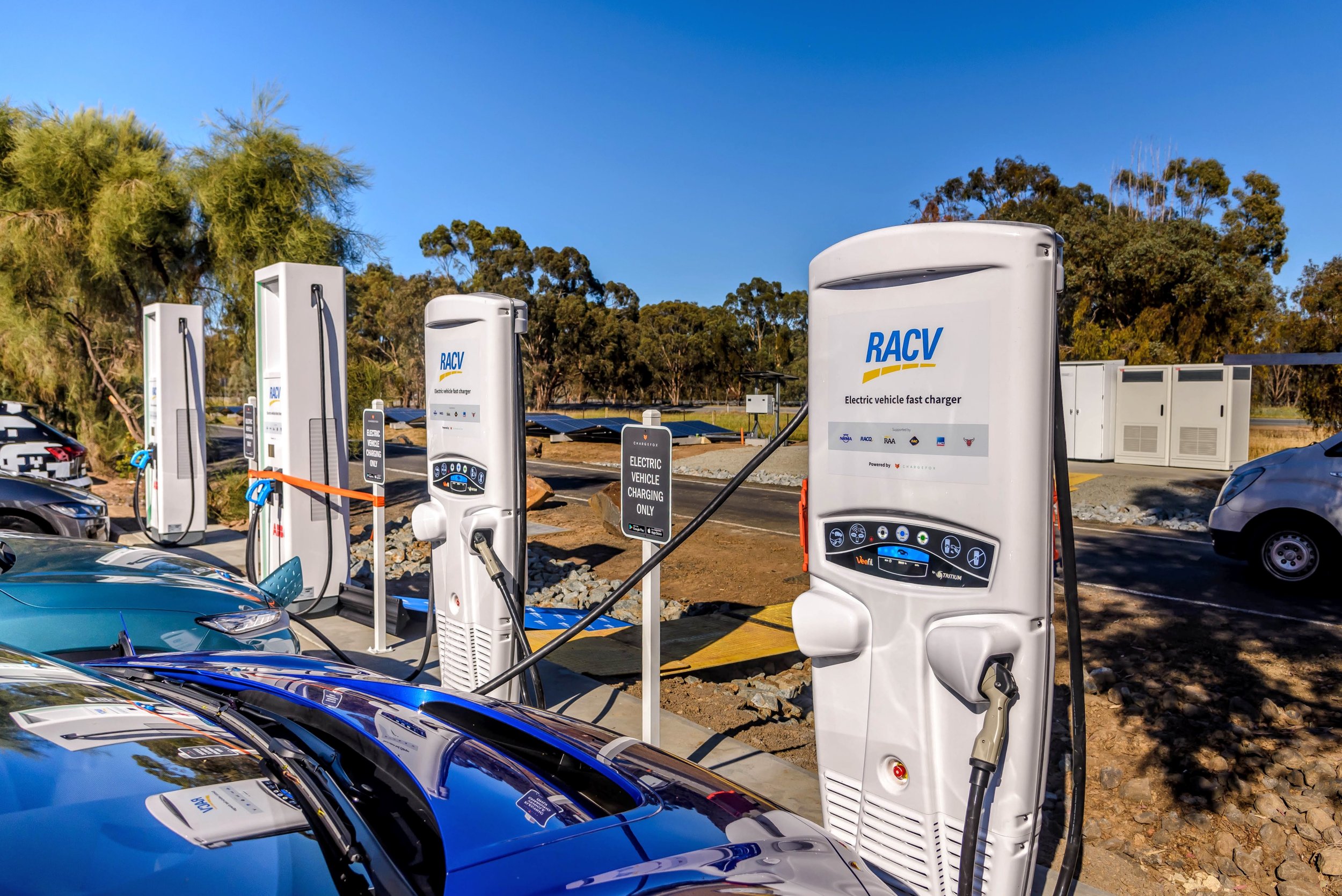 For more information on charging station levels, see our "EV" Language page below.
JET Charge stock a comprehensive range of portable charging cables for use with any Australian EV. You can visit our online store or follow the links below for some of our best-selling charging accessories.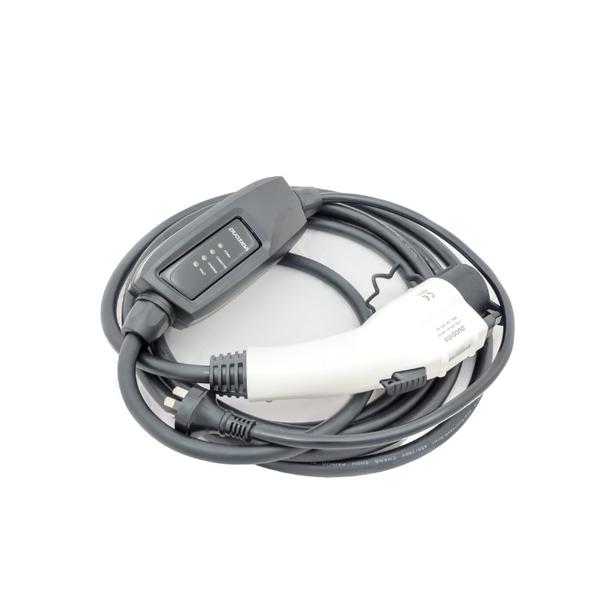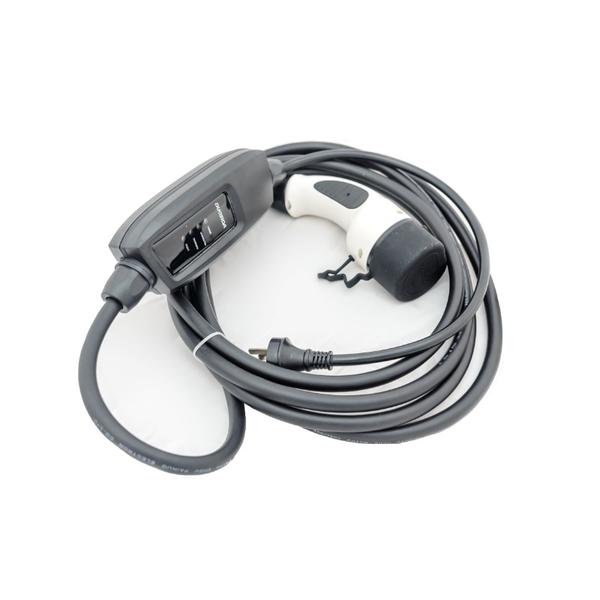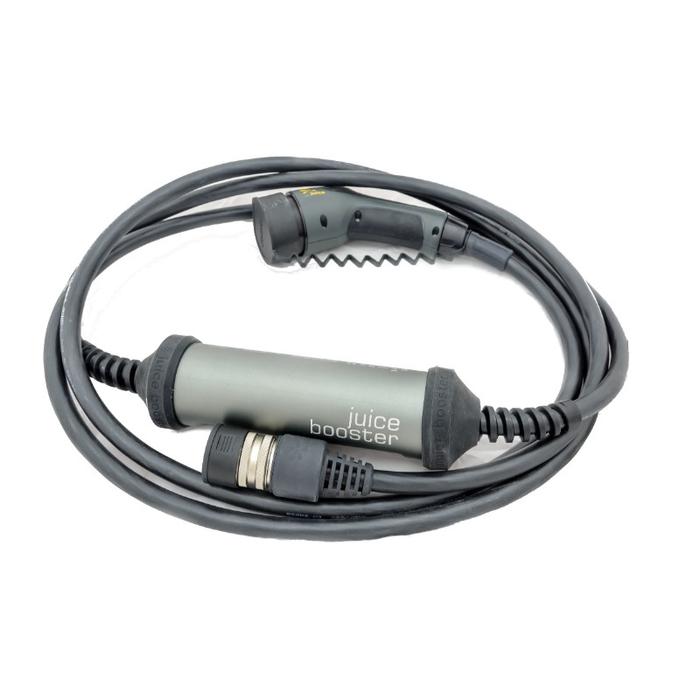 Home charging
'Level 2' home charging stations provide up to 3x faster charge than portable alternatives. Typical home units output 7.2kW of power, guaranteeing a full charge overnight when you plug in every evening. All EV owners should strongly consider purchasing a home unit for the fastest, most convenient, and most efficient charge possible.
JET Charge are Australia's leading home charging station installer. We supply, install, and maintain stations for every EV sold today, and are the recommended installer for 9 top EV automakers.
See our domestic install page for more information below, or contact info@jetcharge.com.au with any questions about your EV home charger.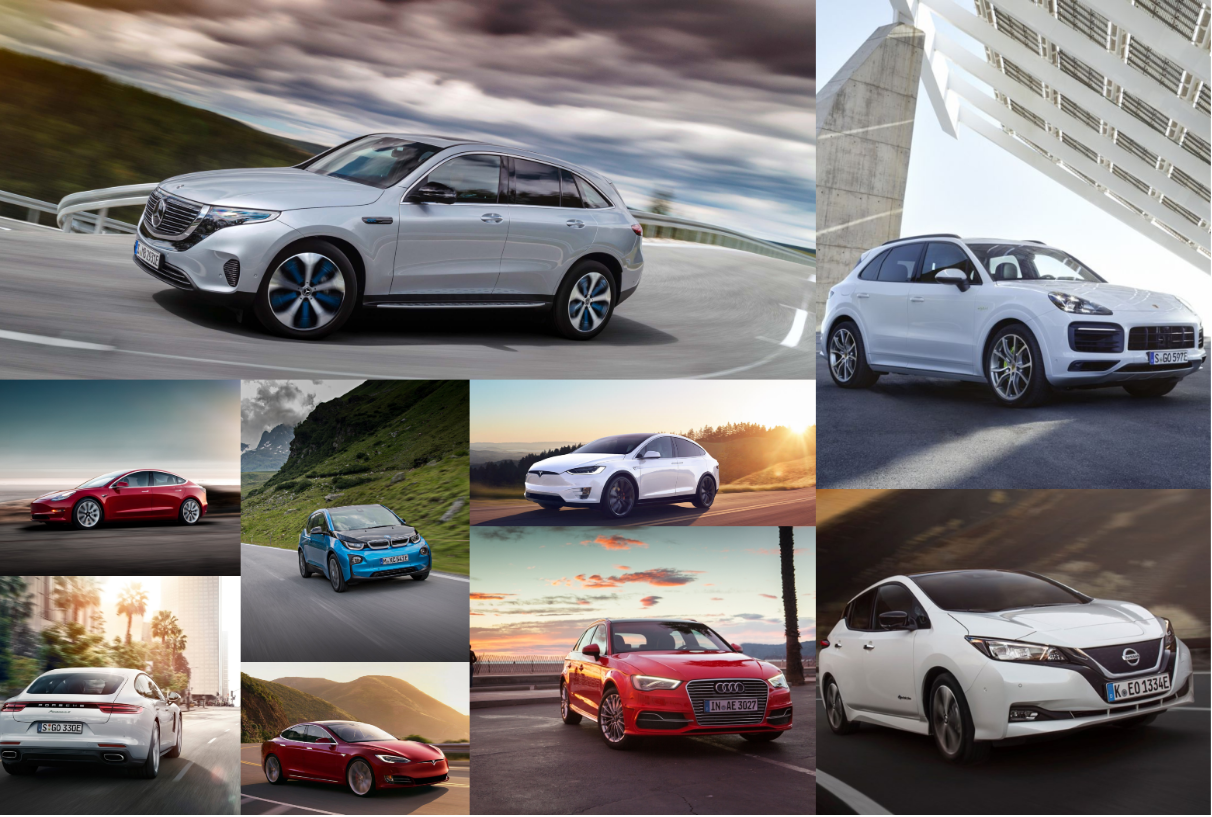 Different EV models use different plug types and have different recommended home charging stations. For more information on the best choice for your EV, visit our models page below.