Latest Articles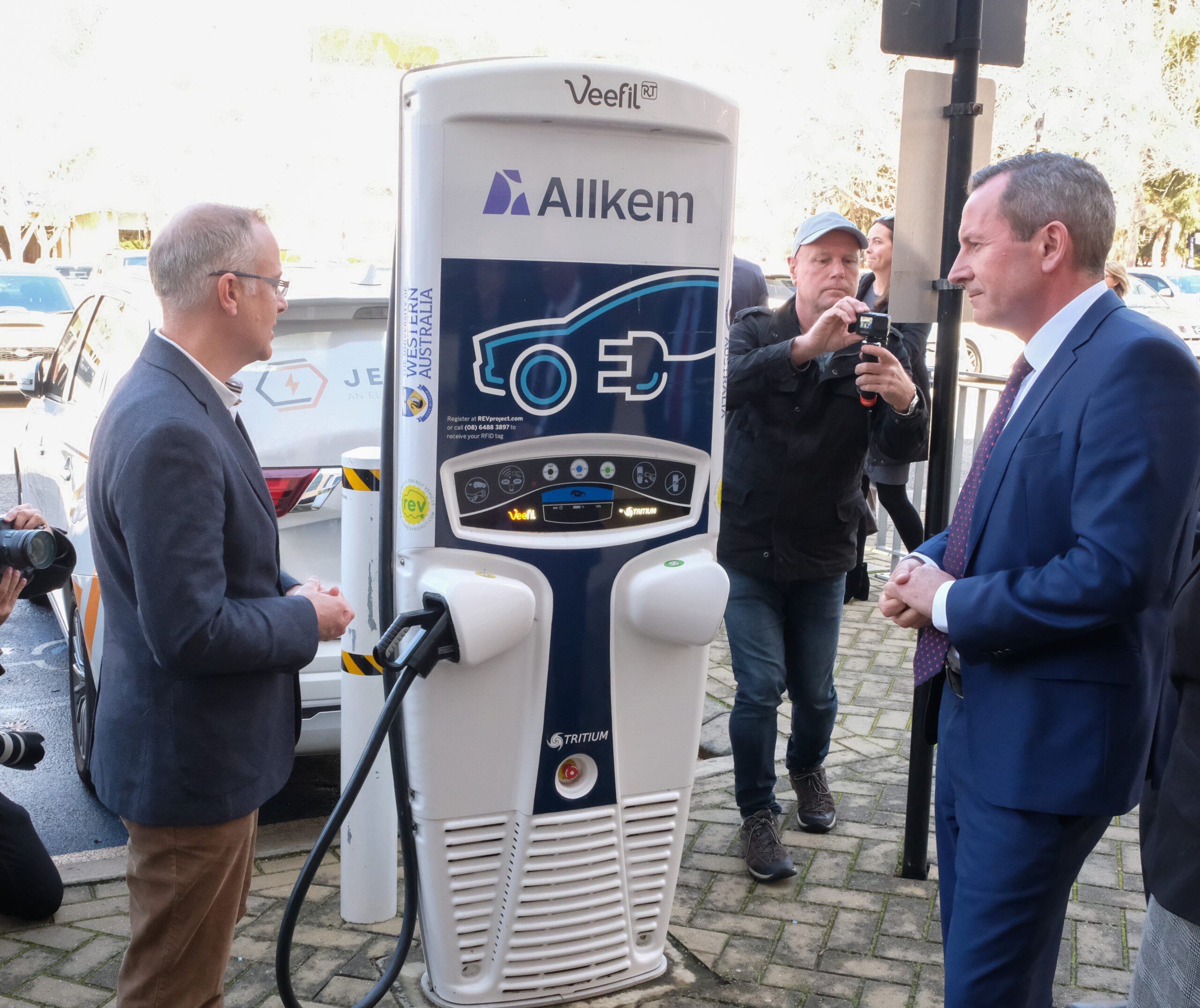 10 August 2022
JET Charge are thrilled to announce our appointment as the charging hardware solution provider for the longest electric vehicle highway in Australia. The landmark Western Australian project will see 98 EV chargers installed across 49 locations to bolster its EV fast charging network. For more details, read the official press release below.
Read More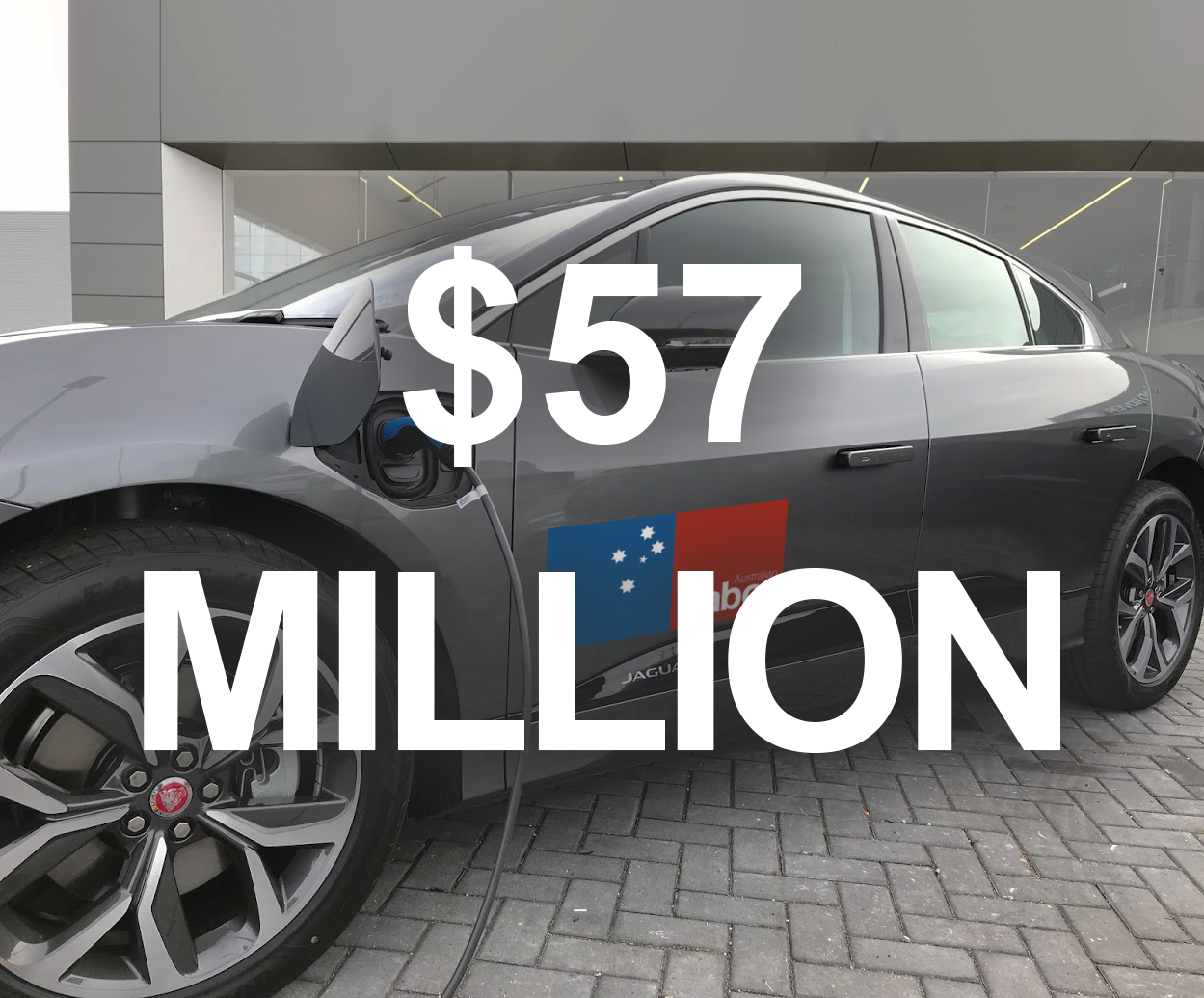 10 May 2019
One week out from the federal election, Labor have announced plans to fund $57 million of electric vehicle research and production in Australia. The strategy will create an "Electric Vehicle Innovation Council", introduce new safety standards for EV charging installations, and help develop emerging battery technologies.
Read More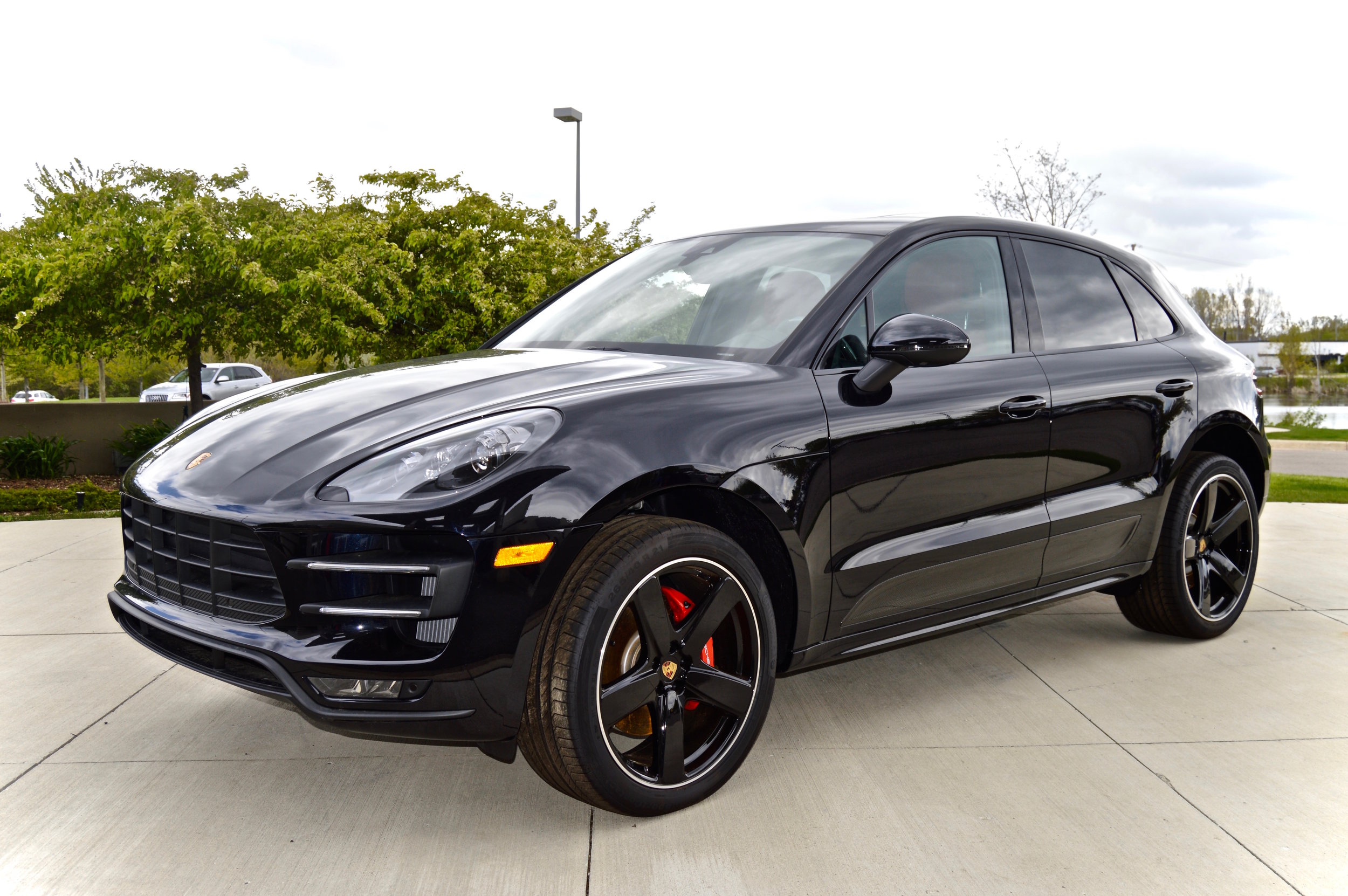 1 March 2019
The next-generation Porsche Macan will be all-electric. This is great news for Australia as our EV space continues to grow. We're excited to see what's next from Porsche and other European automakers.
Read More