Latest Articles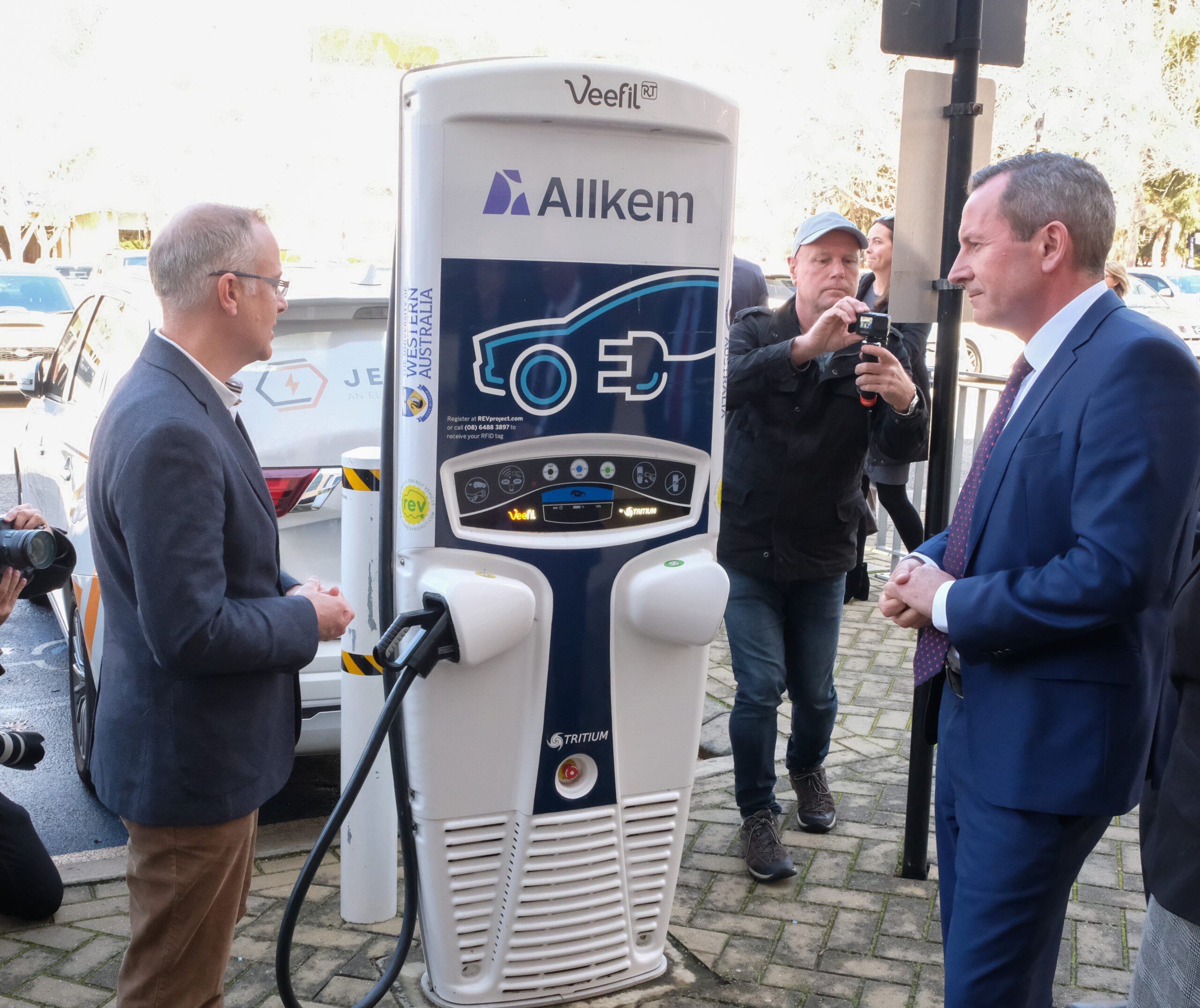 10 August 2022
JET Charge are thrilled to announce our appointment as the charging hardware solution provider for the longest electric vehicle highway in Australia. The landmark Western Australian project will see 98 EV chargers installed across 49 locations to bolster its EV fast charging network. For more details, read the official press release below.
Read More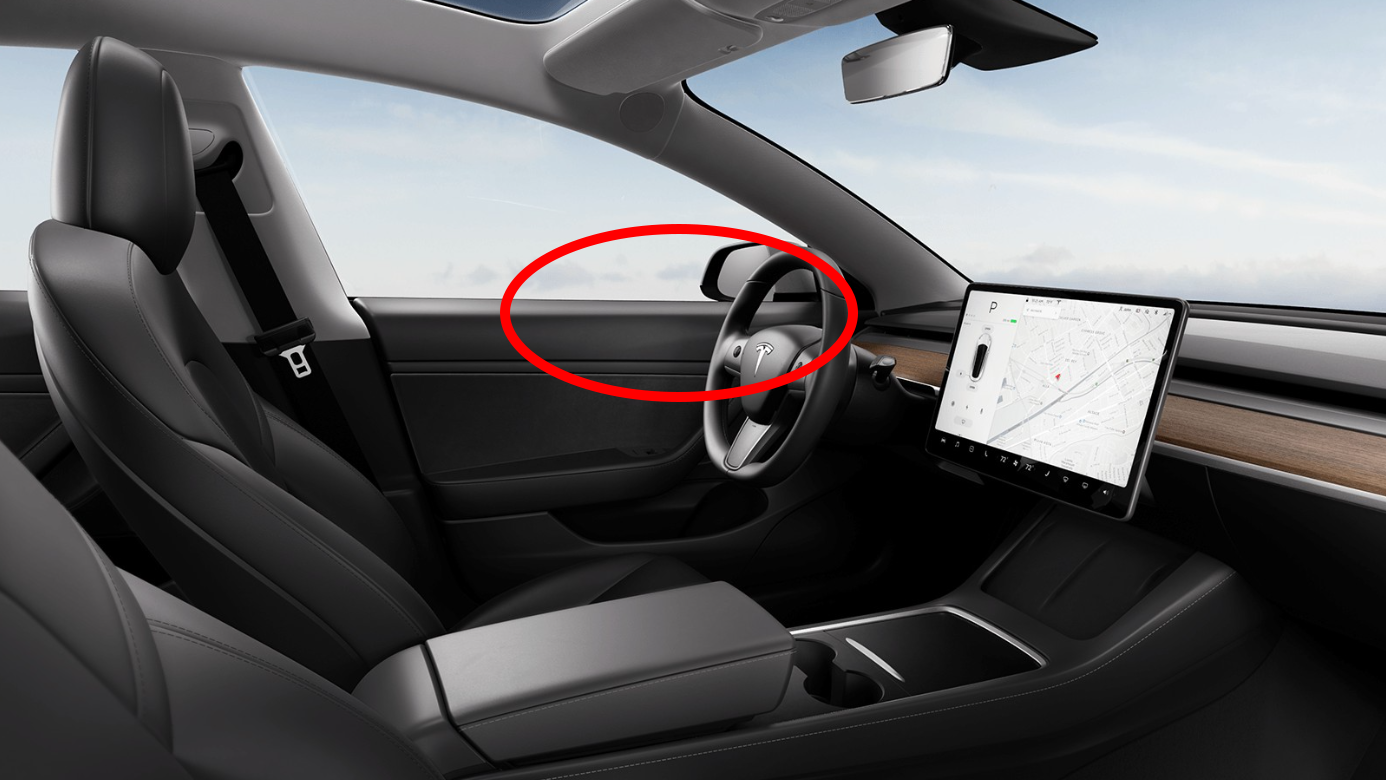 23 February 2021
Reports suggest that the first 800 Model 3s have arrived in Wollongong from Tesla's newly minted Shanghai factory. Once delivered, they will be the first Chinese-made Tesla vehicles sold in Australia, but will anybody notice the difference?
Read More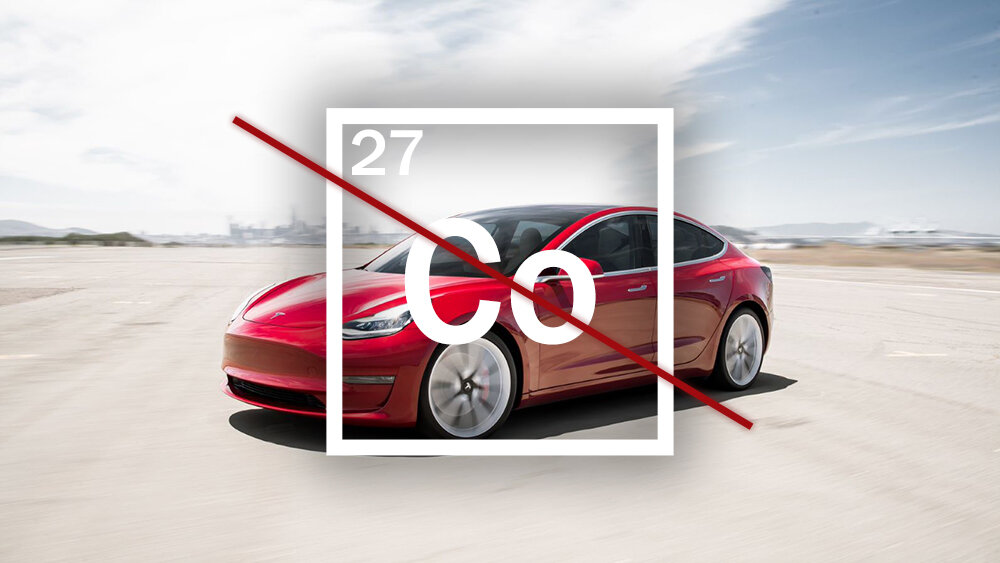 4 March 2020
Tesla is in talks with Chinese battery-maker CATL to use lithium iron phosphate (LFP) batteries in their Shanghai-made EVs, Reuters reports. But what is LFP? Are we finally looking at a cobalt free, affordable future for EV batteries?
Read More