Latest Articles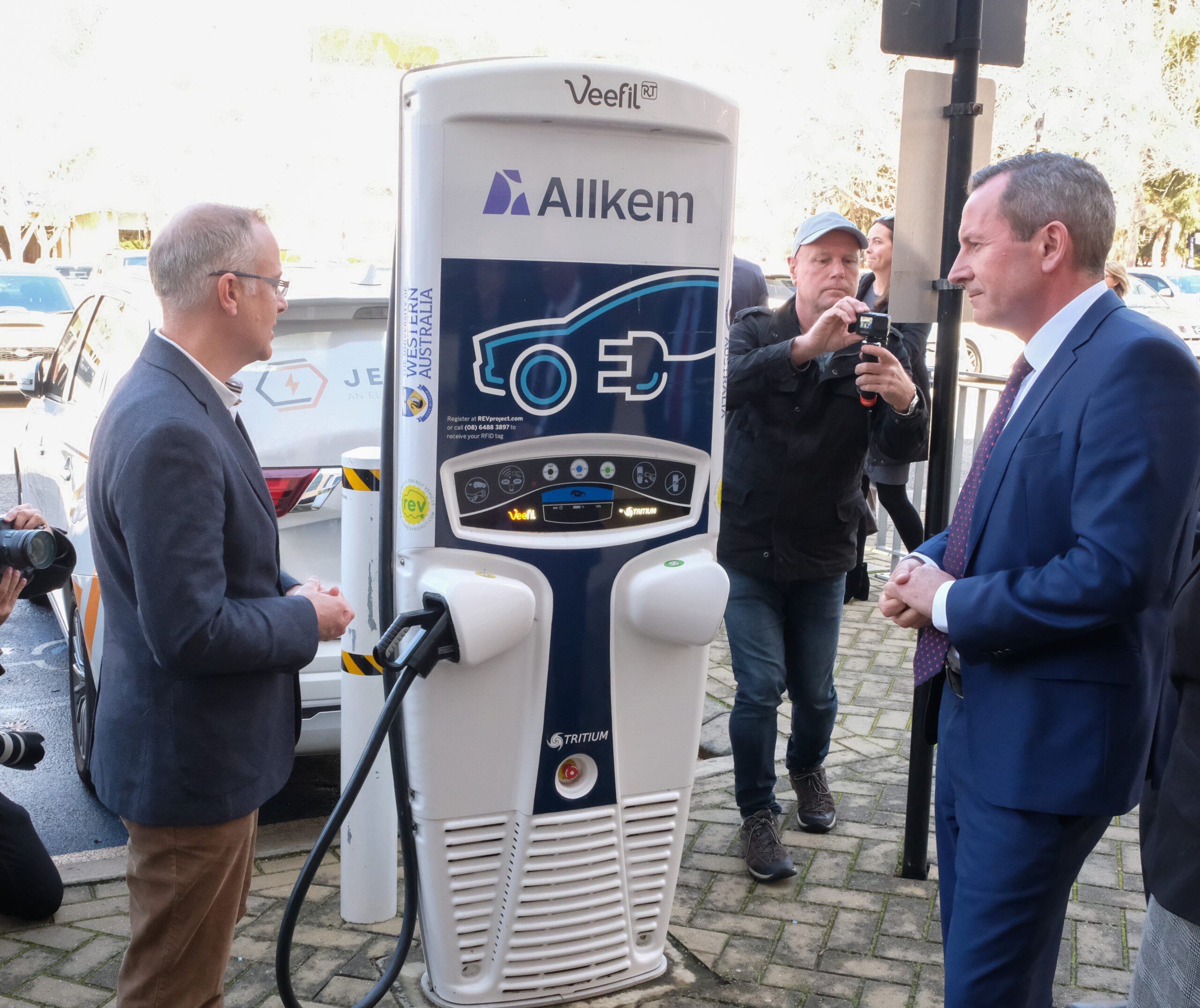 10 August 2022
JET Charge are thrilled to announce our appointment as the charging hardware solution provider for the longest electric vehicle highway in Australia. The landmark Western Australian project will see 98 EV chargers installed across 49 locations to bolster its EV fast charging network. For more details, read the official press release below.
Read More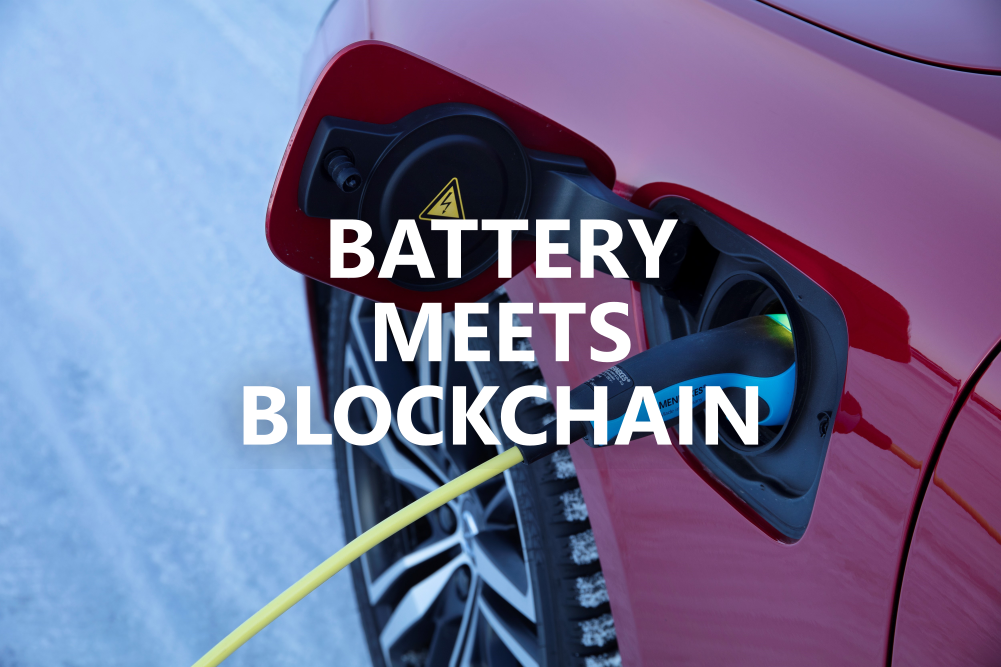 6 August 2019
Swedish automaker Volvo are using blockchain to help establish "full transparency and traceability" in their cobalt supply. After a long history of child exploitation and conflict mining history of the rare metal, this is a step in the right direction for EV automakers and future tech. But is it enough?
Read More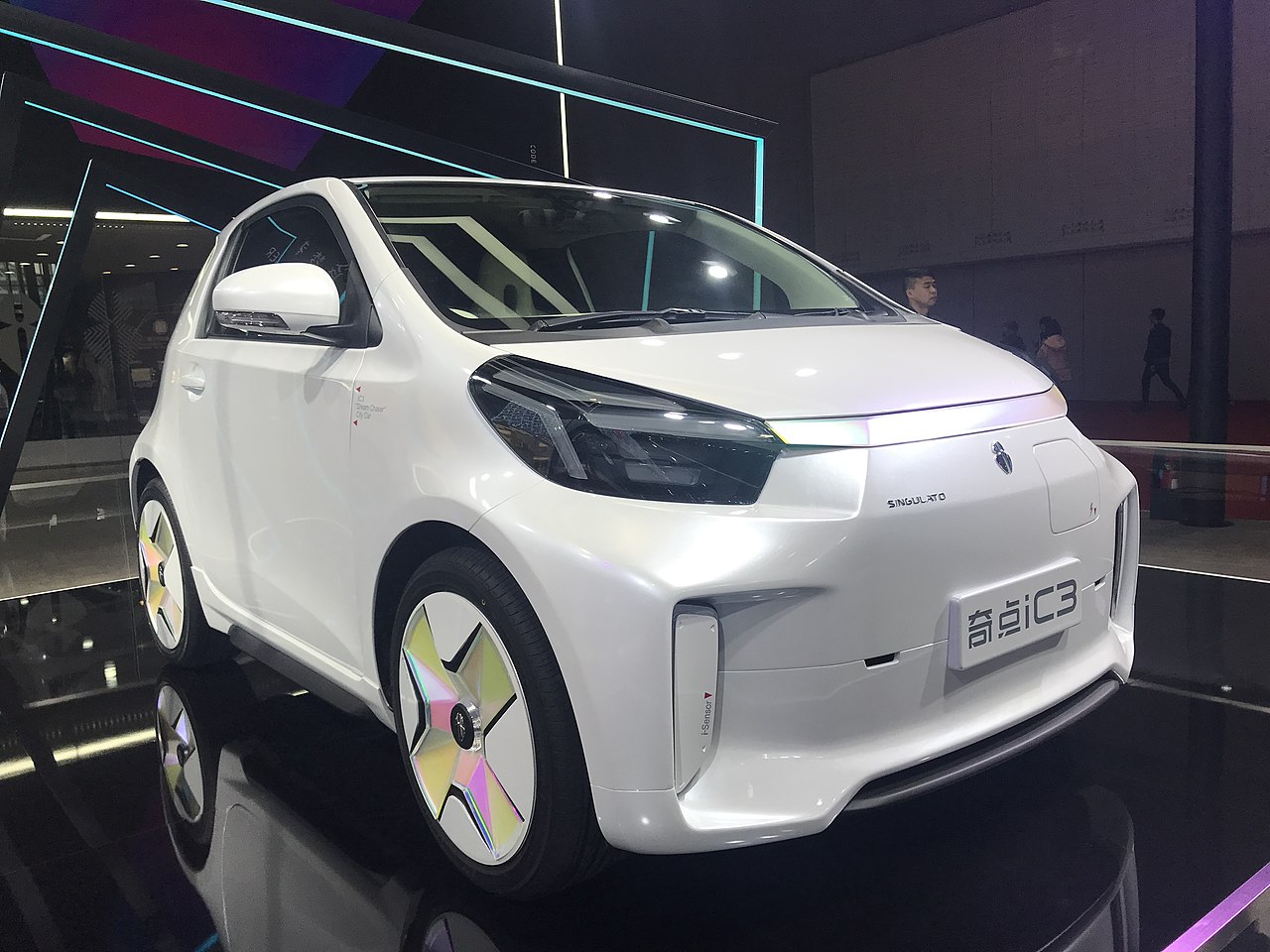 23 April 2019
The Shanghai Auto Show has been underway for almost a week now, and it's rapidly becoming clear that EVs are the flavour of the exhibition. Chinese startups stand alongside International automakers. Closed grilles and autonomous tech have taken centre stage. But we're still left asking, will Australia be seeing Chinese EVs anytime soon?
Read More