Latest Articles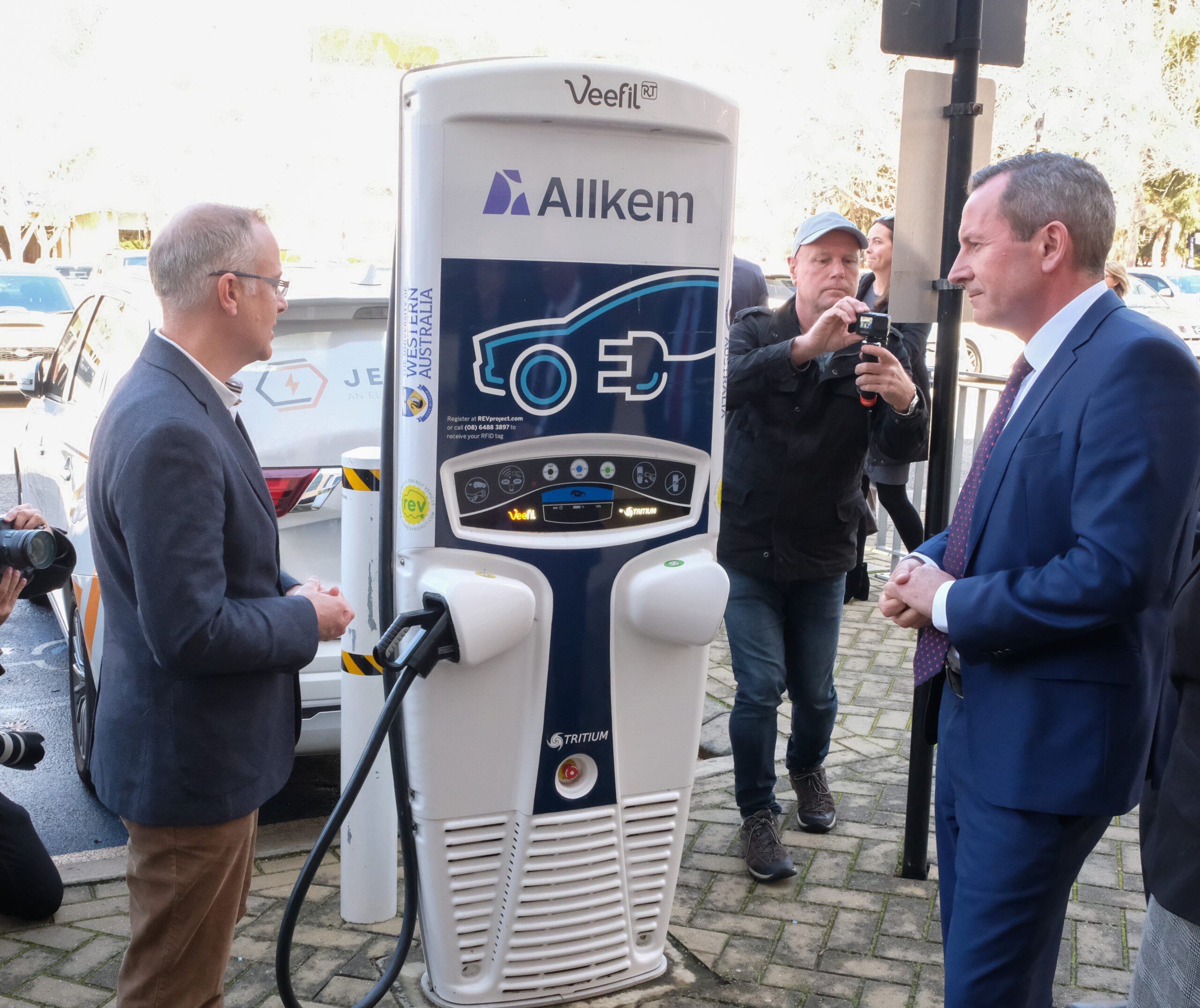 10 August 2022
JET Charge are thrilled to announce our appointment as the charging hardware solution provider for the longest electric vehicle highway in Australia. The landmark Western Australian project will see 98 EV chargers installed across 49 locations to bolster its EV fast charging network. For more details, read the official press release below.
Read More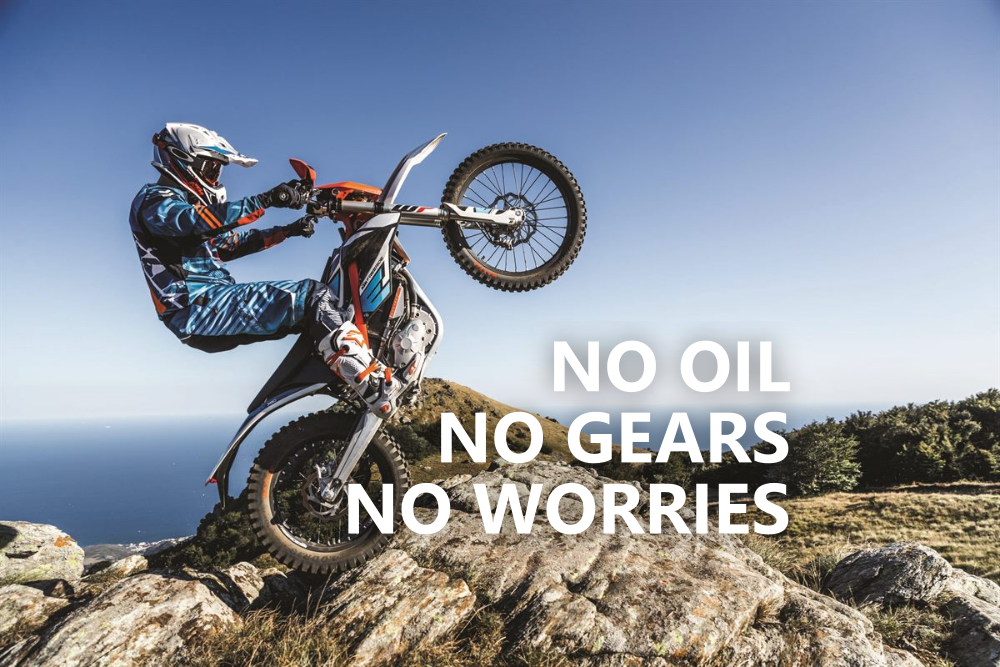 28 September 2019
We love hearing about new electric variants for vehicles of all kinds, from cars to bicycles to snowmobiles. But even in this tough competition we think there's one kind of e-mobility with more game-changing potential than them all: electric dirt bikes.
Read More
15 August 2019
Removing the battery from an electric vehicle and replacing it in a matter of minutes? Crazy. Swappable batteries have long been ridiculed by EV automakers, but they might have found a home in the wider world of e-mobility. Today on the JET Charge blog we're asking what this tech really is, what it promises, and where it fits in an electric future.
Read More