Latest Articles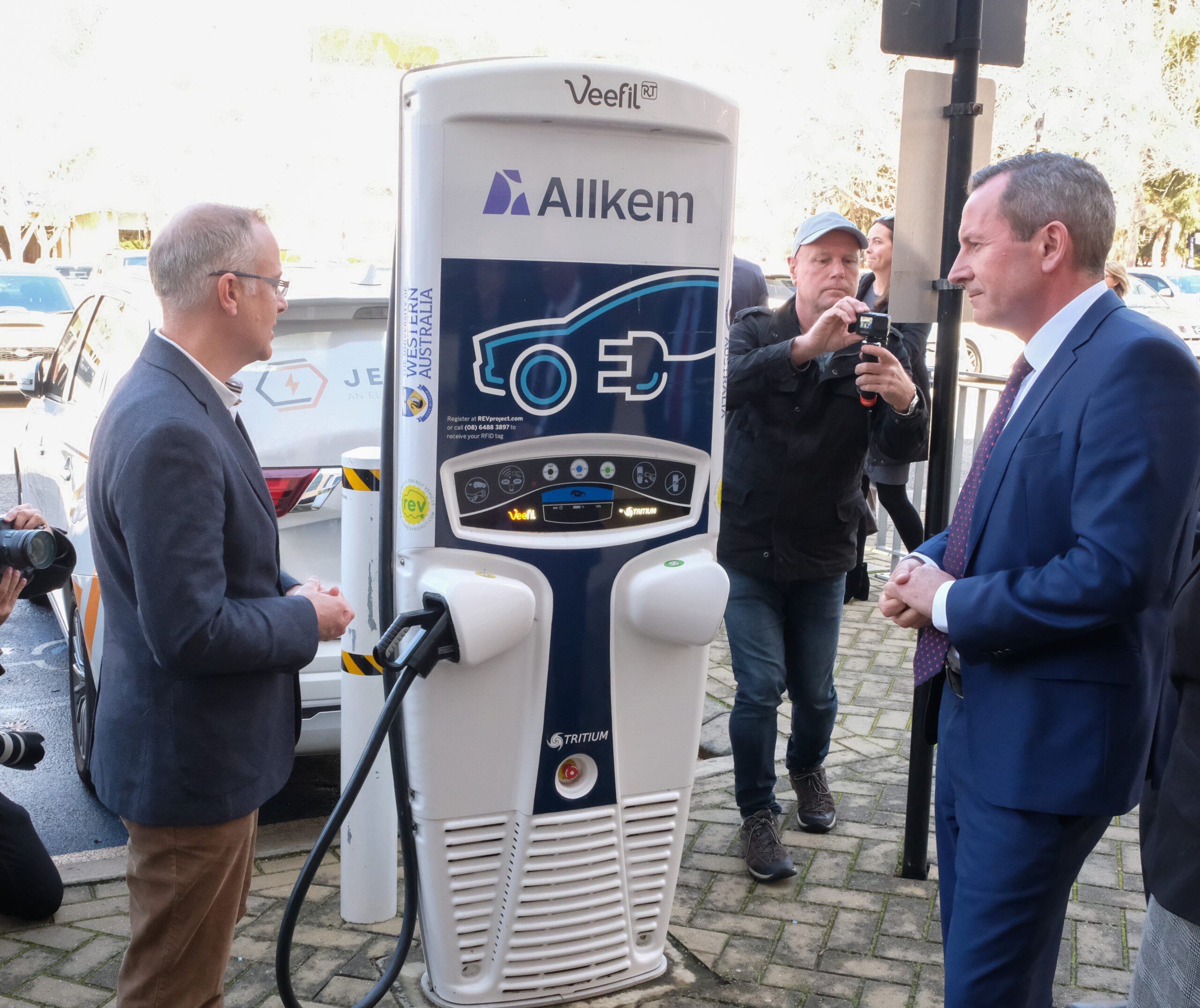 10 August 2022
JET Charge are thrilled to announce our appointment as the charging hardware solution provider for the longest electric vehicle highway in Australia. The landmark Western Australian project will see 98 EV chargers installed across 49 locations to bolster its EV fast charging network. For more details, read the official press release below.
Read More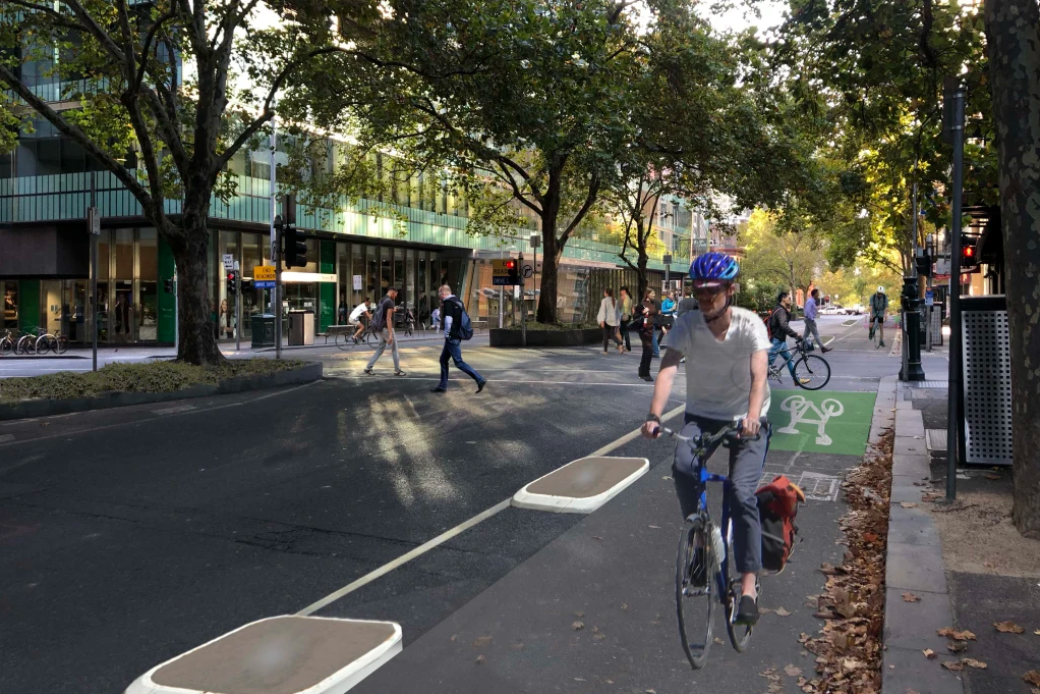 16 June 2020
Electric cars aren't the only zero-emission, low noise answer to personal transport. COVID lockdowns have brought cycle paths back to the forefront of the movement to de-pollute and de-congest Australian cities.
Read More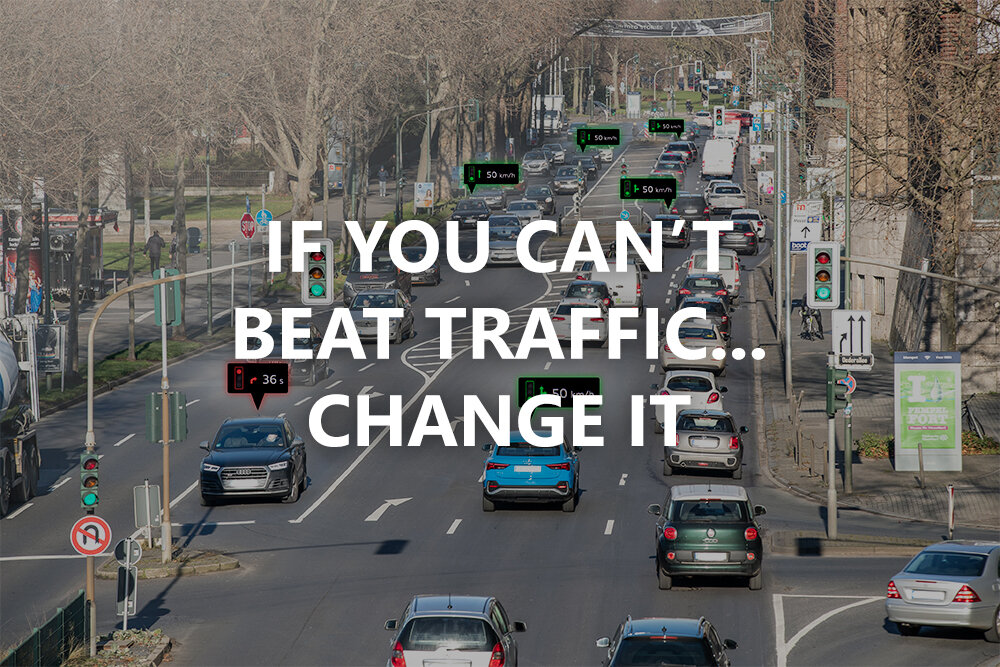 11 February 2020
Would you enjoy knowing the red light is there before you reach it, the time it will change and the perfect speed to arrive as it turns green? We all would, and for some American & European drivers it's already a reality. Meet networked traffic lights.
Read More