Latest Articles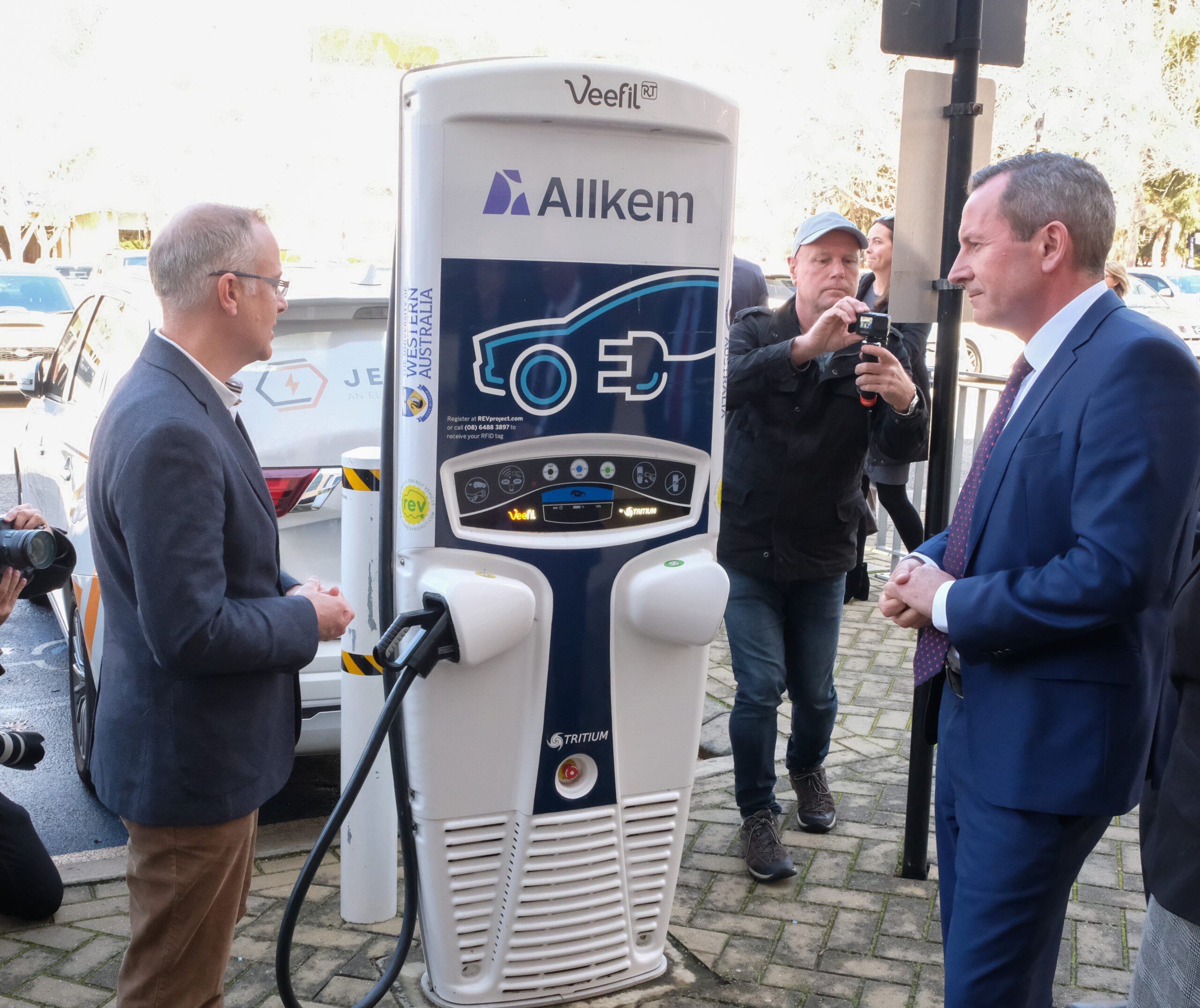 10 August 2022
JET Charge are thrilled to announce our appointment as the charging hardware solution provider for the longest electric vehicle highway in Australia. The landmark Western Australian project will see 98 EV chargers installed across 49 locations to bolster its EV fast charging network. For more details, read the official press release below.
Read More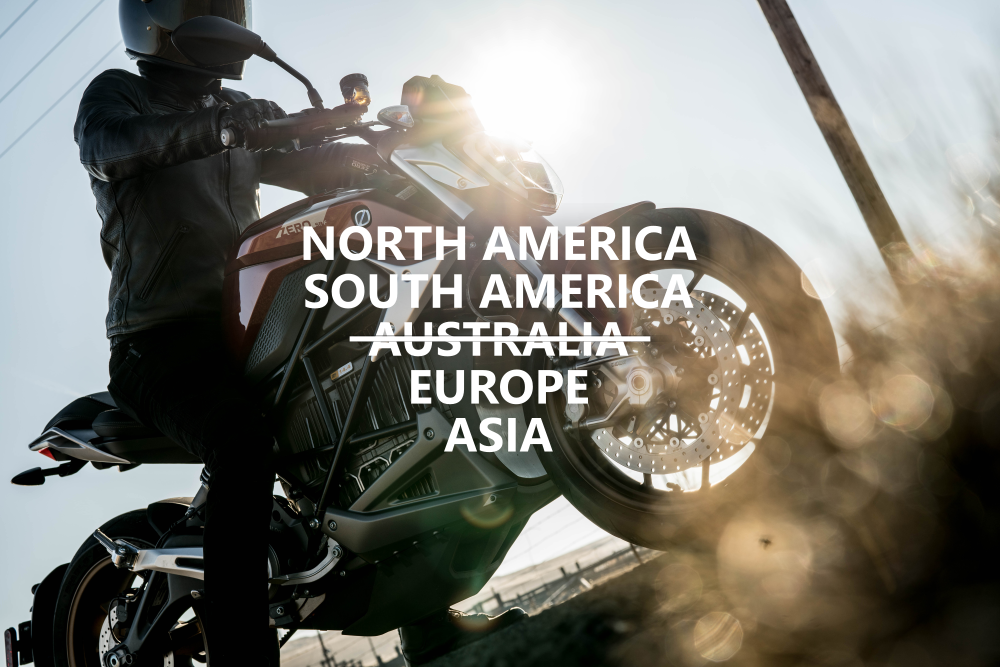 3 January 2020
Zero Motorcycles are making some of the world's hottest all-electric motorbike — but you can't get them in Australia. Why not? And are we really missing out on much, anyway?
Read More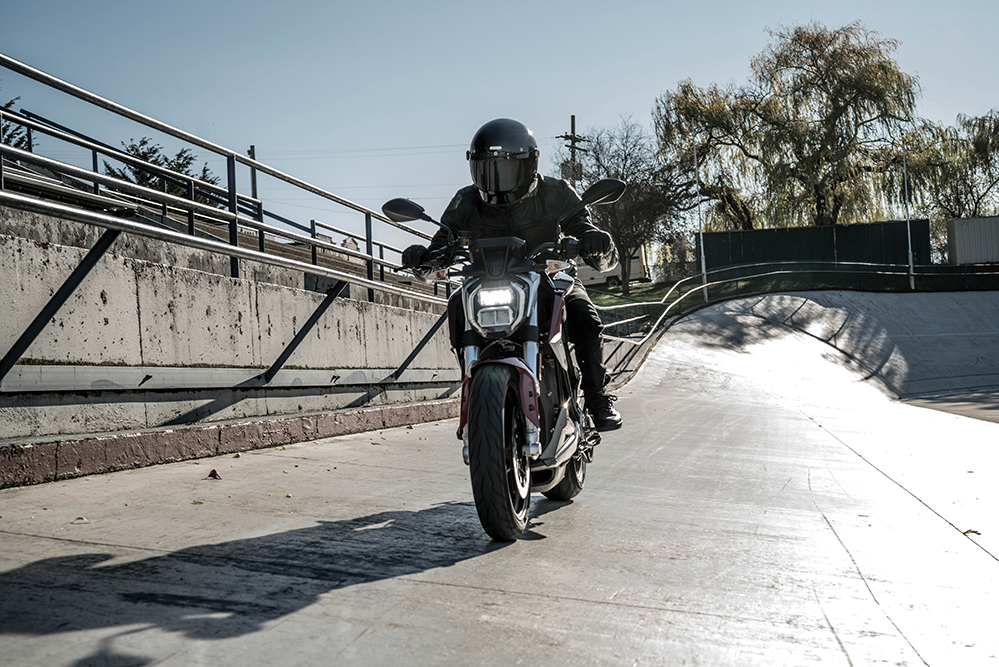 24 May 2019
Where are the electric motorbikes? As EV sales and varieties grow every year, the conspicuous lack of electric bikes has us wondering what's holding them back. Today on the JET Charge blog we dig into the models that have come & gone, the promises made, and the enormous potential of electrified personal transport.
Read More