Volvo
By selecting JET Charge as your installer, you are entrusting your prized Volvo EV to the most experienced specialist EV charging installer in the country.
Charging your Volvo EV
Volvo Australia and New Zealand have partnered with JET Charge to deliver the best charging experience for its customers.
By selecting JET Charge as your installer, you are entrusting your prized Volvo electric vehicle to the most experienced specialist EV charging installer in the region.
On this page, we answer some basic questions about the Volvo range of electric vehicles, specifically the XC40 Pure Electric, and why you should choose JET Charge as your installation partner.
The official page of the Volvo XC40 Pure Electric can be found here
We have a new, direct number for our electric vehicle partners to contact us. 
To get in touch, contact us on:
1300 840 332
Monday – Friday: 8.30AM – 5PM AEST
How fast will my Volvo electric vehicle charge?
The Volvo XC40 can be charged on an 11kW 3 phase home unit at approximately 40km of range per hour and a 7.2kW 1 phase home unit adds 28km of range per hour.  Using the included home cable, it will only charge at around 8km of range per hour.
We recommend that all Volvo electric vehicle customers install a dedicated home charger for everyday convenience and up to 4x higher charging power.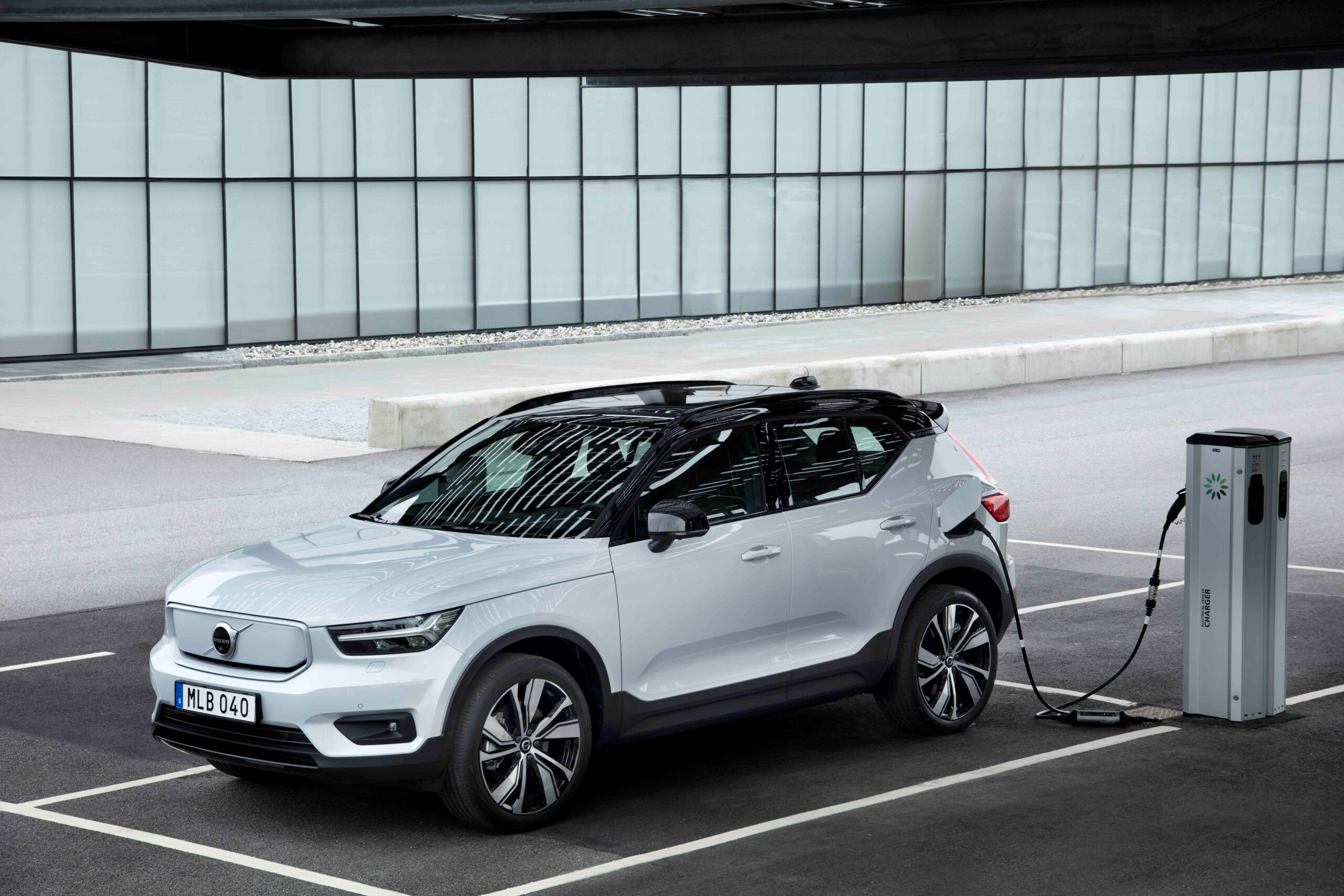 How do I charge my Volvo electric vehicle?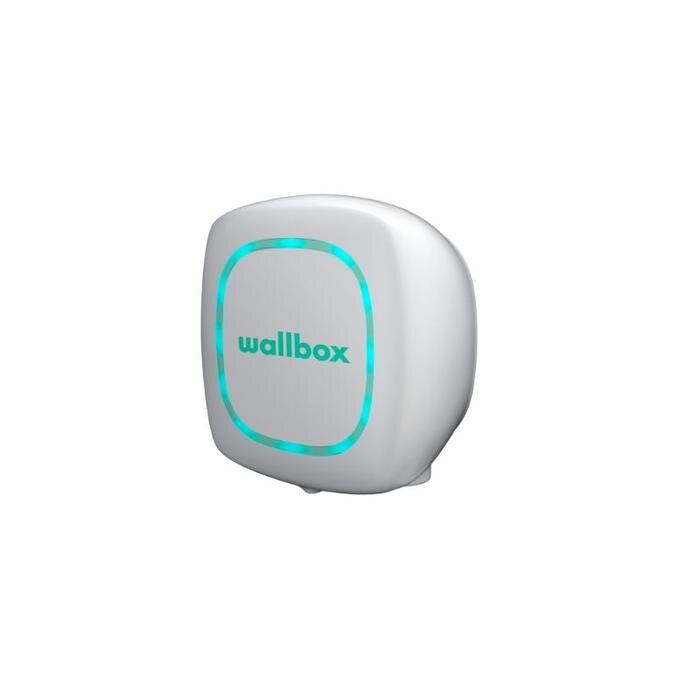 At home
Most of your charging will be done at home, so Volvo recommends that you purchase a dedicated charging station for your electric vehicle.
Outputting up to 11kW of power, your Volvo electric vehicle will charge at up to 40km of range per hour, meaning a comfortable full charge while you sleep.
The Wallbox Pulsar Plus is a recommended home charging station by Volvo. It is the perfect companion for your electric vehicle.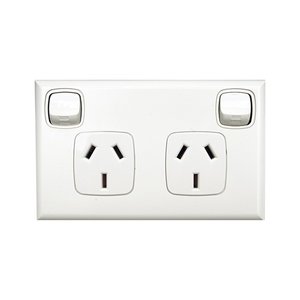 Power point
Your Volvo electric vehicle will come with a convenience charging cable that can be plugged directly into a power point. This cable is designed to be stored in your car in case you can't reach a charging station. Household power points are readily available, so with the charging cable, you'll never be stuck!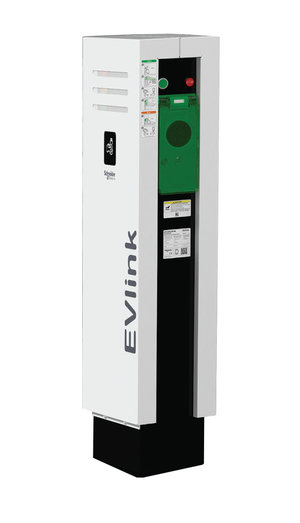 Public Charging – AC
When you're out and about, you will see charging stations available for public use across retailers, restaurants, hotels and car parks. These are often "Type 2 socket", which require a Type 2 to Type 2 charging lead.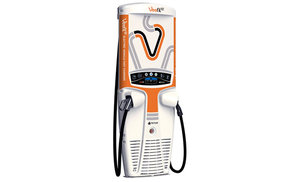 Public Charging – DC
Finally, premium DC Charging stations are available to charge your DC Charging equipped electric vehicle, currently available on the Volvo XC40. A 100kW DC charger can charge your vehicle to full in as little as 41 minutes, and no additional leads are required.
Why use JET Charge?
Charge 3 Times Faster
By using a dedicated Volvo approved Level 2 charging station, you can charge your electric car up to 3 times faster than a normal power circuit. That means at 7kW you will receive 30km of range for every hour of charge on Volvo XC40 Pure Electric, more than enough to top up the daily commute and daily running around overnight.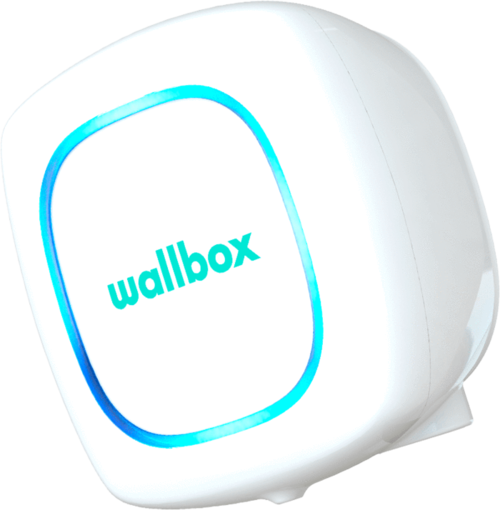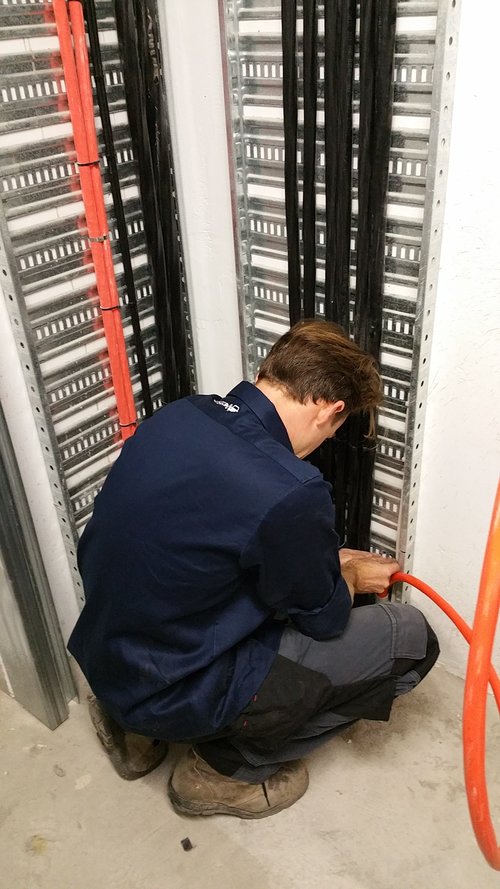 Australia's best installers
JET Charge have installed more charging stations than any other company in Australia and New Zealand because that's the only thing we do.  That means when you get a JET Charge technician, they care about your electric vehicle, almost as much as you do.
We're accountable to Volvo for every installation, which means you can be sure you'll get a high quality and cost effective solution, every time.
The best advice
JET Charge lives for EV charging, so we can give you the best advice on charging your vehicle, not only at home, but out and about.
We'll give you practical and real advice on what accessories you'll need, how to find your nearest public charging station, and how much it will cost you.