Careers
An Electric Future, Together
About Us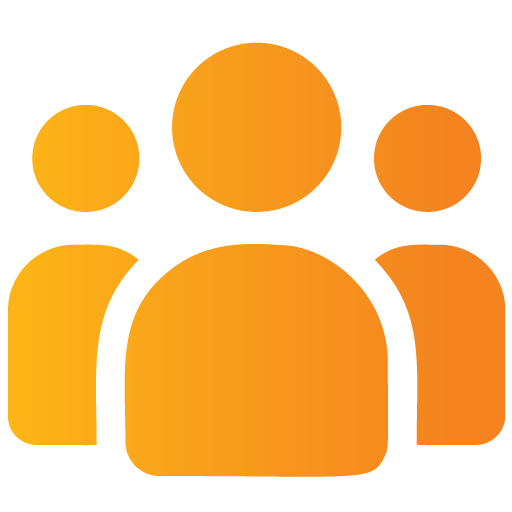 From humble beginnings installing one of the first Tesla chargers in Victoria, JET Charge has since grown to a team of over 150 employees and counting – expanding our operations across Australia and New Zealand.
JET Charge is Australia's leading EV charging infrastructure and technology company, and are charging partners for many of the world's largest vehicle manufacturers, leading corporates and government agencies, and have deployed more charging stations
than any other company in Australia.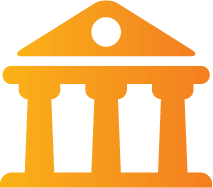 JET Charge's purpose pillars are: Sustainability, Industry and Equity. The EV transition is a once in several generation chance to create a new normal. From the day we were created, we have chosen for that new normal to be one that is cleaner, Australian industry building, and more equal.
Current Vacancies
Marketing Coordinator
Port Melbourne, VIC
Full-time
Customer Care Agent
Port Melbourne, VIC
Full-time
EV Charging Technician (A Grade)
Port Melbourne, VIC
Full-time
EV Charging Technician (Level 1)
Port Melbourne, VIC
Full-time
Business Development Coordinator
Perth, WA
Full-time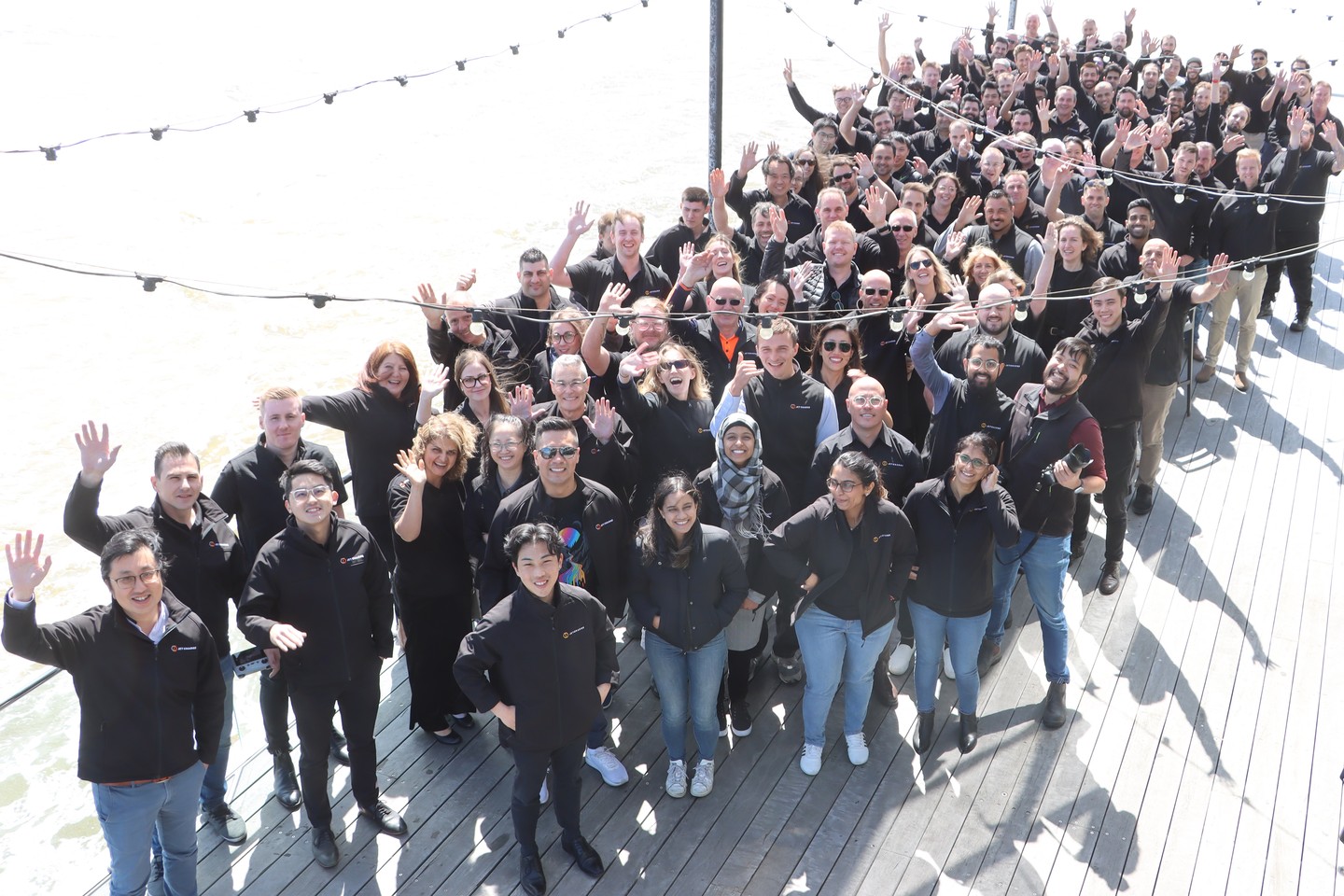 Be Part Of An Extraordinary Team
We are a diverse group of humble but boundlessly ambitious people, united behind a clear vision to ensure that everyone can realise a low emissions future. To do that, we have built ourselves from the ground up, with diversity of thought at our core. We believe that every one of us is a co- founder of our culture, and are always ready to welcome the next member of the team.
Why JET Charge?
Make Society Shifting Impact
We believe in the power of the EV transition to create a new and better normal. By working with us, you'll be part of a team that's leading the way to accelerate Australia's transition to
electric vehicles.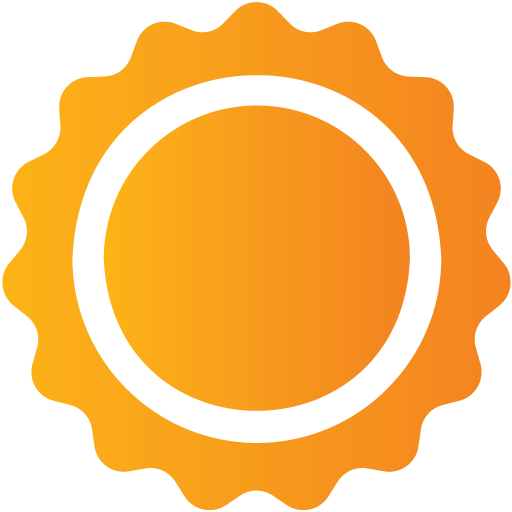 Lead a Sunrise Industry
JET Charge is at the forefront of the EV industry and is the name behind the scenes making some of the most cutting-edge EV charging projects happen, such as vehicle to grid. Working with us means gaining invaluable experience with the latest and most advanced technologies.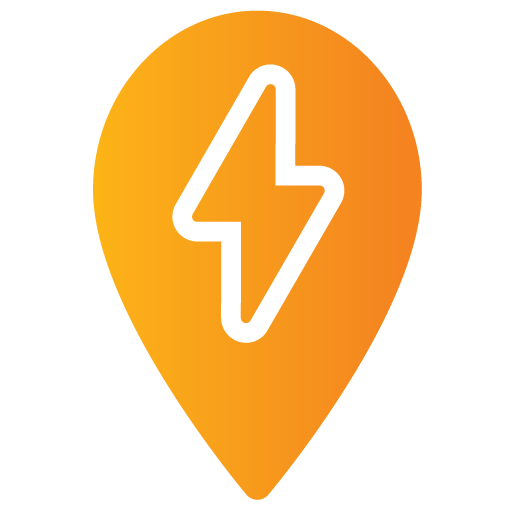 Take Charge of Your Career
At JET Charge, we believe passionately in fostering this industry's next generation of leaders. You will be empowered to drive and guide your career, equipped with knowledge, skills and experience that will lift you farther and further, wherever you want your career to go.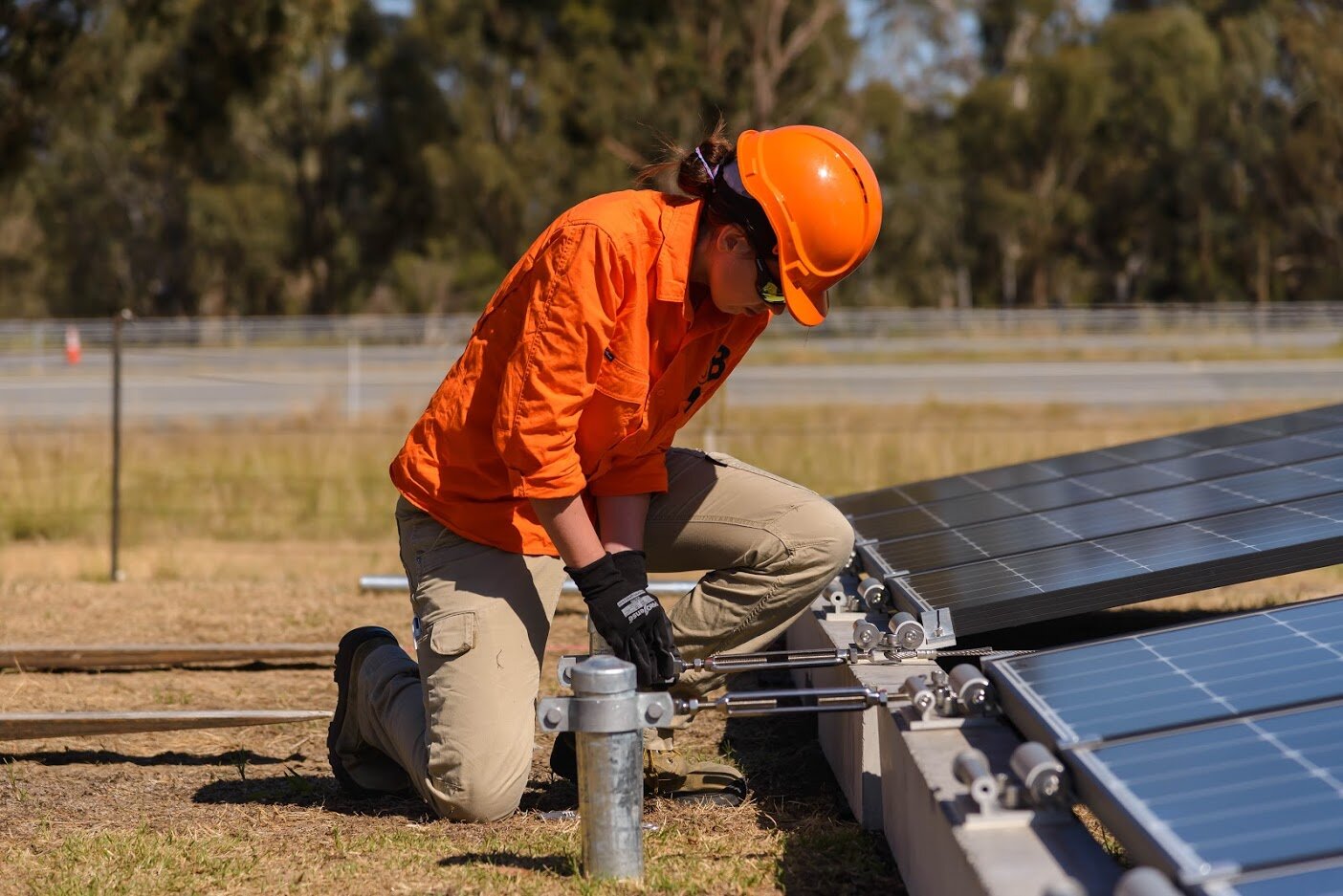 Underpinned by a set of strong values
– EGO Free Ownership – Down to earth, humble, ownership mentality over each respective role within the organisation,
– Pathway to Yes – We will focus on working with our clients to get to a "yes" solution that is practical and implementable.
– Innovation through practical creativity – We focus on solving real-world problems, not just "for the sake of it.
– Quality with Vision – Professionalism, safety, and quality for all of our work. Quality guided by long-term thinking, our deep knowledge, and fit for purpose outcomes.
Our Employee Benefits!
• Free EV Charging at JET Charge offices
• Discounted supply and installation of home chargers
• A day off on your birthday
• Year-round social events
• And much, much more!
For a copy of our WHS Policy click here.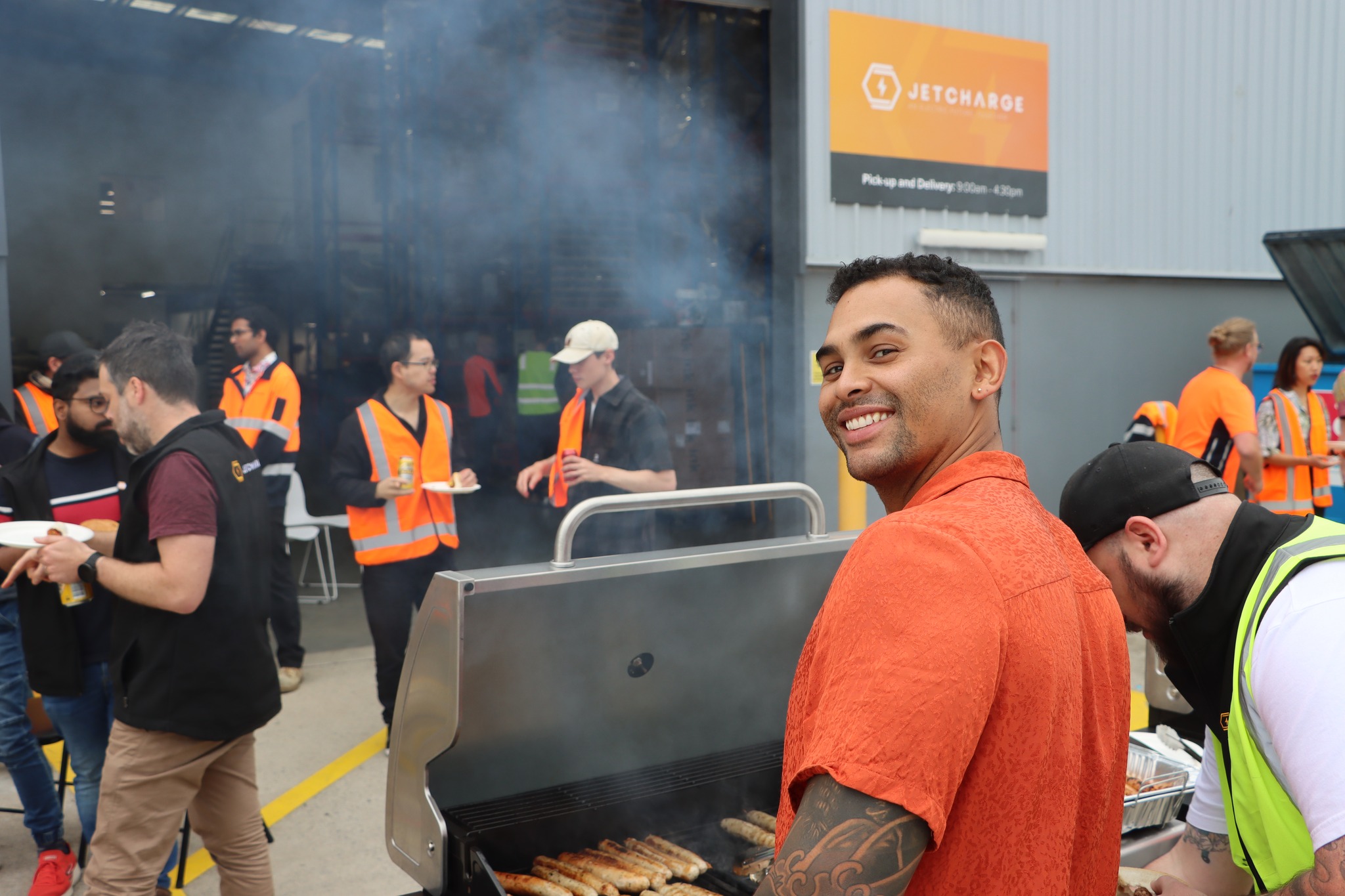 We are also always looking for ambitious and humble individuals to join our team, so no matter what role you're looking for, if you think it can fit in at JET Charge, we want to hear from you.
"*" indicates required fields