Software
Chargefox
You've invested in internet connected public charging stations, so now it's time to ensure you get the absolute most out of your investment.
Enquire Now
Features & benefits
Chargefox has been designed to be easy to use for both you as the "site host" and for your customers or employees.
Using the Chargefox dashboard, you can:
View amount of electricity consumed
See live status of all charging stations under your control
View utilisation numbers
View Charged time and parked time
Calculate costs for electricity consumption
Calculate revenue earned
Export data on a session by session basis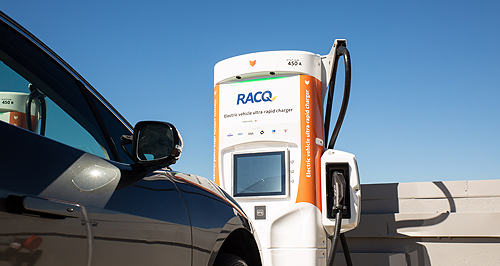 Some of the brands who trust Chargefox with their EV charging infrastructure










Allow billing and revenue streams
If you have a charging station, you can now enable billing and gain a revenue stream.
Regardless of whether you choose to bill or not, it is helpful for potential customers or users to understand the cost of charging, before they come to your site.
All billing is done through PCI compliant platforms, and Chargefox accepts all major credit cards.
Pricing can be set on a fixed fee basis, per hour, per kWh or a combination of them all.
Payment is simple: users simply link their credit card to the app, and they will be charged for each session.  No credit card details are stored with Chargefox.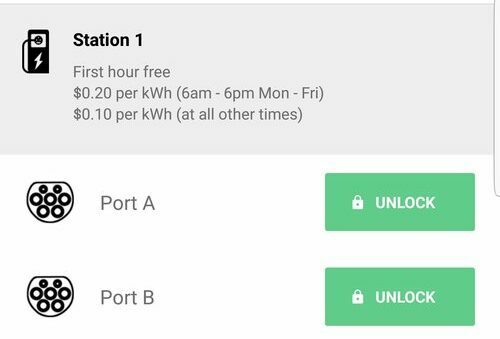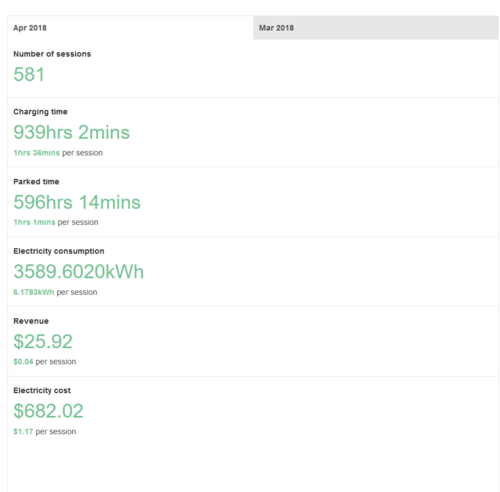 Transparency aids better decision making
Most of all, having visibility across your charging network, whether it's one charger or many, allows you to make smart investment decisions in the future.  Having the relevant data is key in ensuring you don't overspend on infrastructure, or under-invest in much needed facilities.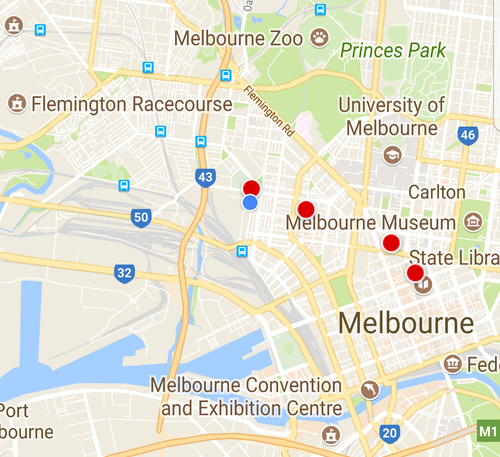 Smart Grid Ready
Chargefox is forging the way with our partners to ensure that electric cars are an asset to our electricity grid, not a hindrance.
Using a mixture of load sharing, smart charging and vehicle to grid, Chargefox helps charging stations determine the best time to charge.
Smart charging also allows properties to maximise their existing infrastructure, and ensures the highest penetration of EVs to the grid possible without significant upgrades.
We have already started trialing this with households and businesses with some of Australia's largest utilities.
Open, flexible and safe
Unlike other proprietary software providers, Chargefox is written on Open Charge Point Protocol, which means that you can use any "OCPP" enabled charging station, even if it's not purchased from JET Charge.  If you are not happy with our service, you can simple switch to another provider who supports OCPP hardware.  No lock in contracts and maximum flexibility is applied in this way.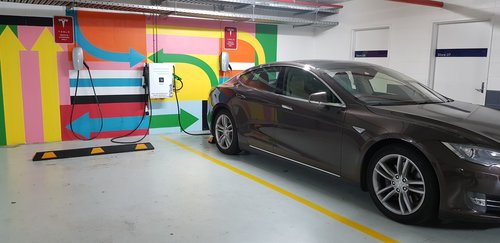 Get in touch
"*" indicates required fields