Vehicle to Grid
South Australian Approval
JET Charge is excited to announce that we have worked with South Australia Power Networks (SAPN), Mitsubishi Motors Australia, Nissan, and Wallbox to bring the groundbreaking technology of bi-directional charging to the Australian residential market. The Wallbox Quasar is exclusively approved for installation in bidirectional mode in the state of South Australia only (outside of approved trials).
Learn More
Hardware Solutions
WA Highway
We are the charging hardware solution provider for Australia's longest EV Highway- located in WA. The landmark Western Australian project will see 98 EV chargers installed across 49 locations to bolster its EV fast charging network.
Learn More
Electric Bus Charging
End to end depot deployment for Clarks Logan
The Clarks Logan Bus depot project brought together all of JET Charge's service offerings into the one project and shone a light on our capabilities. JET Charge provided consultancy and engineering services, installation, hardware supply, energy management, electricity procurement and ongoing maintenance. Contact us for a seamless end to end service, carried out by our in house national team of experts.
Public Charging
Future Fuels Fund
We are working with Engie on one of the largest public EV charging deployments in Australia's history, with 103 sites the country. JET Charge are providing a complete end to end service, using our locally based, national team to deliver exceptional results.
Charging in Public
Vehicle to Grid
REVS
JET Charge are leading the technical component of the largest V2G Fleet trial with Frequency Control Ancillary Services at its core. 51 Nissan LEAFs are connected to our Wallbox Quasars, which then support the grid when it needs it. JET Charge is responsible for all aspects of the EV charging component of the project, including installation, hardware procurement, engineering, software and maintenance.
Vehicle to grid
We partner with the brands you love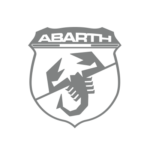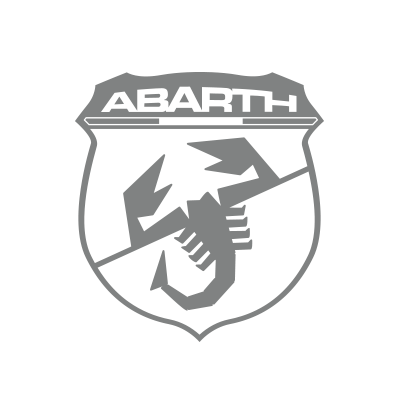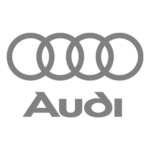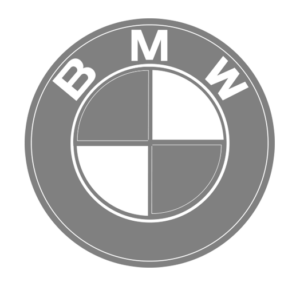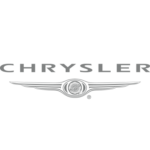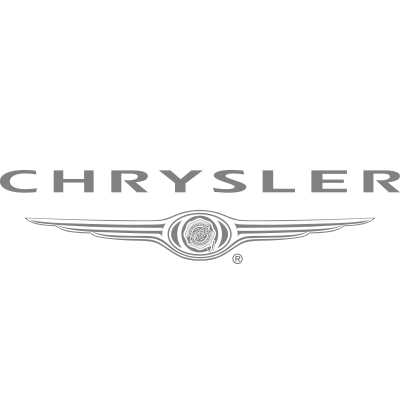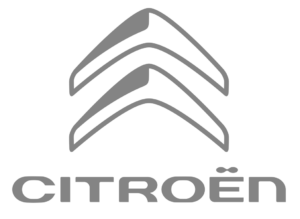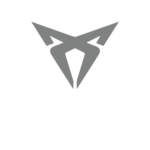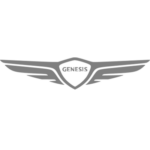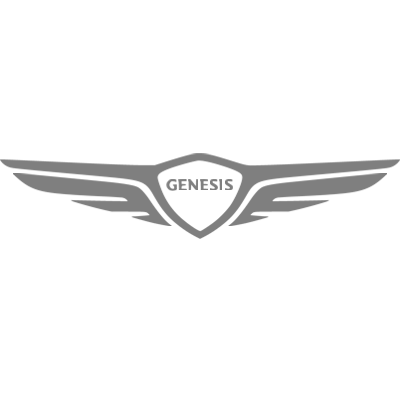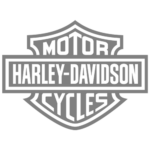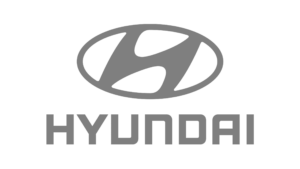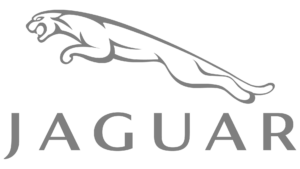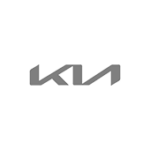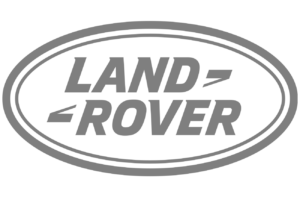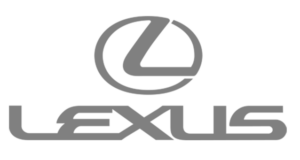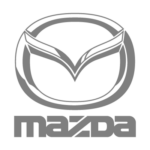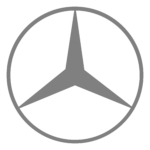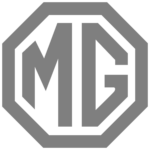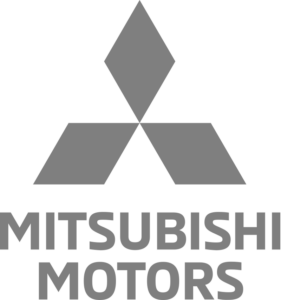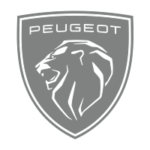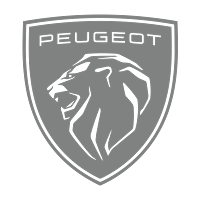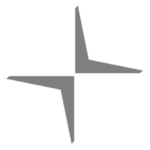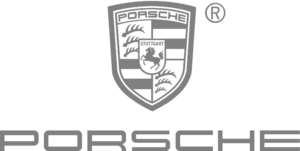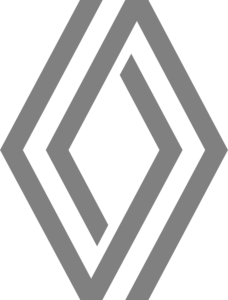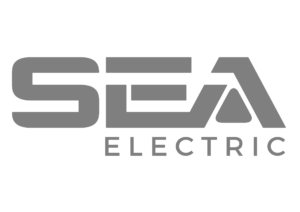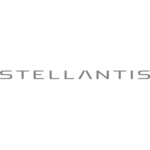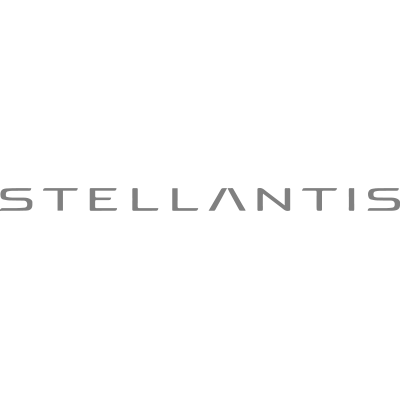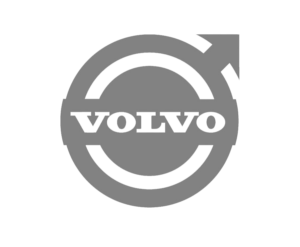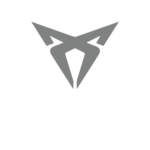 Searching for EV knowledge? Start here
We fight for a sustainable future
That's why we are a member of these organisations, so that we can accelerate the deployment of electric vehicle charging infrastructure.