EV Guide
Planning an EV Road Trip
Australia's public charging infrastructure is constantly growing. Every year it gets easier to set off in an EV and know you'll arrive on time and with plenty of charge. But it still pays to prepare, and we've got all the tips you need to drive electric with confidence.
Choosing a route
Once you're away from home, you'll be relying on Australia's network of publicly available charging stations to keep your EV going. Coverage varies significantly around the country, so it pays to check where the chargers are before you leave. Try to space out stops to around 2/3 of your vehicle's highway range.
Check out our collection of Australia's best EV road trips for inspiration, or let us know what you come up with so we can spread the word.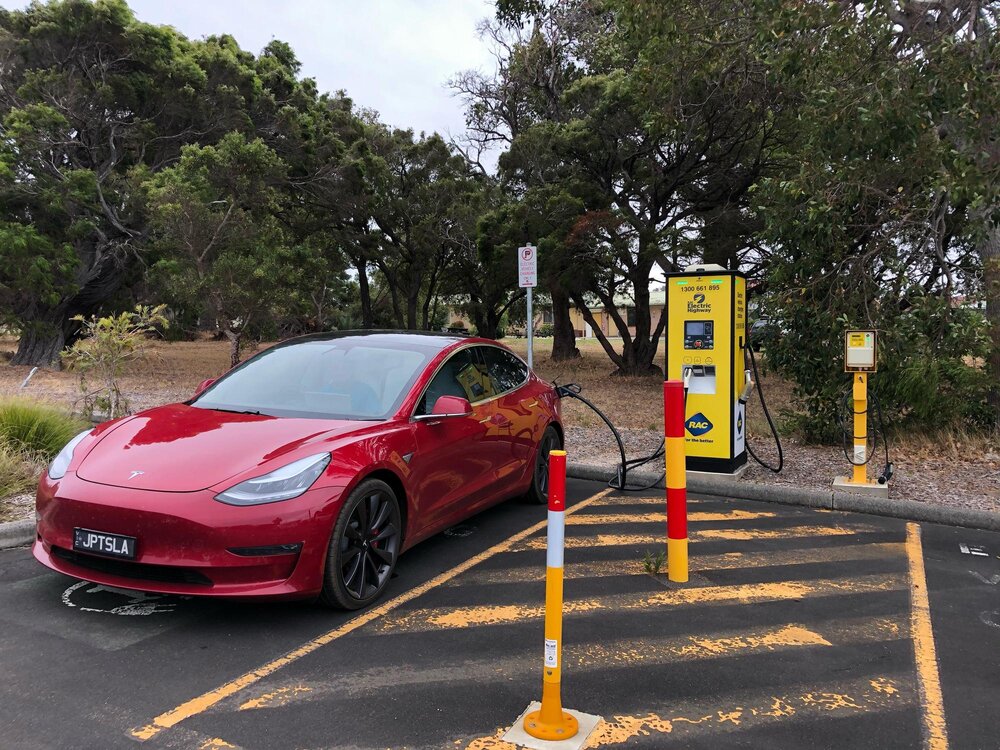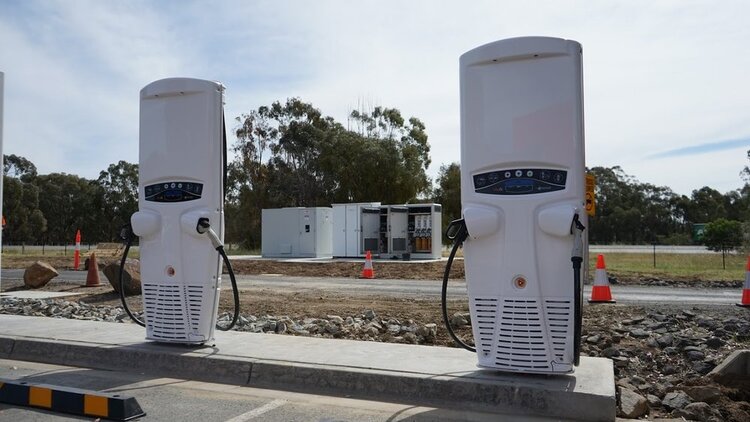 Timing your stops
Always ensure you know where your next charge stop is located and about how long you'll need to charge there. Powerful DC chargers can deliver hundreds of kilometres of range in an hour, while smaller AC stations will require a longer stop to accomplish the same. Use mealtimes, overnight stays, and natural rest stops to minimise the impact of charging on your journey.
Plan for your vehicle
Range is a big selling point for many electric cars for good reason. If your vehicle caps out at 150km, you might have to seriously revise your trip expectations.
When planning your trip, don't just look at the advertised range of your vehicle! Ensure you've tested—or at least researched—the highway range of your car. How far can you travel at 110km/h? What about routes with hills and frequent stop/start sections? This is important, and might make all the difference as you travel Australia.
Use our guide to Australia's best-selling EVs as a start, then check for yourself to be sure.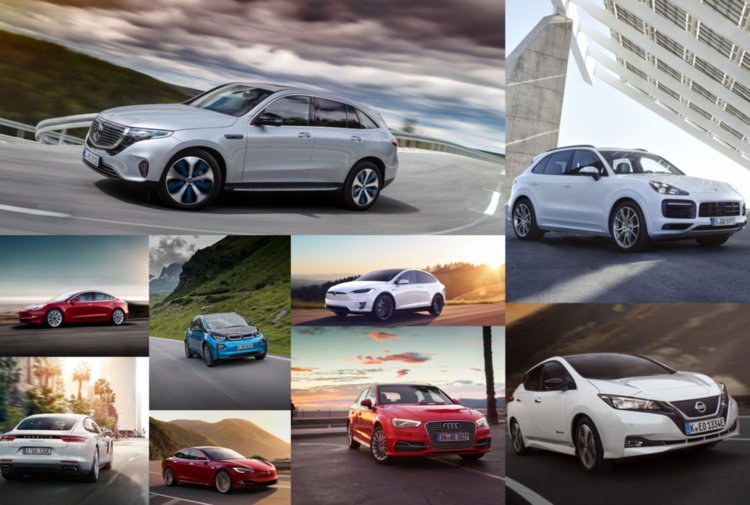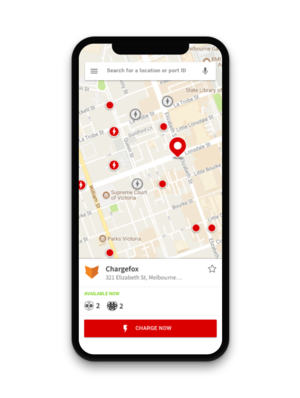 Navigating Australia's charging networks
Many of Australia's public chargers aren't privately owned, but managed by a single network. These can be nationwide, like the Chargefox Ultra-rapid Network, or specific to a state (the Queensland Electric Super Highway) or corporate manager (RAC Electric Highway). Often, specific routes are managed by a single network, so it pays to check out how their chargers work and how to pay for them.
Chargefox use a smartphone app to help locate and pay for chargers around Australia. Download it today to see what kind of chargers are available in your area.
Tesla chargers
Tesla have installed their own DC Superchargers and AC Destination Chargers at locations all over the country—often in places without any other brand-agnostic public chargers. As of 2020, only Tesla vehicles can use their branded DC Superchargers but some Destination Chargers are accessible to non-Tesla vehicles.
For chargers that are owned and operated by a business, it's often best to call ahead and check that the charger is available in advance. If it's a Tesla destination charger, they'll be able to clarify if it can be used by non-Tesla vehicles. Some places will even let you reserve it before you arrive.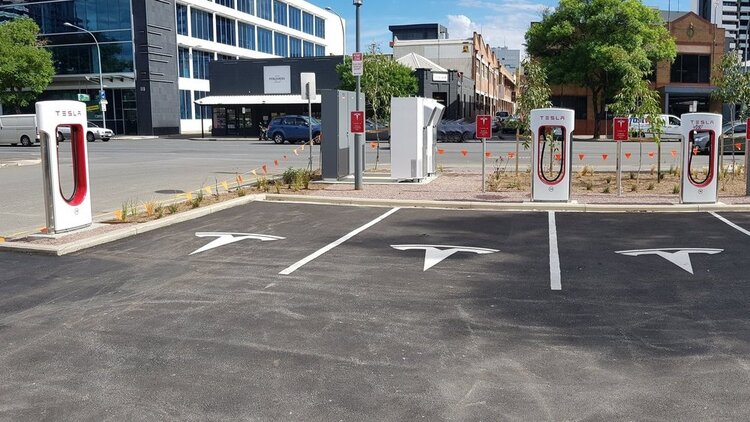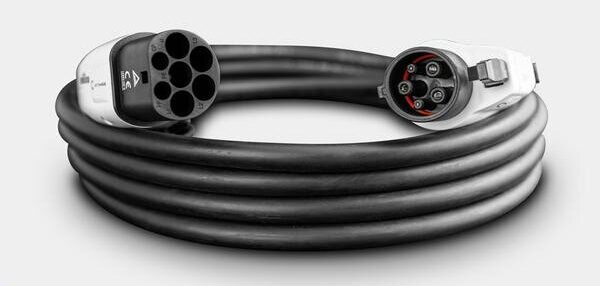 Useful EV charging gear
For security reasons, many AC public chargers don't have their own cables. These socketed chargers are still totally usable, but you'll need to bring a compatible lead and/or adapter to use them. Make sure you know what kind of cable your EV needs, then check out the JET Charge online store to have them delivered anywhere in Australia.
Portable chargers
If all else fails, having a portable plug charger is the perfect backup plan to keep your EV going. These chargers can plug into any regular AC outlet in Australia. We recommend keeping one in your vehicle at all times. Just like a spare tire, you'll be thankful for it later.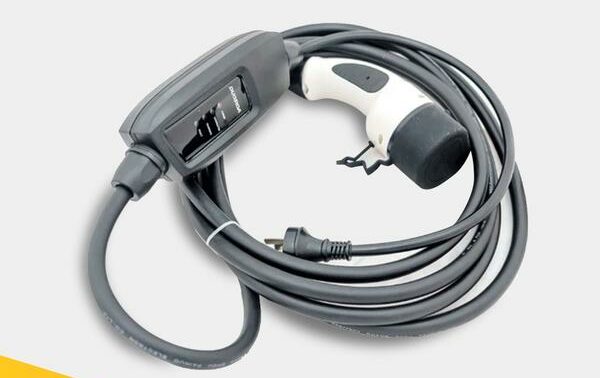 Portable Chargers for sale