Solutions
Battery Backed
Low Grid EV Charging for areas with limited or no grid access
Enquire Now
At JET Charge we believe that no one should be
left behind on the road to electrification
People living in regional, rural, and non-grid connected areas deserve equitable access to charging stations to power their electric vehicles. We need a low grid charging solution that's scalable, quick to deploy and doesn't require years of planning and preparation. 
Anyone, anywhere, should be able to charge an electric vehicle. 
JET Charge Battery Backed Solutions
This revolutionary solution combines large in-built battery storage units that can be filled by either solar panels or from a limited grid supply, or a mix of both. The stored energy is then delivered to high-powered chargers, where the charging mode and speeds can be controlled via JET Charge's CORE energy management system. JET Charge will be offering 2 different products, a rapid-charging solution and a destination charging solution. These solutions can be implemented as an interim or permanent solution depending on your needs. 
JET Charge's transportable solution will be designed, deployed, and maintained in Australia, and will include seamless integration of solar, storage, EV charging and our JET Charge Core energy management system.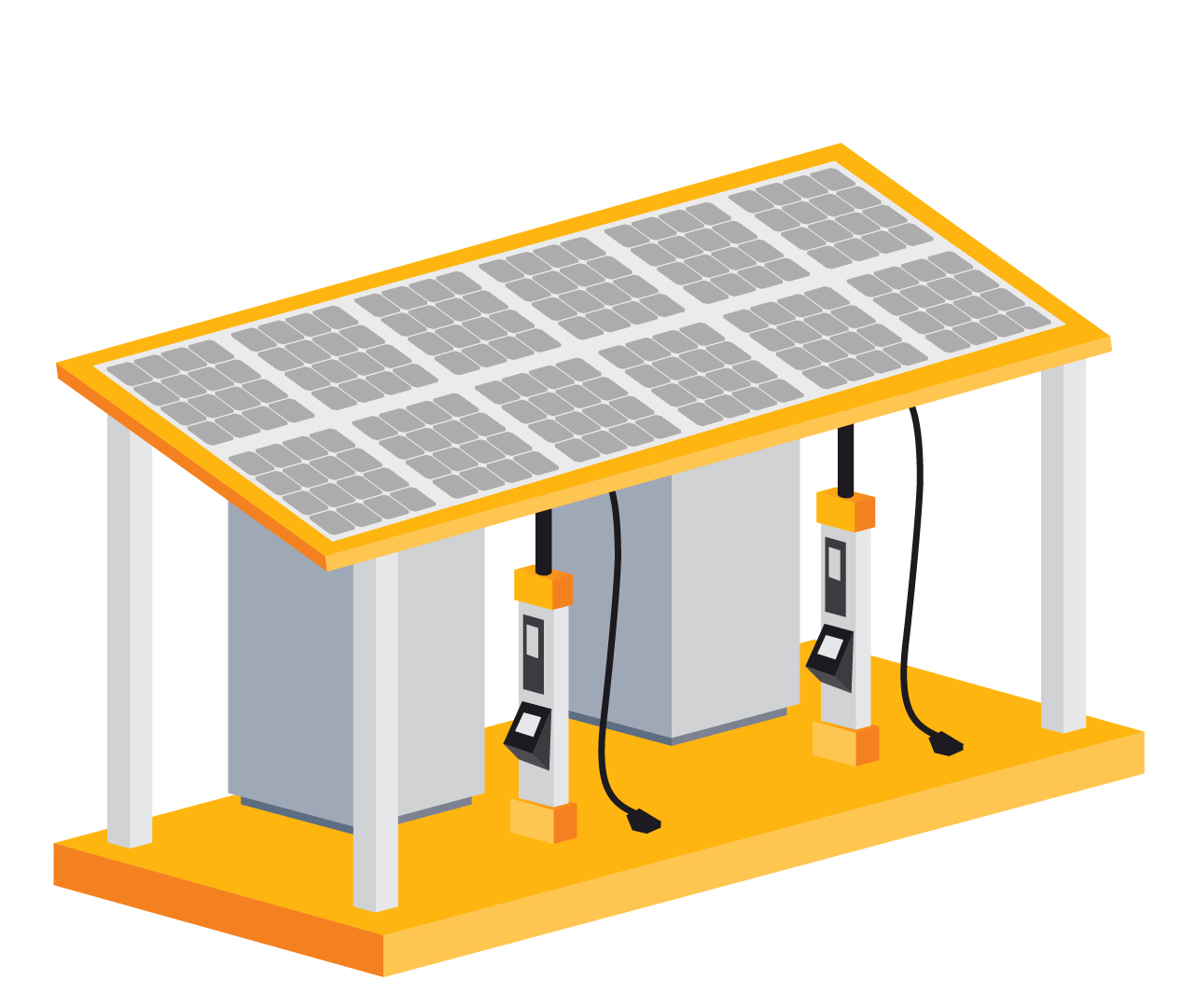 Why Choose JET Charge Battery Backed Solution?
Trust
We deliver bespoke EV charging solutions to companies and operators across the country. We stand by our work and value our relationships.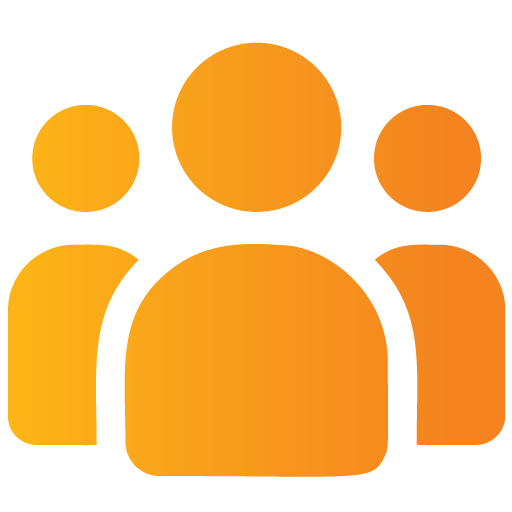 National Team
We are a team of over 160 EV charging experts who can work with you to design, install, troubleshoot and operate your Battery Backed Solutions.
Hardware Agnostic
We bring together the best equipment, systems and design for each project, making our solutions fit for purpose and ensure interoperability into the future.
Designed to Operate
We are the only provider of Battery Backed solutions that provides maintenance services and state of the art operational systems. They are flexible with both AC & DC charging options and can be scaled to match your specific needs today and into the future.
Fast and Flexible Deployment
Minimal time spent on-site and full remote monitoring, maintenance support delivering superior EV charging experiences in new or existing EV charging locations.
Is a Battery Backed solution right for you?
We offer both rapid charging and destination charging solutions:
Rapid Charging: Delivering fast 'top-up' of charge, enabling people to stop briefly for a break before progressing to their destination.  Locations such as rural cafes, existing rest areas or petrol stations.  Also great for metropolitan locations such as petrol stations, shopping centres, existing EV charging locations.  
Destination Charging: in regional and rural areas allowing EV drivers 'top-up' charges whilst they enjoy locations such as National Parks, Tourist locations, Hotel/Motels, Tourist Parks.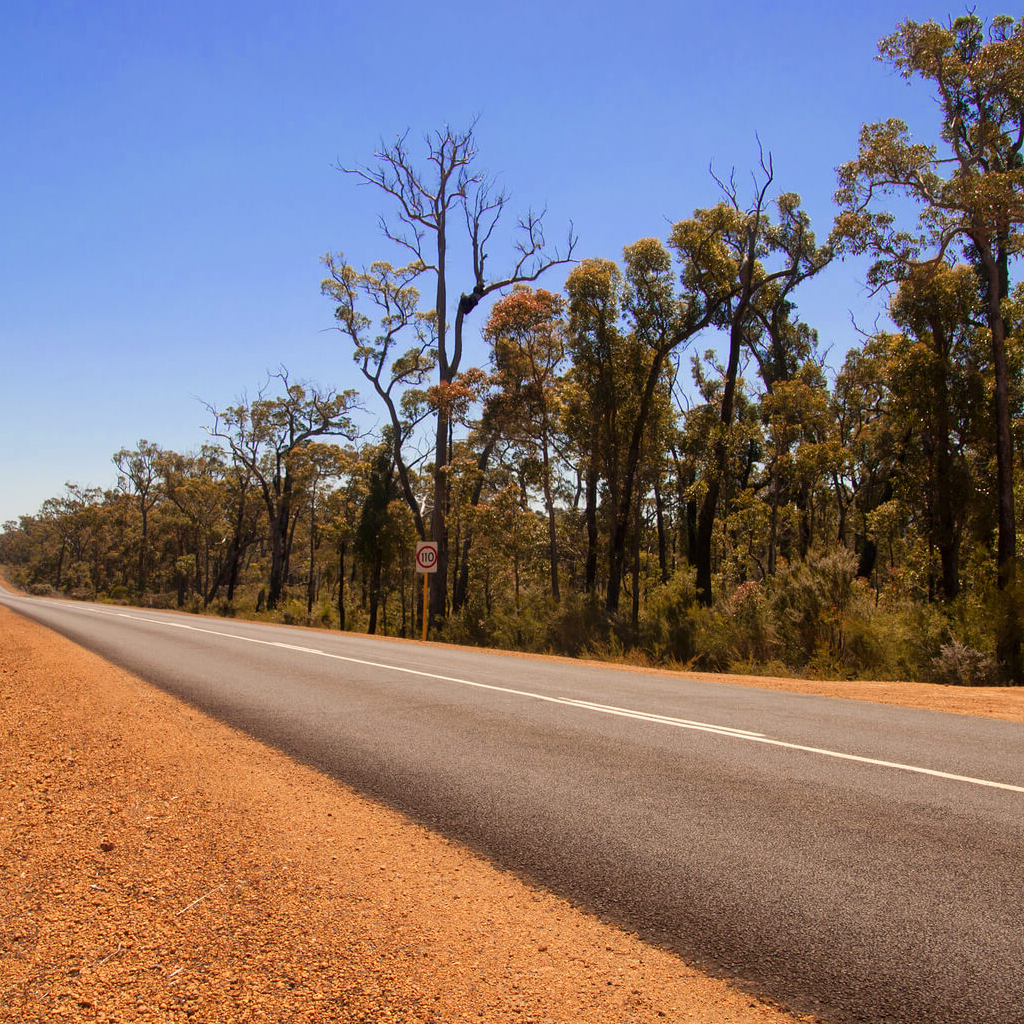 Contact Us
"*" indicates required fields