Electric Buses
Making electric bus projects happen
Enquire Now
The Electric Bus Transition
The transition from diesel to battery electric buses (BEBs) is well underway in Australia and much like the conversion to electric passenger and light commercial vehicles, it requires fundamental changes to bus operations and assets.
What does it take to electrify a depot?
Concept & Design
Start with the end in mind to minimise the net cost and disruption of infrastructure works.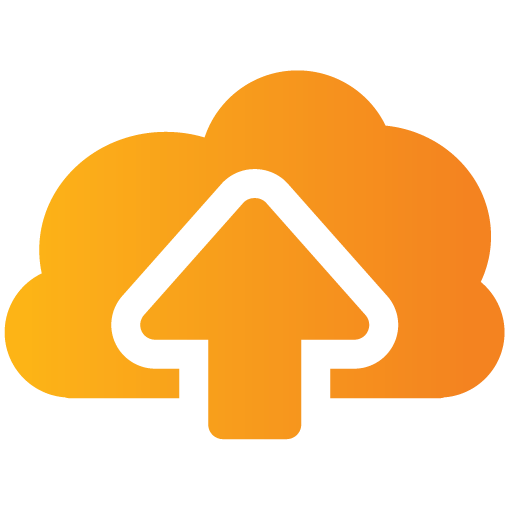 Infrastructure Upgrades
A large network connection and electrical distribution are needed to power the electric fleet.
Charging Systems
BEB chargers come in many shapes and sizes. We can suggest a range of brands based on technical requirements, cost, durability, serviceability and usability.
Operational Integration
How will your daily operations need to change to support BEBs? Consider training requirements, maintenance and energy provision and reporting.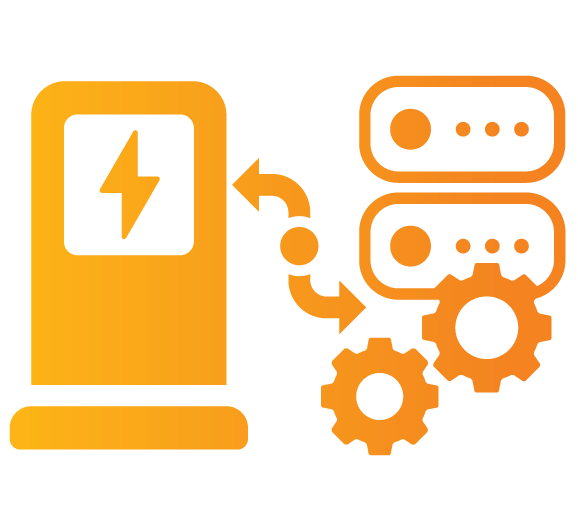 Systems Integration
Charging systems can integrate with energy management, scheduling and dispatch to optimise net cost and efficiency of the operation.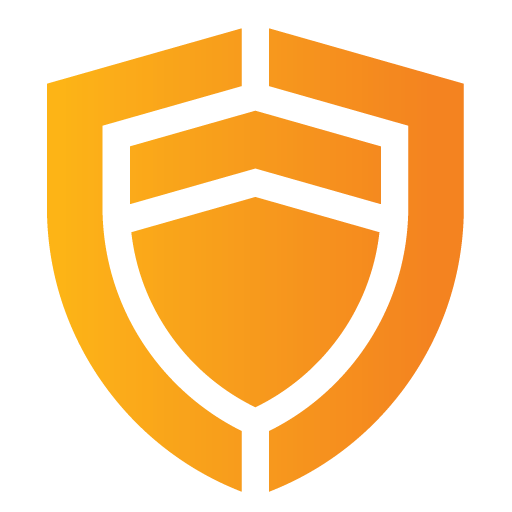 Safety
Change management is needed to ensure people, plant and the operation continue to smoothly throughout the transition.
A bus-load of expertise
JET Charge have industry experience and a dedicated team to work through the transition with bus operators and realise the benefits of an electric fleet.
With more than 1500kW of installed charging infrastructure and more in the pipeline, the JET Charge team are ready to take your project off the page from concept into operations.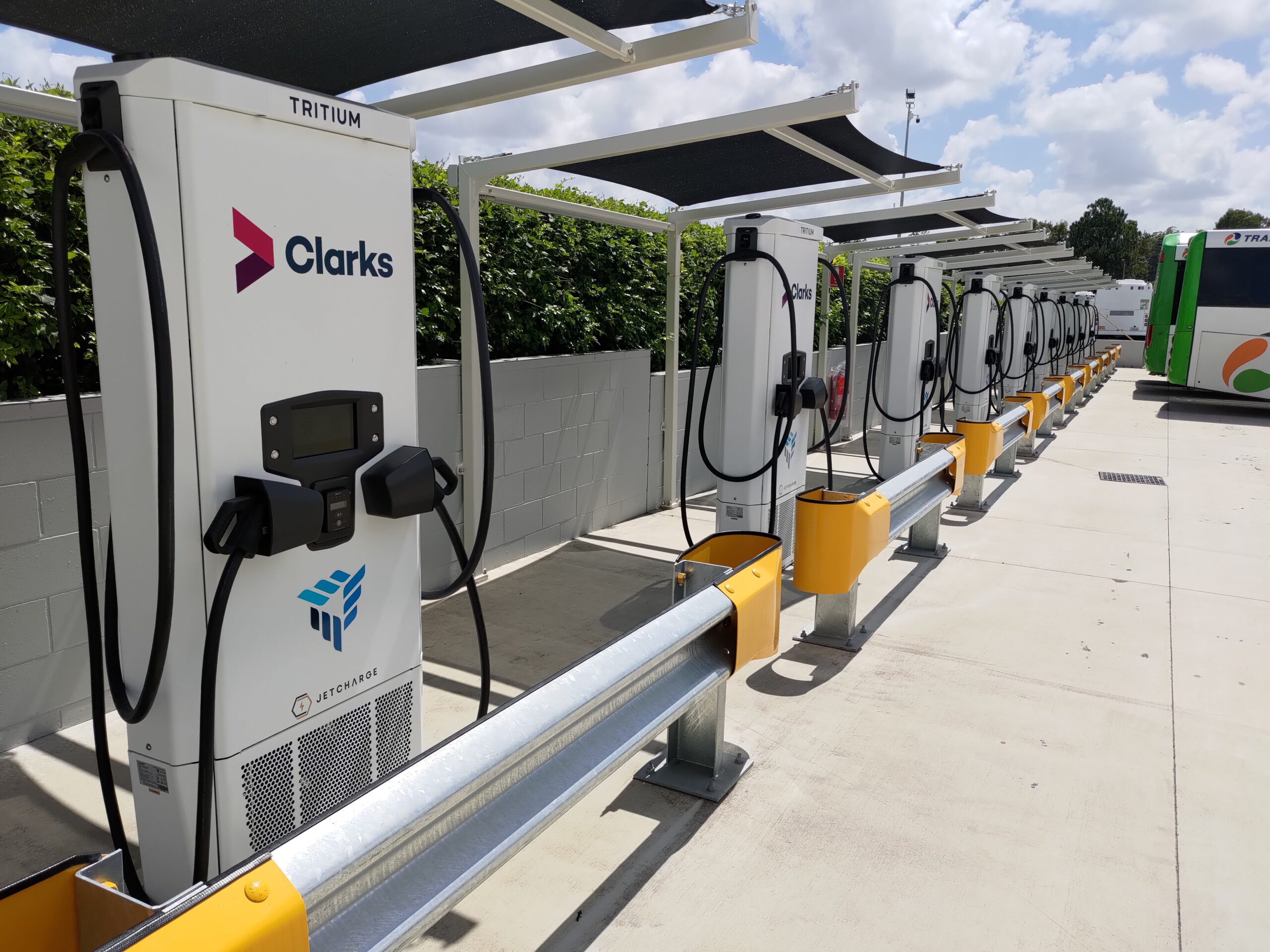 Bus Charging Hardware: A comprehensive range for Australian fleets
We are one of the largest distributors of bus charging hardware in the country
Why choose us as your bus electrification delivery partner?
Trust
We've delivered bespoke EV charging solutions to companies and operators across the country. We stand by our work and value our relationships.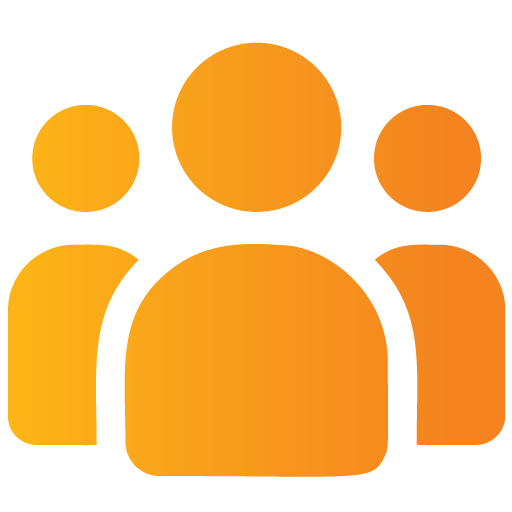 National Team
We are a team of more than 100 EV charging experts who can work with you to design, install, troubleshoot and operate your new charging system.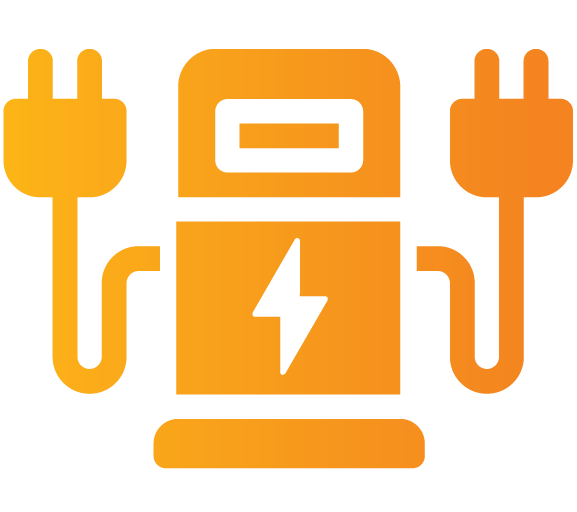 Hardware Agnostic
We bring together the best equipment, systems and design for each project, making our solutions fit for purpose and ensuring interoperability into the future.
Concept Design & Tender Support
We work with your business development team to define, optimise and price infrastructure upgrades at various stages of procurement. We work transparently with our clients to provide cost competitive and functional charging systems.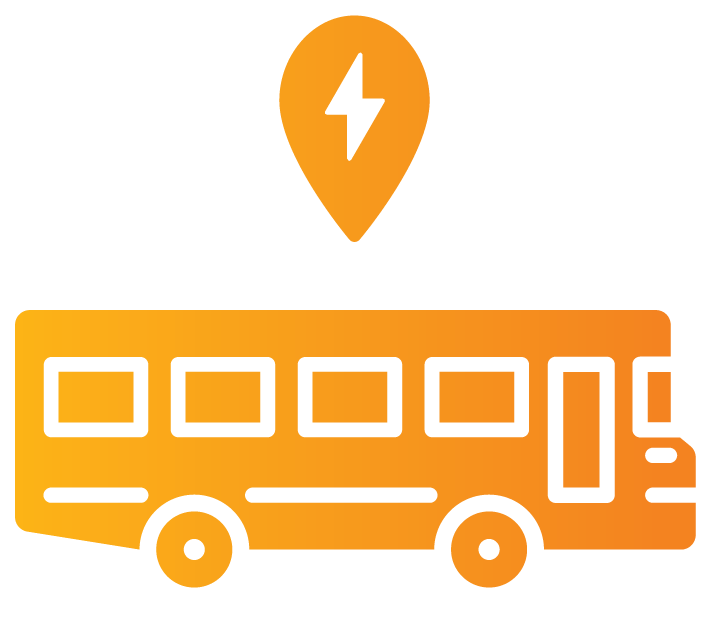 Designed to Operate
We provide maintenance services and state of the art operational systems to make sure BEB charging supports your service delivery.
Enquiries
Fill in the form below to get in contact with our bus team. They'll answer any of your questions and help you get started toward the electrification of your bus fleet.
"*" indicates required fields