General Commercial
Global technology for public, workplace, fleet and bus EV charging
The leader in commercial EV charging
Electric car charging services have gone from relative obscurity to necessary amenity within the space of 10 years, despite EV uptake itself still being in the low single digits.
With this in mind, businesses are realising that not only will they need to have a strategy around EV charging, but now is the time to beat out the competition and gain an advantage.
JET Charge have been hard at work with Australia's best and most progressive companies to provide EV charging across public car parks, commercial buildings and for their fleets.
We provide the technology, so you can execute your commercial strategy.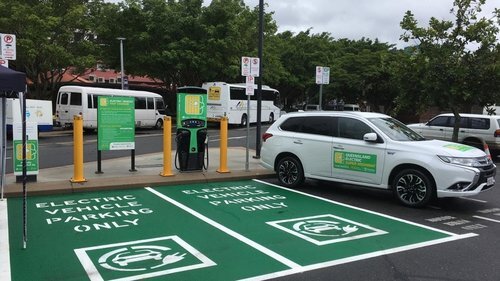 Find your Commercial Solution