Tools
Where do I charge?
Unlike combustion vehicles, there are a wide range of options available to charge your EV. Taking advantage of these resources ensures you always get the best and most convenient charge.
At home
Most EV charging is typically done at home using a dedicated home charging station. Plug in every evening and enjoy a full battery in the morning.
However, while home charging is cheap and easy day-to-day, it won't serve you on long journeys. For these trips, you'll need to turn to public chargers.
Check out our domestic service page for details on how to get your home charger installed.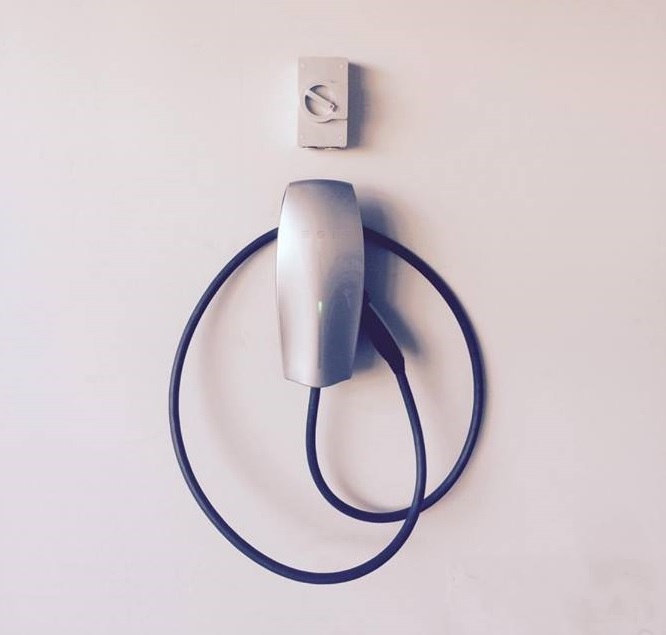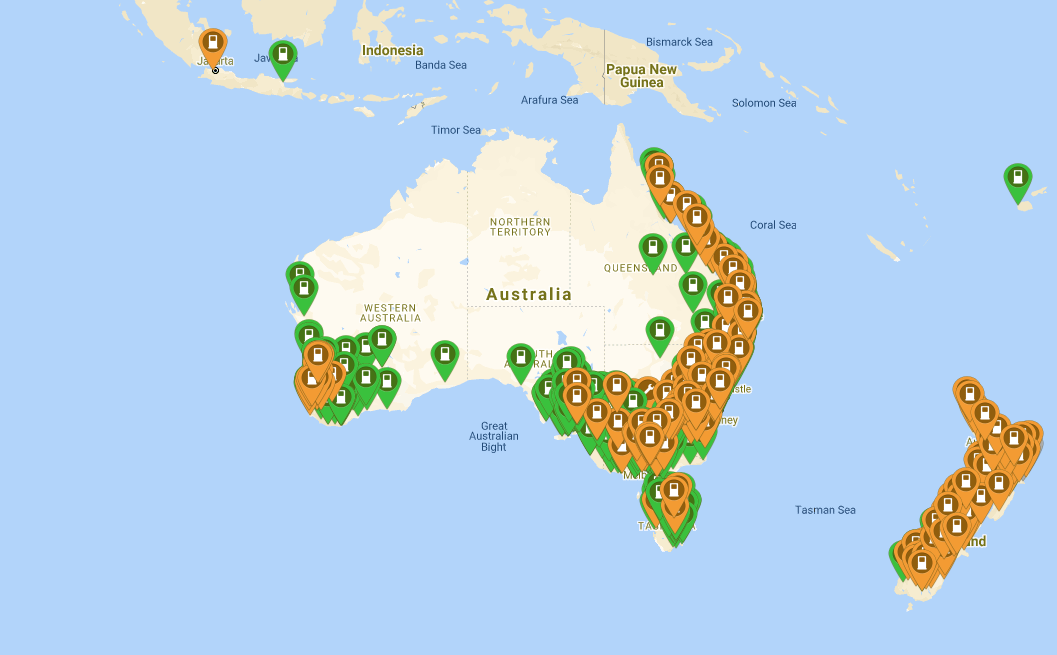 Finding public charging locations
Australia's public charging network is growing every year. Many of the country's most iconic road trips are now supported by robust public chargers.
Use the PlugShare map to check out the public chargers in your area, or to plan out an all-electric road trip of your own.
The full map is available at www.plugshare.com
Charging networks
Many of Australia's highways and major roads are served by chargers on a number of public networks. From the Queensland Electric Super Highway to the nationwide Chargefox network, getting around in an EV has never been easier.
JET Charge recommend researching the networks you plan to use in advance to ensure you've got the correct cables and are able to pay for your use.