Public
Public charging is an essential resource in the EV revolution
As more Australians make the switch, they will demand and seek out businesses with public charging infrastructure.
Enquire Now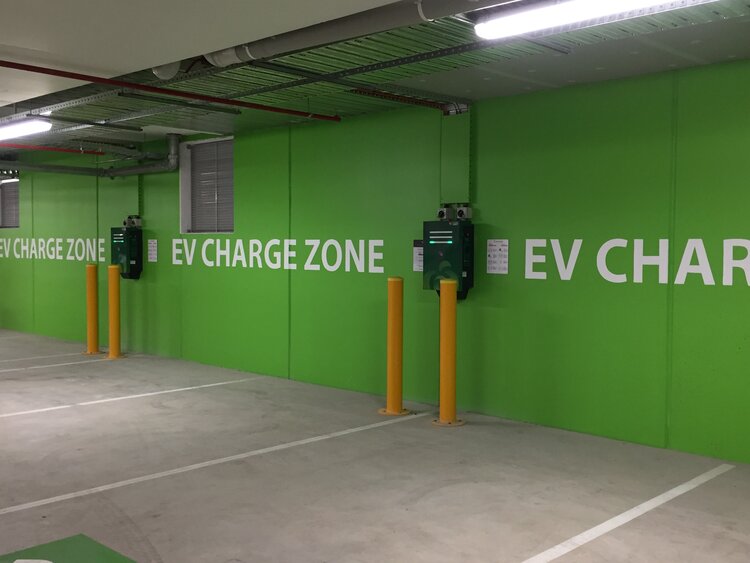 Why offer public EV charging?
Unlike petrol, electricity is wired into every corner of our cities and roads. EVs can make use of this vast network of available power using public charging stations.
Experience has shown that not only do public charging stations have the ability to attract EV owners, often with higher disposable incomes, to your business, but once they do get there, they also stay longer.
It's also a cost effective and visually appealing way of demonstrating your commitment to customer amenity and environmental awareness.
How to install public charging stations
Public charging projects typically include multiple high-powered EV chargers operating on a single electrical network. These designs present unique challenges that our technicians and engineers are experienced at overcoming. We aim to maximise the efficiency and output of every public charging system we install.
Contact our project coordinators using the form below and we'll be in touch to begin the planning stages of your public charging design.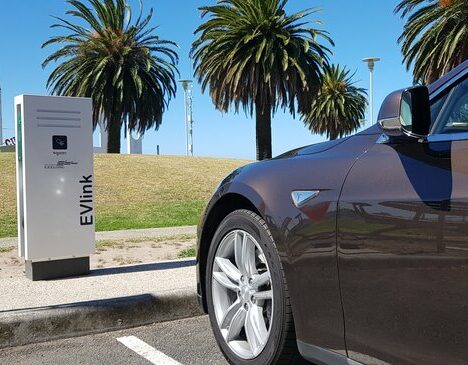 Should I install AC or DC chargers?
One of the common misconceptions for EV charging is that "faster is better". The reality is that it very much depends on what you want to achieve.
EV drivers will go somewhere specifically because it has a DC charging station, so it's the best way to attract them. However, AC charging stations will ensure that people stay longer, because it takes more time to "fill up".
JET Charge has a range of strategies and recommendations for our clients.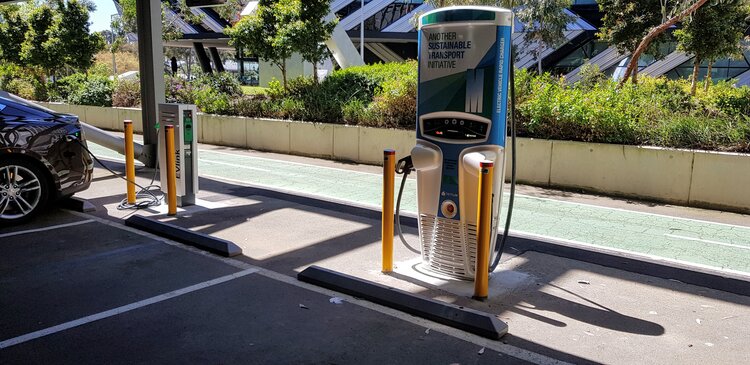 Our charging partners
Once chargers are installed and your customers start using them, you will need a way to manage the site. This may involve electrical load management, user authentication, and billing for electricity use. JET Charge offer solutions to all these problems.
Electrical load management with CORE
If your public charging hardware is drawing power from a larger site network or receives significant demand, there is a chance it will exceed the electrical supply allocation of your site. This can be disruptive with circuit breakers tripping, and should be avoided.
Thankfully, JET Charge has designed the CORE EMS as a hardware-based, fully OCPP-compatible solution. CORE maximises the efficiency of your power allocation, prevents overloads, and integrates with your hardware, software, and any renewable energy sources. To learn more, visit our Solutions page.
User authentication and billing with Chargefox software
JET Charge cofounded Chargefox, Australia's largest network of public electric vehicle chargers connected over a single app-based software platform.
Chargefox is an ideal solution to manage your public charging hardware and ensure EV drivers can easily find and use your system. For more information, ask our technicians about Chargefox integration.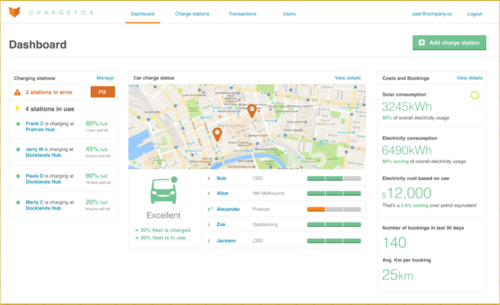 Contact Jet Charge
"*" indicates required fields