CaaS
Charging-as-a-Service
A bundled EV charging solution
Enquire Now
With Charging-as-a-Service, we take care of the ins and outs of managing your charging stations, capturing all of your needs into one cohesive solution – so that you can concentrate on driving your core business forward!
We're able to deliver this affordably, and at scale, because we are the only vertically integrated EV charging company in Australia, and have been deploying EV charging infrastructure and technology for almost 10 years.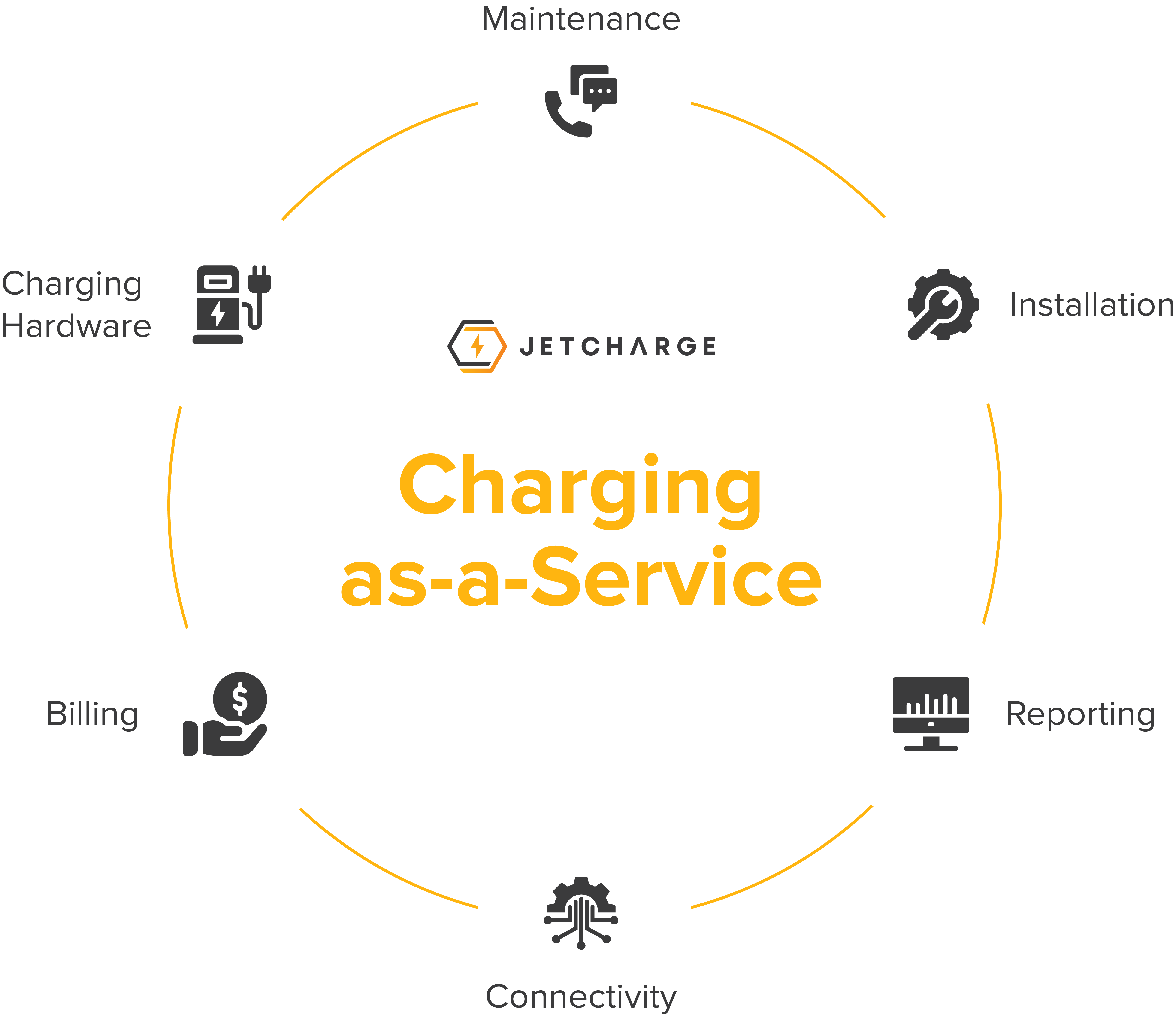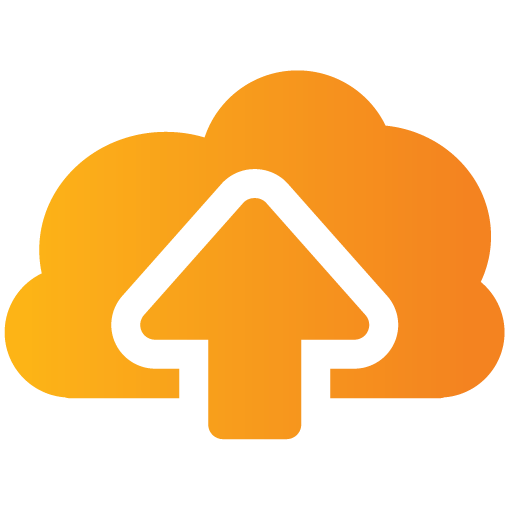 All Bundled Up
JET Charge bundles together all the relevant charging products, technologies and services into a simple monthly subscription, tailored to your specific requirements.
Where You Need It
Scalable charging solutions for offices, commercial sites and apartment developments, and a mix of both employee homes and commercial premises for fleets.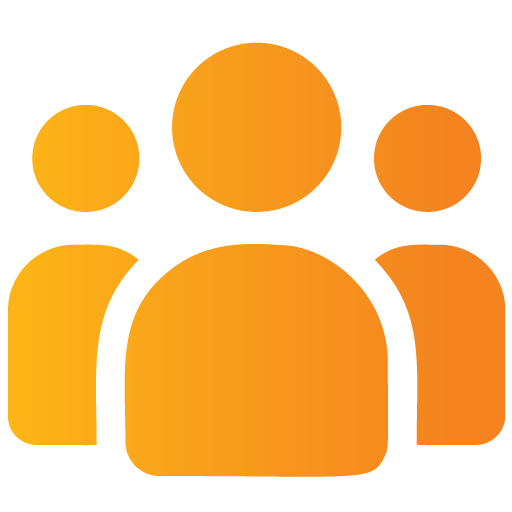 Left To The Experts
JET Charge install, own and operate everything required to provide charging that's convenient, affordable, reliable and sustainable, so you can stay focused on what's important.
Fleet Managers
JET Charge developed CaaS to solve the upfront cost and on-going complexity of EV charging for fleets and the headache of having installations at both employee homes and commercial premises. 
CaaS provides a 'fuel-card-like' experience, bundling all charging costs as an OPEX subscription, available directly via JET Charge or via many of Australia's leading Fleet Management Organisations (FMOs). 
As it's a subscription, there's no risk of technology obsolescence or worrying about warranty terms, while uptime SLAs help to keep vehicles on the road without the complications of owning and operating EV charging infrastructure.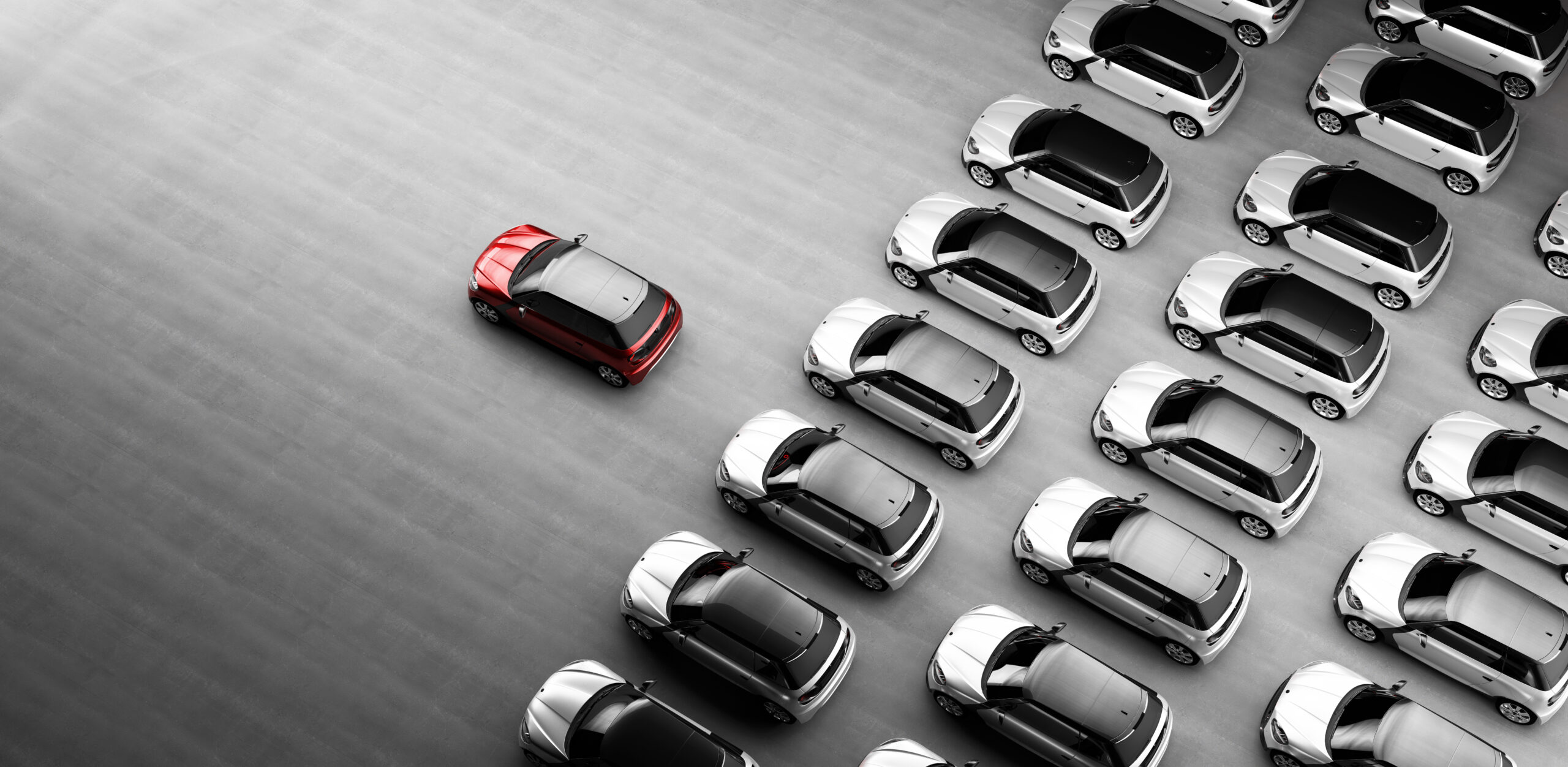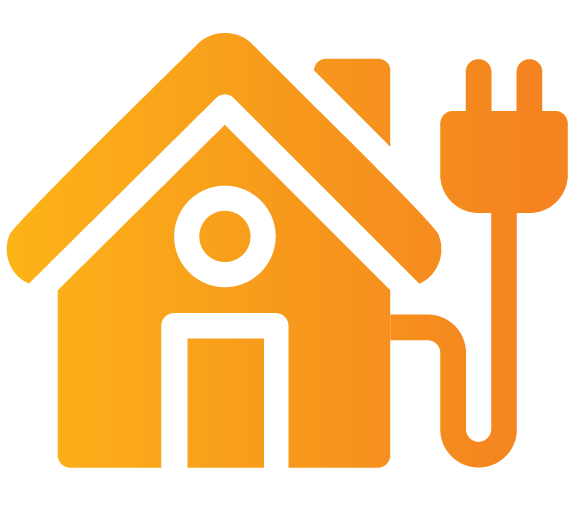 Employee Homes
An innovative charging solution for employee homes, enabling visibility on utilisation, sustainability impacts, and a simplified employee reimbursement process.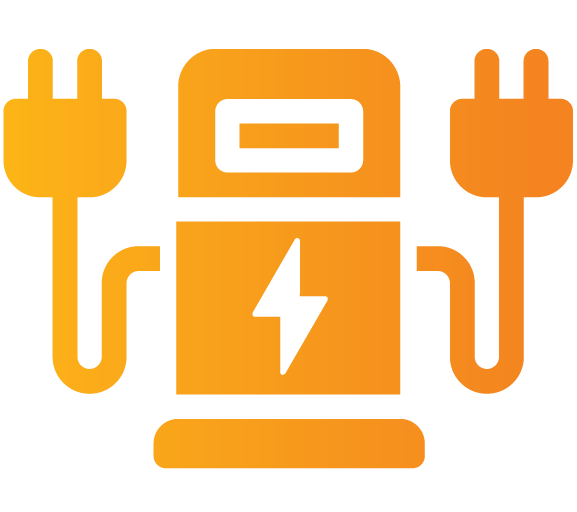 Commercial Premises
Scalable, all-inclusive solutions that enable the fastest charging for the least cost, applicable to whether you're just wanting to get started, or deploy at scale.
Offices, Commercial Sites or Apartments
CaaS enables a secure and reliable charging solution for any structure with ample parking and limited electricity supply. JET Charge consult with applicable parties to determine the infrastructure requirements at your site, bundling all charging hardware, services and on-going costs into a simple OPEX subscription. 
As it's a subscription, we eliminate the complexities of owning and operating EV charging infrastructure for you, ensuring a smooth EV charging experience for all involved.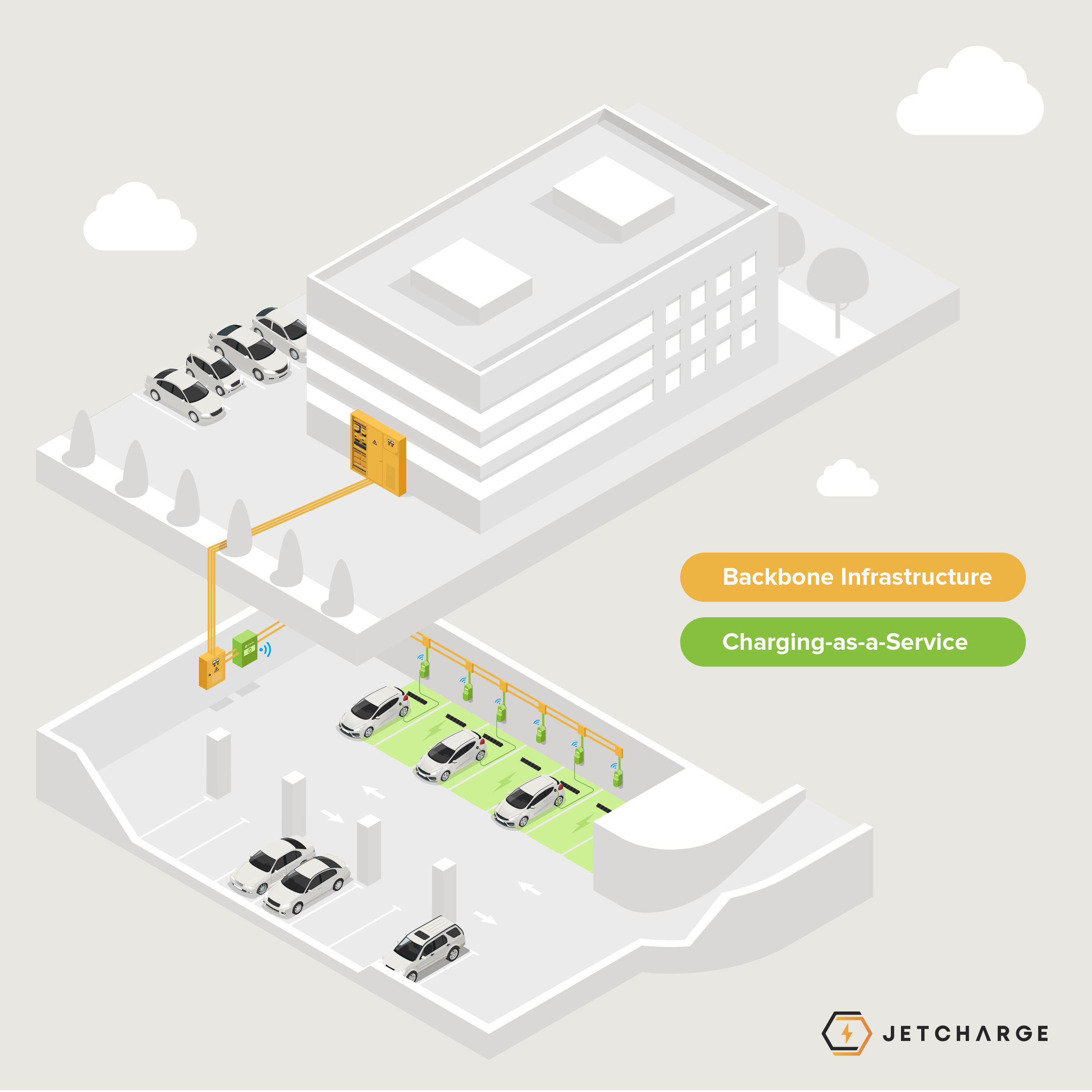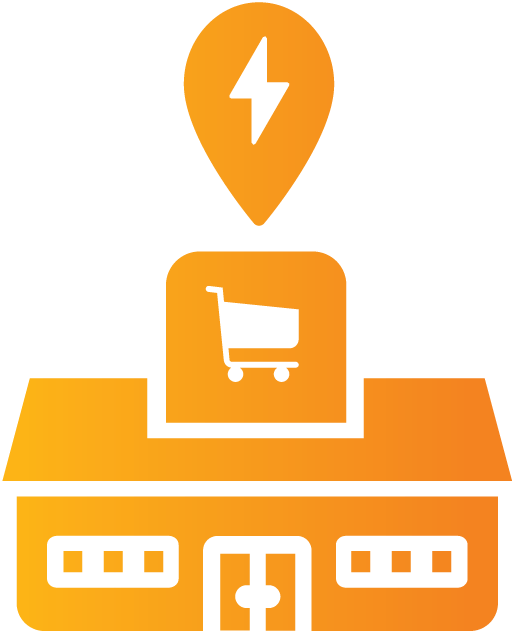 Offices & Commercial Sites
Public and private charging solutions for offices and commercial sites, enabling a reliable, sustainable and affordable charging experience with the ability to scale.
Apartments
Tailored solutions for apartment developments to simplify and remove barriers for property developers, owners and tenants to access reliable and affordable EV charging.
CaaS Enquiries (submitting to Pipedrive)
"*" indicates required fields