Home Charging & Installation
Your own personal charging station at home
Get Started
Home Charging
Home charging is often the best solution for Electric Vehicle (EV) owners and the most used method of EV charging. Wake up every morning with peace of mind knowing you'll have a full tank ready for your commute. Start your day fully charged with JET Charge!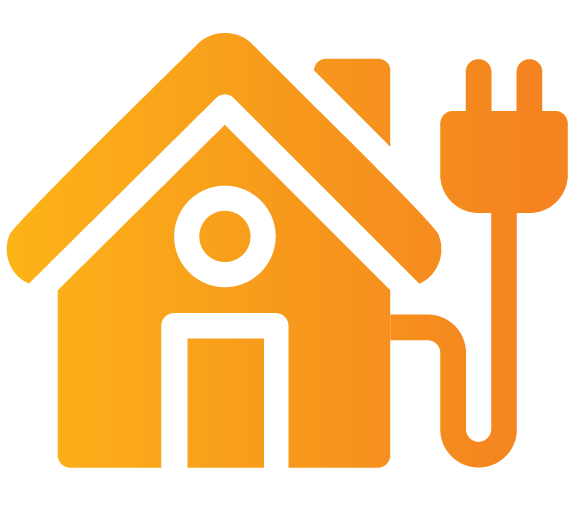 Convenient
Stress-free access to a charging station. No more late night runs for a charge again!
Compatible
Suitable for any household need, often using existing infrastructure with no significant demand on household appliances.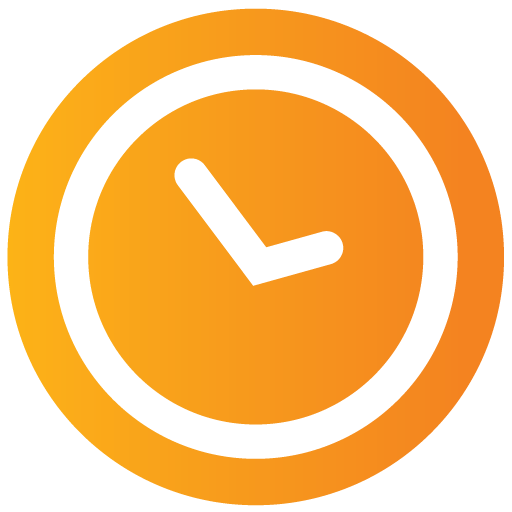 Time Saving
Slashing the time it takes to charge your EV- charge up to 3 times faster!
Choosing a home EV charger
Home charging stations vary in ways beyond price and power. Many of these aren't immediately obvious but can play a big role in how your charger functions, including:
Single- vs three-phase electrical capability
Plug type
Socketed vs. tethered cable
Software support
Charging from solar (yes, we have that too!)
With all this to consider, it can be tough to know which to choose. Thankfully, JET Charge has installed all kinds of stations and supported every EV sold in Australia. Through our expertise we can assist you to select a charger appropriate to your home, needs and EV- so you can make the right choice, the first time.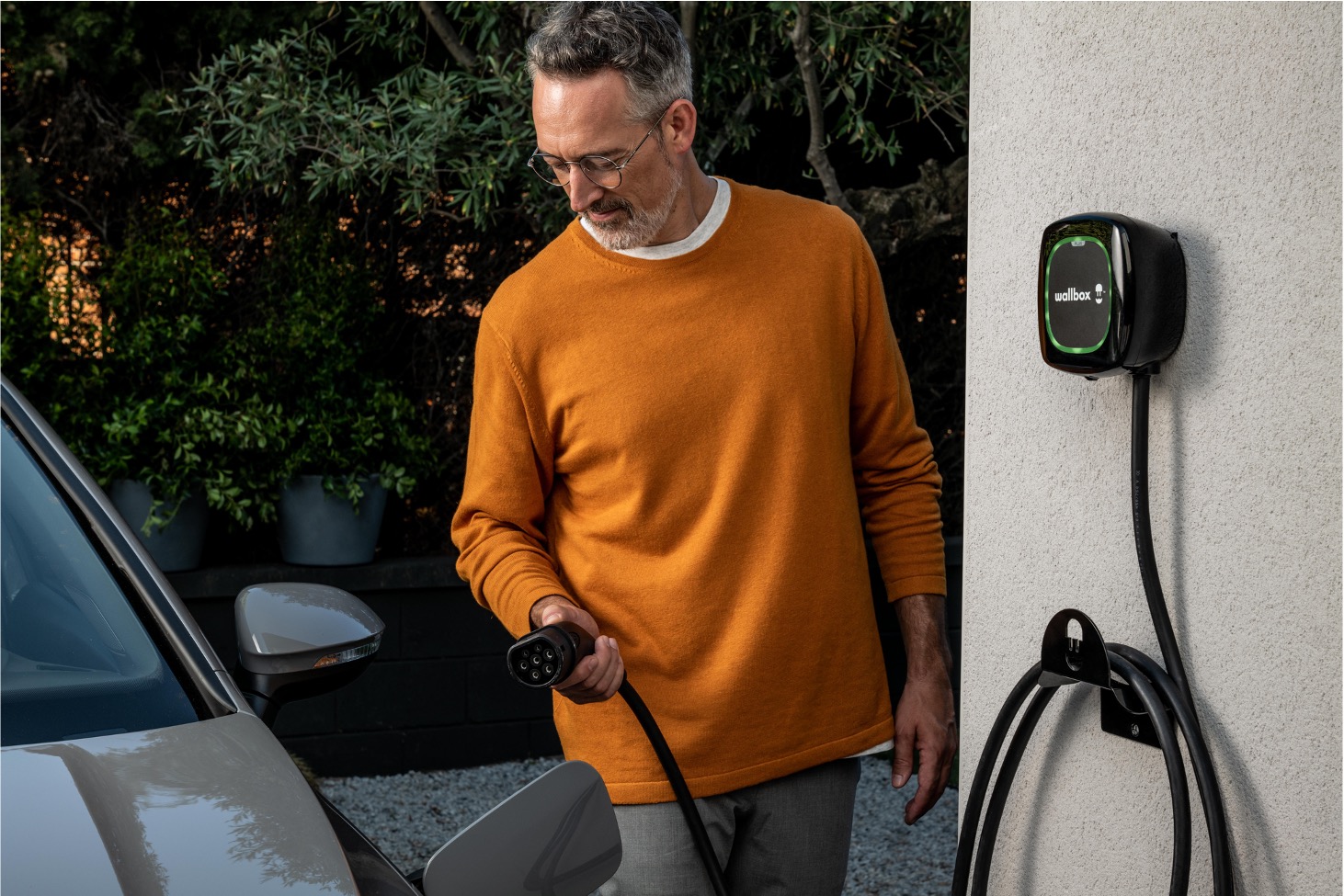 Installation
Home charging stations should be installed by a qualified and experienced electrician. JET Charge have been installing charging stations in homes since the early days of the Tesla Model S and are recognised as the official partner for almost every vehicle manufacturer who has an EV in Australia.
If your installation is intended for an apartment visit our Apartment Residents page for more information.
Why Choose JET Charge?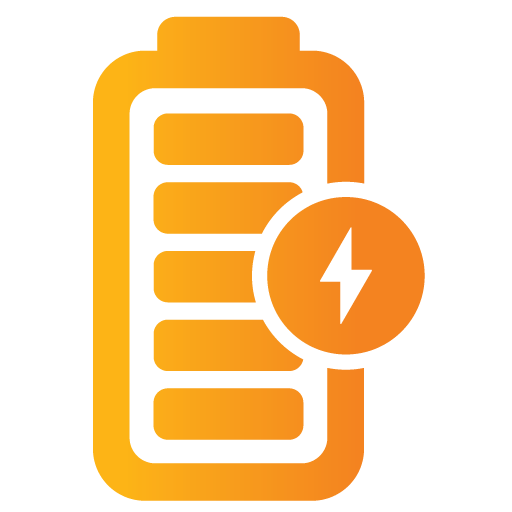 Leading the Charge
Recognised as the preferred national installer for many of the top EV automakers in the country.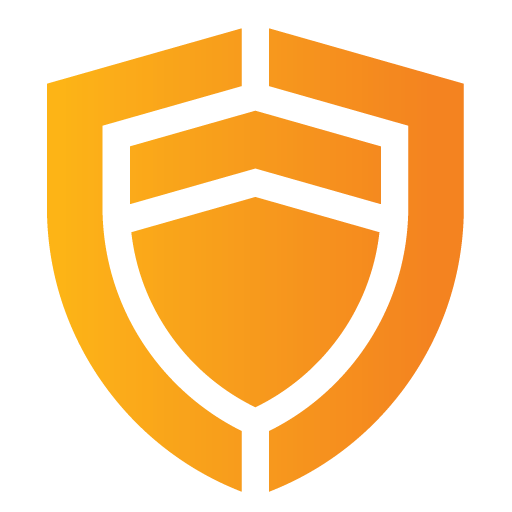 Safe & Secure
Completed to our strict safety standards and according to government regulations.
Service Accountability
We are accountable for you and the vehicle manufacturer.
Solar Compatibility
Need to integrate solar? We can unify your charger to solar too!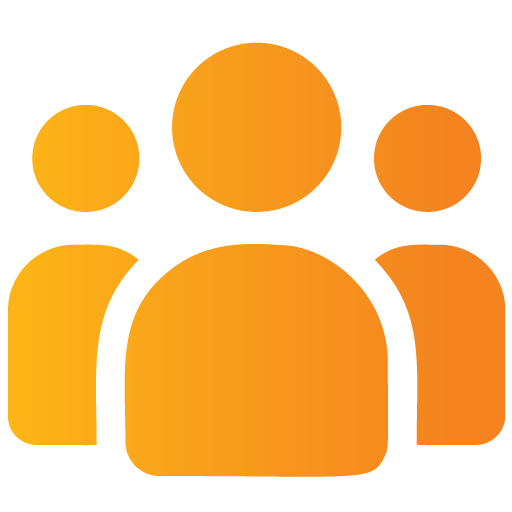 Australia & NZ
We provide EV Charger installations Australia and New Zealand wide.
Talk to Us
Please select your electric vehicle and press on Next to start the home charging journey.
"*" indicates required fields
Alternatively, please contact our friendly staff member at 1300 856 328
Monday – Friday: 8.30AM – 5PM AEST