Hardware Partners
Wallbox
Wallbox's Story
Wallbox is a global technology company, dedicated to changing the way the world uses energy. Wallbox creates advanced electric vehicle charging and energy management systems that redefine users' relationship to the grid. Wallbox offers a complete portfolio of charging and energy management solutions for residential, semi-public and public use in more than 100 countries. Founded in 2015 and headquartered in Barcelona, the company now employs over 1000 people in its offices in Europe, Asia-Pacific, and the Americas.

Our Partnership
JET Charge have been a distributor of the Wallbox product range in Australia, offering their inventory since 2019 . We work closely with the Wallbox team, and have introduced the Wallbox product range to the Australian market, with a focus on charging solutions for residential EV owners. We are currently undertaking trials with Quasar, Wallbox's bi-directional charger as part of the REVS program in the ACT.  
.
Why Choose Wallbox?
Global presence with strong technical support and experience
Focus on seamless user experience and visually pleasing aesthetic
Comprehensive feature set including self-contained load management for up to 25 chargers (Power Share), load balancing for efficient peak demand management (Power Boost), and solar PV system aware/ integration (Eco-Smart)
Wallbox Charging Solutions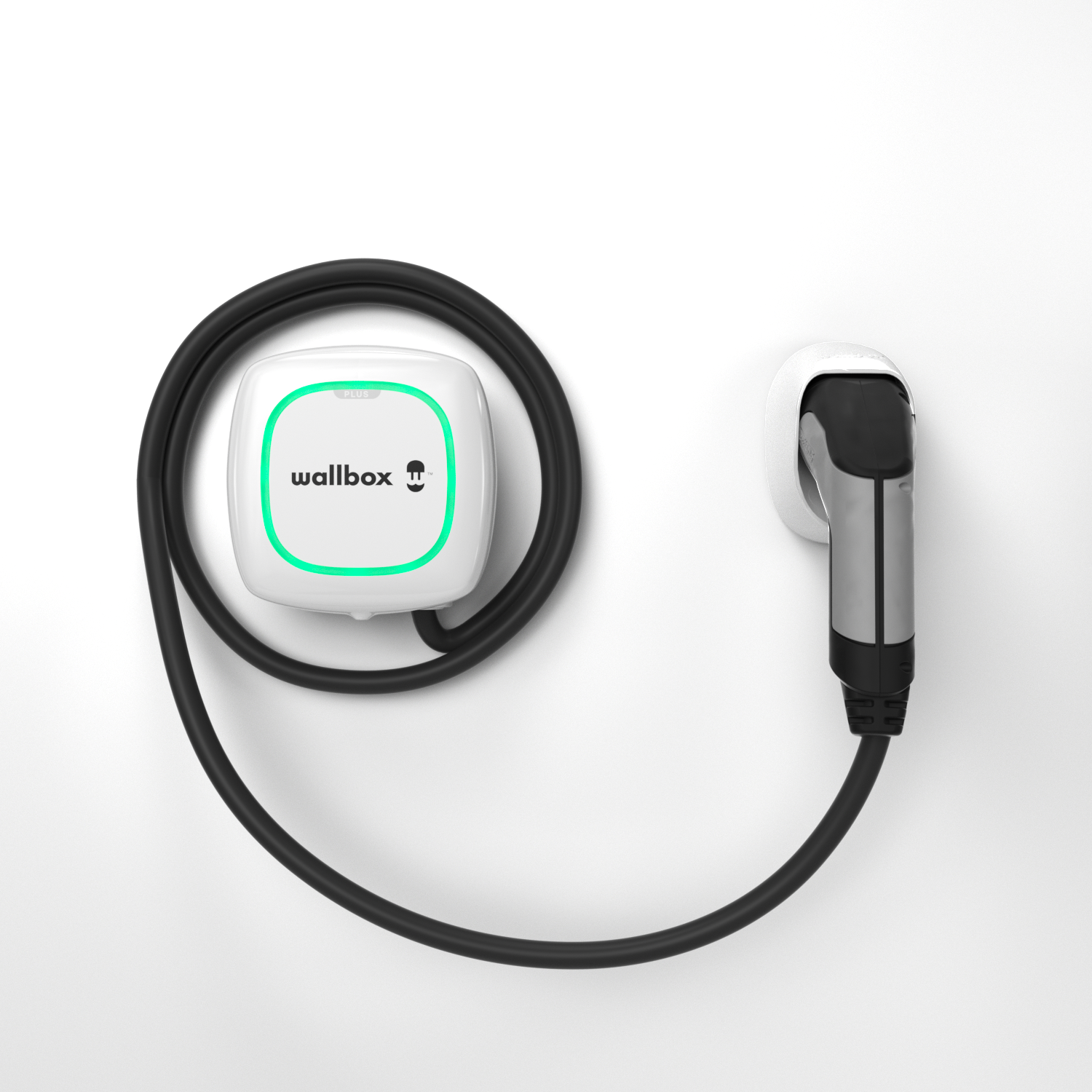 Wallbox Pulsar Plus
Pulsar Plus offers the ideal balance between a small size and the powerful performance you need for smart charging at home.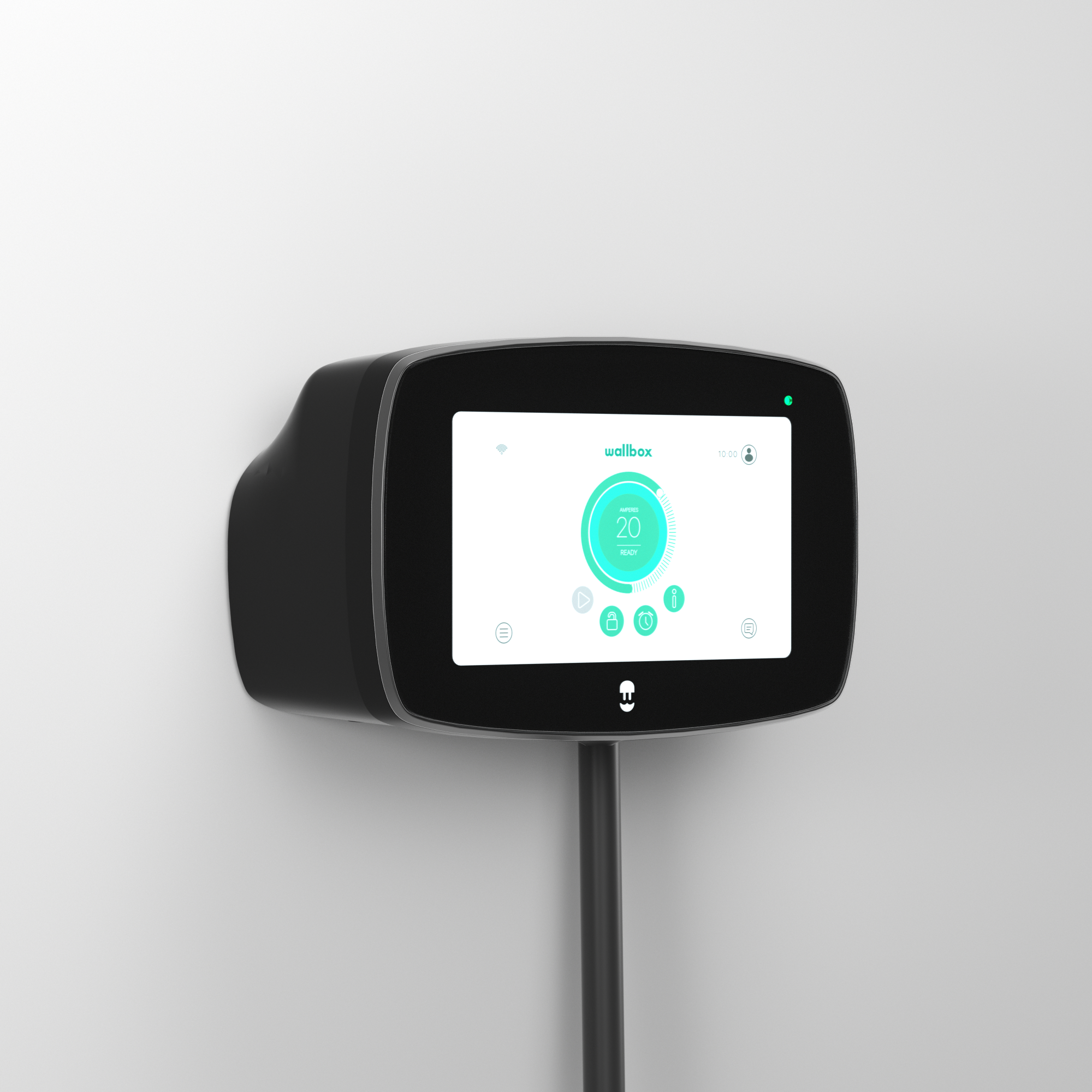 Wallbox Commander 2
An advanced, intelligent charging system for electric vehicles and plug-in hybrids.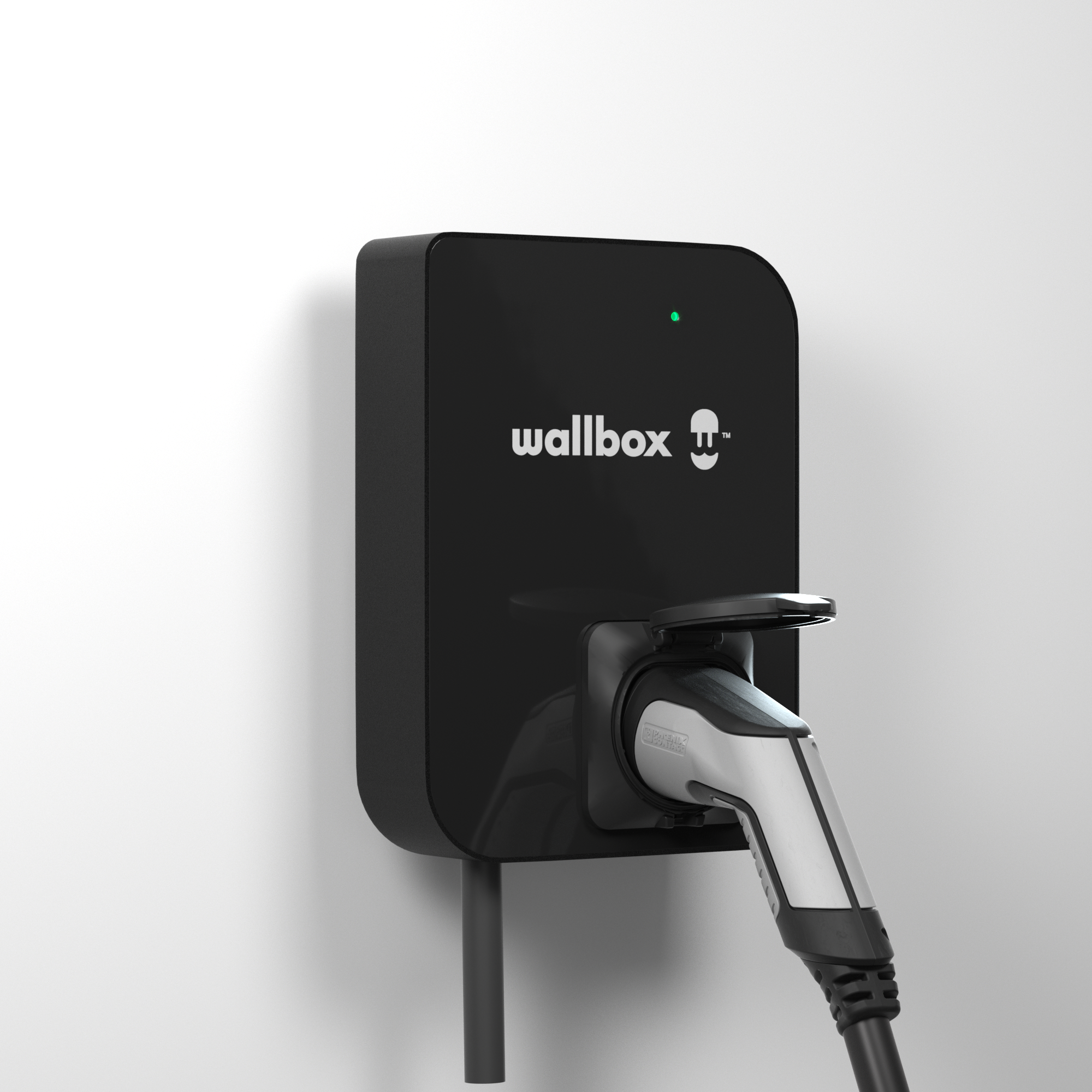 Wallbox Copper SB
Designed to provide versatility, reliability and elegance for businesses looking to electrify their commercial parking.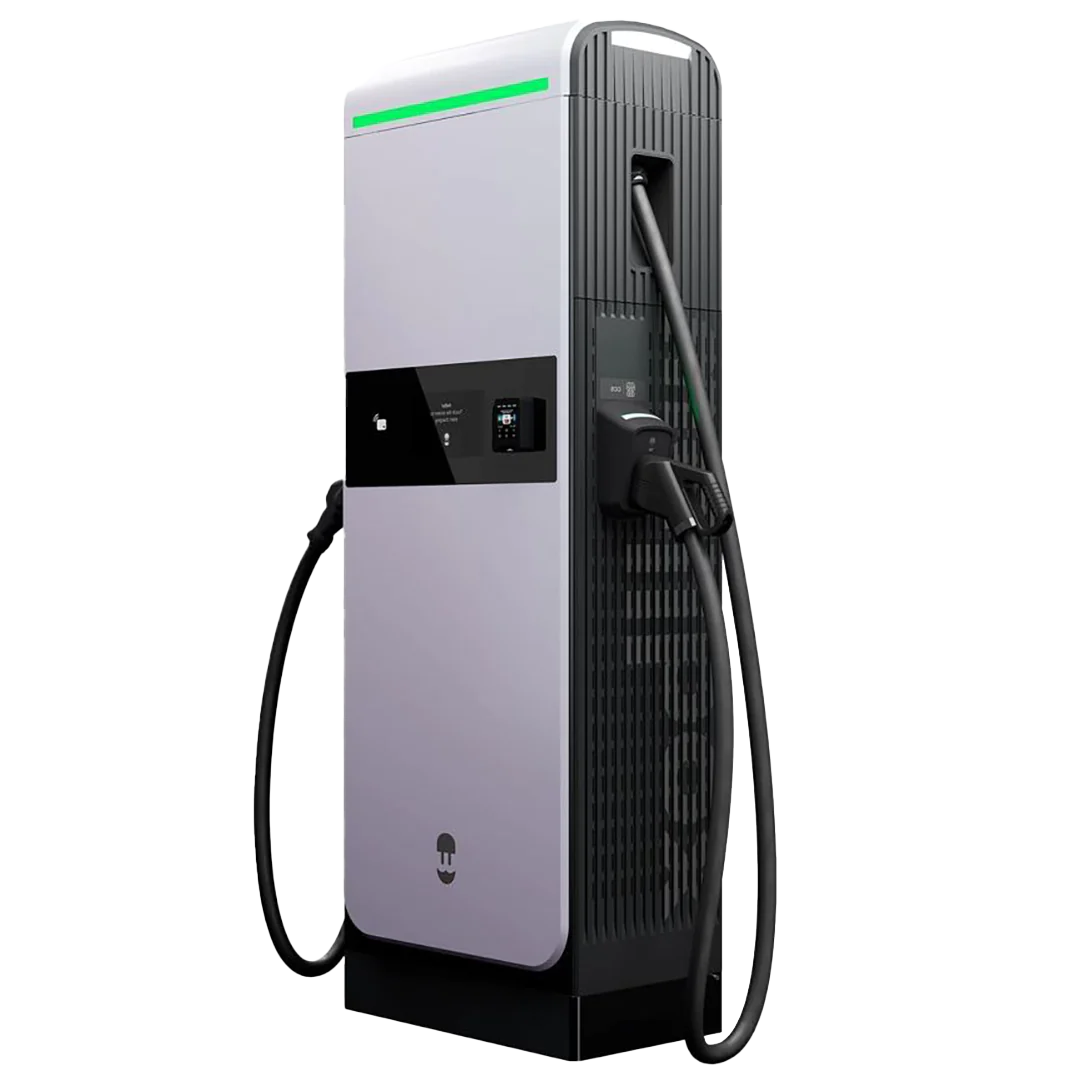 Wallbox Supernova
A new product to the Australian market, a reliable, efficient, user centric and flexible DC fast charging solution.