ABB's Story
ABB is a technology leader in electrification and automation, enabling a more sustainable and resource-efficient future. The company's solutions connect engineering know-how and software to optimise how things are manufactured, moved, powered and operated. Building on more than 130 years of excellence, ABB's ~105,000 employees are committed to driving innovations that accelerate industrial transformation.
ABB E-mobility is enabling zero-emission mobility as a global leader in electric vehicle (EV) charging solutions for a more sustainable and resource-efficient future. ABB is a partner of choice for the world's biggest EV OEMs and nationwide EV charging network operators, offering the widest portfolio of EV charging solutions from smart chargers for the home to high-power chargers for the highway stations of the future, solutions for the electrification of fleets and charging for electric buses and trucks.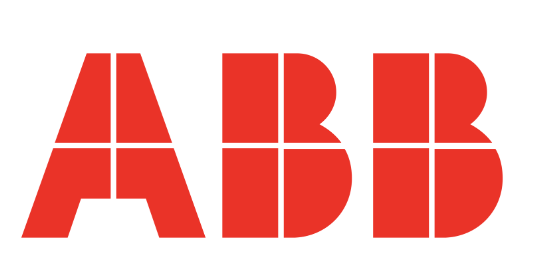 Our Partnership
JET Charge and ABB Australia have been working very closely since 2019 with the beginnings of Audi Australia's e-tron BEV introduction. This culminated in installation of 175kW DC ultra-rapid charging systems at some premier dealerships in the Audi Australia network. Following on from this success, JET Charge were engaged to supply and install 175/350kW systems across Porsche Cars Australia's dealership network. Since then we have installed increased volumes of both AC and DC charging all across Australia. The ABB Australia team are always a pleasure to deal with and technical support is provided through their local team, meaning increased "up-time".
Why Choose ABB?
Quality – ABB is synonymous with quality. They produce commercially robust hardware, that performs as expected and is robust enough to handle Australia's tough conditions.
Local Support – ABB's local support team means in the unlikely event that your station does experience an issue, they can work towards a solution in a timely manner. ABB are also partnering with key suppliers/installers around Australia, to broaden their service reach.
Technology Leaders – ABB's provides market leading hardware across the entire EV industry, from consumer level AC charging to high capacity bus charging systems. Having such a broad range of knowledge invested in EV charging hardware, you can be assured that their products are continuing to push the industry forward.
ABB Charging Solutions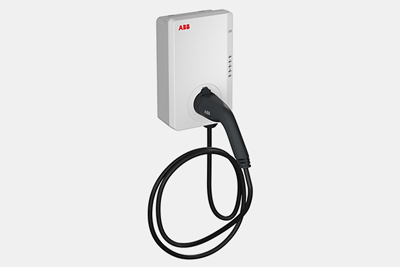 Terra AC Wallbox
Terra AC wallbox provides tailored, intelligent and networked charging solutions for any business, home or location.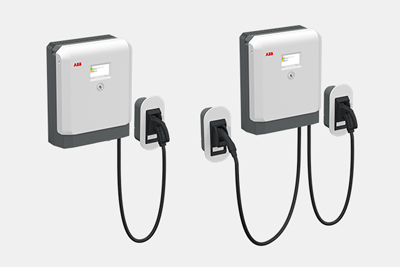 Terra DC Wallbox
Terra DC wallbox is a futureproof investment, supporting current and future EVs with high-voltage charging.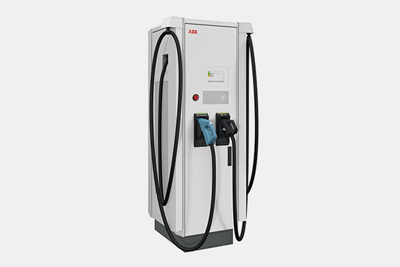 Terra DC Fast Charger
ABB's Terra DC fast chargers are designed for quick, convenient charging of all electric vehicle models, including those equipped with high- voltage battery systems.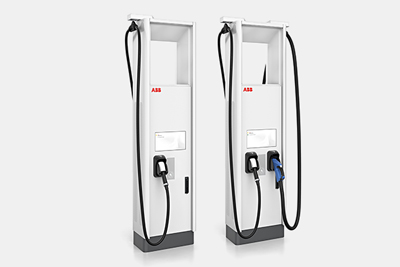 Terra HP Charger
The third generation of Terra HP charge post is a modular 175-350 kW high-power charger ideally suited for highway corridor and EV fleet operations.