Tesla Australia to start test drives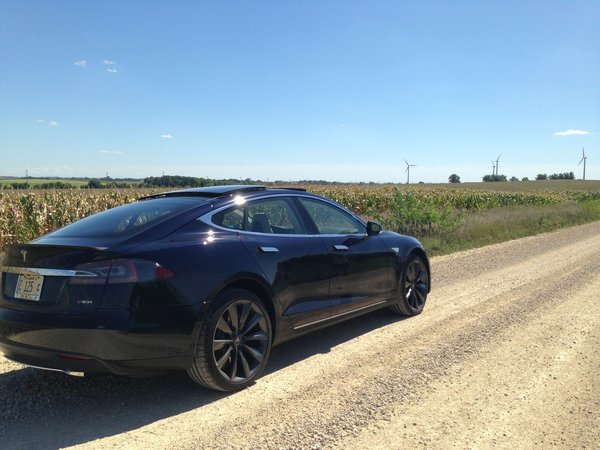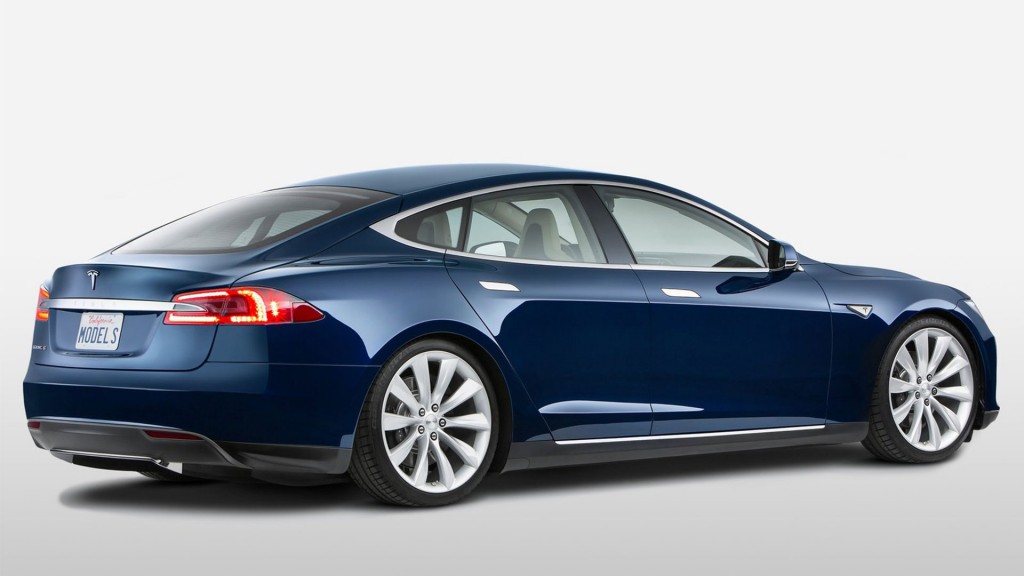 After years of agonising, Tesla reservation holders have confirmed that Tesla will begin test drives in Sydney this weekend. Previously, you can ride in the car, but because of insurance issues, nobody could drive it.
This will be the first time that Australians will be able to put the Blue P85+ through its paces on local streets, and exciting is running high. No doubt, there will be those who will want to push the car beyond what Stone and the team would feel comfortable with!
The Melbourne car should arrive soon, but so far there has been no ETD. JET Charge are expecting it in the next 2 weeks. Once we get a test drive, we'll report back right here!
At last estimate by reservation holders, there are around 300+ confirmed purchases of the Model S, and that's before there's been a car available for a test drive! Imagine how many we will get after test drives become available!