With anticipation running high in the Australian market, Tesla have put out this morning an update on Model S deliveries, the state of Service Centres and Supercharging plans (full message below).
The key takeaways are:
Model S deliveries will be fulfilled in the "months ahead".
Sydney service centre will be "constructed", and is due to be completed in the 4th Quarter – October to December.
Melbourne service centre close
First Supercharger location most likely in Sydney
JET Charge applaud Tesla on this proactive communication, and it provides a good guide as to when the first deliveries will be.
We predict that:
Deliveries of the first signature cars will happen by the end of September (only around 5 cars)
The remainder of the signature cars to be delivered by end October
General production cars to start delivery in November
Supercharger location set and built in Sydney by the end of the year
There are some lingering questions on what will happen with reservation holders in other States that don't have a service centre, but current speculation is that those reservation holders will be able to take delivery in Sydney/Melbourne and arrange transportation themselves back to their home State or Territory. Service will need to be done by Ranger at the owner's expense.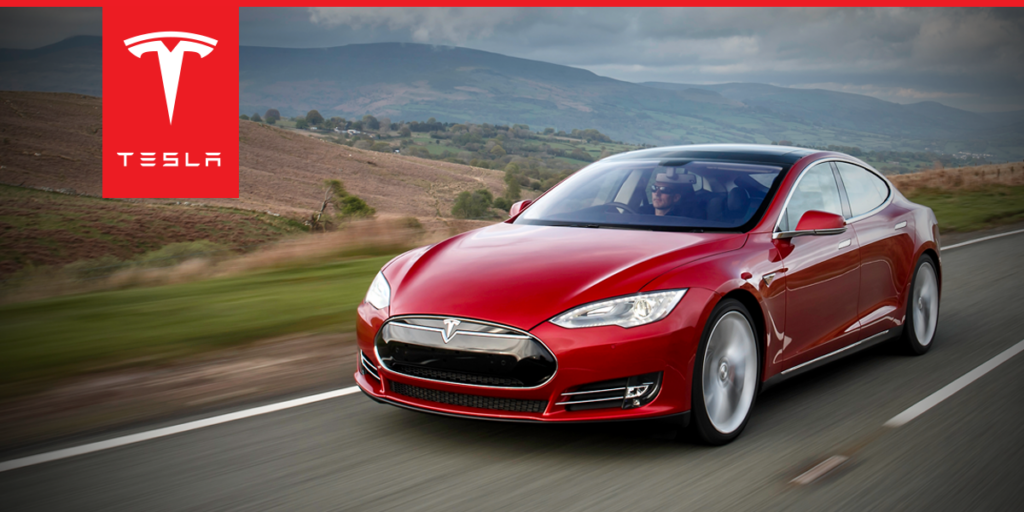 " Dear Model S reservation holder,

We're excited about the upcoming launch of right hand drive Model S in Australia. The first cars have already arrived in the country for test drives, and we're on track to fulfill the first deliveries to customers in the months ahead.

Our preference is to only deliver cars to customers once we are sure they can be serviced by a Tesla service center. With that in mind, we've begun construction of a state-of-the-art service centre in Sydney that will be completed early in the fourth quarter of this year. We've also taken the first steps towards establishing a service centre in Melbourne.

In the meantime, if you want to get back behind the wheel of a Model S or show the car to your friends and family, please feel free to sign up for a test drive.

You might also like to know that we've started scouting sites for a Supercharger location in Sydney. If you have any suggestions of where it could go, please let us know.

Thank you for your patience and continued support!

Tesla Motors"