Highlights of the Shanghai Auto Show
The Shanghai Auto Show has been underway for almost a week now, and it's rapidly becoming clear that EVs are the flavour of the exhibition. Chinese startups stand alongside International automakers. Closed grilles and autonomous tech have taken centre stage. But despite the abundance of whats on display we're still left asking, will Australia be seeing Chinese EVs anytime soon?
Startups everywhere
There are almost 500 electric vehicle startups registered in China today and many of them have come to Shanghai with concepts in tow.
Singulato has brought the iC3, a rebadged Toyota EQ with an upgraded battery and electric powertrain for over 300 km of reported range. Toyota are allegedly using them as a platform to accelerate their growth in the booming Chinese EV market, which has exceeded expectations with 85% year-on-year sales growth in 2018. Slated for a 2021 release, the iC3 is expected to come in at 100,000 yuan (~$21,000 AUD) but is unlikely to make its way to Australia.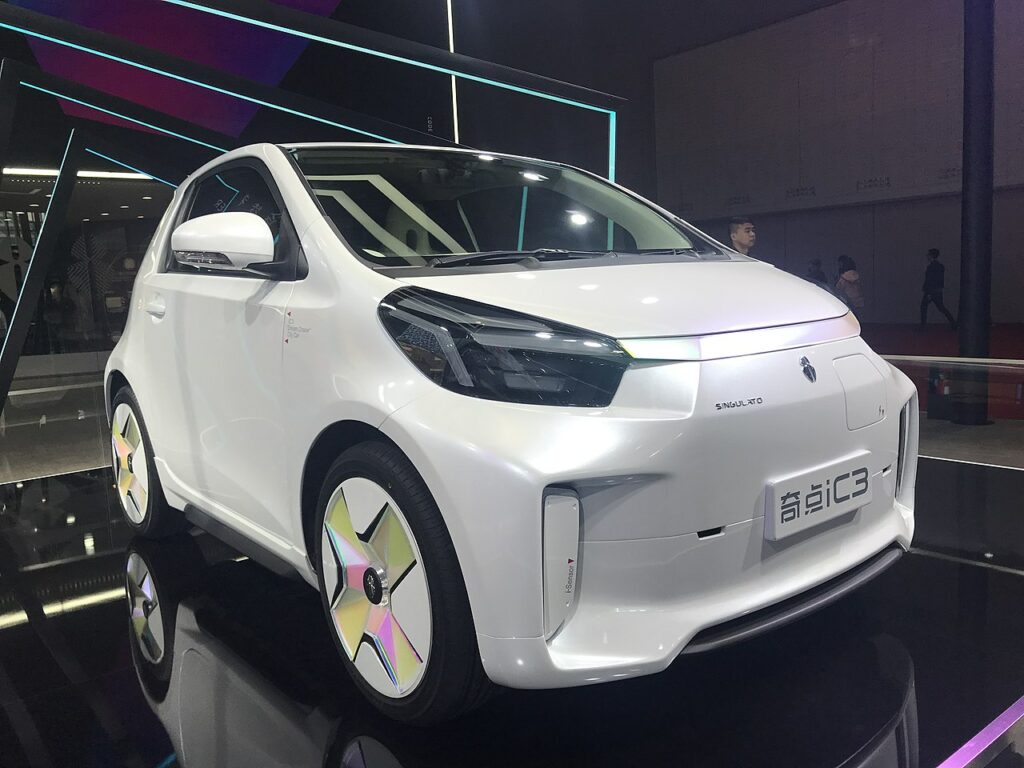 Perhaps more likely for an Aussie release is the AiWays U5, a 5-seat electric SUV already slated for a US and European release through a lease-only program. They'll be up against the X, another electric SUV from Great Wall sub-brand Wey. The X is being developed with a reported 710 kms of range and level 5 autonomous driving functionality. Export plans remain unclear so far with news expected at Frankfurt later this year.
Other promising startup inclusions at Shanghai include the Zedriv GC1 & GC2, as well as the Model S-inspired Nio ET concept. Nio aren't the only ones taking design cues from Tesla; the Xpeng P7 has borrowed heavily from the Model 3 & S and is expected to compete closely against the 3 in China and abroad. Chinese customers can expect to see it late next year.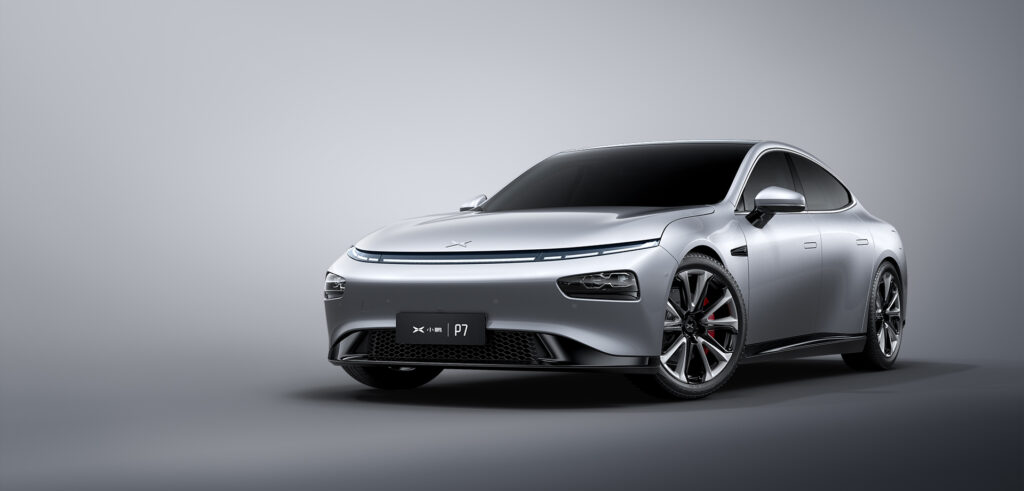 Heavy hitters
But let's be honest, making the leap to Australian sales is unlikely for the smaller Chinese automakers. Much more probable is an EV offering from one of the major players. While China's state-owned automakers fight over the Asian market, their privately-owned competitor Geely seems to plan on taking the lead internationally.
Geely, owner of Volvo and Lotus, has come to play in 2019 with their all-electric sub-brand Geometry and their first model, the Geometry A. The A is expected to ship worldwide next year following a reported 26,000 global orders. Pricing for the 410 km standard range model is expected to start at 210,000 RMB (~$44,000 AUD), putting it on par with the current lowest-priced Aussie EV, the Hyundai Ioniq.
But Geely aren't content to settle at one model. Their 50% stake in Smart gives them a lead on the urban EV market going forward, as does their control over Volvo and the Polestar range slated to arrive in Australia next year.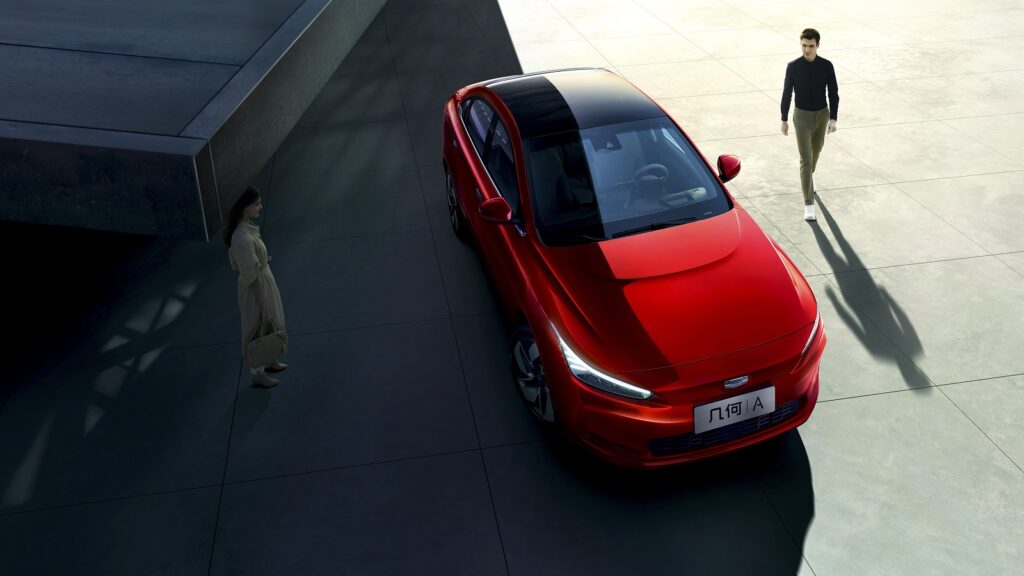 Over the horizon
While the International trajectory of the brands seen in Shanghai isn't so clear, what we can be sure of is the breadth and potential of the technology on display. Reuters reports an expected US$300 billion EV investment in the next 10 years with China at the forefront, so we can definitely expect big things as the world's largest economy spearheads development and manufacture in the future of transport.
Australia's longstanding trade relationship with China puts us in a unique position to benefit from this growth in addition to our close ties to the US and Europe. With strong public and government support, there's no reason we can't position ourselves as a global leader in the next decade.
Will China's investment in EVs pay off? Let us know what you think and how Australia should move forward as the technology and the market develops. We'll be back soon with more EV news and updates.