Everything we know about the all-electric Porsche Taycan
Anticipation continues to build for the Porsche Taycan, and as it enters the final round of testing we've been treated to our first images of the sports sedan in action. But Porsche remains close-lipped about the Taycan's Australian rollout. When will we be seeing it on Aussie roads, and what should we expect when we do?
It's early days yet for the Taycan, so we've yet to see specific dates for an Australian arrival. Current estimates suggest mid-to-late-2020, with more details expected at the Frankfurt Motor Show in September this year. Pricing figures are similarly vague, with most anticipating it to sit somewhere between the $116k Cayenne and the $214k Panamera.
As a 4-door EV sports sedan in the mid-100k range, the Taycan rightfully invites comparison to the Tesla Model S — something many outlets haven't hesitated to point out. Porsche hasn't provided enough information to really judge as-of-yet, but early reports suggest a 0-100 km/h "well under" 3.5 seconds, a range exceeding 500 kilometres, and a beefy 800 V battery. The first two are impressive for sure, but Porsche seems to be putting most emphasis on that battery and its capacity to charge 100 km's of range in just 4 minutes using their 350 kW fast-chargers.
Porsche's 350 kW charging stations are appearing in Europe and the US this year but there's no word yet concerning an Australian network. That's not to say we can't match that figure: Chargefox has begun rollout of similarly-spec'd charging stations along highways nationwide, and the Taycan's 800 V battery looks set to make it the first car capable of maxing them out.
""With the 800 V technology, it can be recharged in just over 15 minutes for a range of around 400 km, so it only takes about half as long compared to today's systems.""

— Stefan Weckbach: leader engineer on the Taycan
But it won't just be fast on the charge. Porsche announced last year the Taycan will operate two permanently-excited synchronous motors outputting over 600 hp (440 kW). Top speed is estimated to fall somewhere north of 200 km/h. For comparison, the Model S' speed maxes out at ~249 km/h.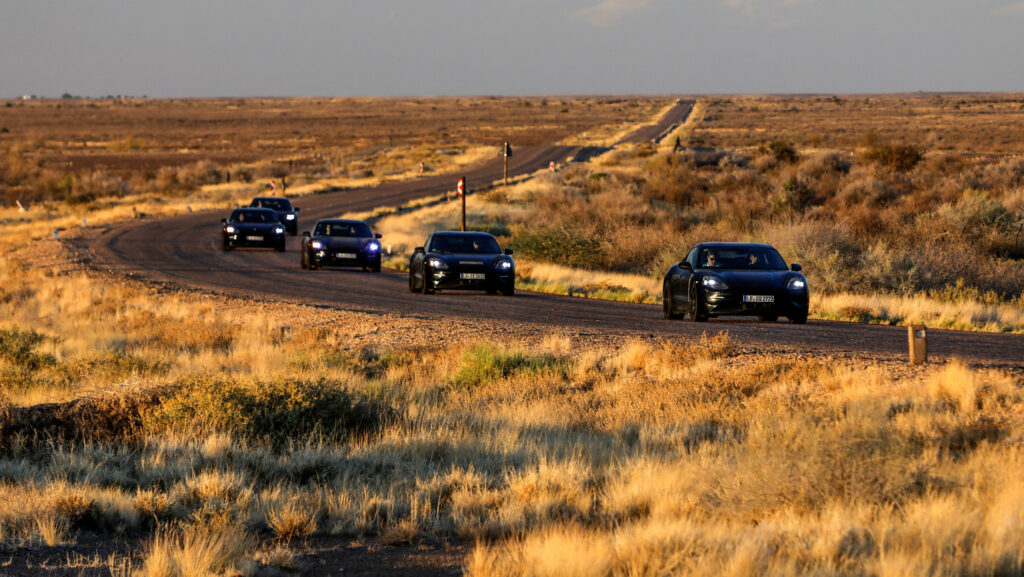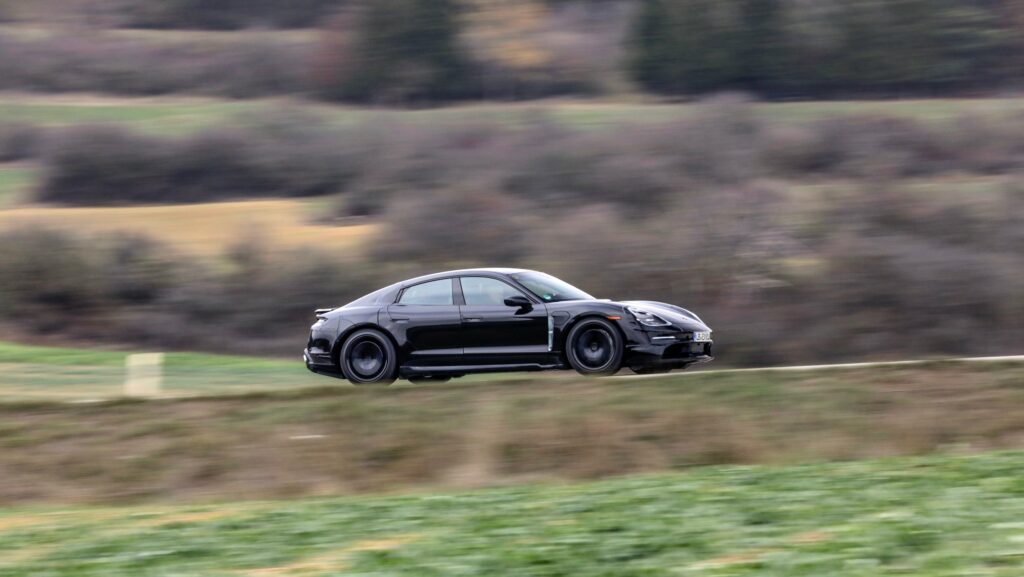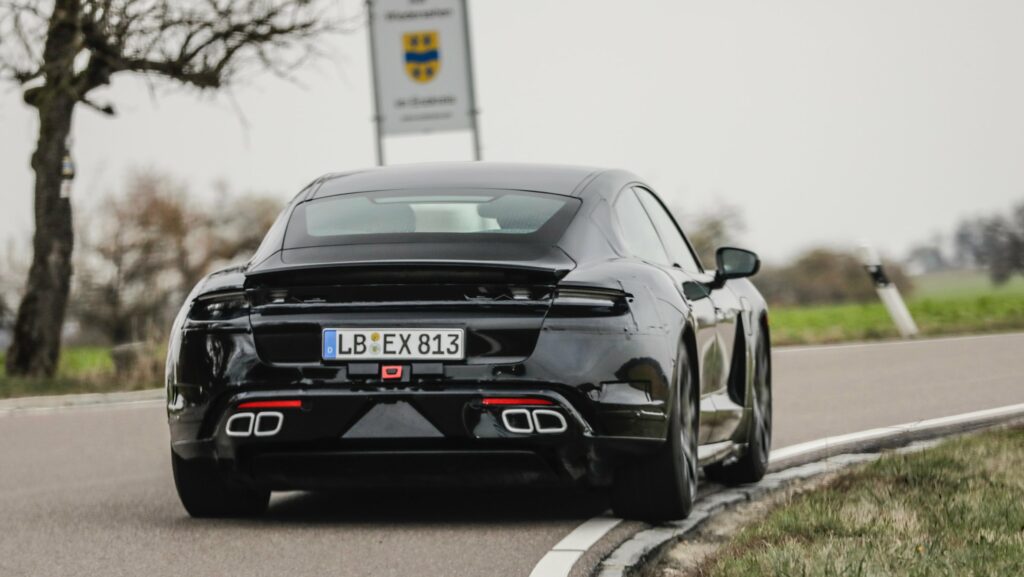 Porsche has seen unprecedented interest in the Taycan worldwide since its announcement last year. Reports indicate the first-year production goal of 20,000 from has been upped to somewhere between 25,000 & 40,000 units at the carmaker's Zuffenhausen plant, following more than 20,000 expressions of interest worldwide. Unlike Tesla's preorder system, the Porsche EOI does not "constitute a purchase contract between you and the Official Porsche Centre nor entitle you to delivery of a Taycan", but the $2500 (refundable) down payment does protect against dealer price-gouging and ensure a purchase at the manufacturers RRP.
As excited as we are to see the Taycan touch down in Australia, there are still a lot of questions to be answered. Stay tuned to https://jetcharge.com.au/blog/ for more EV industry updates, and be sure to let us know what you'd like to see from Porsche as they invest and expand into electric production.