Mercedes-Benz
By selecting JET Charge as your installer, you are entrusting your prized Mercedes-Benz EV and Mercedes-Benz Wallbox to the most experienced specialist EV charging installer in the country.
Charging your Mercedes-Benz EV
Mercedes-Benz Australia and New Zealand have partnered with JET Charge to deliver the best charging experience for customers.
On this page, we answer some basic questions about the Mercedes-Benz range of electric vehicles, and why you should choose JET Charge as your installation partner.
The official page of the Mercedes-Benz EV range can be found here and the commercial EV range can be found here.
How fast will my Mercedes-Benz electric vehicle charge?
Dependent on vehicle and household capabilities, Mercedes-Benz EVs can charge at a speed up to 22kW1, which adds approximately 80km of range per hour.
​Using the included home cable, it will only charge at around 8km of range per hour.​
​We recommend that all Mercedes-Benz electric vehicle customers install a dedicated home unit for everyday convenience and higher charging power.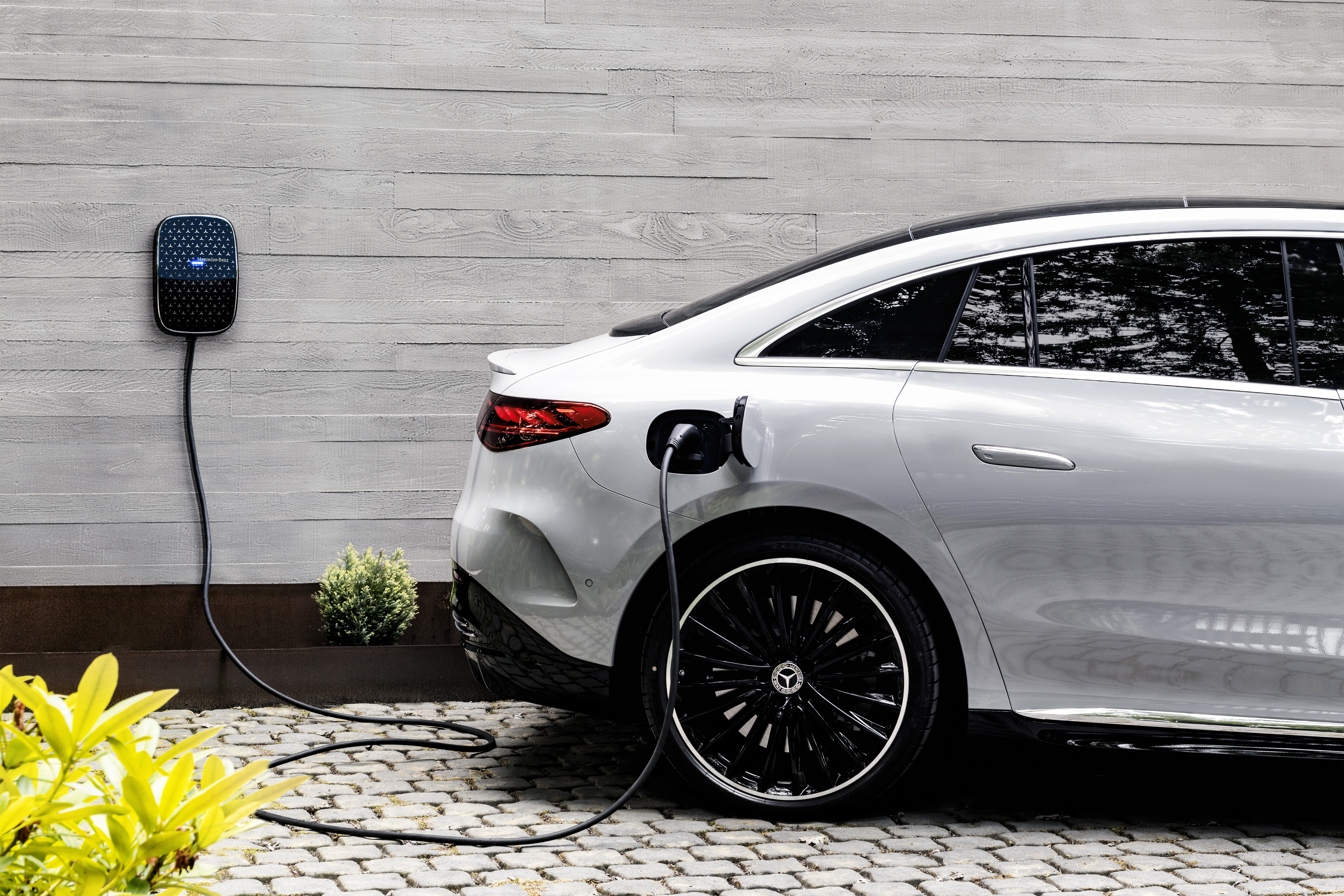 How do I charge my Mercedes-Benz electric vehicle?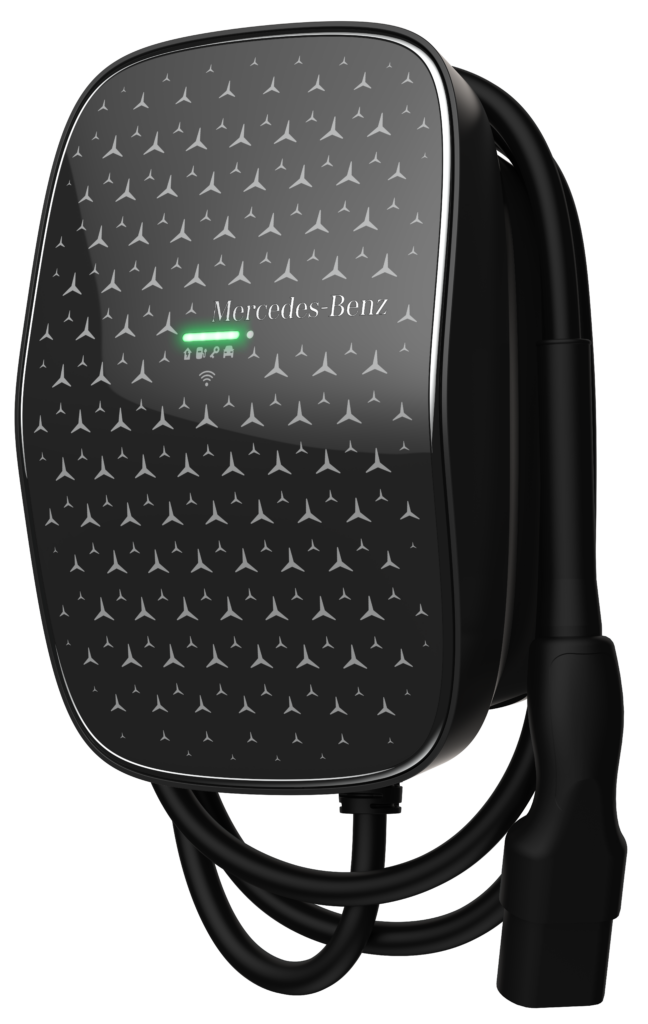 At Home – The Mercedes-Benz Wallbox
Convenient charging now at home1 2.
Simply and stylishly charge your electric Mercedes-Benz at home using the Mercedes-Benz Wallbox. With a charging power of up to 22kW (dependent on vehicle and household capabilities) and the intuitive Mercedes me App for operation, you can charge your vehicle safely and significantly faster than with a household socket.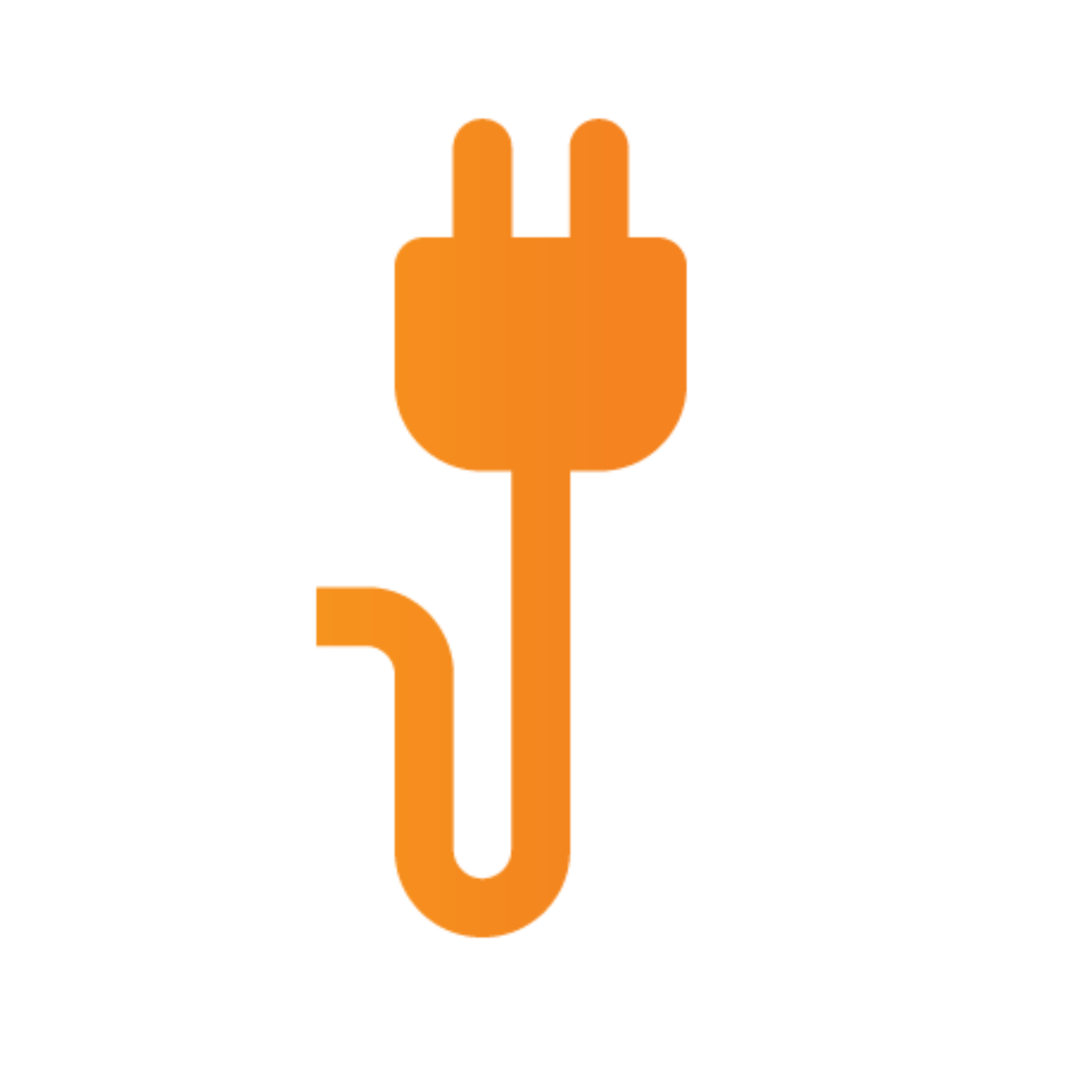 Power point
Your Mercedes-Benz electric vehicle will come with a convenience charging cable that can be plugged directly into a power point. This cable is designed to be stored in your car in case you can't reach a charging station. Household power points are readily available, so with the charging cable, you'll never be stuck!
Public Charging – AC
When you're out and about, you will see charging stations available for public use across retailers, restaurants, hotels and car parks. These are often "Type 2 socket", which require a Type 2 to Type 2 charging lead.
Public Charging – DC
Finally, premium DC Charging stations are available to charge your DC Charging equipped electric vehicle. These can charge your vehicle to full in as little as 90 minutes, and no additional leads are required.
Why use JET Charge?
Charge up to 3 Times Faster
By using a dedicated Mercedes-Benz approved Level 2 charging station, you can charge your electric car up to 3 times faster than a normal power circuit (depending on the power available to your property and the charging system equipped to your vehicle). This provides you more than enough charging overnight to top up the daily commute and drive.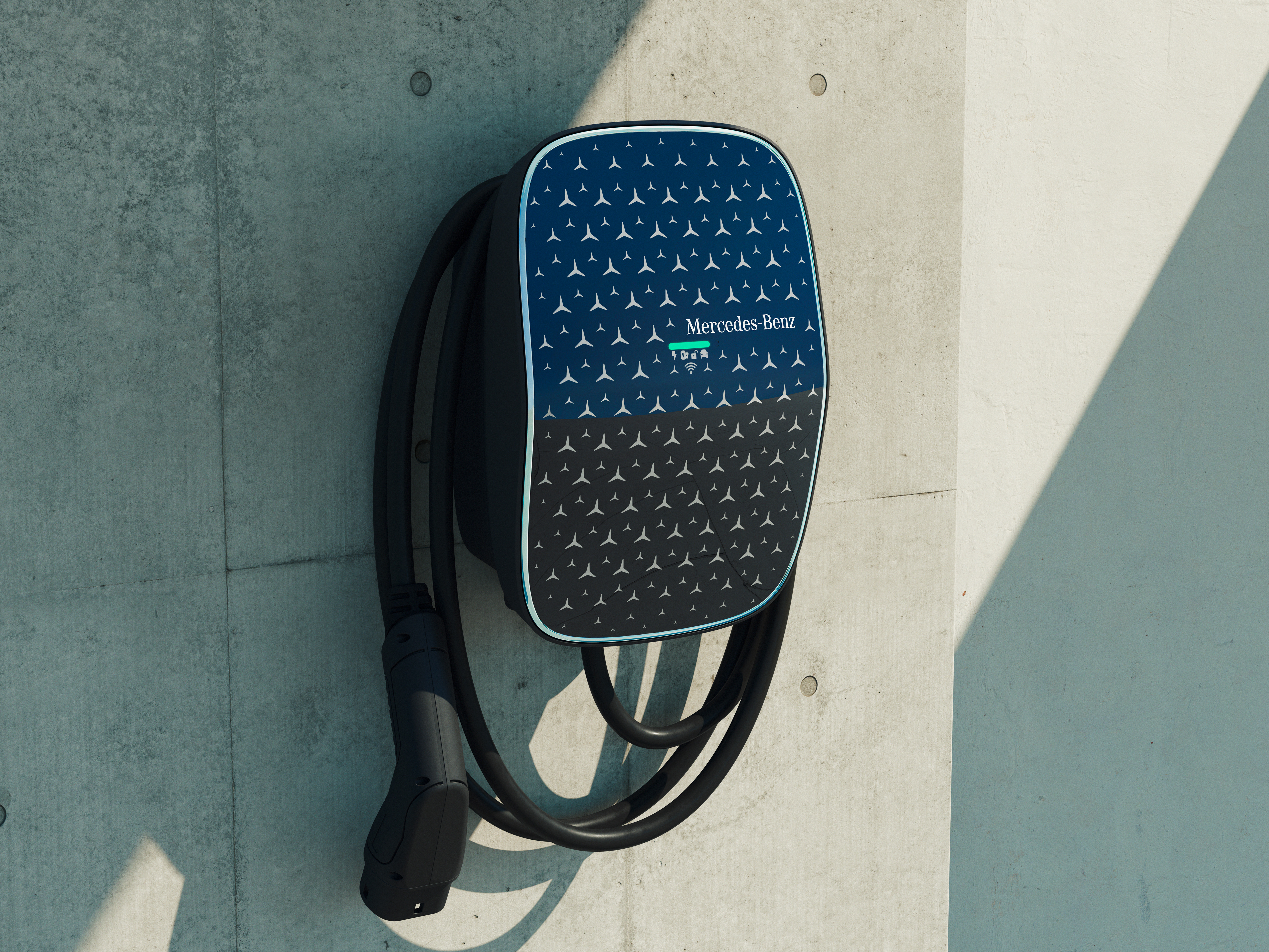 [1] 22 kW charging requires the use of three-phase power. Use of single-phase power has a maximum charging capacity of 7.2kW. Charging may vary and is influenced by many additional factors such as DNSP regulation, load, vehicles on-board charging capacity (for example, EQC 400 currently has a maximum on-board AC capacity of 11KW), traffic, ambient temperature (maximum operating capacity of 50 degrees Celsius) and vehicle/battery capability and condition.
[2] In order to use the remote functions of the Mercedes Benz wallbox and to receive over-the-air updates, the Mercedes me app, a personal Mercedes me ID and an internet connection are required. To receive the over-the- air updates, you must agree to the respective update in the Mercedes me app, or give general consent in the Mercedes me app to receive all future updates.