Land Rover confirms PHEV for 2020 Discovery Sport
Land Rover's popular Discovery Sport is receiving an electric upgrade in 2020. Mild-hybrid technology will be available for turbo-diesels later this year, with a PHEV variant to follow. As one of Land Rover's most popular models the Discovery Sport is a prime candidate for electrification. We take a closer look to see what's on offer and when we can get our hands on it.
Land Rover announced this week that the 2020 Discovery Sport will be coming to Australian showrooms soon for a release later this year. The base model will come in at $60,500, with pricing for upgrades as-yet unconfirmed.
The new model is a significant upgrade from previous offerings including a 12" Touch Pro infotainment system, 5+2 seating with increased cabin space, and an updated exterior design.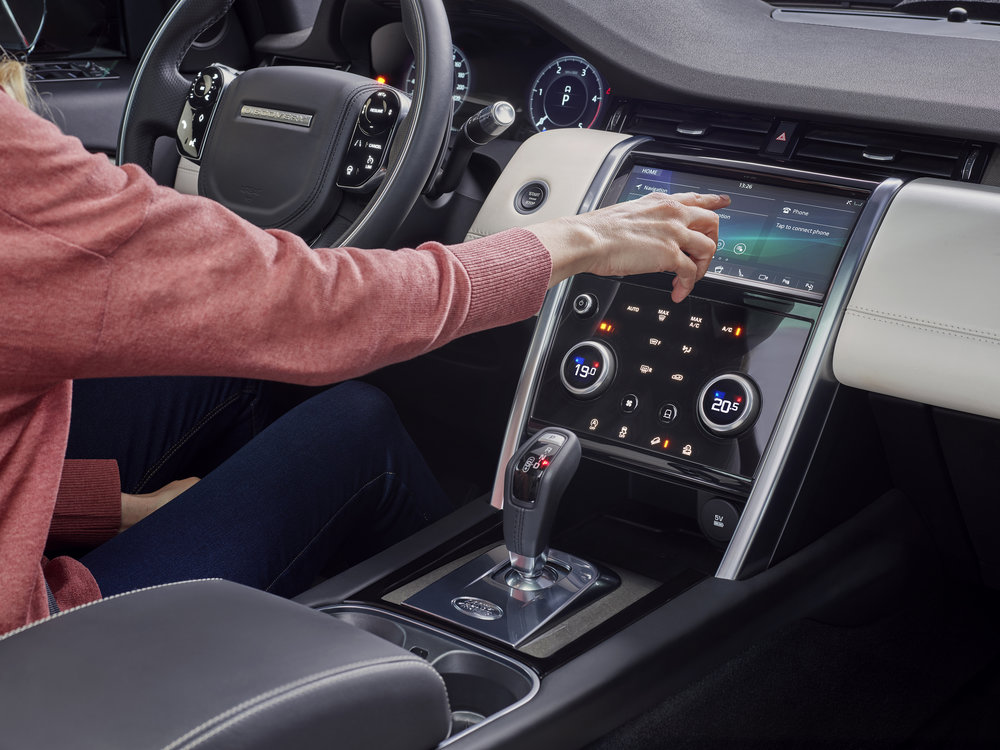 Of most interest to us, however, are the changes to the drivetrains offered across the range. Mild-hybrid electric vehicle (MHEV) tech will be a major draw for many. The 48 volt system turns off the engine when the brakes are applied below 17 km/h, using the stored energy to assist subsequent acceleration.
Land Rover reports that this efficiency, in addition to optimisations in the engines themselves, can reduce emissions to as low as 144g/100km of CO2. Fuel economy is further boosted to 6.9L/100km. Not bad for a combustion car, but we're excited for what the PHEV variant achieves.
While Land Rover have confirmed that a PHEV is coming, we don't know exactly when or at what cost. Specs are likely to emerge in the coming months.
CarAdvice reports the first models will likely land in October 2019, with PHEVs following sometime in early 2020.
Land Rover are only the latest in a long line of manufacturers announcing newly-electrified models for 2020. The next decade will offer an abundance of choice for potential buyers; just this month we learned the Polestar 2, Volkswagen ID. 3, and 2nd gen Nissan Leaf are coming to Australia.
We'll be covering all the news about the 2020 Discover Sport as it drops, so stay on the JET Charge blog for updates.