Testimonials
What our clients have to say about us
Latest testimonials
No obstacle too big!
JET Charge took all of the effort out of working on the approvals from the owners corporation. The team worked extremely efficiently in overcoming every obstacle that was requested of them and without JET Charge there is no way I would have been able to get the equipment approved, especially in the time frame. I would highly recommend JET Charge to anyone thinking of getting an electric car whilst living in an apartment building.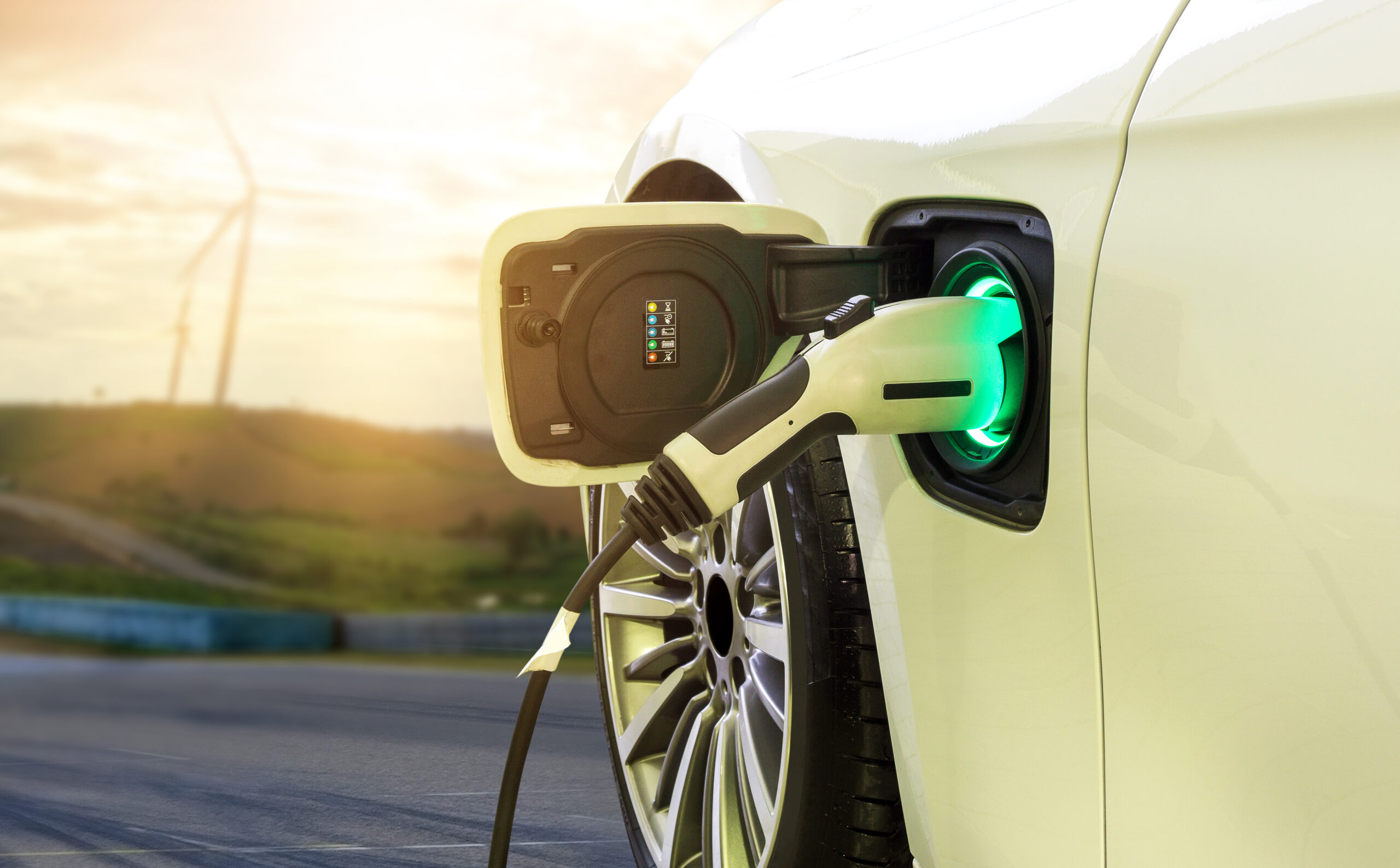 Highly recommended
I thought I would email you a link to the Jet Charge website just in case BMW wants to recommend a dynamic small local business to their electric vehicle customers. I am not sure who you currently recommend but I can highly recommend Jet Charge. Hard working. Very knowledgeable. Highly motivated. And incredibly helpful.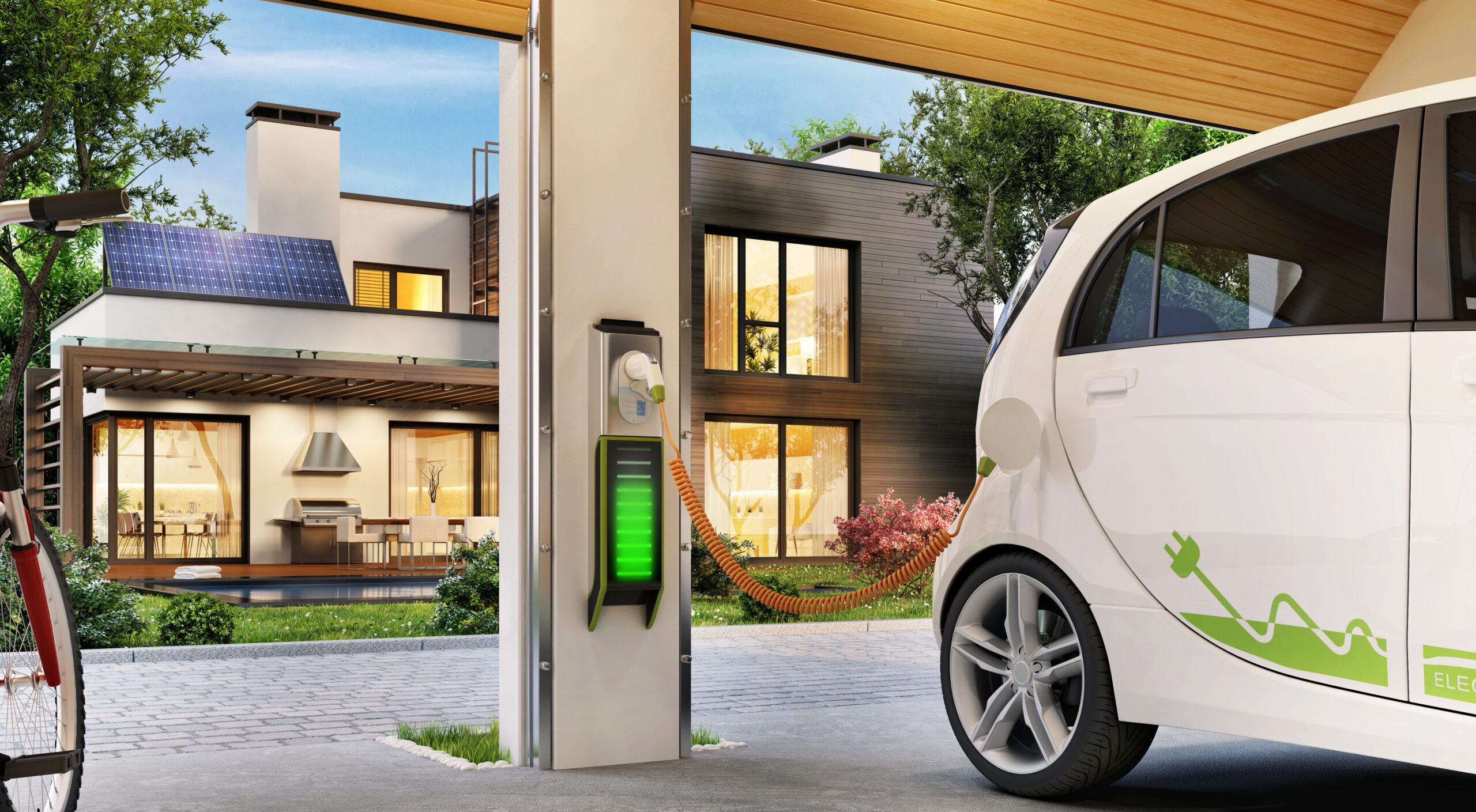 Delighted with the service
Thanks team JET Charge. We've been delighted with the service and final result. The quote and job was completed in a timely manner and on budget. The installation is neat, tidy and practical. The advice given was helpful and appreciated. We will certainly be using JET Charge for any future work we may have.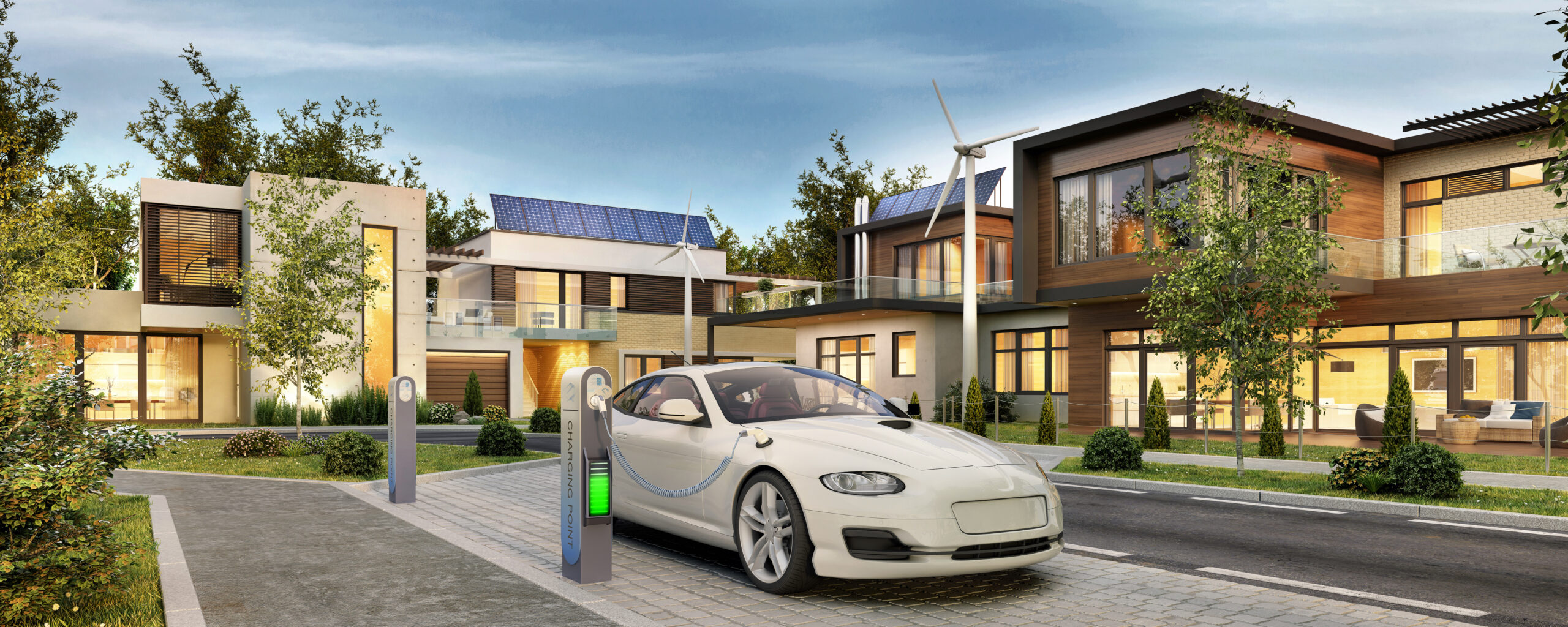 Fantastic job
Jay did a fantastic job and patiently answered all our questions regardless of how misguided they were. It was a pleasure to deal with both Jay and you. Thank you.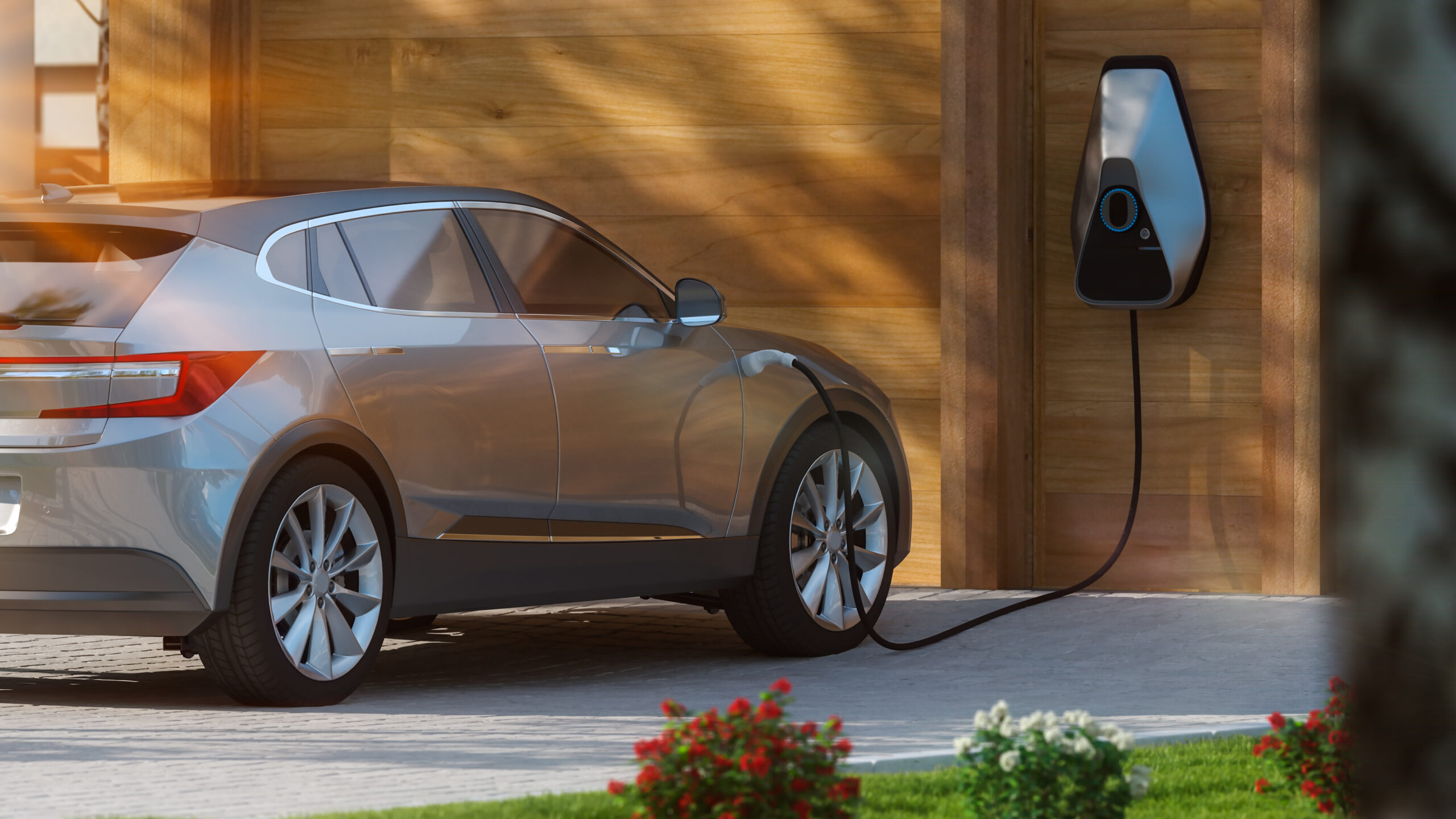 Professional service
Thanks for the very professional service and great job done installing this weatherproof charging station for my Audi A3 e-Tron. Everything went well and station is working fine outdoor.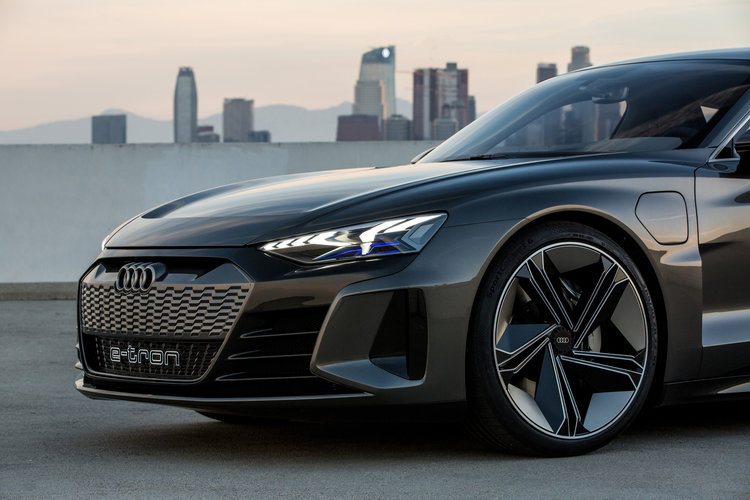 Highly recommended
I engaged JET Charge to install a home charger for my Tesla Model S. They communicated all of the available options very clearly and the quality of their work was very neat and tidy. I would highly recommend them!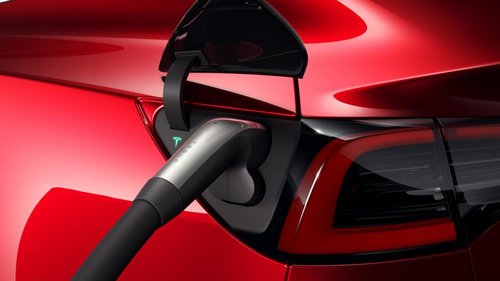 Professional, knowledgeable and friendly
In relation to Jay and the installation. Saying that Jay was professional, knowledgeable and friendly would be a gross understatement! He was very punctual, which is extremely rare to find in the trade industry and he provided a thorough explanation of the work he would be carrying out and the costs involved. He also advised me that I didn't have 3 phase, which is disappointing as I had been charged for 3 phase installation of electrical appliances by other 'less' reputable Electrician companies. Jay explained the significant costs involved in upgrading to 3 phase and recommended that I didn't need it based on the information I provided him around my driving habits and overall usage. Dealing with Jay and your company has given me faith that there are companies and individuals with integrity and I would highly recommend anyone to use JET Charge based on your value for money, high calibre employees and business integrity. Keep up the great work!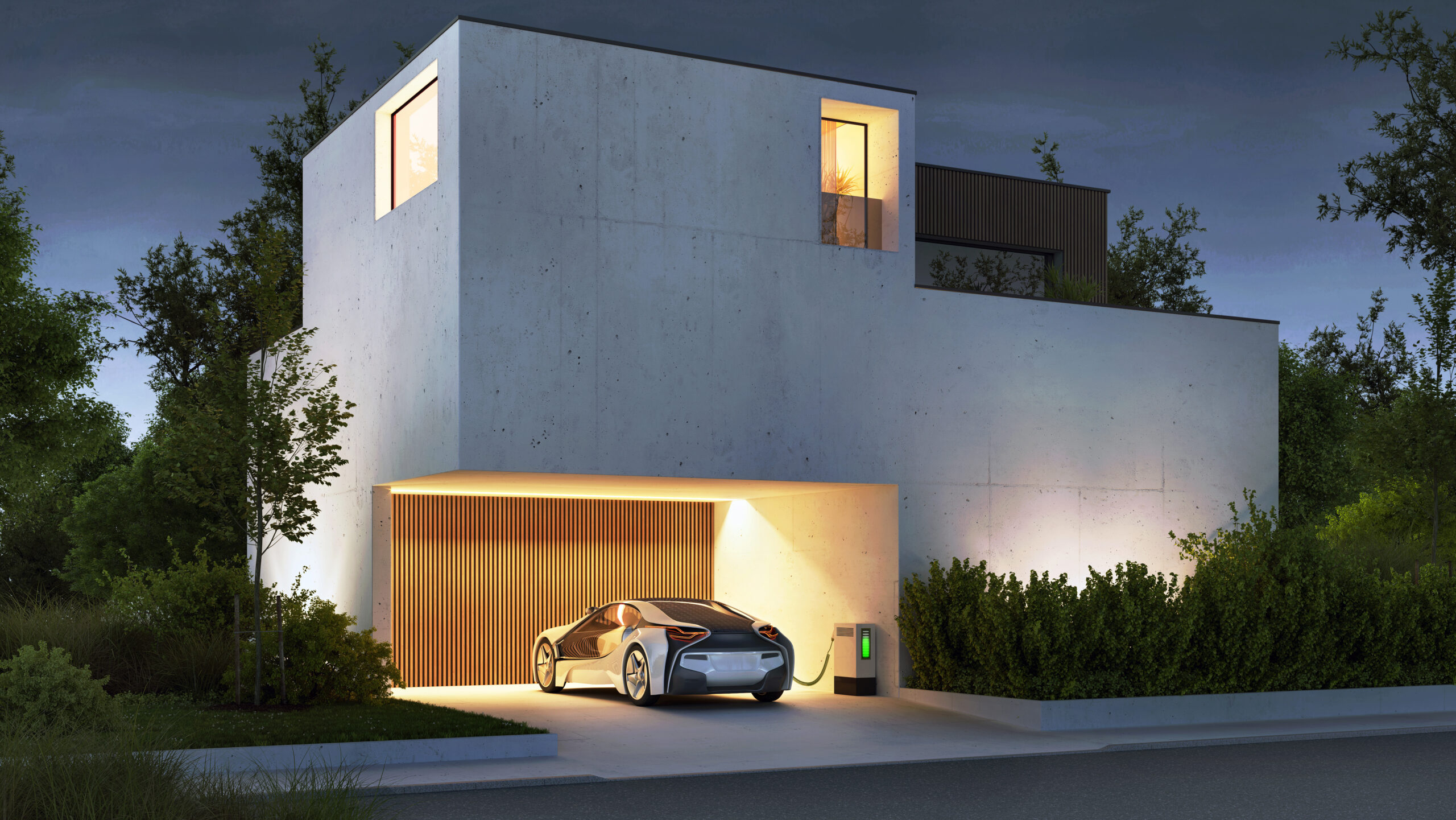 Friendly, efficient and professional
I was delighted with the friendly, efficient and professional service from the team at Jet Charge during the recent installation of my Tesla Wall Charger. They are expert in this area, and I had complete confidence the job was done to the highest and safest standards. I would highly recommend them, make the most of their experience and expertise of all EV charging issues.