Meet the Mini Electric coming to Australia in 2020
The fun at Frankfurt continues and one of the companies people are particularly excited to hear from is MINI. They've now officially revealed their first electric model and it looks like more of what fans have come to love from the iconic British brand — even if they are owned by BMW.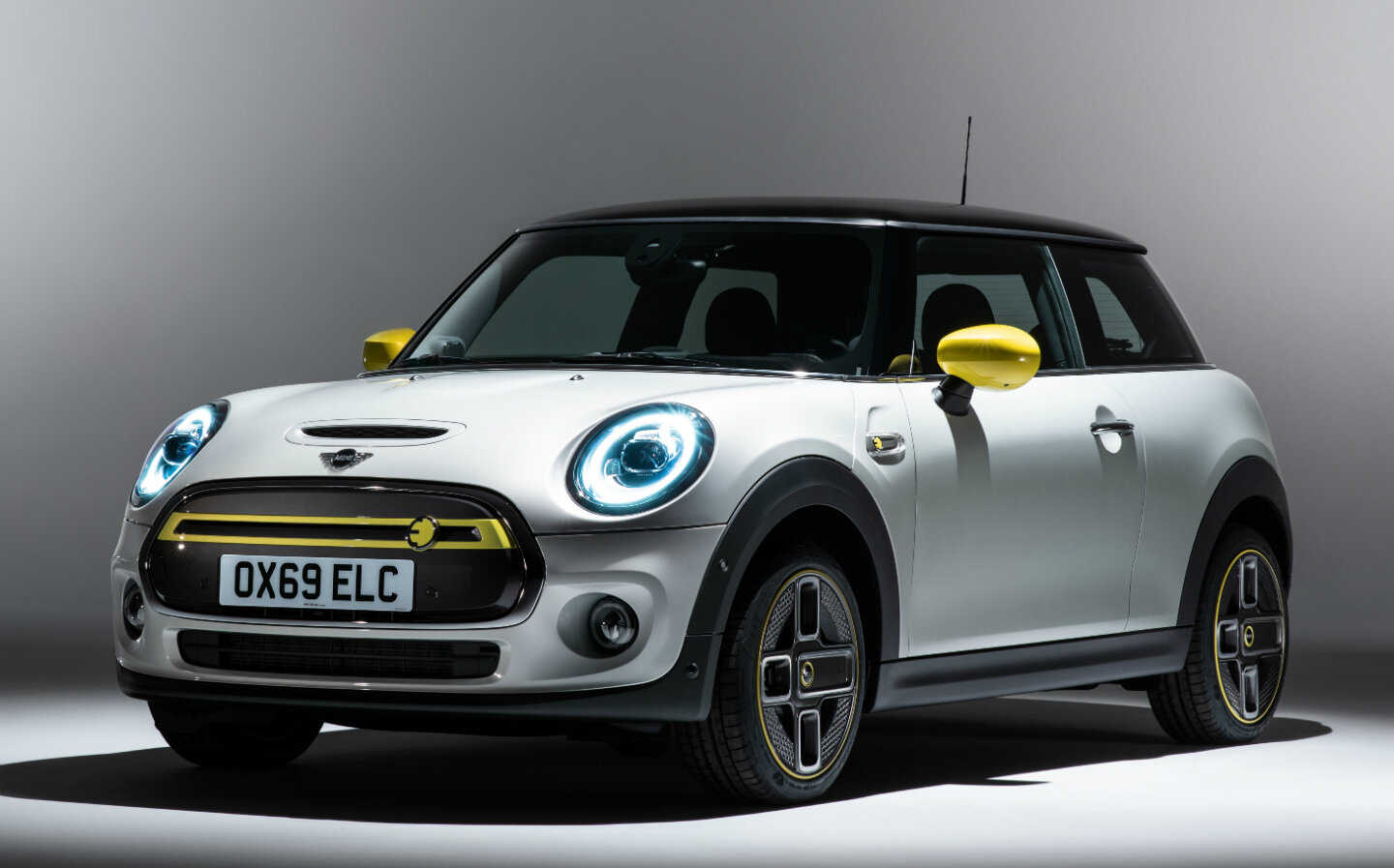 The model in question is the MINI Cooper SE, and its heritage is clear from the first look. MINI are boasting the SE will have all the same character as their combustion lineup with a 135 kW motor, 3-door hatch design, and a 7.3 second 0-60 mph (0-97 km/h).
Its looks comes right out of the MINI playbook with the same signature profile and design language that have guided them since the '60s. The most notable quirk is the plus-shaped wheel covers.
The SE is definitely an urban machine. Its 32.6 kWh battery offers only 230-270 km of range, and MINI have publicly indicated their plan to keep prices down when it launches in Australia mid next year.
While we haven't yet seen any models make their way to Australia, attendees at the Frankfurt IAA motor show have had positive impressions so far.
We first saw the SE when it was teased earlier this year, and now that we've had an Aussie arrival schedule confirmed the major question becomes price.
British customers will be paying upwards of £24,400 (including UK EV subsidies) for the SE when it arrives in the UK, but there hasn't been any word from MINI on an Australian RRP.