Cautious return to production at auto plants worldwide
As the corona crisis rages on, most countries worldwide have opted for a general lockdown and closure of nonessential businesses. Even in places where restrictions aren't so strict, many major automakers opted to either voluntarily close up shop or switch production to some healthcare-oriented materials. Millions of facemasks, respirators, even hospital gowns made from airbag material have been manufactured and distributed from auto factories globally.
And now, after two months of uncertainty, those same factories are stirring with auto production once more. Loosened restrictions and a reduction in virus cases have prompted many to reopen.
Sweden, one of the few countries to never officially lock down, saw one of the first openings from Volvo in mid-April. By the end of that month they were joined by other major European manufacturers, particularly in Germany where Volkswagen led the charge with staggered reopenings in their Zwickau and Wolfsburg plants. Audi soon followed with their own production in Ingolstadt on the 29th. As of the 4th of May, BMW have opened up showrooms and dealerships across the state of Bavaria.
Production across China and Korea briefly stalled in February, but Hyundai quickly resumed after virus numbers dropped in both countries. Kia only stopped when exports dried up and production no longer seemed practical. Japan is still grappling with hundreds of new cases a day, and many of their factories continue to be requisitioned for healthcare-related manufacturing.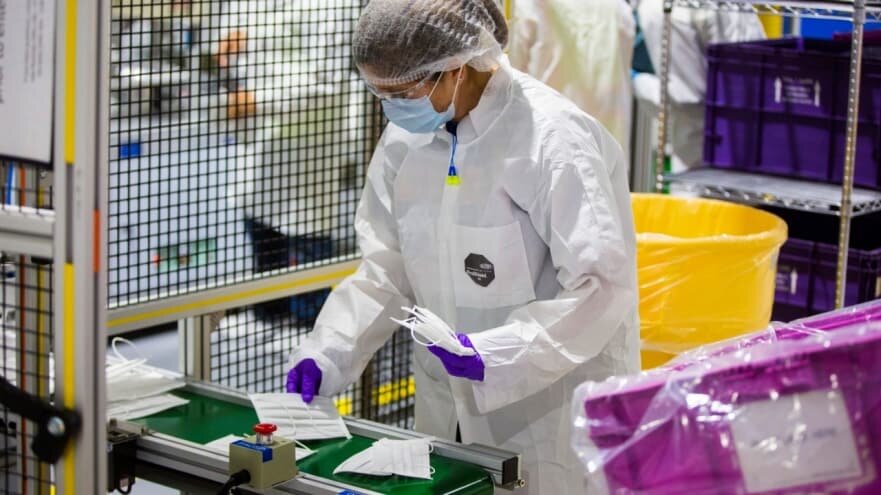 Even in North America, where the virus is still very much active, there have been a handful of major reopenings. Hyundai in Alabama, Ford and GM in Michigan, and truck manufacturing in Mexico are all back online, each citing a renewed emphasis on worker safety as justification for the moves.
The right call?
Even during a crisis where most people remain locked at home, there is a strong argument for maintaining or reopening major manufacturing plants. Theoretically, if procedures are implemented and followed, it should be possible to follow distancing guidelines in most cases while keeping jobs alive and output functional. A lot of countries really depend on major industries to pay the bills; without them, they're at risk of losing just as much as the disease might otherwise take.
Then again, the opposing argument is also hard to dispute: open too early and you risk undoing the efforts of a nationwide lockdown; factories have the potential to become a spreading ground for contagion, costing the lives of workers and those around them.
It's tough to know. Presumably the companies making these decisions know the consequences of a mistake and have deemed it worthwhile, but their own priorities may be called into question if things go wrong.