Expanding our operations in Victoria
The Andrews Labor Government is backing a local electric vehicle charging company to grow its national footprint, while boosting jobs and reducing the state's emissions.
Minister for Industry Support and Recovery Ben Carroll announced support for JET Charge to expand operations at its national headquarters in the Fishermans Bend precinct, creating 73 high-skilled jobs in electronics, engineering and logistics.
Established in Melbourne in 2013, JET Charge is Australia's leading provider of electric vehicle (EV) charging infrastructure and technologies.
The project has attracted combined public and private investments worth $3.3 million, supporting the company to grow its operations in research and development and production.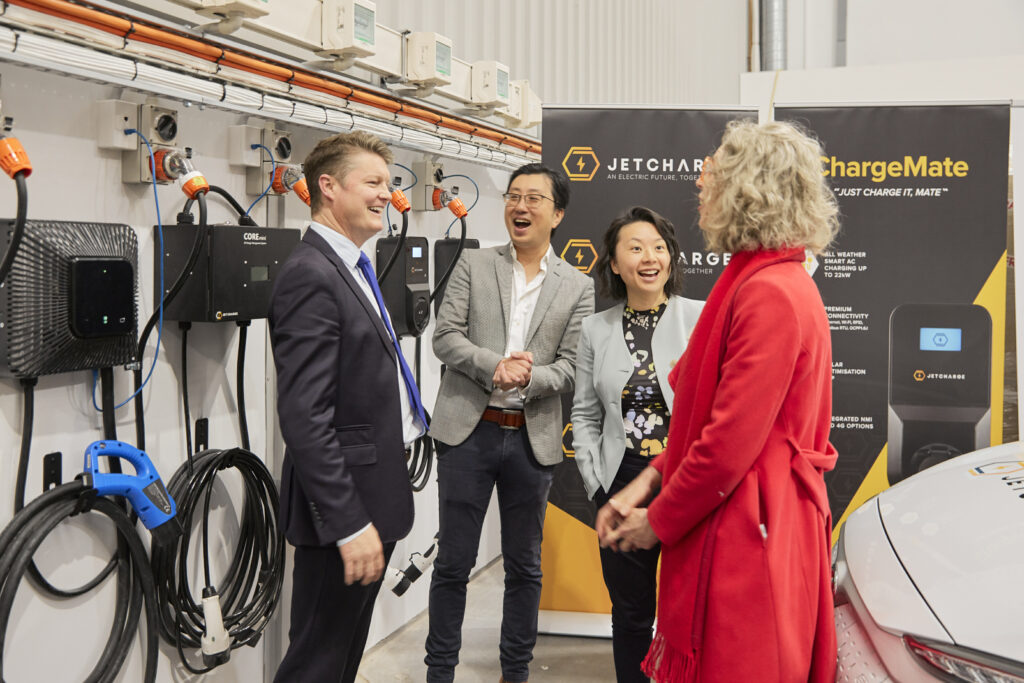 JET Charge operates across Australia and New Zealand and is the preferred charging infrastructure provider for property developers, energy providers and 24 EV brands, having installed more than 10,000 charging stations across Australia. "We're backing innovative manufacturers to develop world class products here that help us continue to lead the nation on climate action, while creating more local jobs as we transition to a low carbon economy" said Minister for Industry Support and Recovery Ben Carroll.
As demand for new EVs increases, so does the need for charging infrastructure, creating opportunities for industry leaders like JET Charge and increasing Victoria's competitiveness in a growing sector.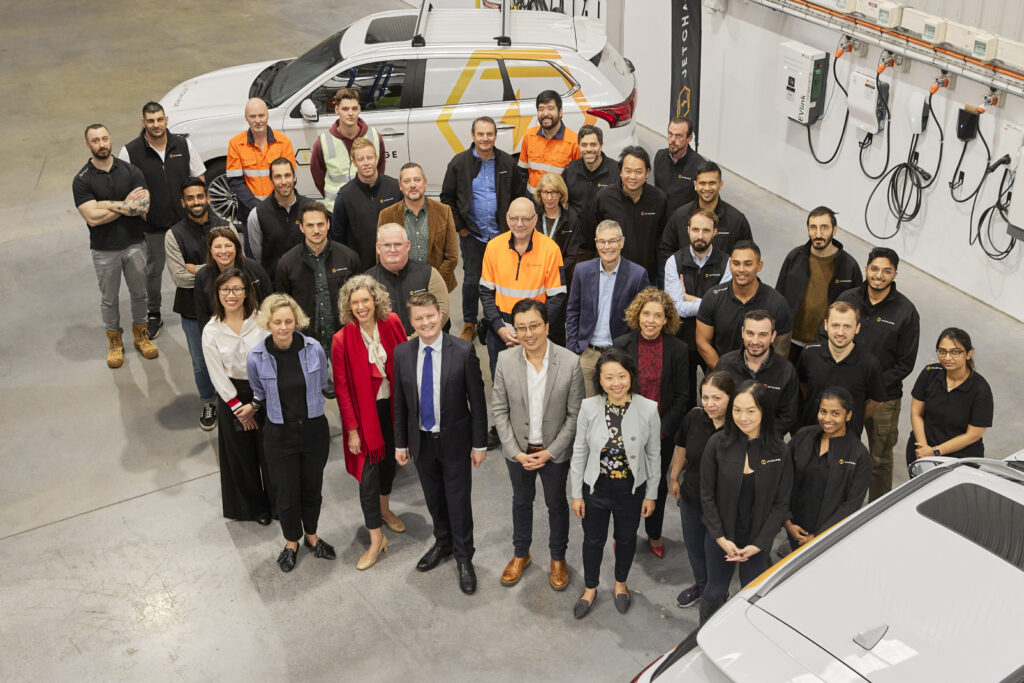 Media contacts: mike.dolan@minstaff.vic.gov.au, for JET Charge media queries please contact natalie@jetcharge.com.au.