Model:
Nissan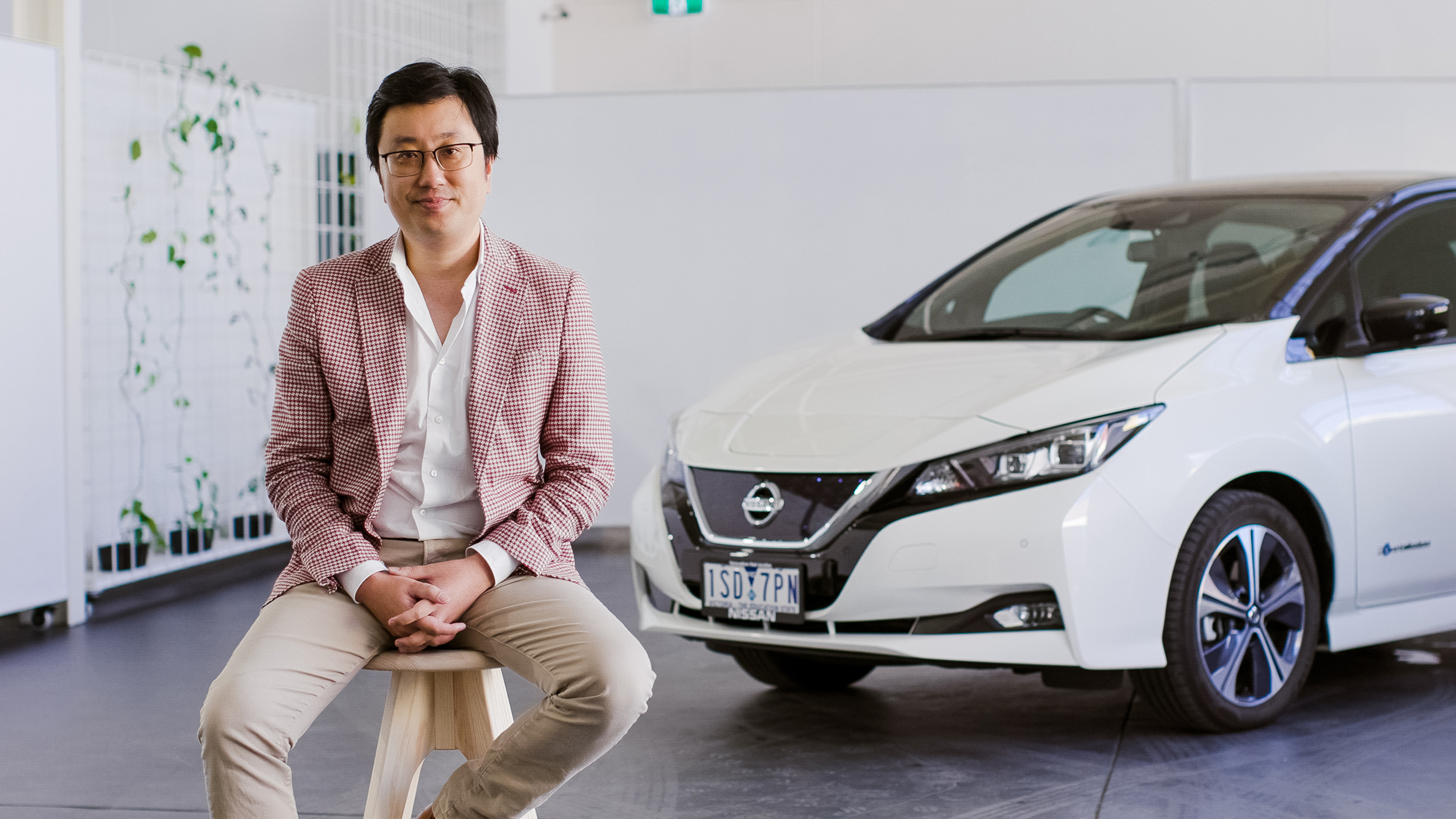 14 February 2022
The JET Charge team once again have delivered big with a successful completion of their Series B funding round – rasing $25.5 Million. This wouldn't have been possible without all the hard work, passion and dedication for the whole JET Charge team and amazing partners! Read the press release for all the details below.
Read More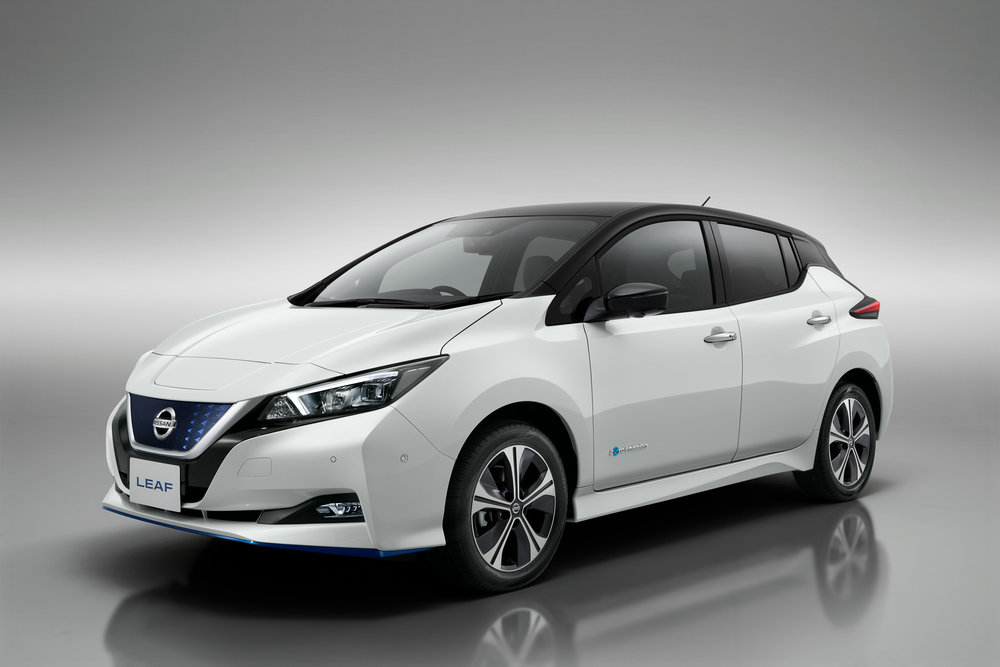 16 December 2021
The 2nd generation Nissan Leaf is a comprehensive improvement on its predecessor and one of Australia's most affordable electric vehicles. The electric future has never looked closer.
Read More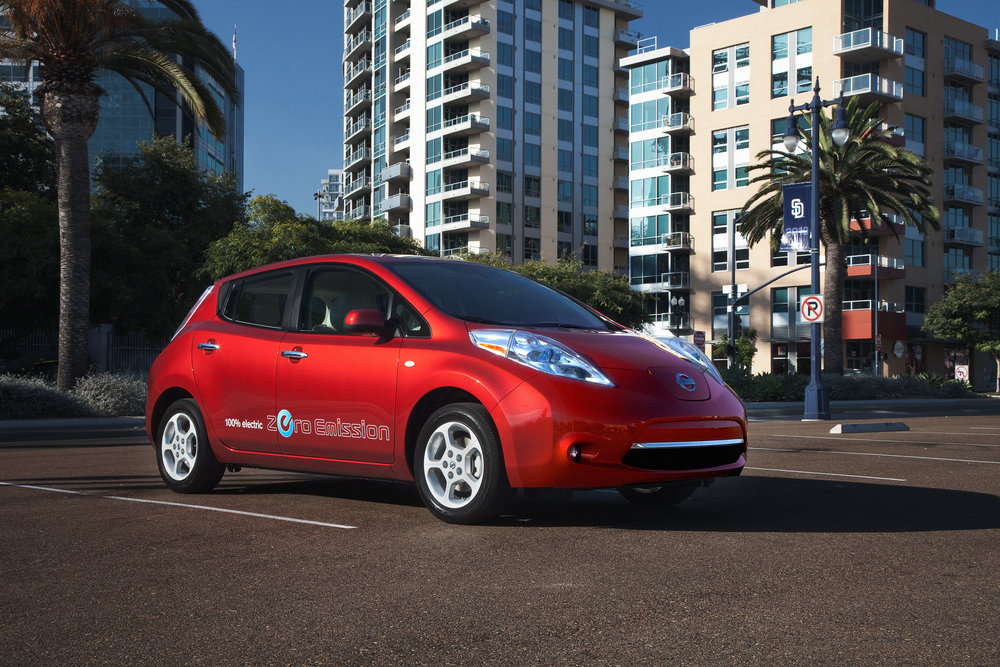 16 December 2021
The 1st generation Nissan Leaf has been available in Australia for more than half a decade and is one of the top-selling EVs on the used market today.
Read More