Latest Articles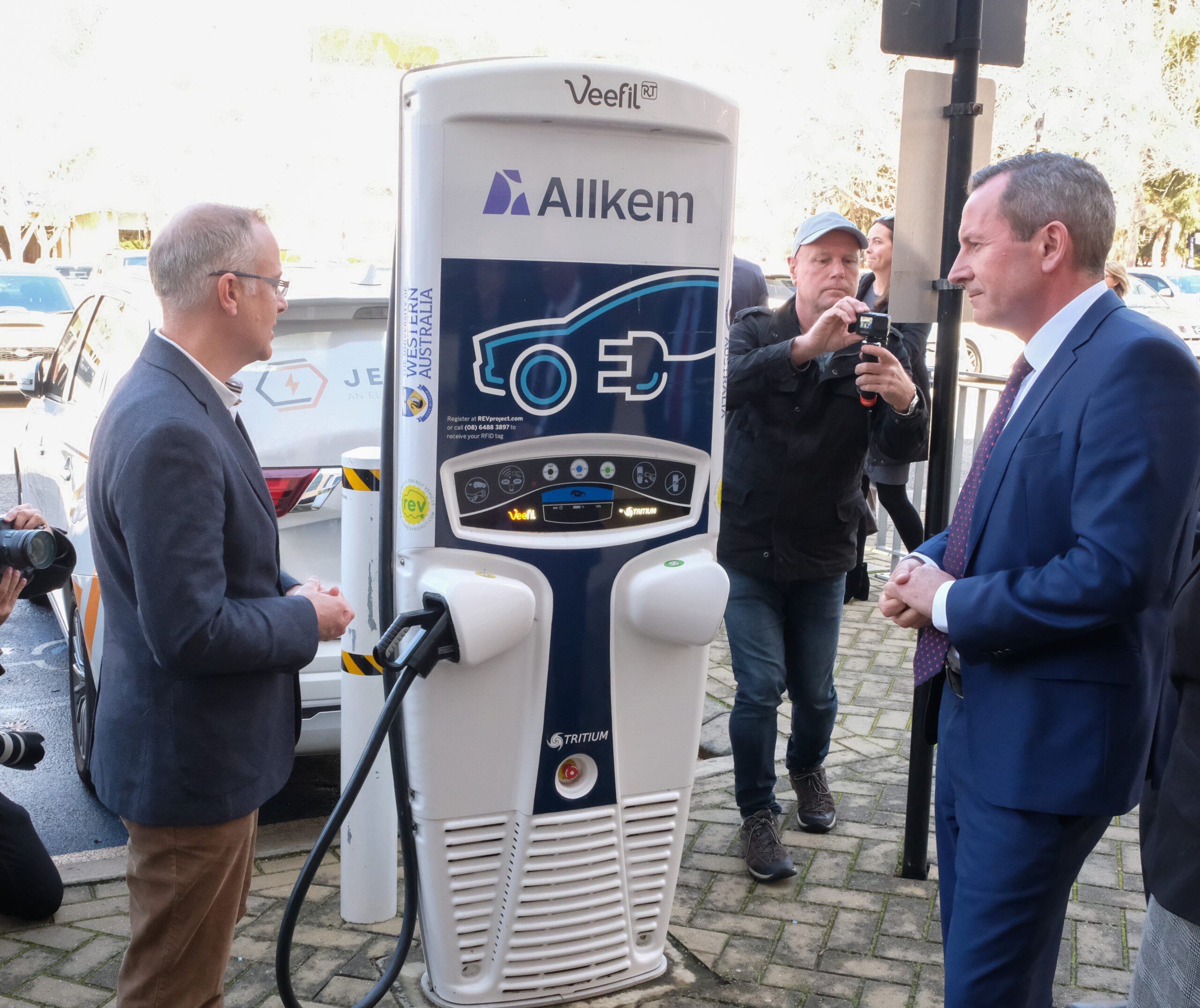 10 August 2022
JET Charge are thrilled to announce our appointment as the charging hardware solution provider for the longest electric vehicle highway in Australia. The landmark Western Australian project will see 98 EV chargers installed across 49 locations to bolster its EV fast charging network. For more details, read the official press release below.
Read More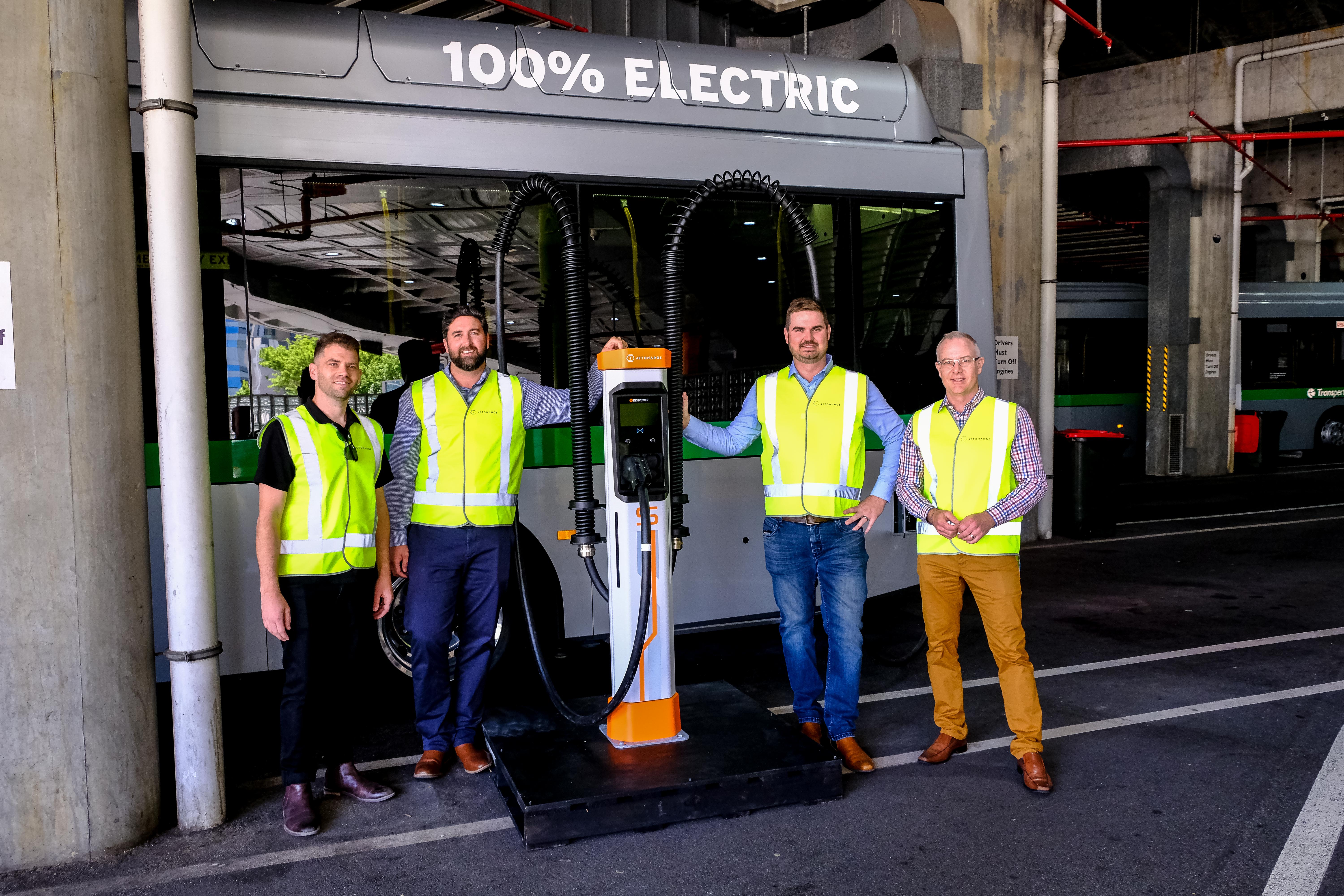 8 November 2023
We're proud to have been awarded the contract to design, supply, install and commission the electric bus charging infrastructure at Elizabeth Quay Bus Station – marking a new step in electrifying Perth's bus fleet and public transportation in Western Australia. The project is an initiative that is part of a $250 million collaborative effort between […]
Read More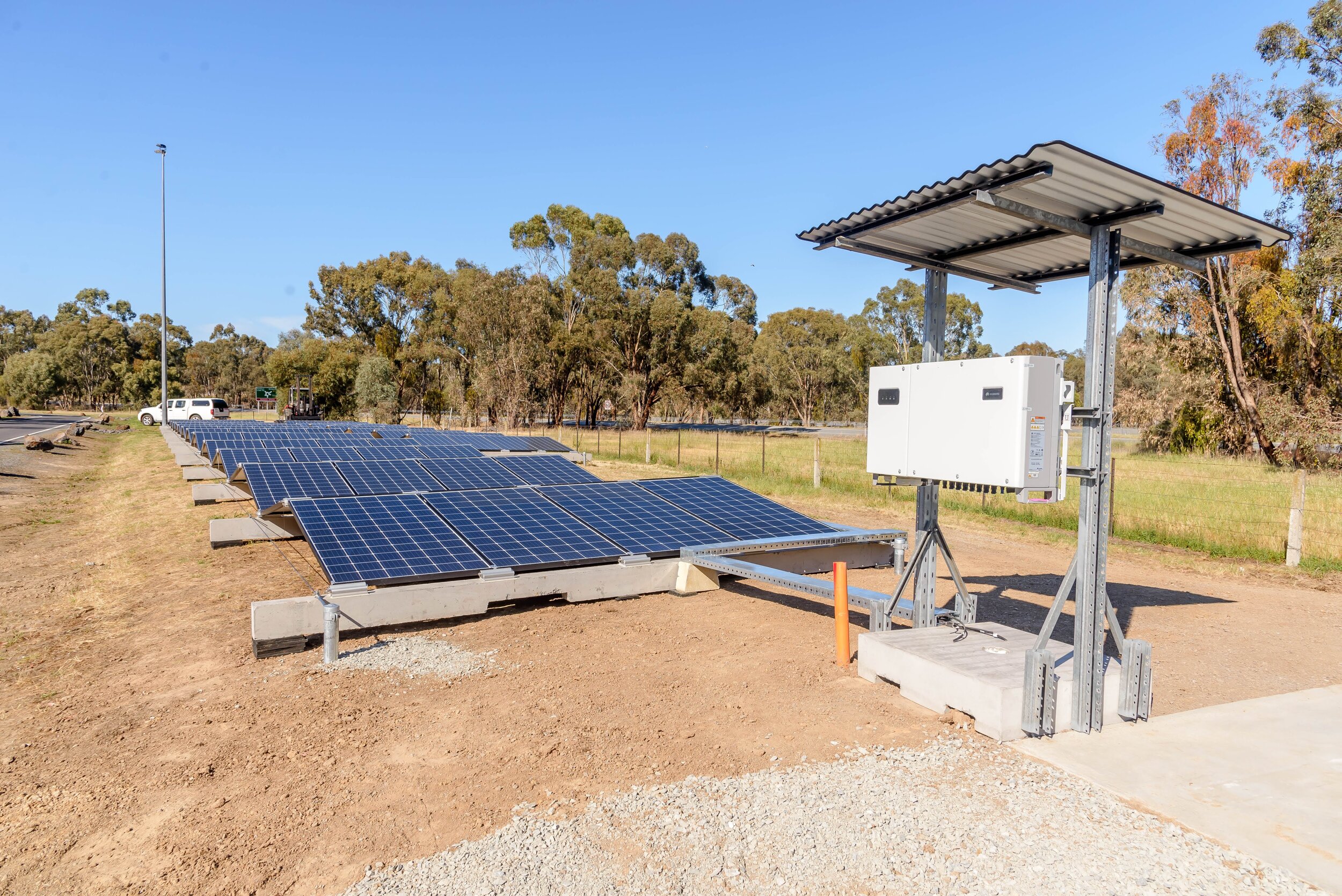 8 April 2020
With solar, home batteries, and electric vehicle adoption all growing exponentially, electrical grids are facing all-new challenges this decade and the WA Government finally has a plan to deal with it. We dig through the reports to see what it means for West Australians and where EVs fit into the puzzle of future energy.
Read More