Electrified Toyota lineup by 2025: what we want
Toyota are planning to 'electrify' their entire vehicle range by 2025, but it's still unclear exactly what that means for our favourite models. Signs point to a small pool of all-electric offerings with standard & plug-in hybrids for the rest. So long as answers aren't forthcoming, we might as well speculate: here is our wishlist for an electric lineup from Toyota.
Hybrid classics: Prius, Corolla, Camry
While Toyota have been hesitant to invest in battery electric technology, they've got a long and successful history producing hybrids. The Prius has been on sale since 1997 and it's easily one of their most recognisable and popular models worldwide.
Just last month Toyota surpassed 100,000 total hybrid sales in Australia, spurred by ever-improving efficiency stats and the relatively recent additions of Corolla and Camry hybrid models.
Toyota don't strictly have to alter these models to fulfill their promise of 'electrification', but we'd love to see plug-in variants added to the Australian range. We've written before about how plug-in hybrid vehicles (PHEVs) are an excellent compromise for Aussies, offering the all-electric capacity of EVs with the range and resources of combustion.
And it wouldn't require any massive changes from Toyota. The Prius Prime PHEV has been available internationally since 2017. Toyota have resisted moving it into the Australian market, preferring instead to stick with the tried-and-true Prius C, standard Prius, and Prius V 7-seater options.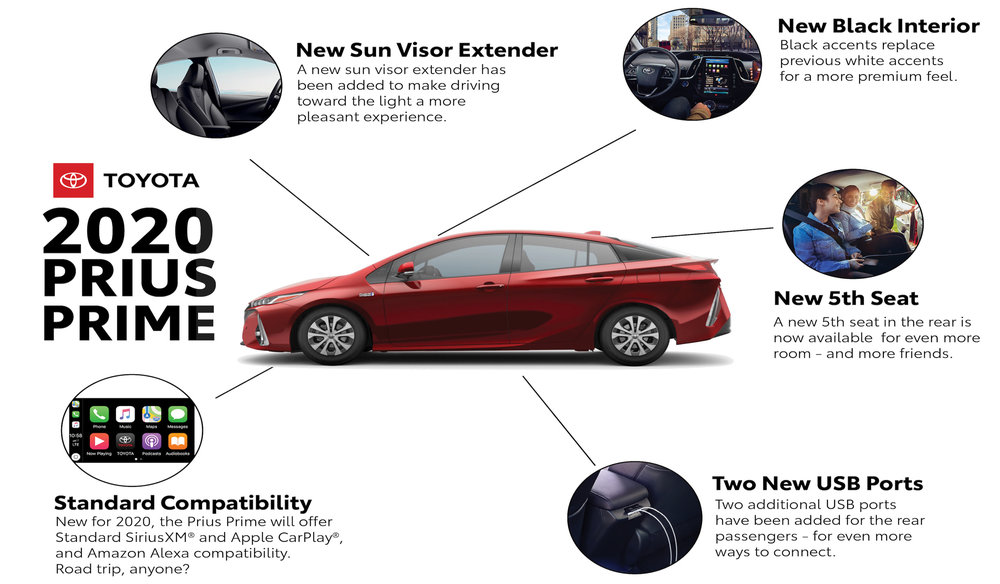 If Toyota really don't want to shift the Prius brand from its hybrid roots, they could still turn to the Camry or Corolla for a PHEV or all-EV offering. Both models have a history of versatility: the Corolla has been offered as a station wagon, sedan, and hatch with front, rear, and all-wheel drive. Not to mention the petrol, diesel, and hybrid options. Knowing that, PHEV hardly seems like a stretch.
Aussie icons: HiLux & Landcruiser
This is where the real fun begins. Australians have a long-standing love affair with Toyota's heftier models. The iconic reliability and versatility of the HiLux has made it Australia's top-selling vehicle for 3 years running.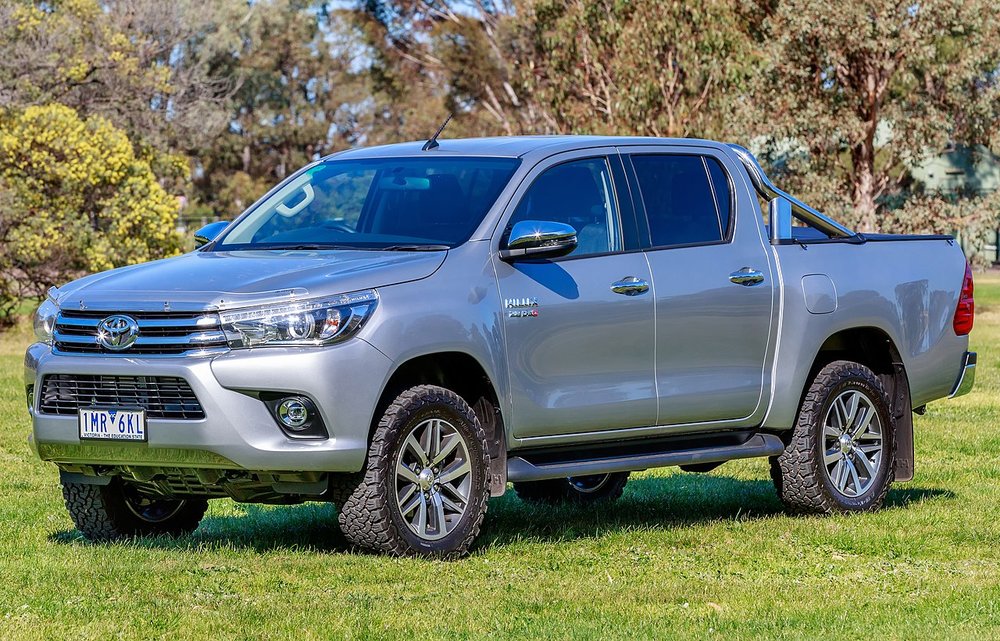 Australia will be getting its first EV utes next year. Toyota have the home-ground advantage for sure, but quick action will still be crucial to the 'Lux retaining its top-selling spot in the long term. And the HiLux could really benefit from the advantages of EV; well-placed battery packs optimise weight distribution and electric drivetrains can easily outpace diesel for acceleration and torque.
Likewise, the Landcruiser holds a special place in the hearts of regional Aussies. Few vehicles can handle long trips in the heat and the dirt while maintaining the comfort and capacity of an urban SUV. All that space could become an effective framework for an EV variant. Imagine the battery capacity Toyota could squeeze out of such a voluminous body.
At the very least, a hybrid or PHEV version could offset the Landcruiser's notoriously high fuel consumption. By 2025 we'll have our answer; we're excited to see how Toyota electrifies their flagship SUV.
Family favourites: RAV4, Tarago, Kluger
Before EVs make it to the bush they'll need to prove themselves in the city. Early adopters have driven serious investment in charging infrastructure and new models, but it will be the everyday family car buyers that change the face of the Aussie motoring industry.
And what do those family buyers look for? The stats say SUVs. They're a massive market in Australia: 'medium' SUVs overtook small-body hatches as the best-selling body type in 2018. Paired with sustainability and cost-saving trends, there's clearly an enormous market for EV variants of popular large family vehicles.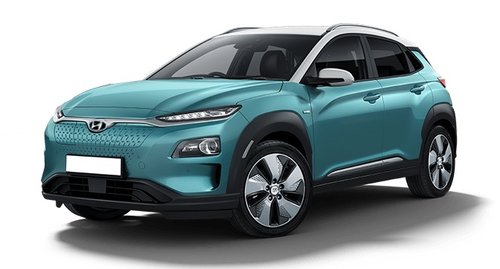 The RAV4 would be a worthy competitor to the Hyundai Kona and Kia Niro EV. Likewise the Tarago could cater well to larger families on a budget, particularly with falling EV purchase prices and incentives on the horizon.
Watch this space
Speculating about Toyota's post-combustion lineup is fun, but a lot still depends on their investment in battery tech. Let's not forget the ambiguous wording of their electrification pledge:
"[We are] aiming to have no models lacking an electrified option by around 2025."
— Toyota 2018 Annual Report, p. 12.
Toyota have confirmed they're counting standard hybrid designs in that category, so the promise doesn't mean much by itself. Toyota estimates 10 new EV models will be released in the 2020-2025 period, but they have yet to confirm which they'll be.
That leaves us in the uncertain position of waiting. At least for now. Stay tuned to the JET Charge blog for upcoming EV news and updates, and let us know what 'electrified' models you'd like to see from Toyota and other manufacturers.