Latest Articles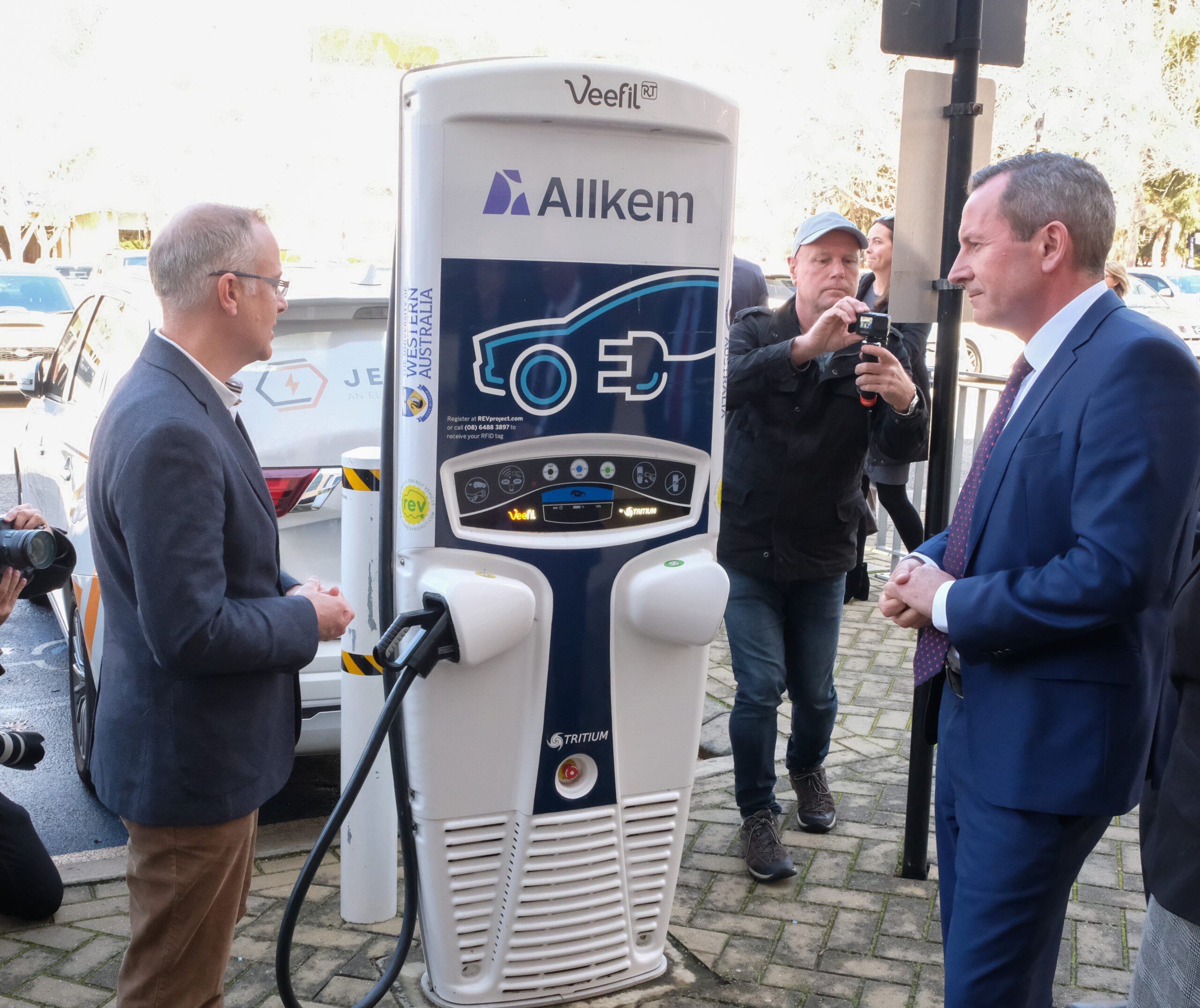 10 August 2022
JET Charge are thrilled to announce our appointment as the charging hardware solution provider for the longest electric vehicle highway in Australia. The landmark Western Australian project will see 98 EV chargers installed across 49 locations to bolster its EV fast charging network. For more details, read the official press release below.
Read More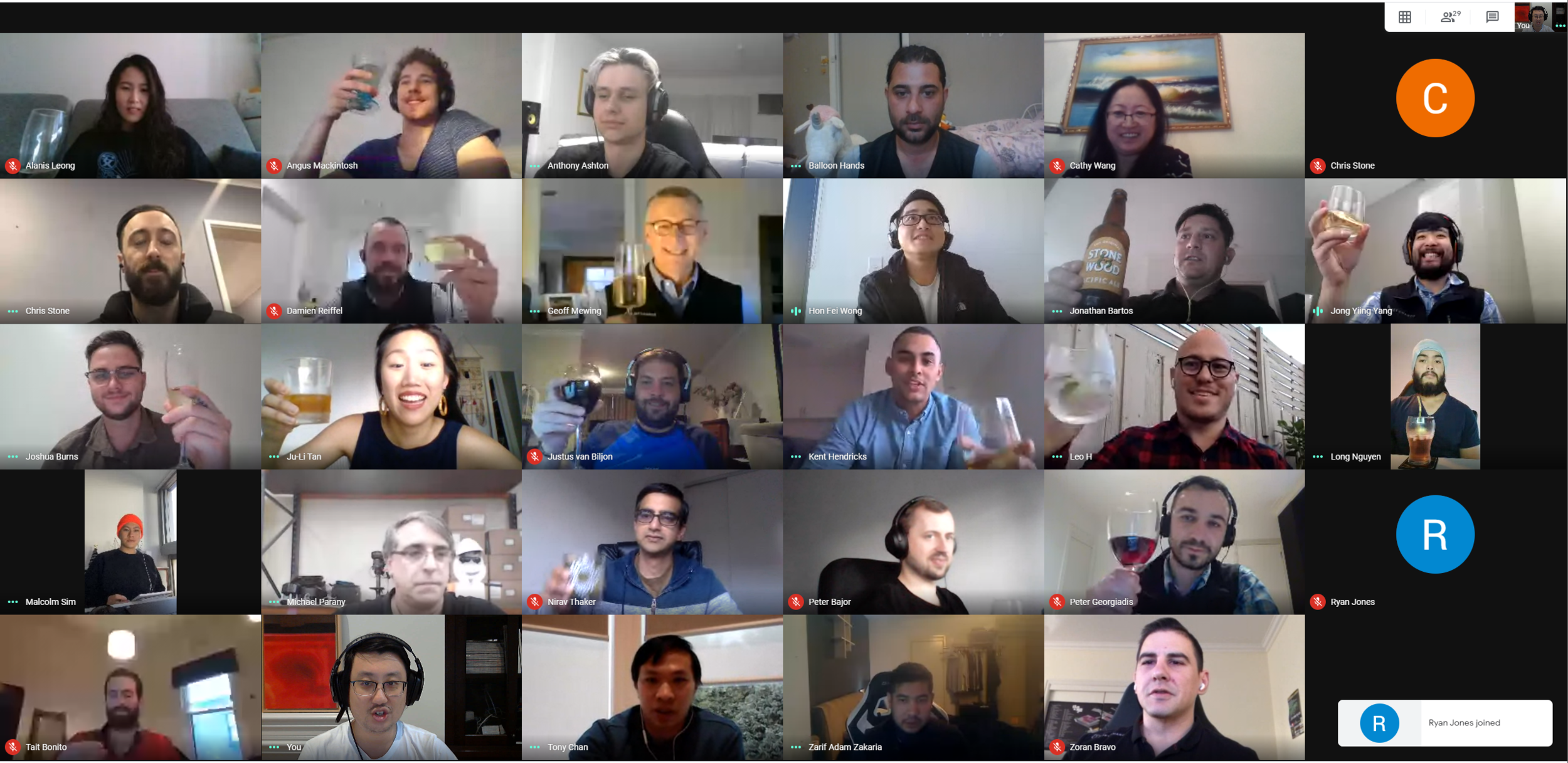 15 June 2020
The tireless team at JET Charge have successfully completed our Series A capital raise: a $4.5M round led by the Clean Energy Finance Corporation!
We're known for our globally leading approach to EV charging installation and distribution, and now we're setting out to change the way people think about charging.
Read More