What can you get for a Tesla Model S 60 in Australia
We know a lot has been said about the Model S being compared to an Audi A8, Mercedes S Class or a BMW 7 series in the States, but that's not the reality in Australia, nor does it apply to a 60kwh version.
Today – we'll be looking at the Tesla Model S' competitors for a 60kwh car.
Base assumptions:
60kwh version
Metallic Paint (but not multicoat) (+800)
Panoramic Roof (+3100)
Leather seats (+1800)
Piano Black decor (included)
Supercharger enabled (+2700)
Tech Package (+4600)
Parking Sensors (+600)
Parcel Shelf (included)
I personally think that the above options are a necessity for the car, but you may choose to omit some and include others.
Our grand total car cost in Victoria is $120,507. Not a small piece of change! But what a beauty it is!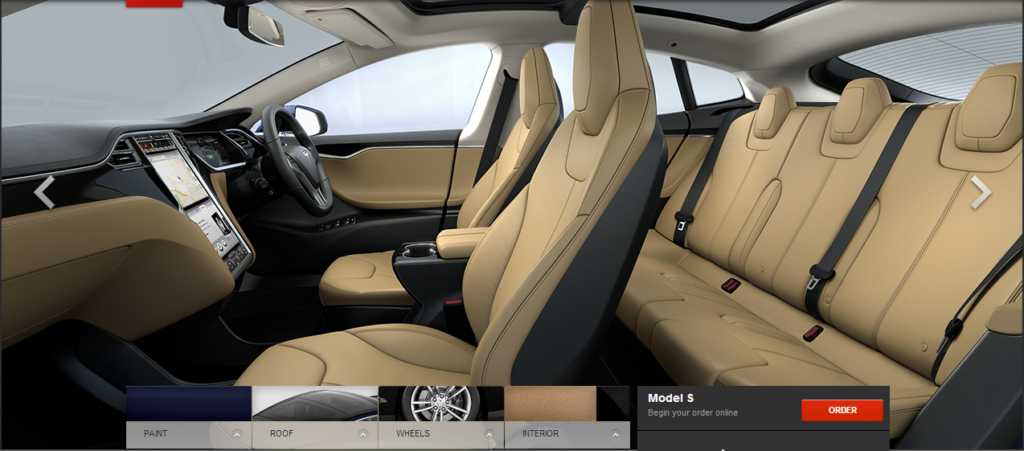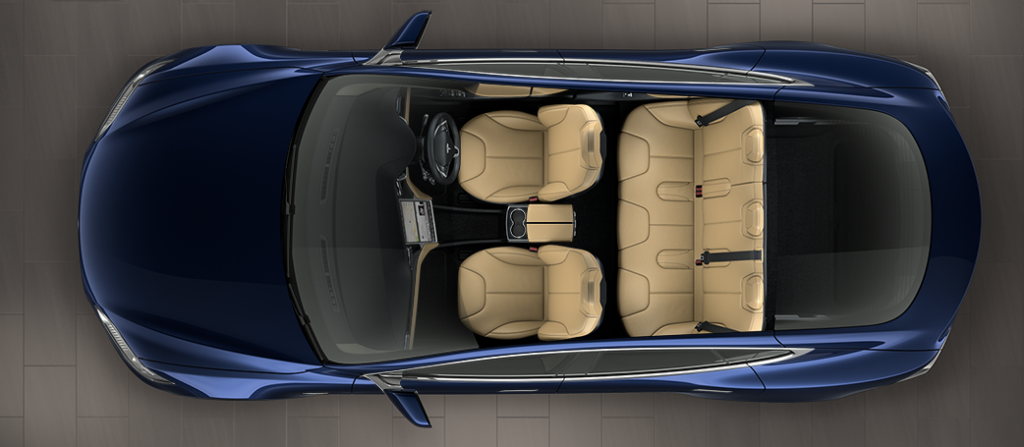 Comparison car must fit certain criteria:
Sedan
Between $100k – $130k
New
From our searches, we've turned up the following worthy contenders.
Spoiler: we can't afford a new M3 at this price (which sits pretty at $170k) 😕
Oh what familiar names:
Audi S4 – ~$118,000, though you can certainly score some bargains
Lexus GS450 – ~$125,000
Jaguar XF X250 – ~125,000
BMW 528i F10 – ~$112,000
Volvo S60 – ~$110,000
Mercedes E250 – ~$110,000
Mercedes CLA45AMG – $100,000 (OK it's just below, but let's include it for fun!)
Here's how they compare: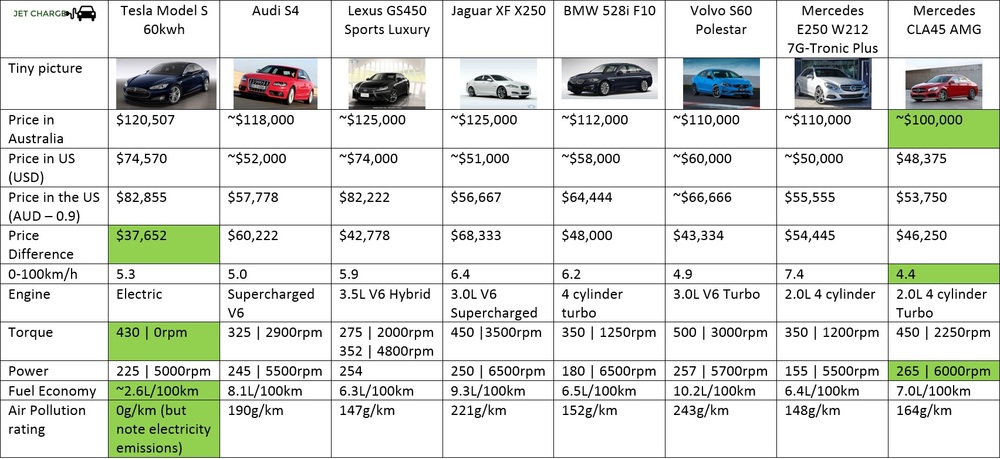 What's interesting is that the Tesla pricing model definitely makes the Model S 60kwh version closer to its US version than the other cars (Looking at you Jaguar XF). However, depending on which State you come from in the US, and how your negotiation skills are, the gap might be even larger or potentially smaller.
There are too many variables in the technology and interiors department, so I won't go through them here. But Tesla's lack of advanced safety features have been well documented – things like blind spot assist, lane departure assist, reversing guidelines etc. Features that many of the above vehicles have.
It's also apparent that the Mercedes CLA45 AMG has more power and a faster 0-100km/h.
So why is it then that I still gravitate toward the Tesla Model S, even at this "base level". Is it the 17″ in car control screen, that makes every day tasks like turning on lights fun? Is it the state of the art instrument cluster? Or is it the fact that it's the most environmentally friendly car on the market, when coupled with a green energy source?
Well, I guess it's all of those things, and more.
Essentially, you're driving the future. And even if the base model of the future is matched up by the kings of the past, it doesn't matter. We all move on, and I look forward to leaving the past in my rear vision mirror, disappearing very quickly into the distance.