Tesla backpedals on retail closures
The wave of recent Tesla news continues with the announcement that many of their retail locations will remain or reopen. This comes as an unexpected reversal of the company's decision to close almost all physical locations and move to online-only sales. High-end model 3 will incur a 3% price rise as a result of this change. Model S and Model X are still enjoying a massive price drop.
Tesla announced the change late yesterday, giving potential buyers the week until March 18 to purchase models at the current price, a 6% reduction on prices prior to the mass-closures that began two weeks ago.
Following March 18, prices on high-end Model 3 variants and luxury models will increase by approximately 3%. Pricing for the $35,000 USD base Model 3 will remain unaffected. Tesla have not commented on how Australian prices will be affected when the Model 3 arrives later this year.
Following an internal evaluation and public backlash, the automaker has decided to reopen a number of high-visibility locations closed for low foot traffic, as well as keep approximately half of the stores previously slated for closure. All Tesla purchases will still take place online, with stores being kept primarily for test drives, sales information, and servicing.
With purchasing remaining online-exclusive, Tesla will be keeping their "1000 mile or 7 day" return policy, allowing customers either 1600 kilometres of driving or one week (whichever comes sooner) for a return and full refund on their vehicle purchase.
Sales and pricing for Tesla chargers should remain unchanged. JET Charge continues to offer installation & management services for all Tesla charging infrastructure as their national recommended installer.
Tesla products can be found on our model pages: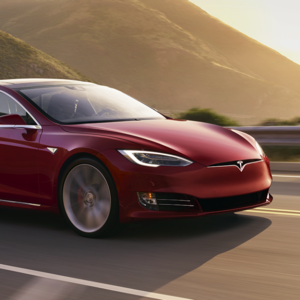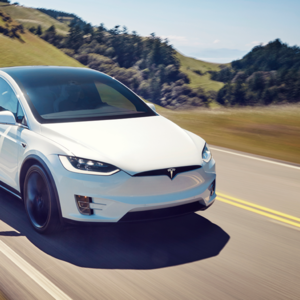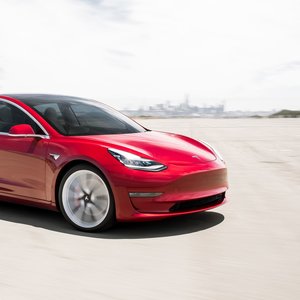 For information on our full range of installations and services, contact JET Charge at info@jetcharge.com.au