Ford EV range to grow, electric ute and Mustang crossover on the way
If ever there was a manufacturer invested in an automotive legacy, it's Ford. They've built an empire on the back of combustion fuels and for a long time it looked like they'd be sticking with it. But it doesn't have to be that way — and Ford knows it. From train-towing publicity stunts to attention grabbing Mustang cladding, Ford are making it clear that they're onboard with the electric future.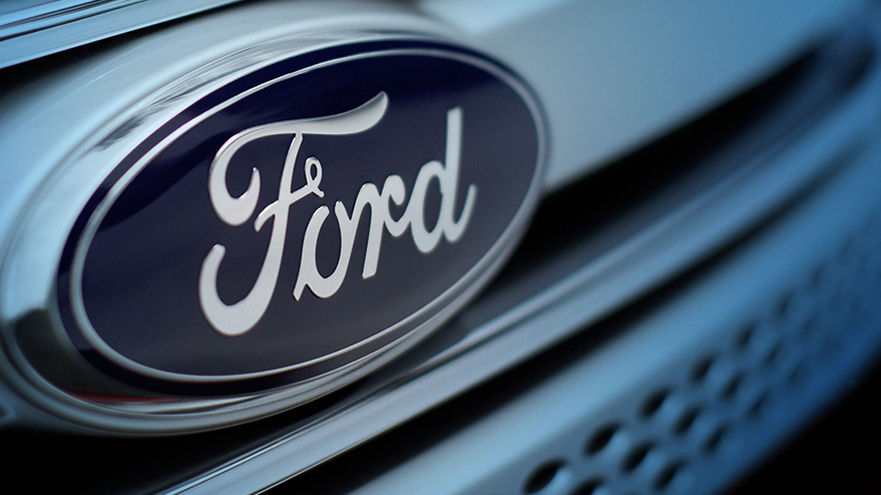 Autocar caught up with some of Ford's top executives last week to report what a lot of us already knew: they're pushing hard on electric. Ford are expected to spend $11 billion USD on their first comprehensive range of EVs from 2020.
We saw Ford's ambition on full display in July when an electric F-150 prototype towed a 450 tonne train. Their plans for EV expansion have been laid out in the aptly named Project Edison.
---
Electric utes pt. III: train-pulling torque
---
"We decided very carefully where we'd play in the electric car market, and that every one would amplify the characteristics of the model it was based on. Each one had to be extremely desirable, but at an attainable price," revealed project leader Darren Palmer in an interview with Autocar. "We're hitting our biggest icons first."
For the near future that means electrified versions of the F-150, a Mustang-based SUV crossover, and the iconic Transit van. The first models to drop will be developed fully by Ford, but from 2023 they'll likely be using Volkswagen's MEB platform as part of their partnership with Ford.
And while we don't know much about the Transit, the Mustang SUV has been making waves. We know it's called the Mach E, and spy shots have revealed what it'll look like — at least behind a paint-and-cladding-based disguise.
Ford have also stressed the importance of affordable yet profitable EV design. "These cars won't necessarily be cheap, but they'll be gotta-have-it models, sold at a price we judge is attainable for our existing customers. Ford has always democratized technology and this will be more of the same," Palmer stated.
"If they're not profitable you hold them back. Why do you think so many of today's electrics are subject to year-long waiting lists? We'll launch, and we won't lose money. That's what will make our cars mainstream."
Chief among Ford's EV goals is consistent and liveable range. Anything less than 300 miles (~482 km) of range is considered insufficient to ease American customers' range anxiety, which probably means 100 kWh battery packs and consistent efficiency.
This is likely to be just as much of a priority for Australian releases down the line. Let's not forget ScoMo's infamous "end the weekend" EV fearmongering. Ford's emphasis on long range and towing could be exactly what it takes to move past that kind of thinking.