Latest Articles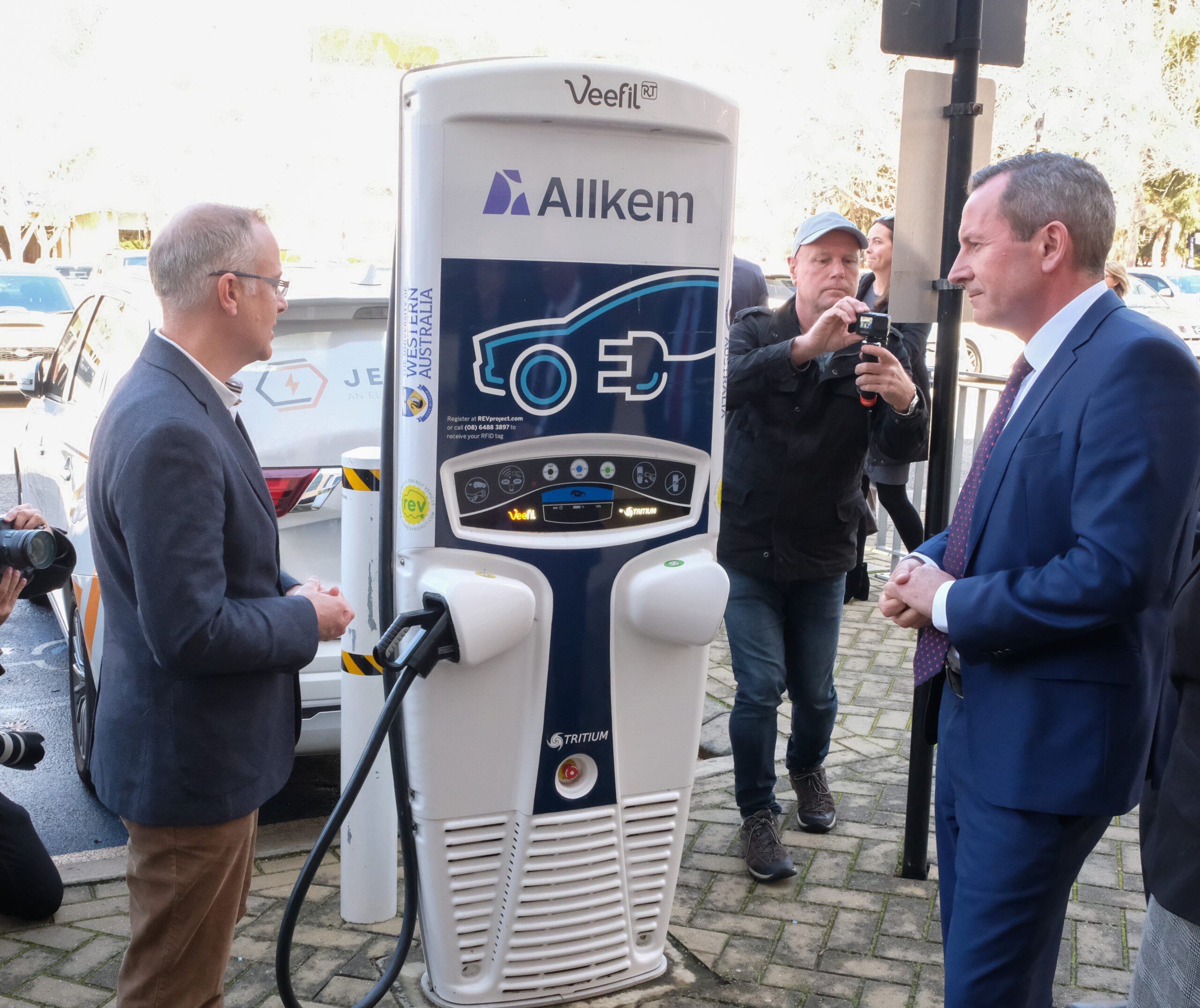 10 August 2022
JET Charge are thrilled to announce our appointment as the charging hardware solution provider for the longest electric vehicle highway in Australia. The landmark Western Australian project will see 98 EV chargers installed across 49 locations to bolster its EV fast charging network. For more details, read the official press release below.
Read More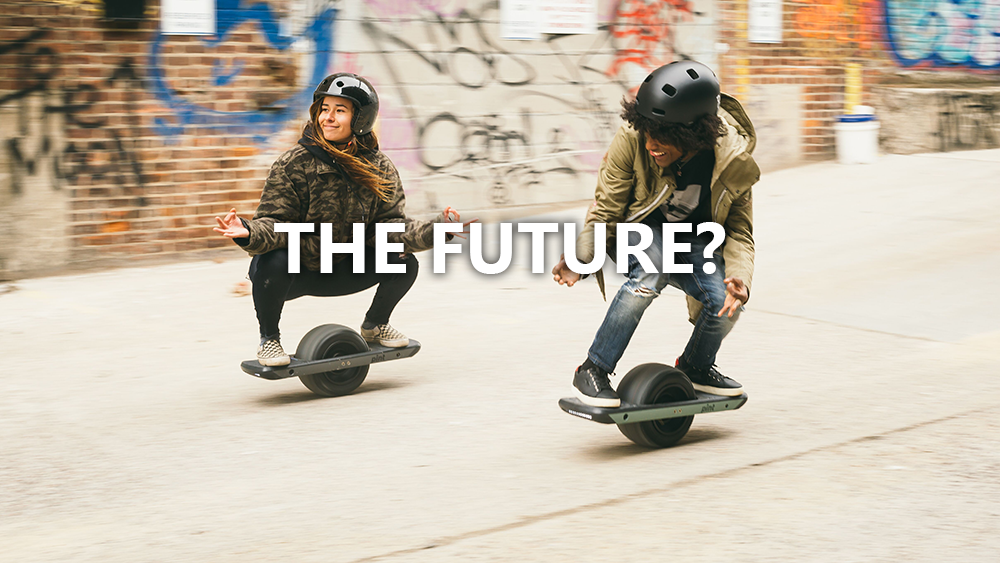 8 November 2019
We've all heard of electric vehicles. We know about the scooters, bicycles, boats and even planes. But it doesn't end there. Electrification has opened a wacky can of watts for the personal transport game, so today on the JET Charge blog we're diving in to see what's out there and where you can get it.
Read More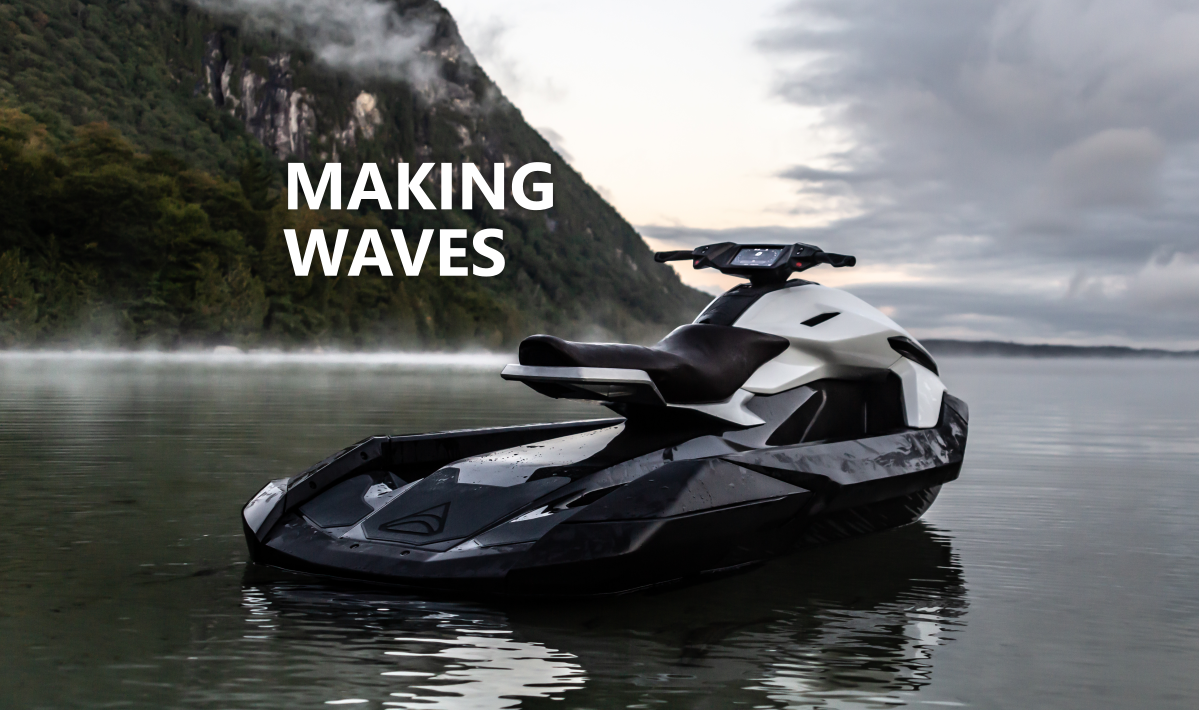 18 September 2019
Canadian powersport company Taiga are back in the e-mobility game with the reveal of the Orca electric personal watercraft — and they're not the only ones doing it. The days of silent, zero emission lakeside fun might be closer than we thought.
Read More