Charging-as-a-Service
Your path to more affordable EV charging
Simplifying EV charging for your fleet with a convenient monthly subscription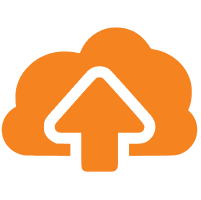 Zero Upfront Costs*
By bundling all necessary EV charging products, technologies and services, we remove the upfront cost of EV charging with a fixed-cost subscription that fits with your operating budget.

*Please note there may be costs associated with capital building uplift works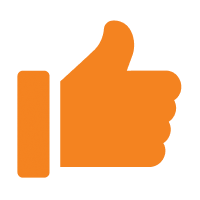 Reliable Management
As Australia's most experienced charging solution provider, our team of experts manage your EV charging solution, from installation through to operation.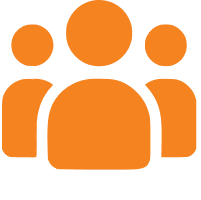 Supported by ARENA
Get access to a subsidised solution that makes charging your fleet cheaper than refuelling, supported by the Australian Renewable Energy Agency (ARENA).
What is CaaS? 
There can be a lot to consider when it comes to installing EV charging for your company fleet, from expensive upfront costs to charging station maintenance.
That's why we offer JET Charge Charging as a Service (CaaS), a simple subscription-based service that solves the challenges of introducing and managing EVs in your fleet. All hardware, technology and services are bundled into a monthly all-inclusive subscription with zero upfront costs, offering a fuel-card-like experience. That even includes installation, repairs and ongoing reporting, giving you a minimum cost hands-off solution.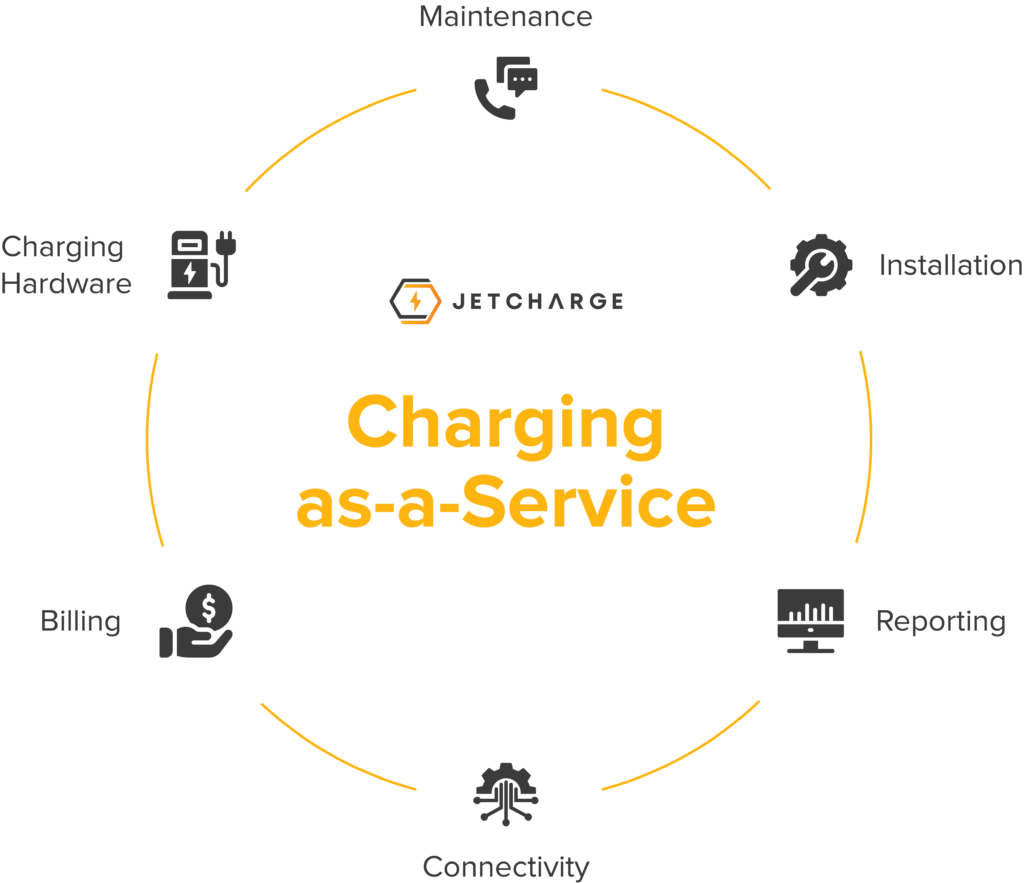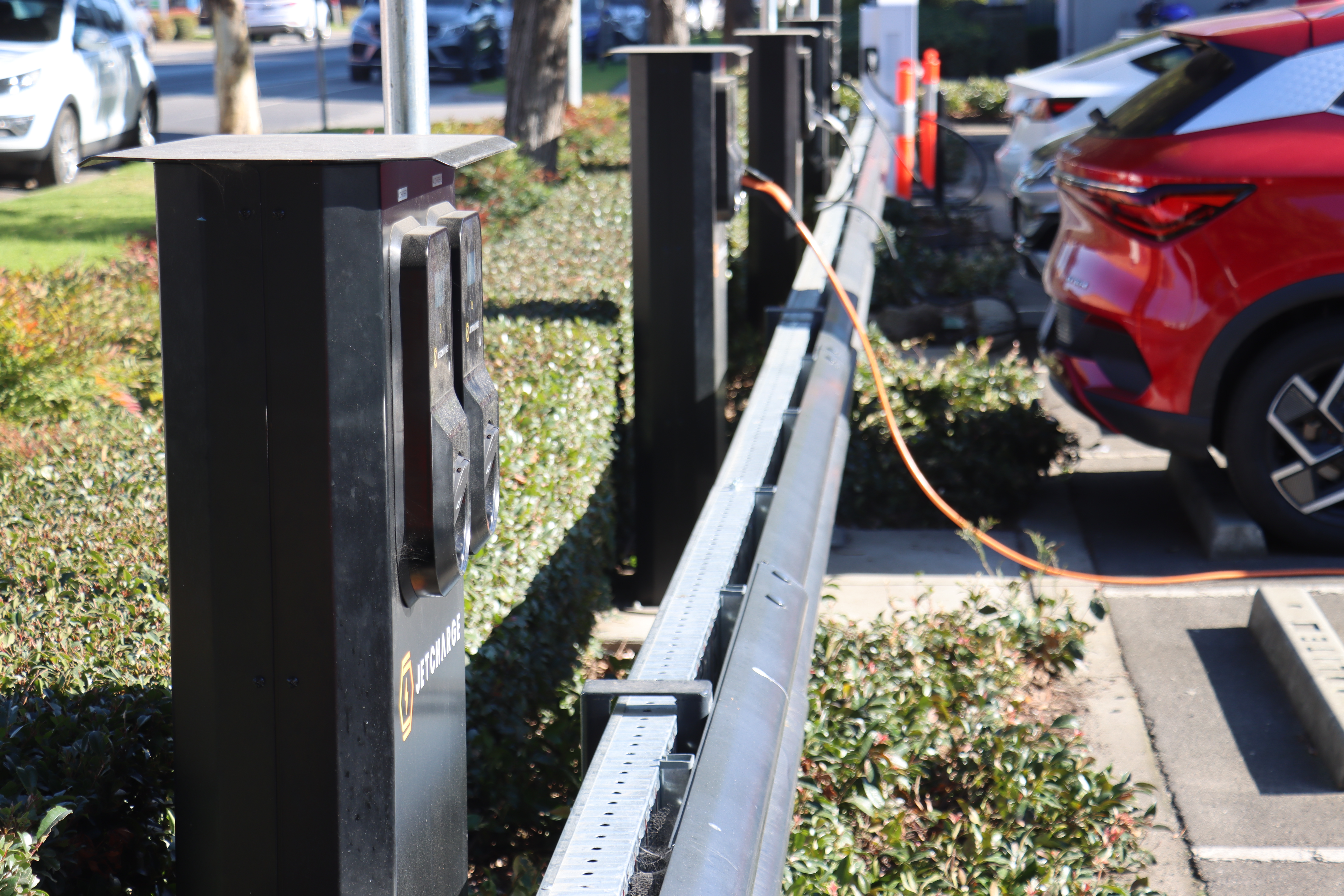 Suitable for homes &
commercial buildings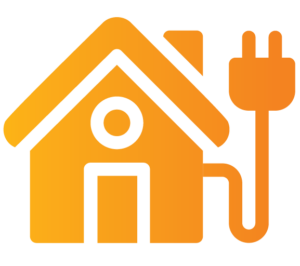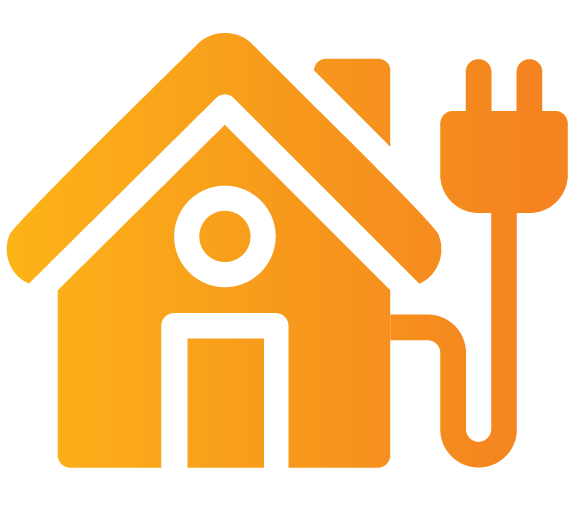 Employee @ Home
With our CaaS Employee @ Home service, your employees get safe, reliable and easy-to-use charging of vehicles parked overnight at their homes.
What's included:
A smart charger
Installation, removal and re-location
Ongoing maintenance
Monthly reporting for easy reimbursement of charging energy costs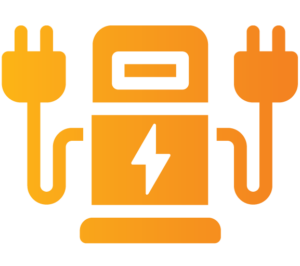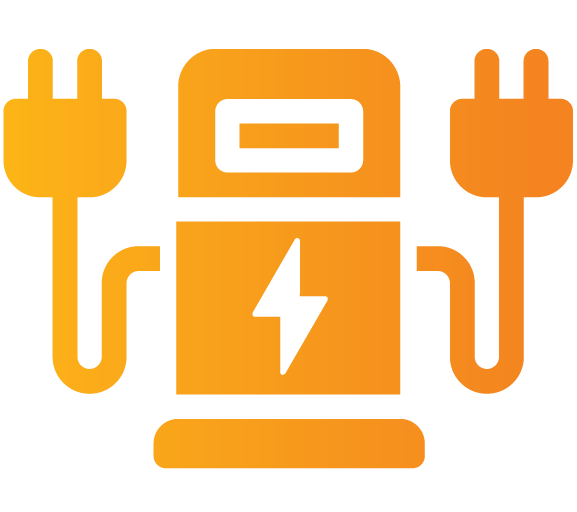 Commercial Premises
Whether you're just starting on your fleet electrification journey or looking to scale, there's a CaaS solution for you.
Starter Pack
The CaaS Starter Pack is an easy, cost-effective solution that can be installed within your building fit-out. It provides safe, reliable, convenient charging for up to 5 vehicles, with an easy-to-deploy solution that avoids complicated negotiations with your property manager or owner.
Deployment @ Scale
CaaS Deployment @ Scale is a bespoke approach that can be right sized with your EV fleet deployment. By separating the charging layer from the building uplift, CaaS chargers can be aligned to your vehicle deployment and operating budget. The CaaS subscription supports large-scale adoption of EV charging as you transition to a full EV fleet.
Supported by the Australian Renewable Energy Agency (ARENA)
With the support of the Australian Government, JET Charge can provide your organisation with a subsidised, zero carbon CaaS offer to make your journey to net zero easier. With the subsidy, the combined cost of the CaaS subscription and charging electricity can be less than what you would pay to refuel an equivalent internal combustion engine vehicle. 
 To be eligible for our subsidised CaaS offer, you need to meet the following requirements: 

You must be an Australian business fleet operator.


Each subsidised charger must be aligned to a unique electric vehicle.


You must consent to JET Charge gathering charging activity data.


You must consent to any data gathered being shared in anonymised form as part of project reporting.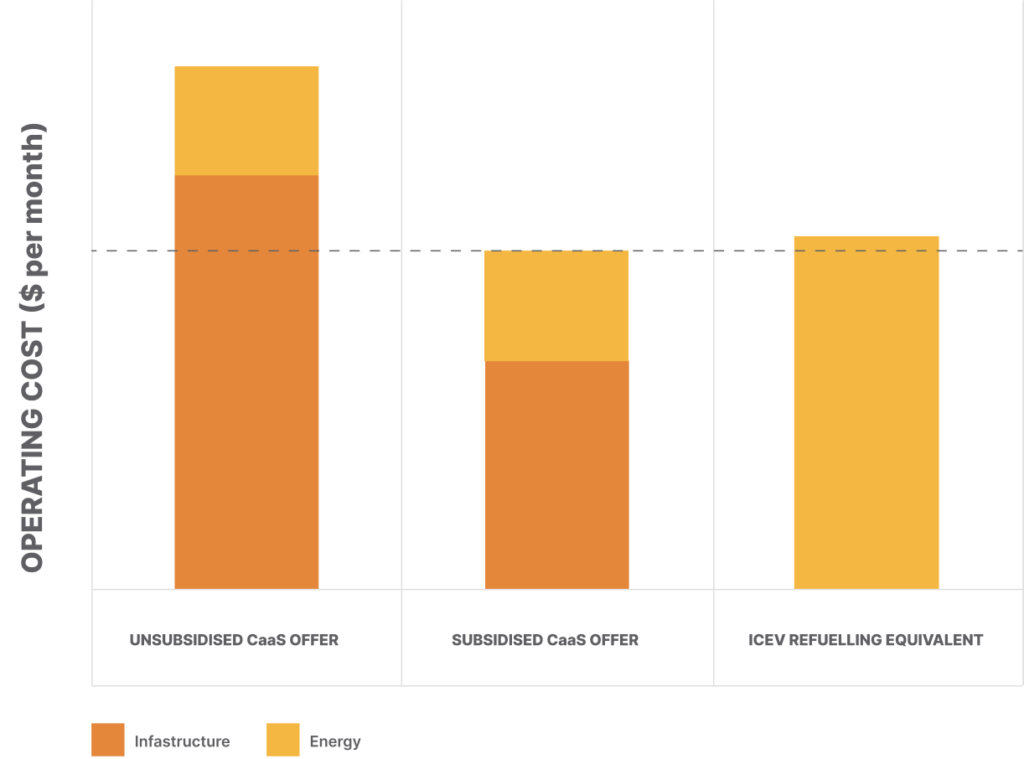 Enquire Now
Want to take advantage of our convenient, affordable and sustainable CaaS offer to help accelerate your fleet electrification? Fill out the form below, and our team will be in touch.
"*" indicates required fields