We Make Charging Your Porsche at Home Simple
Your Own Personal Charging Station at Home
Get Started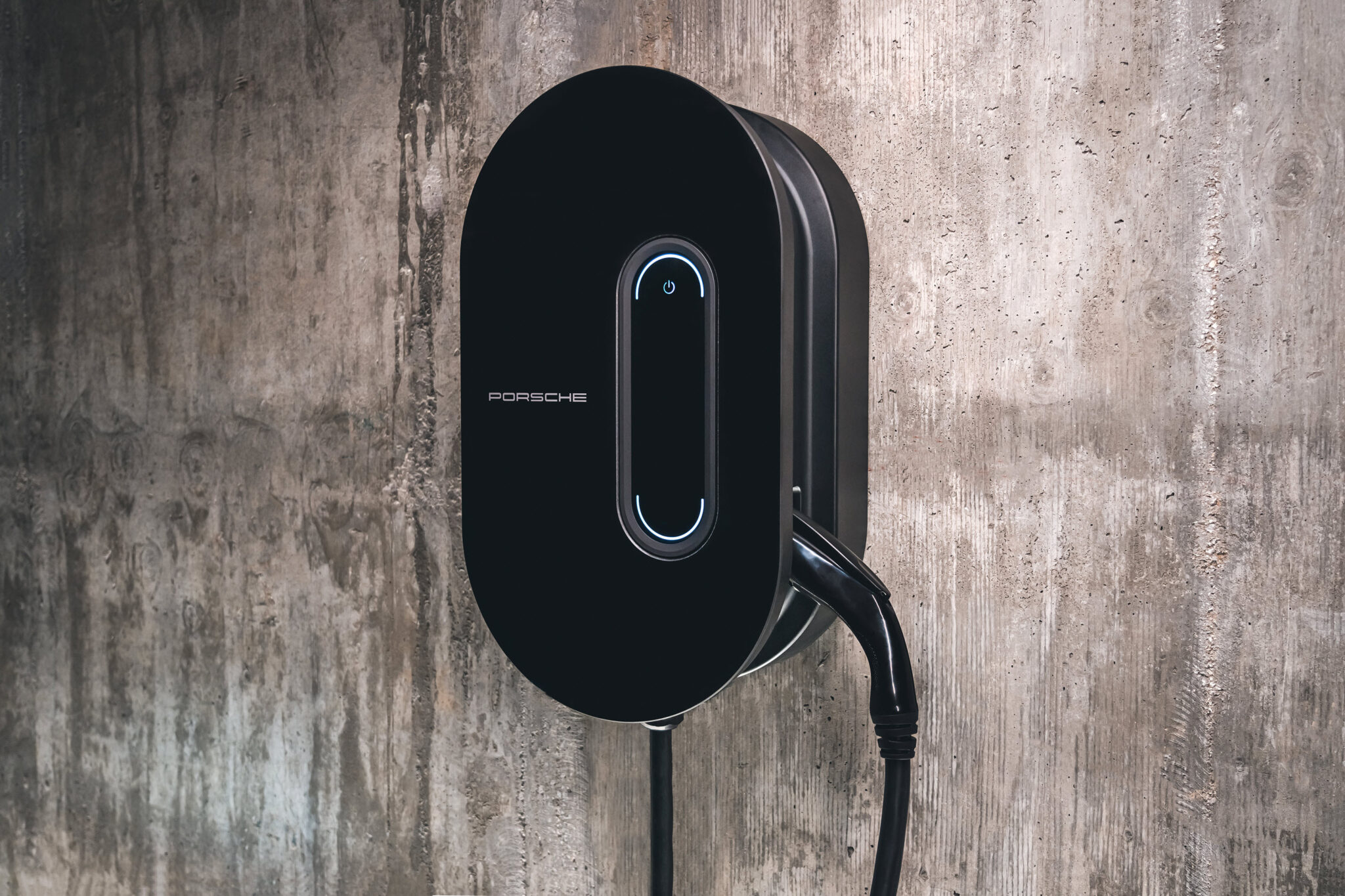 Charge Your Porsche At Home
Home charging is the most convenient way to charge your new Porsche – wake up every morning with peace of mind knowing you'll have a full battery ready for your commute!
JET Charge are the most experienced and trusted installer team in Australia, having installed more EV charging stations than any other company. When you get a JET Charge technician, they care about your EV as much as you do!
Installation
Home charging stations should be installed by a qualified and experienced electrician. 
JET Charge have installed more charging stations than anyone in Australia and are recognised as the EV charging partner for almost every vehicle manufacturer who has an EV.
If your installation is intended for an apartment visit our Apartment Residents page for more information.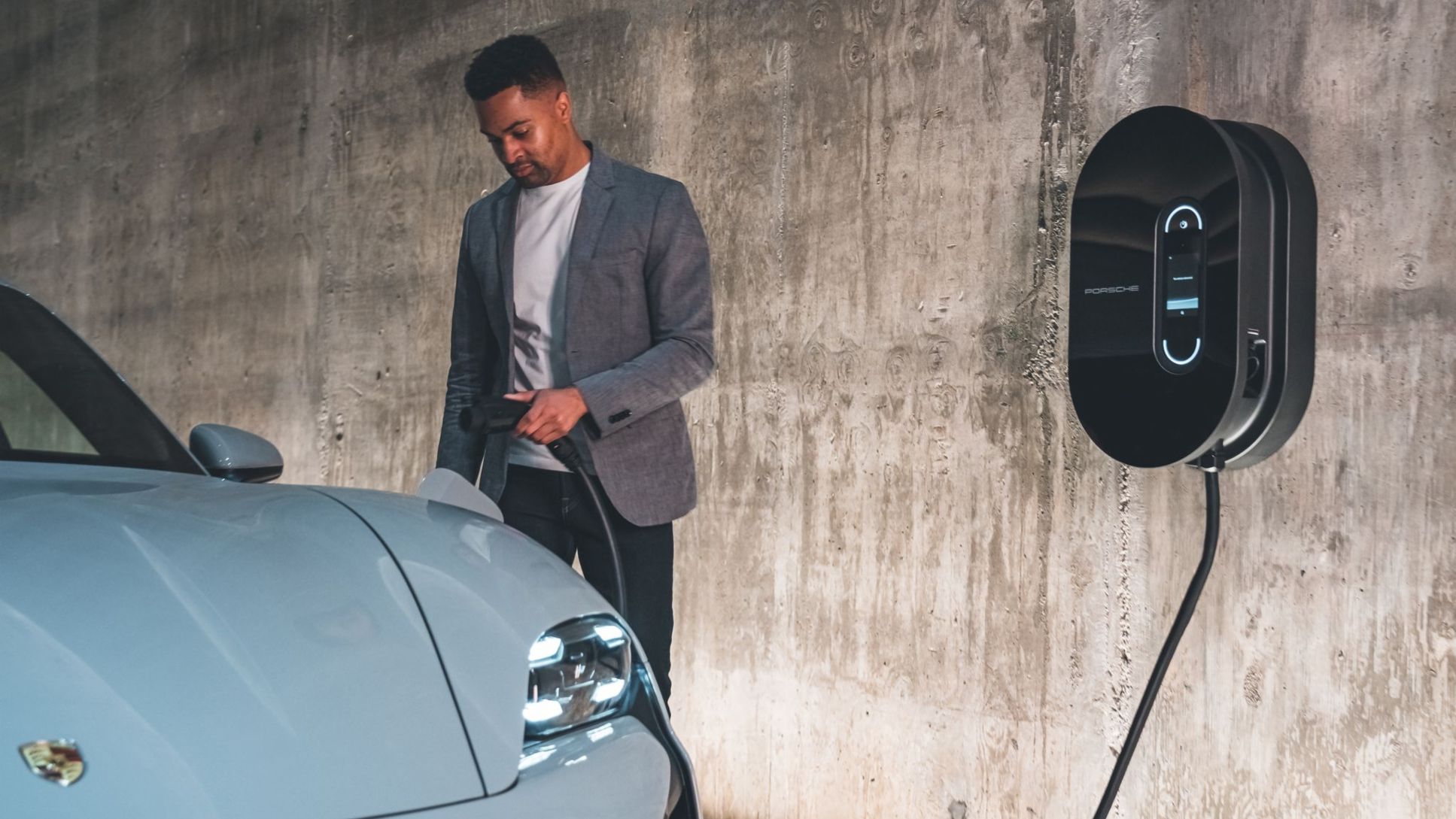 Why Choose JET Charge?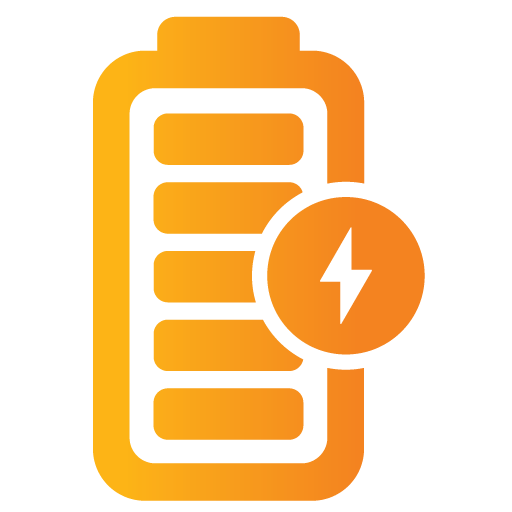 Leading the Charge
Recognised as the preferred national installer for many of the top EV automakers in the country.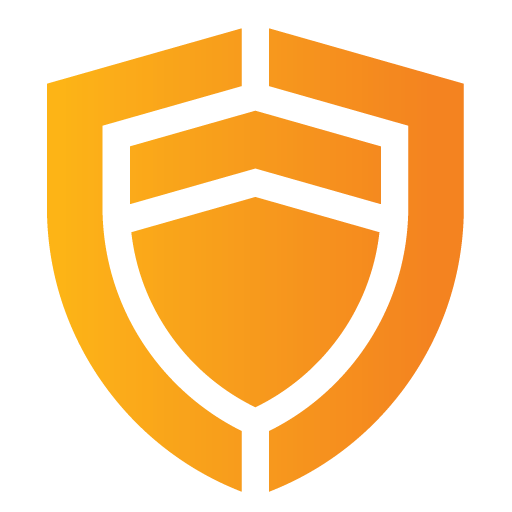 Safe & Secure
Completed to our strict safety standards and according to government regulations.
Service Accountability
We are accountable for you and the vehicle manufacturer.
Solar Compatibility
Need to integrate solar? We can unify your charger to solar too!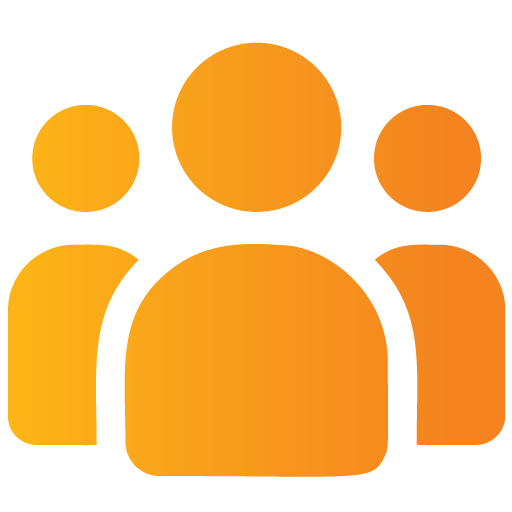 Australia & NZ
We provide EV Charger installations Australia and New Zealand wide.
Porsche Home Charging Installation Enquiry