Volkswagen's electric SUV is coming to Australia
Volkswagen made waves this month with the reveal of the ID.3 electric hatch, but it looks like it's the next EV off the line — VW's first electric SUV — that Australia will be seeing first. We dig through the reports, the interviews and the concepts to see what the production ID.4 SUV might look like.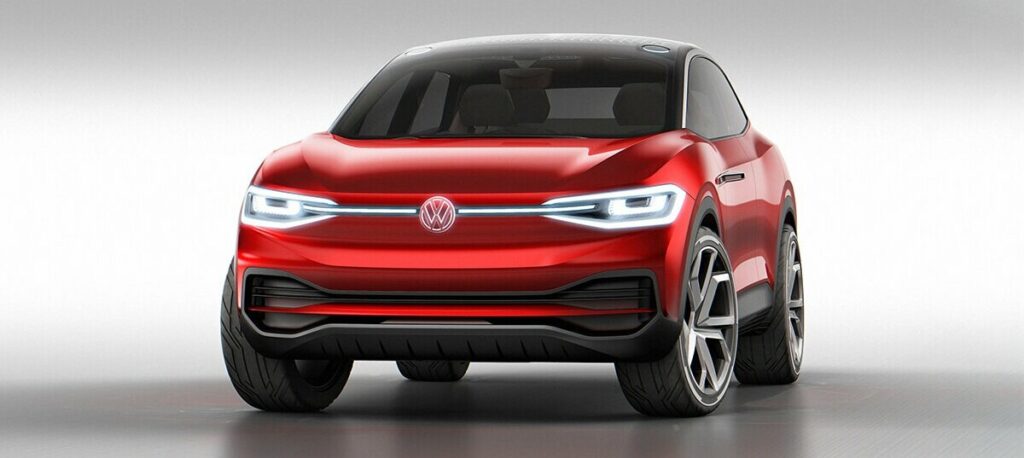 A lot of what we know today about Volkswagen's electric SUV comes from the CROZZ concept car Volkswagen revealed earlier this year. Just how much it will share with the CROZZ remains to be seen, but we're mostly hoping it doesn't inherit the awful name.
We can be confident that the ID.4 (if that's what it ends up being called) will be the first Volkswagen EV to make it to Australia. VW Australia's managing director Michael Bartsch confirmed as much in Frankfurt earlier this week.
The ID.4/CROZZ is slated to make its way to Europe and North America next year but we're unlikely to see it in Australia prior to 2021; our poor emission standards and lack of incentives usually put us at the back of the queue for new EV models.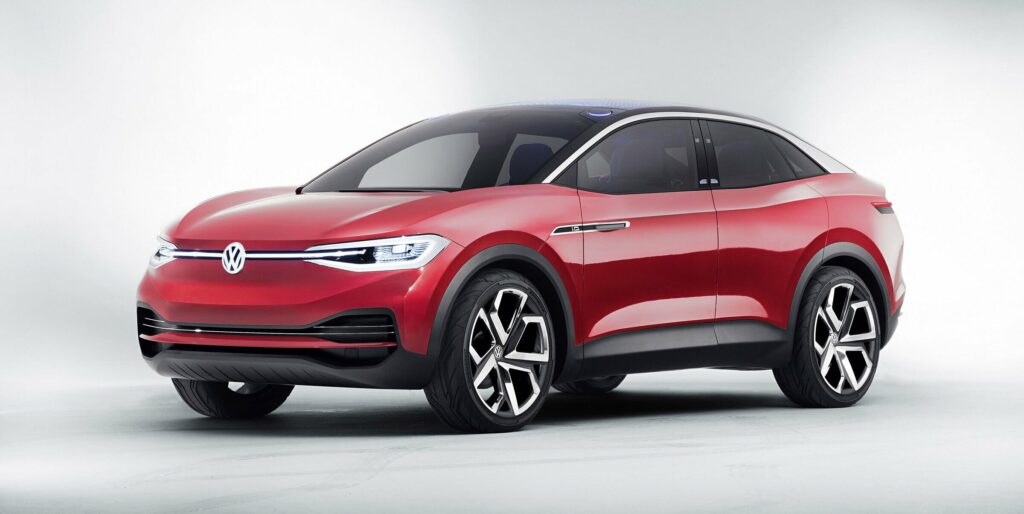 But what should we expect from this electric SUV? While the CROZZ was never released to customers, Volkswagen did provide some specs for it we can base our predictions on. VW boasted a 500 km range for the CROZZ, with 225 kW of power and a 180 km/h top speed. Keep in mind that none of these numbers were ever verified, but their similarity to what we've seen on the ID.3 suggest they'll likely be close to the production figures.
Design for the ID.4 is expected to fall closely in line with the precedent set by the ID.3 at Frankfurt this month. Expect the redesigned VW logo to stick around beside all the flowing curves and LEDs that made the ID.3, and the ID concepts before it, so compelling.

But what about price? For the ID.4 to be taken seriously by Australian buyers, it will have to be affordable for at least some of them — even in our SUV-dominant market. Reports have started to emerge suggesting the ID.4 will be priced "apples to apples" with combustion equivalents like the Volkswagen Tiguan.
Volkswagen of America CEO Scott Keogh spoke to Green Car Reports at Frankfurt last week:
"Our goal is to make the comparison to a comparable internal combustion car — for example, versus a Tiguan. When I can put these two apples to apples. I think that is positioning it for the masses."
Those comments were made by an American representative for a vague price point, so hardly something to get excited about — but it does go to show VW's priority for affordable EV production.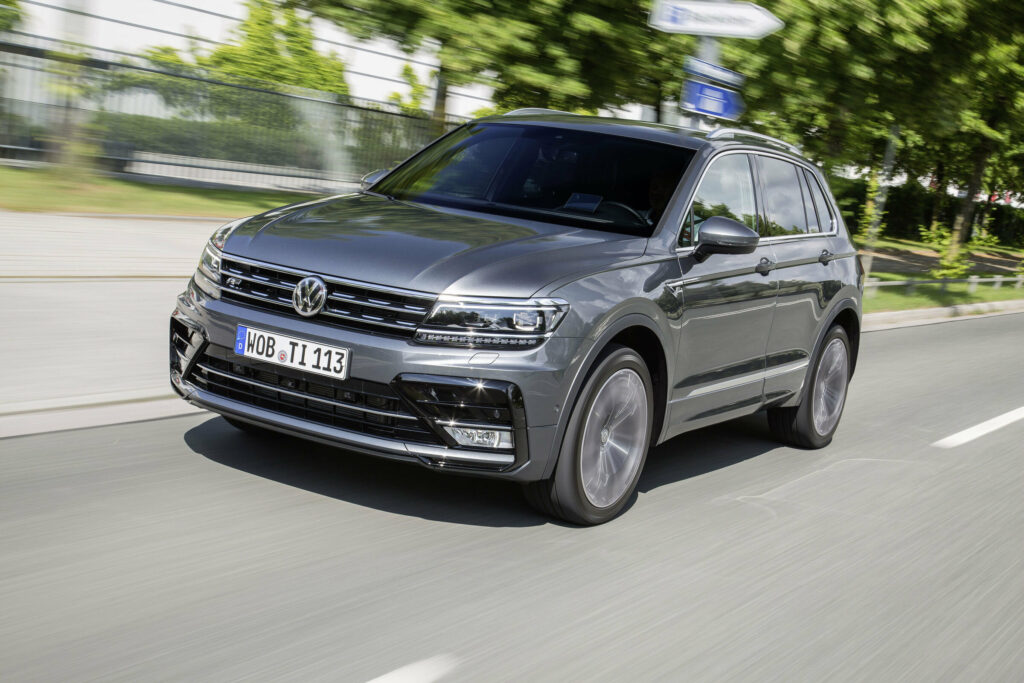 A Tiguan will set you back between $34,150 and $55,490 in Australia today, so it's easy to see how attractive an EV SUV would be if it was sold in this range. We don't have the US' federal tax incentives for EV sales, currently set at $7,500 USD for Volkswagen vehicles, so the eventual ID.4 price here is likely to be significantly higher than it will be for American customers — probably in the $15,000-to-$20,000 AUD range.
And while the ID.4 might be on Aussie roads in only a couple of years, it might be a long wait for smaller offerings from VW — The ID.3 electric hatch isn't expected to arrive before 2022.
What we know about the Volkswagen ID.3
Check out more EV news and updates on the JET Charge blog. You can contact us at info@jetcharge.com.au with personal EV charging inquiries or follow our Facebook page for regular updates.