LDV
By selecting JET Charge as your installer, you are entrusting your LDV to the most experienced specialist EV charging installer in the country.
Our Partnership
LDV has partnered with JET Charge to deliver the best charging experience for its customers.
By selecting JET Charge as your installer, you are entrusting your LDV vehicle to the most experienced specialist charging installer in the country.
On this page, we answer some basic questions about the LDV range of electric vehicles and why you should choose JET Charge as your installation partner.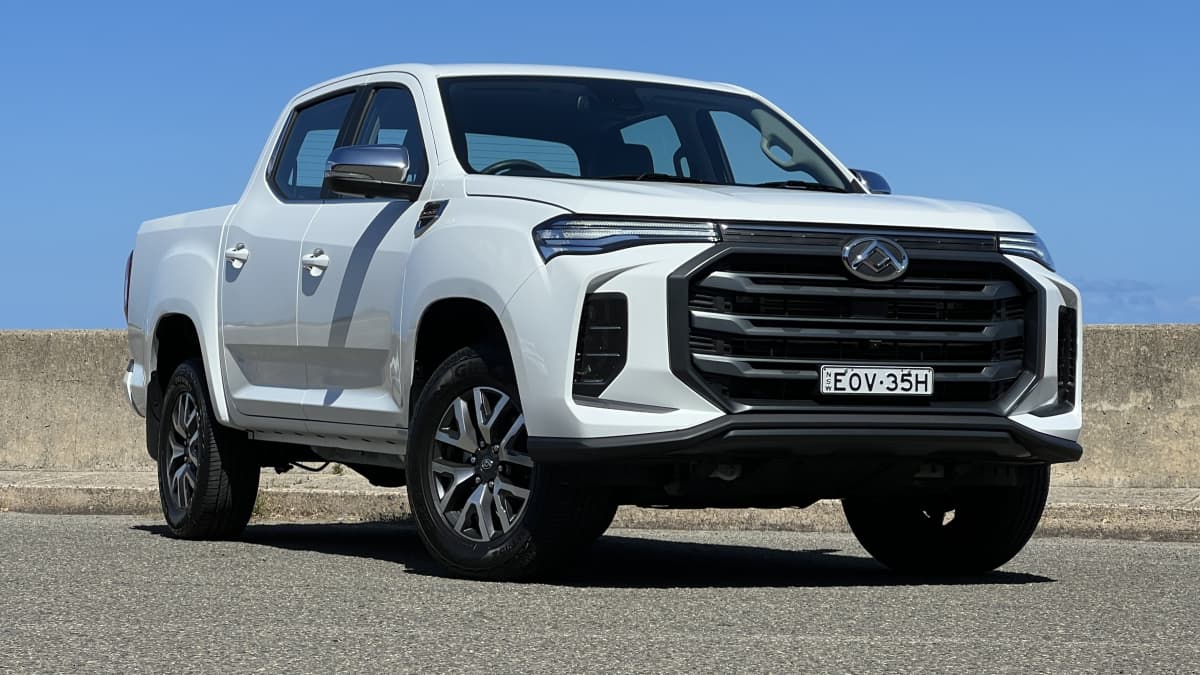 Why Choose JET Charge?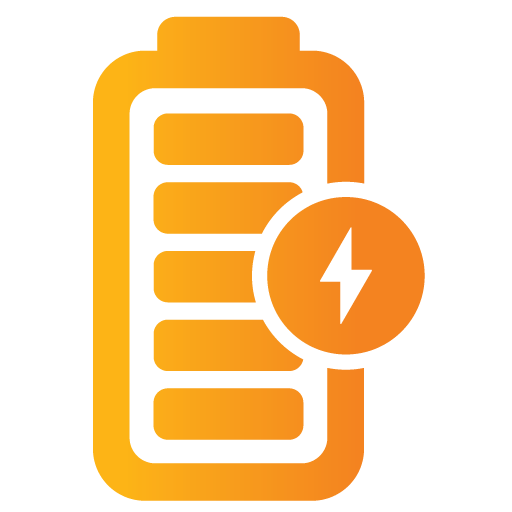 Leading the Charge
Recognised as the preferred national installer for many of the top EV automakers in the country.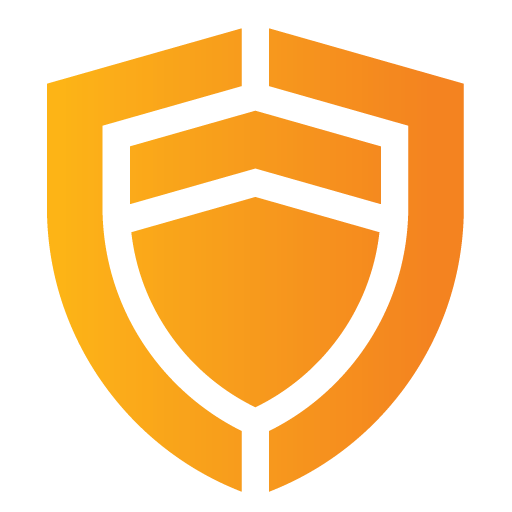 Safe & Secure
Completed to our strict safety standards and according to government regulations.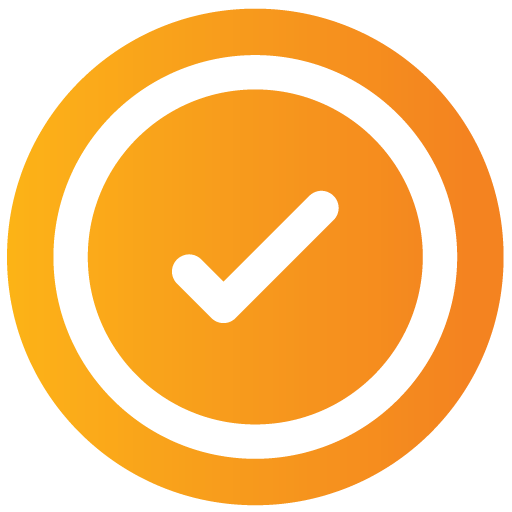 5 Year Warranty!
All JET Charge installations include 5 Years of warranty!
Service Accountability
We are accountable for you and the vehicle manufacturer.
Solar Compatability
Need to integrate solar? We can unify your charger to solar too!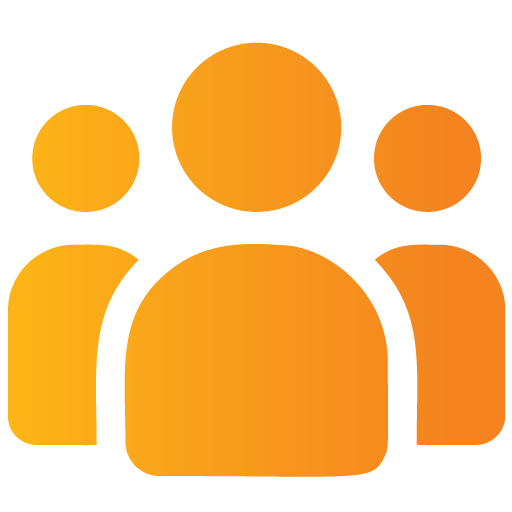 Australia & NZ
We provide EV Charger installations Australia and New Zealand wide.
Australia's Best Installers
JET Charge are the most experienced and trusted installer team in Australia, having install more EV charging stations than any other company. When you get a JET Charge technician, they care about your EV as much as you do.
JET Charge are accountable to each customer for every installation, which means you can be sure you'll get a high quality and cost-effective solution, every time.
By using a dedicated LDV approved Level 2 charging station, you can charge your electric car up to 3 times faster than a normal power circuit. That means a full charge is possible in 7.5 hours.
JET Charge's unit has been extensively tested by LDV so you can be sure that your electric vehicle will charge first time, every time.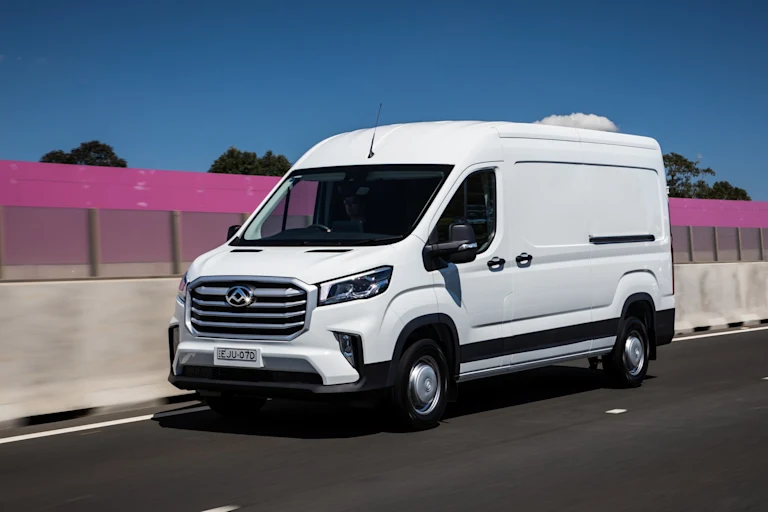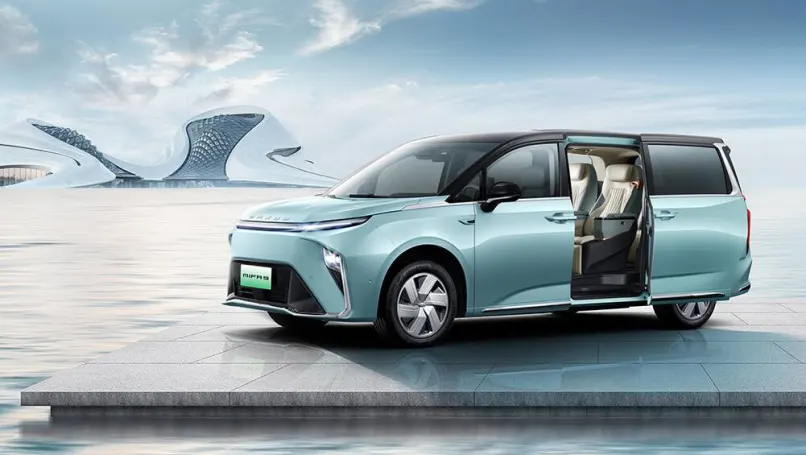 How fast will my LDV charge?
Charging the battery regularly to one hundred percent in the eT60, eDelivery 9 and Mifa 9 battery electric vehicles, is recommended to experience the benefits of the electric driving capabilities.
Charging the plug-in hybrid vehicles overnight via a mode two charging cable is a seamless and hassle-free approach.
For the LDV eT60 and eDeliver 9's 88.5kWh battery capacity, charging from 0-80% can take approximately 8 hours via a 11kW mode two cable. Similarly, LDV's Mifa 9 will also take about 8 hours on it's 90kWh battery.
However, charging times are dynamic depending upon a variety of variables, including the starting battery charge, charging equipment and ambient temperature.
How do I charge my LDV vehicle at home?
It is possible to charge your vehicle via a normal 10A charging cable (that comes with the vehicle) but usually the best charging solution for EV users is a dedicated home charger station that can save you significant time, money and hassle. Having a home charger gives you the flexibility to choose when to charge your vehicle anytime you're home, and because you can recover your entire driving range in a few short hours – you can choose to charge in off-peak times which will save you money.
For the best suited home chargers for your LDV we recommend the Wallbox charger range.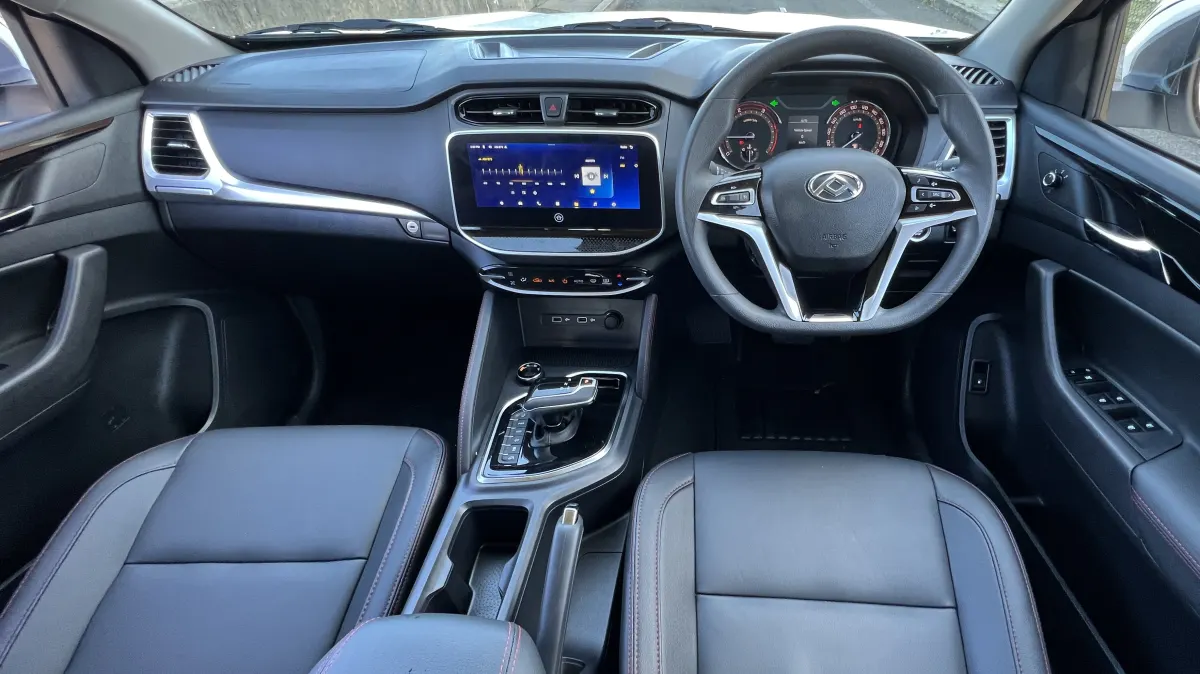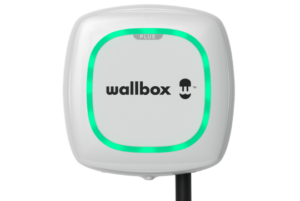 Charge with Confidence and Speed
By using a dedicated Wallbox  Level 2 charging station, you can top up and charge your electric vehicle much faster than a normal power outlet, which gives you more flexibility and freedom to enjoy driving your new LDV.
The Best Advice
JET Charge lives and breathes EV charging, so we can give you the best advice on charging your vehicle, not only at home, but out and about.
We'll give you practical and real advice on what accessories you'll need, how to find your nearest public charging station, and how much it will cost you.