Model:
MG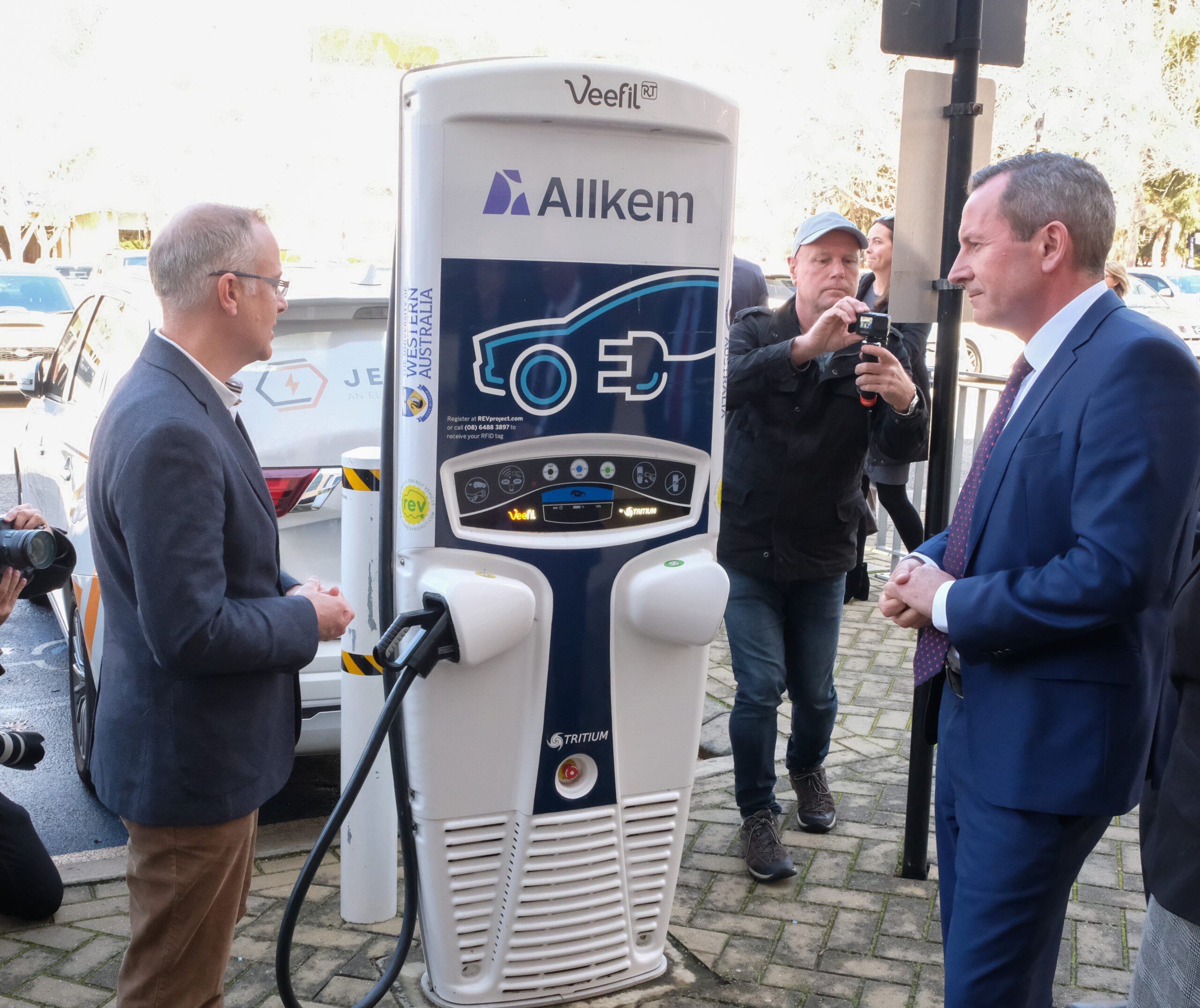 10 August 2022
JET Charge are thrilled to announce our appointment as the charging hardware solution provider for the longest electric vehicle highway in Australia. The landmark Western Australian project will see 98 EV chargers installed across 49 locations to bolster its EV fast charging network. For more details, read the official press release below.
Read More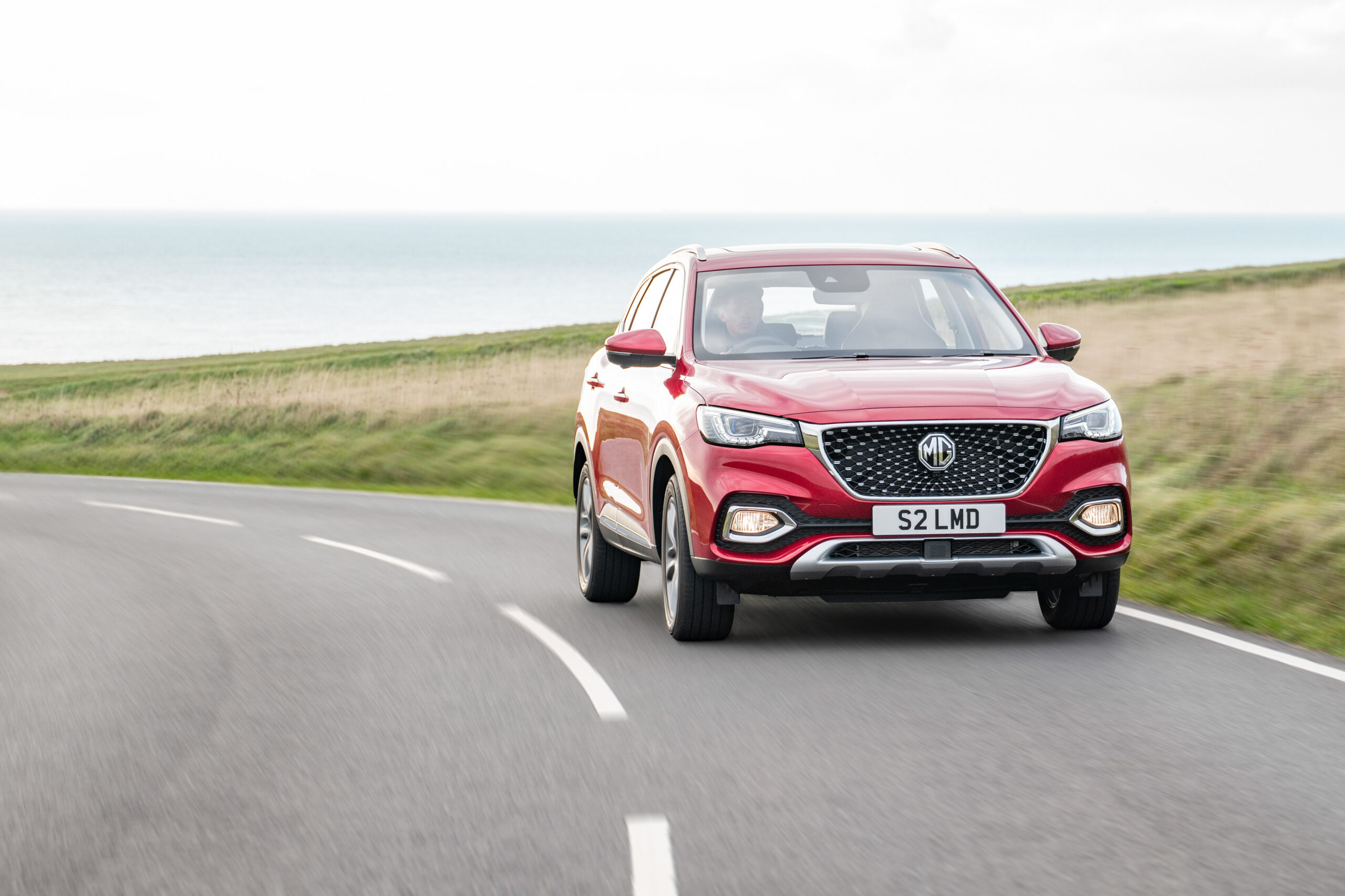 26 January 2022
The MG HS PHEV is here, offering a value for money and versatile vehicle, providing a taste of the EV world for newcomers and hybrid lifestyles alike.
Read More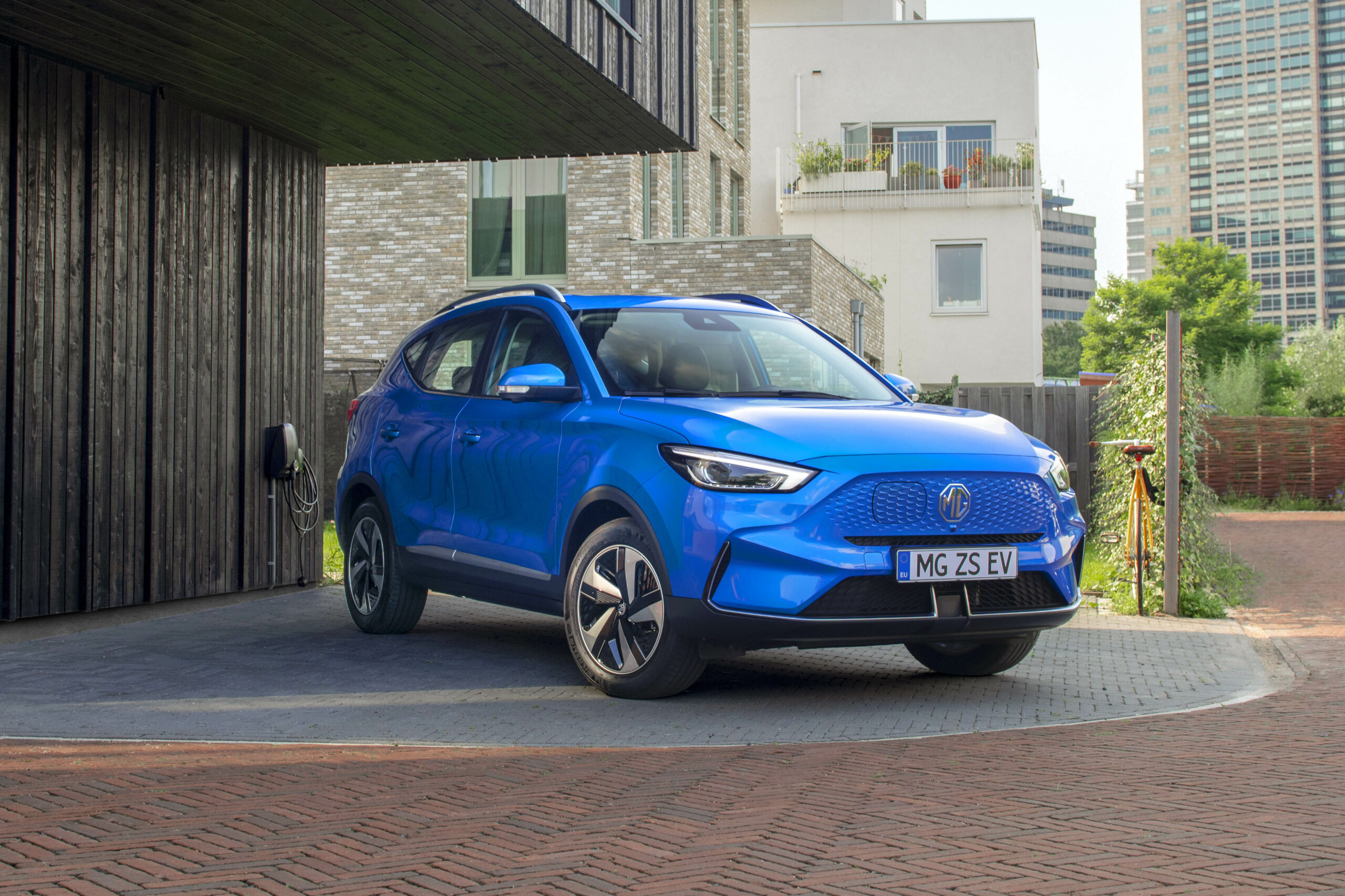 6 January 2022
The MG ZS EV is back for 2022 with a refreshed look, and will no doubt back up the extremely successful 2021 it had in the Australian market.
Read More