Model:
MG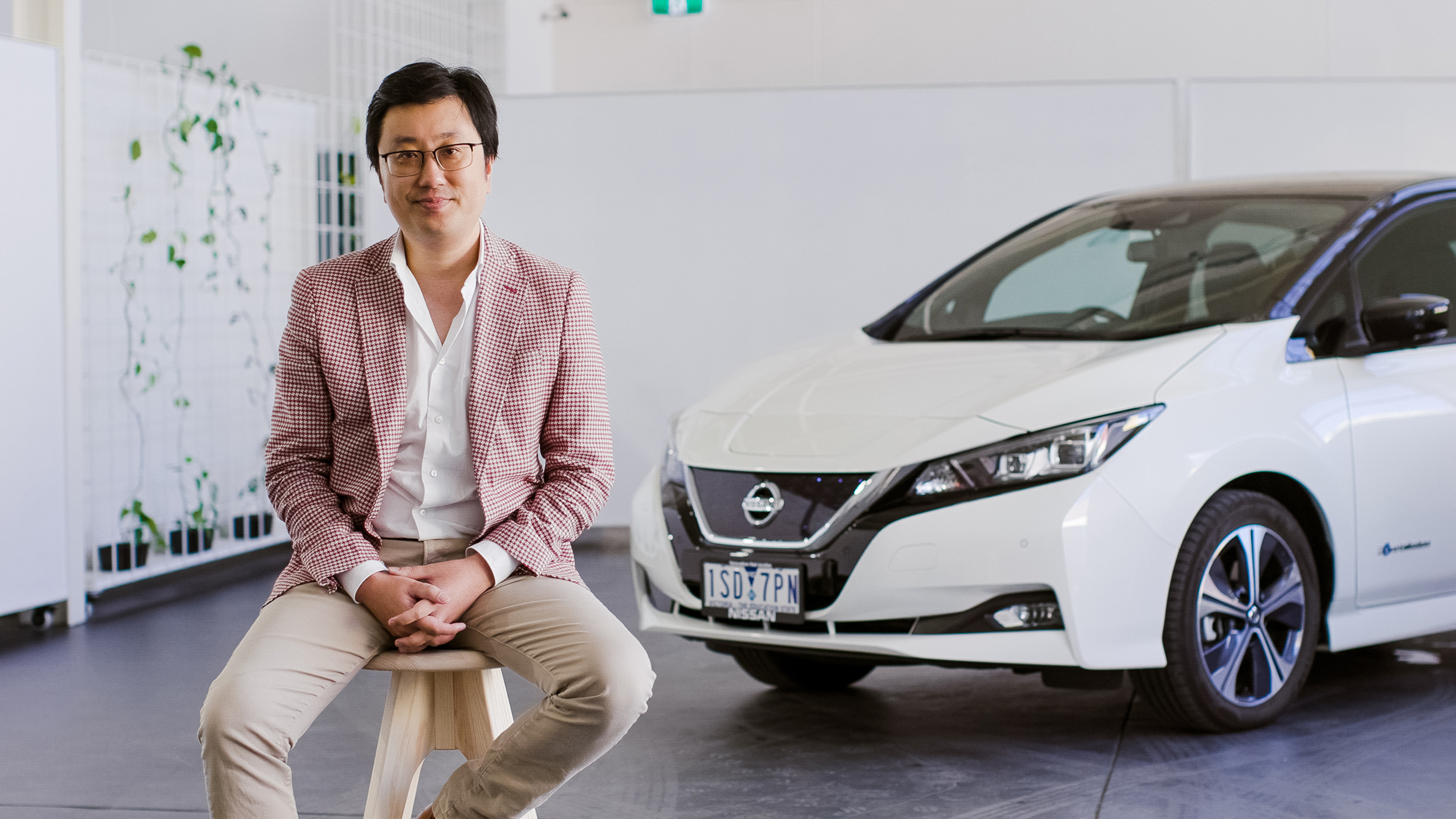 14 February 2022
The JET Charge team once again have delivered big with a successful completion of their Series B funding round – rasing $25.5 Million. This wouldn't have been possible without all the hard work, passion and dedication for the whole JET Charge team and amazing partners! Read the press release for all the details below.
Read More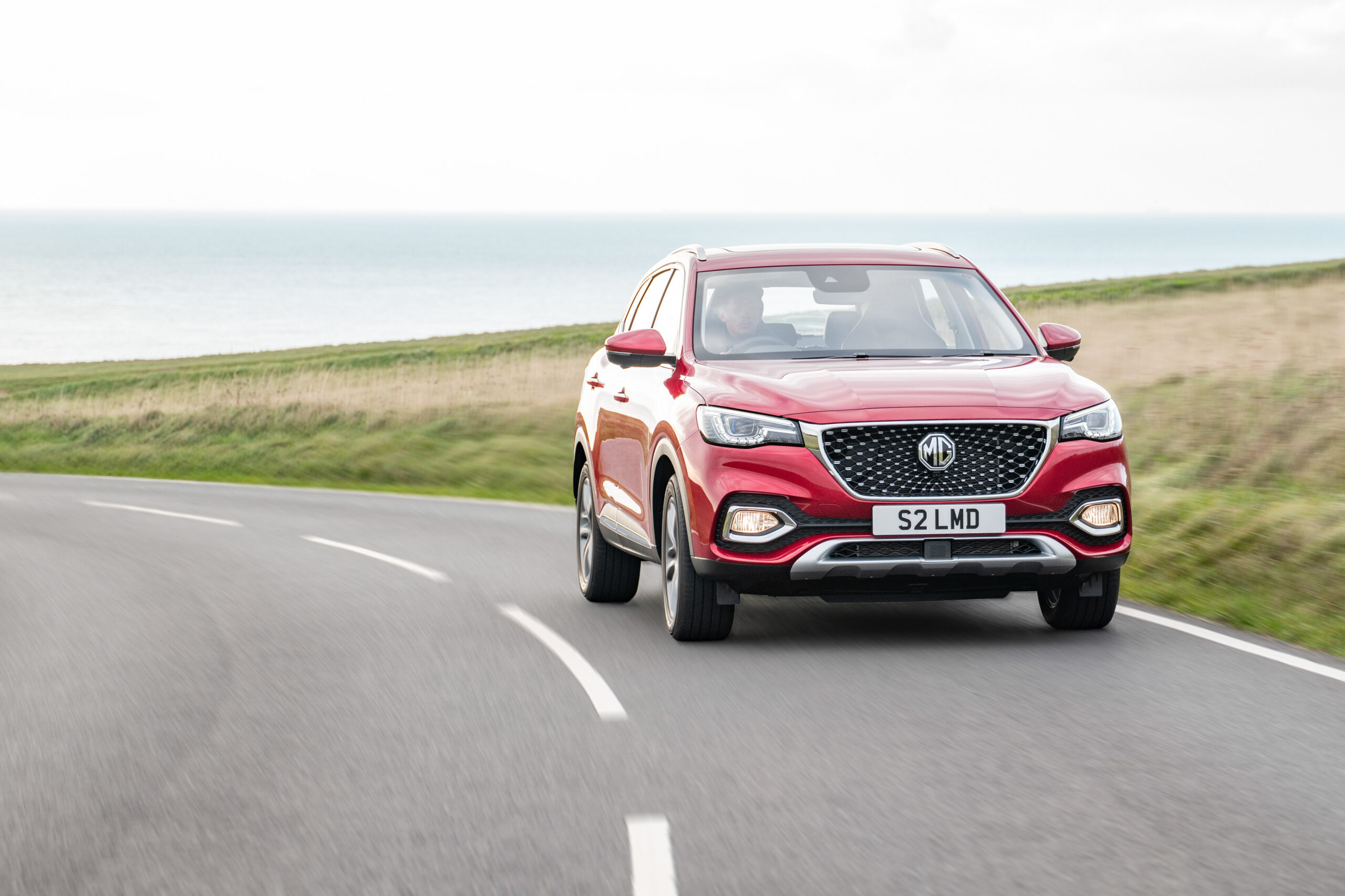 26 January 2022
The MG HS PHEV is here, offering a value for money and versatile vehicle, providing a taste of the EV world for newcomers and hybrid lifestyles alike.
Read More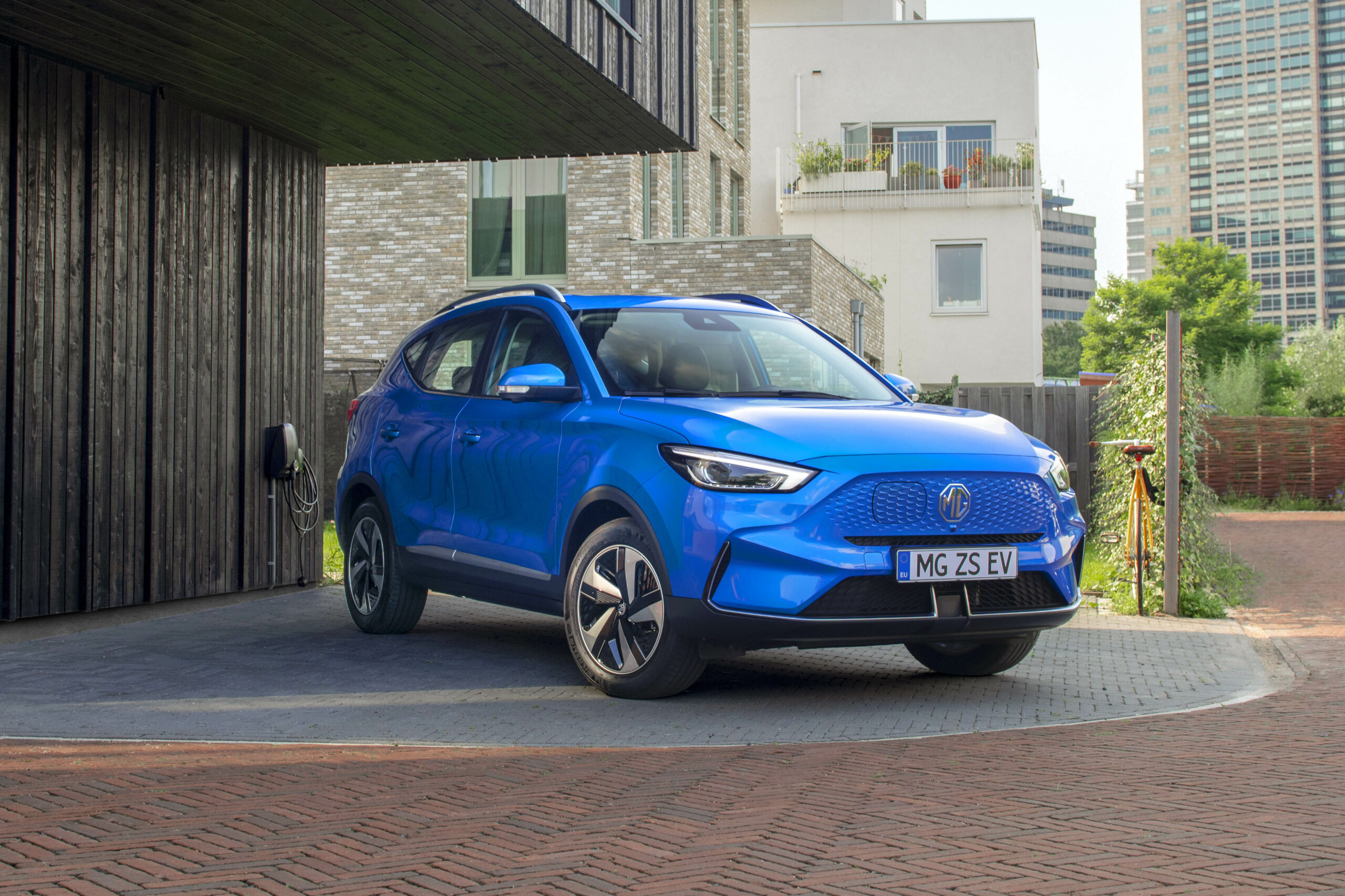 6 January 2022
The MG ZS EV is back for 2022 with a refreshed look, and will no doubt back up the extremely successful 2021 it had in the Australian market.
Read More