Home Charging
Thank you for submitting your request. One of our team members will contact you within 2 business days.
Domestic installations
Please complete the form at the bottom of this page to contact our expert domestic installation team or check out our online store.
We're the electricians that the other electricians call!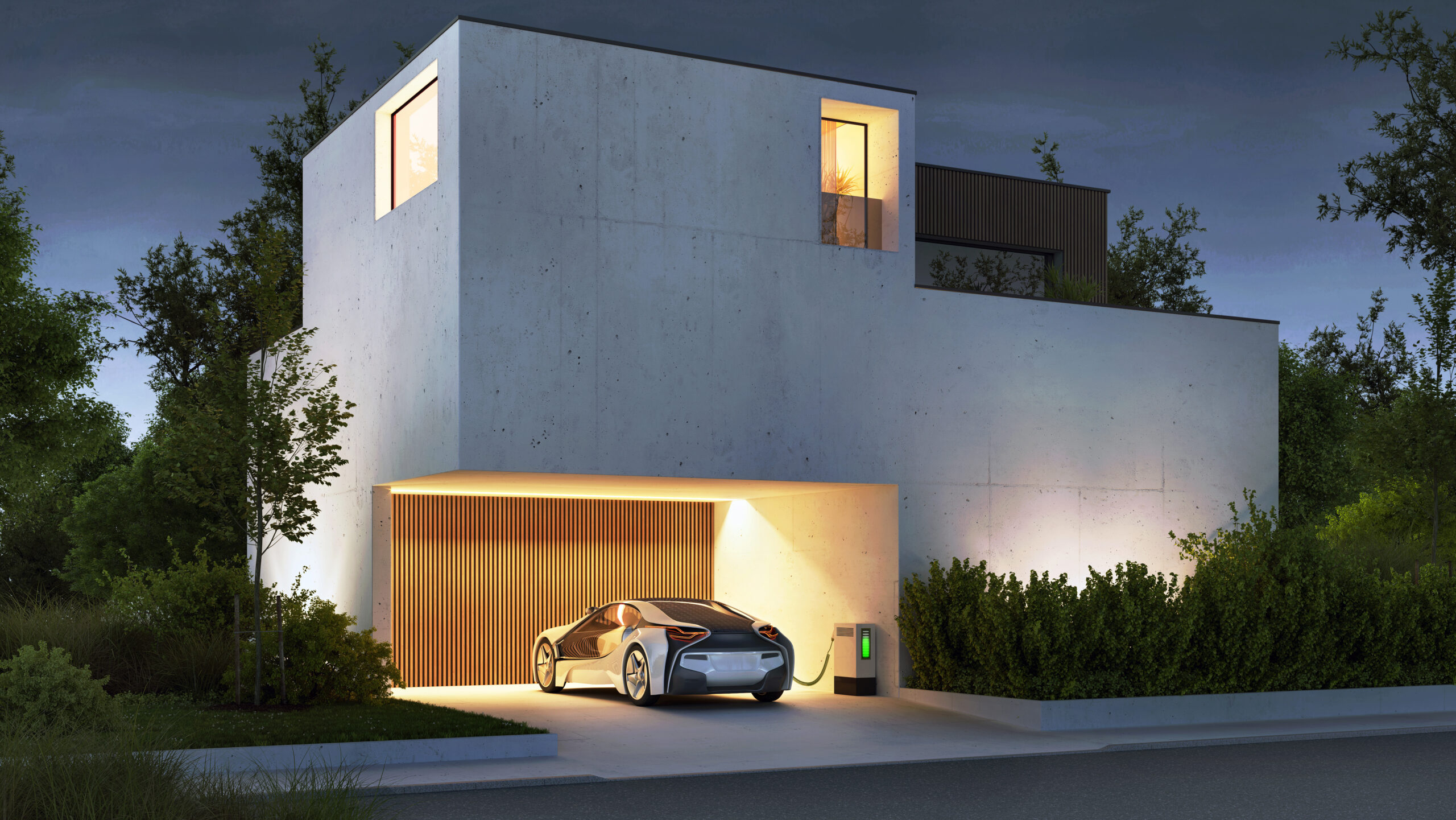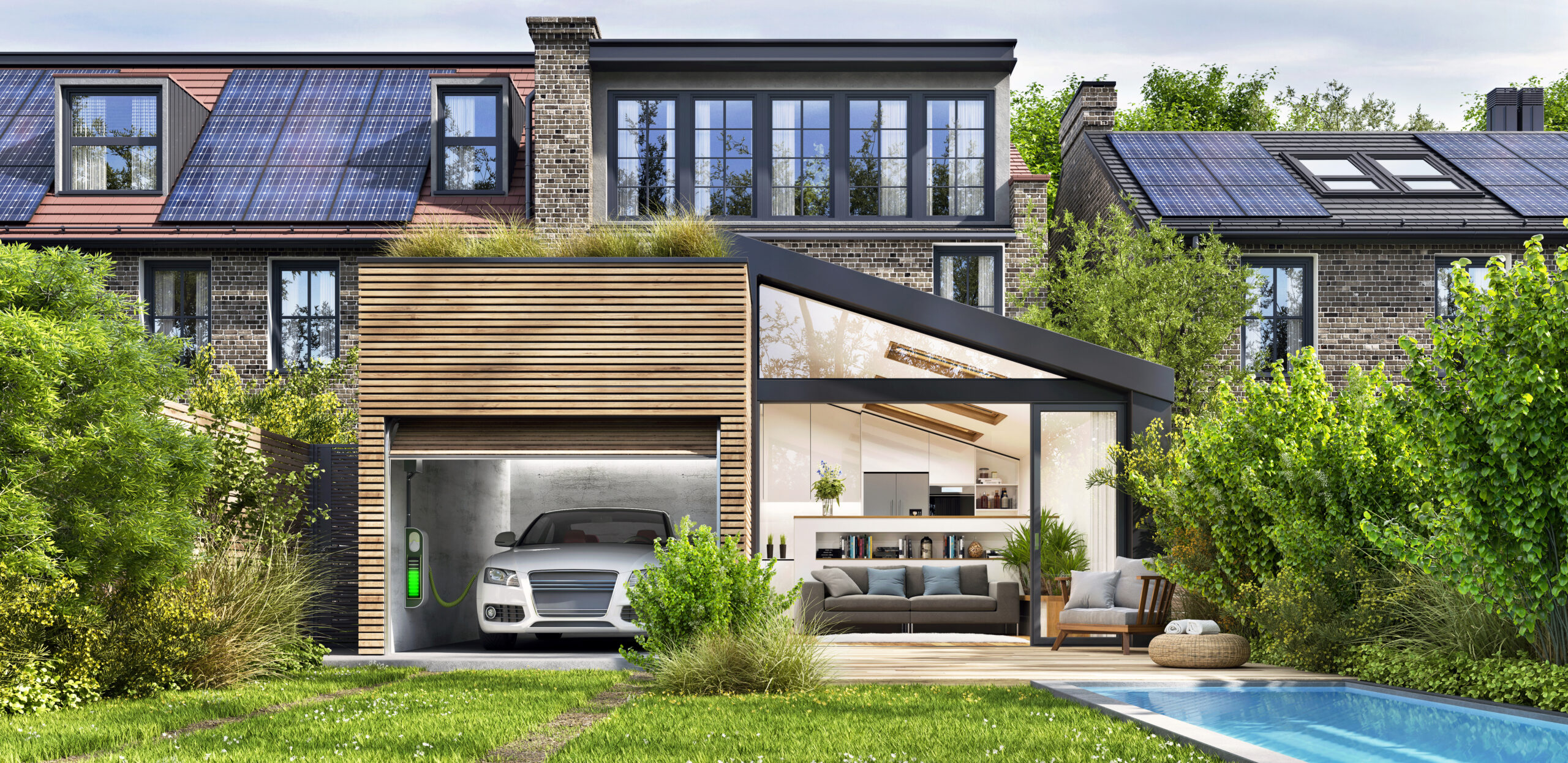 How to get a charging station for my home
JET Charge have been installing car charging stations in homes around Australia since the days of the early Tesla Model S. We sell and install a huge range of charging stations to suit every EV and every customer.
We are the official recommended EV charging partner of almost every vehicle manufacturer who has an EV in Australia.
Fill in the form below and one of our technicians will be in touch to organise your own EV charger installation.
If you live anywhere inside Australia or New Zealand we can arrange an EV charger installation for you.
Choosing a home EV charger
Home charging stations vary in a range of ways beyond just price and power. Many of these aren't immediately obvious but can play a big role in how your charger functions, including:
single- vs. three-phase electrical capability
plug type
socketed vs. tethered cable
software support
Charging from solar (yes we have that too!)
With all this to consider, it can be tough to know which to choose. Thankfully, JET Charge have installed all kinds of stations and supported every EV sold in Australia. We know what's out there and can help you make the right choice, first time.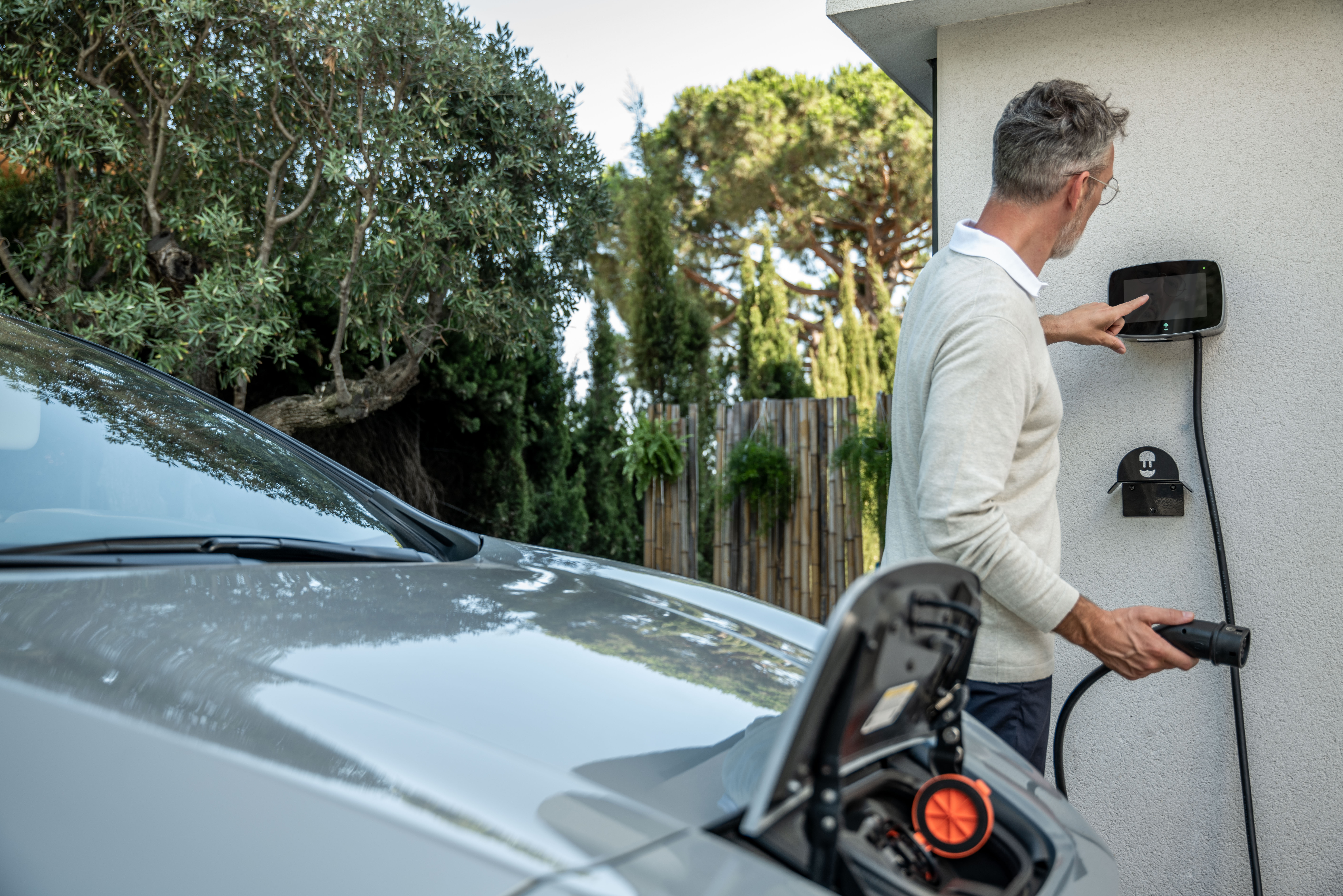 How a home charger install works
Home charging stations should be installed by a qualified and experienced electrician. After contacting JET Charge, we'll help you select a charger appropriate to your home, needs, and EV, then dispatch one our local technicians to evaluate your install site, your home electrical system, and prepare a quote.
When you're ready to proceed, we complete the installation, and offer instruction on how to use and properly care for your new home charging station. Every installation is completed to our strict standards and according to Australian regulations.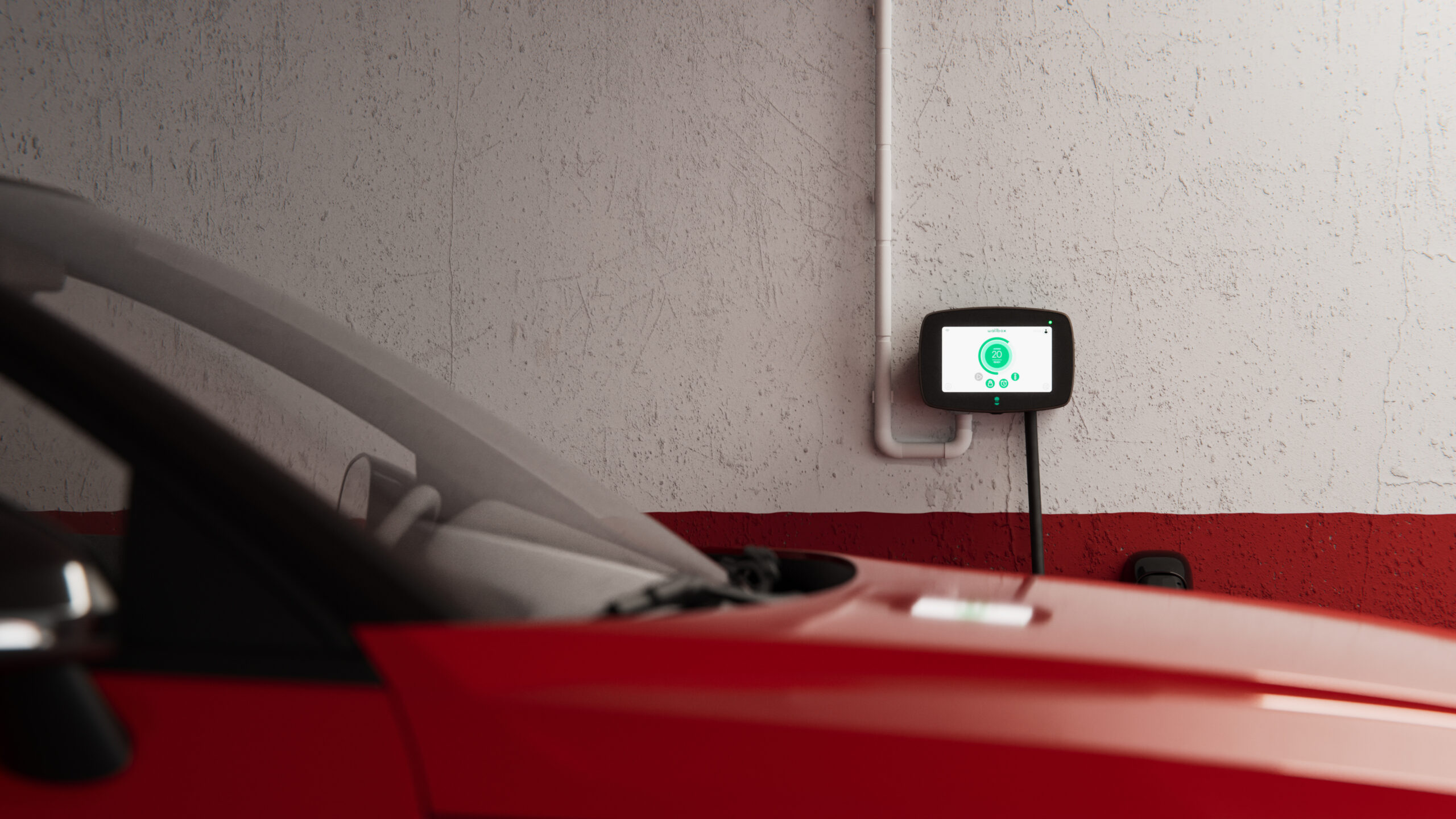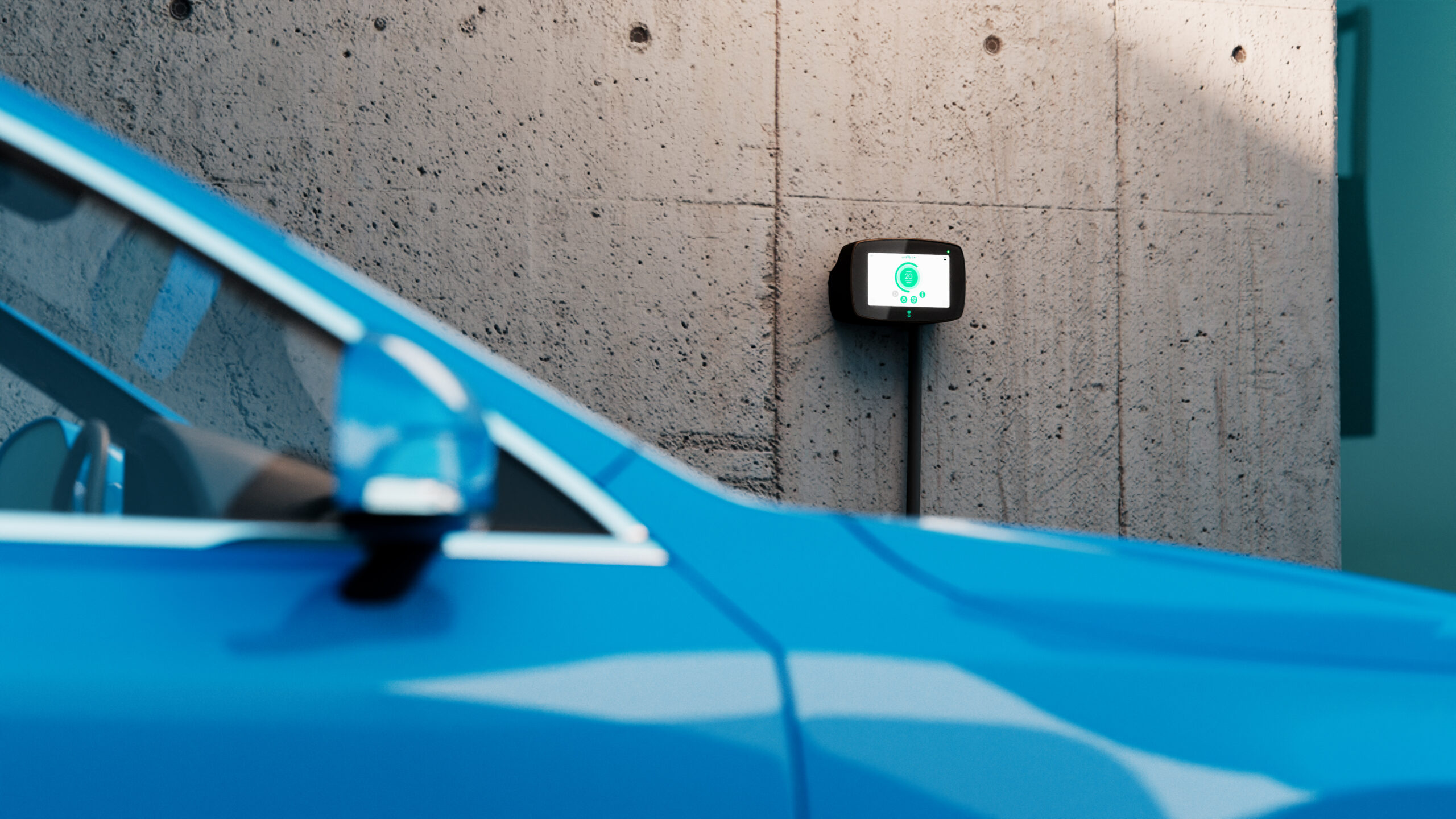 Our charging partners
We've installed more chargers in Australia than any other company for a reason. We offer a specialist service, which is why we've been recognised as the preferred national installer for so many of the top EV automakers.
Almost every charging installation is reported back to our OEM partners, which means that unlike other electricians, we are accountable not only to you but also to the vehicle manufacturer directly.
EV charger installations for apartments
If you live in an apartment, unit, or flat, you might think you can't get your own EV charger installed. Not true! We install chargers for shared living residents every day, and we'll be happy to do the same for you.
Visit our Apartment Residents page for more.