Latest Articles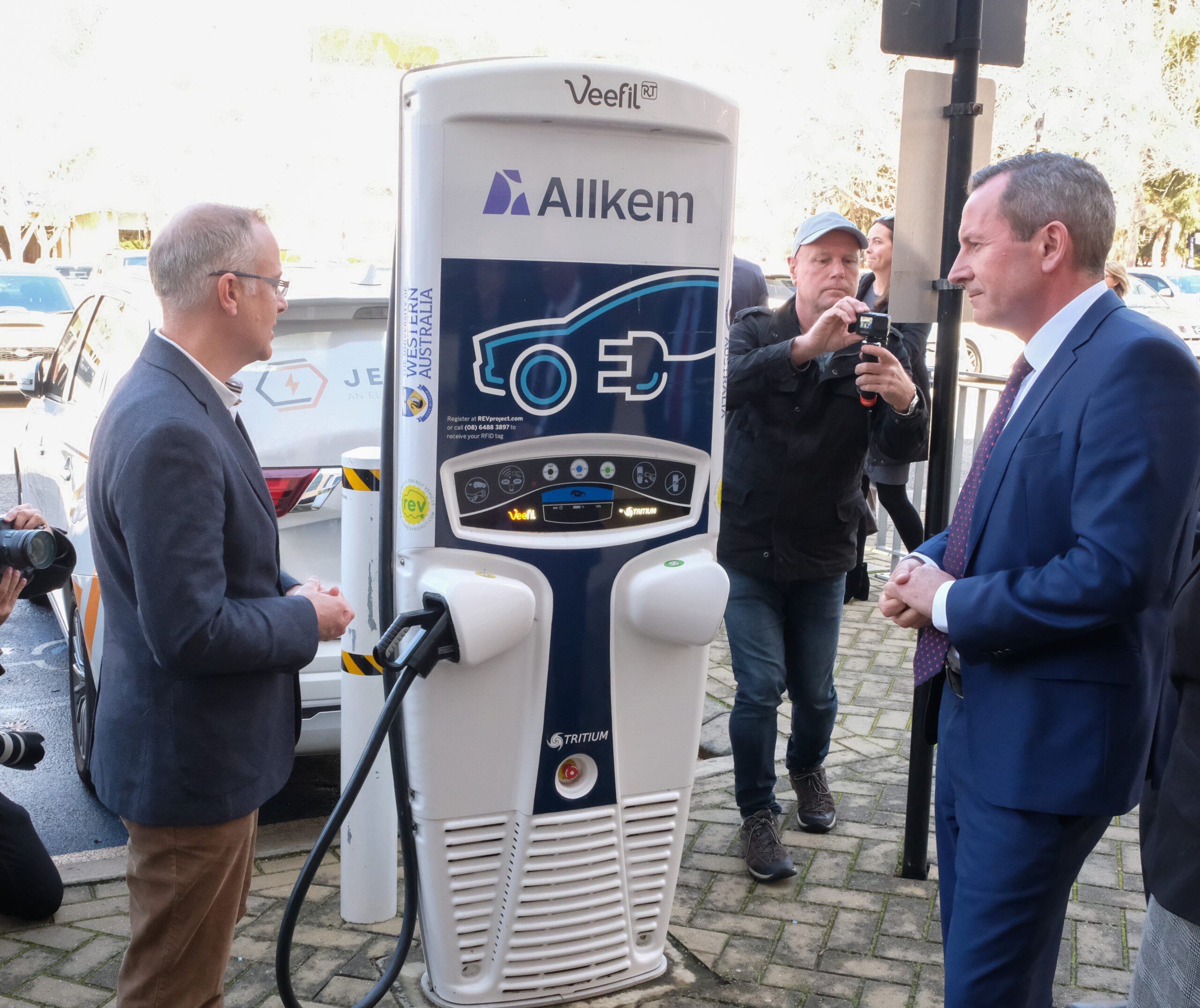 10 August 2022
JET Charge are thrilled to announce our appointment as the charging hardware solution provider for the longest electric vehicle highway in Australia. The landmark Western Australian project will see 98 EV chargers installed across 49 locations to bolster its EV fast charging network. For more details, read the official press release below.
Read More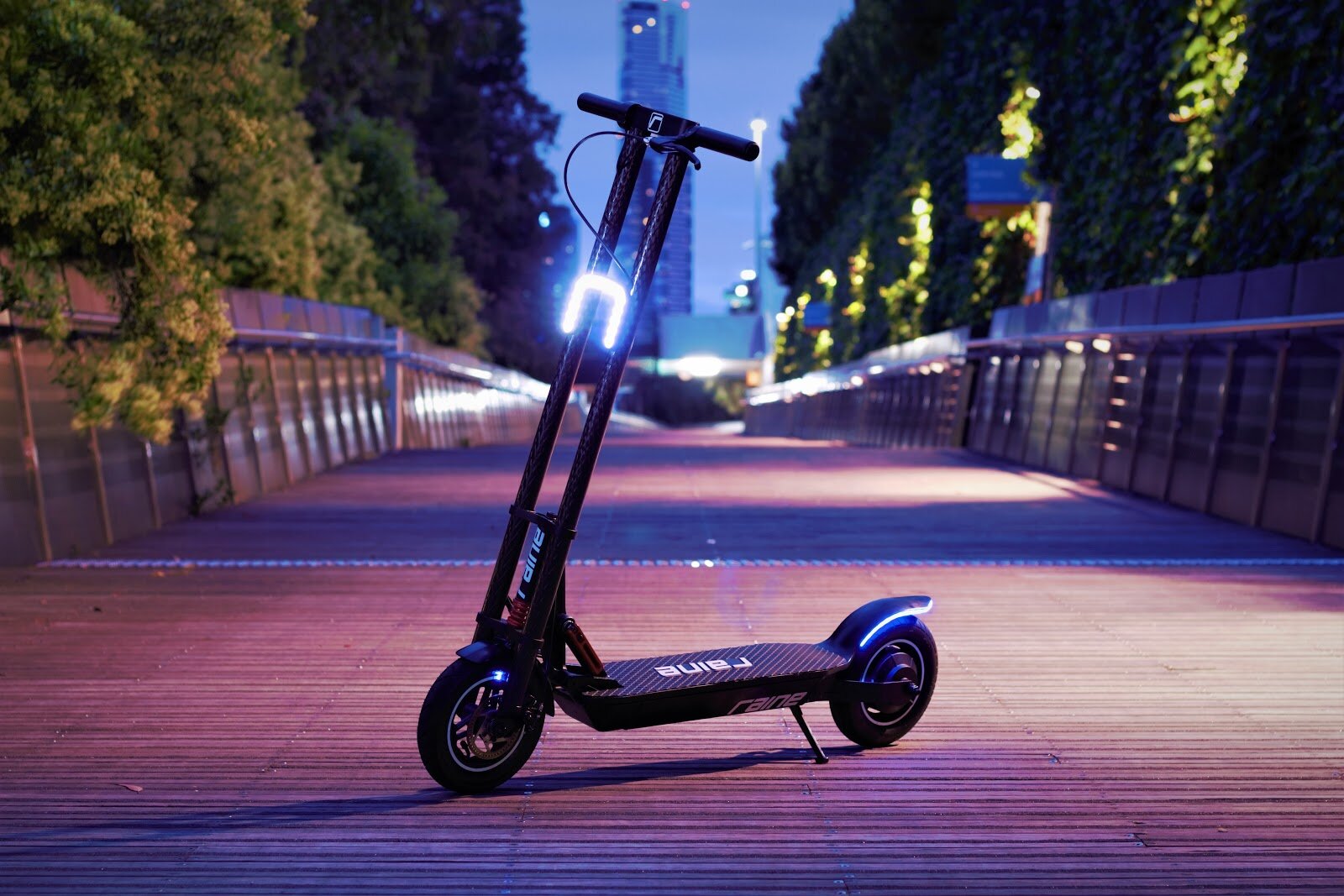 17 February 2020
Electric scooters are popular around the world and now Australia have entered the ring with Melbourne-based Raine Scooters. Check it out in this guest post from Raine's own Gerald Fisher.
Read More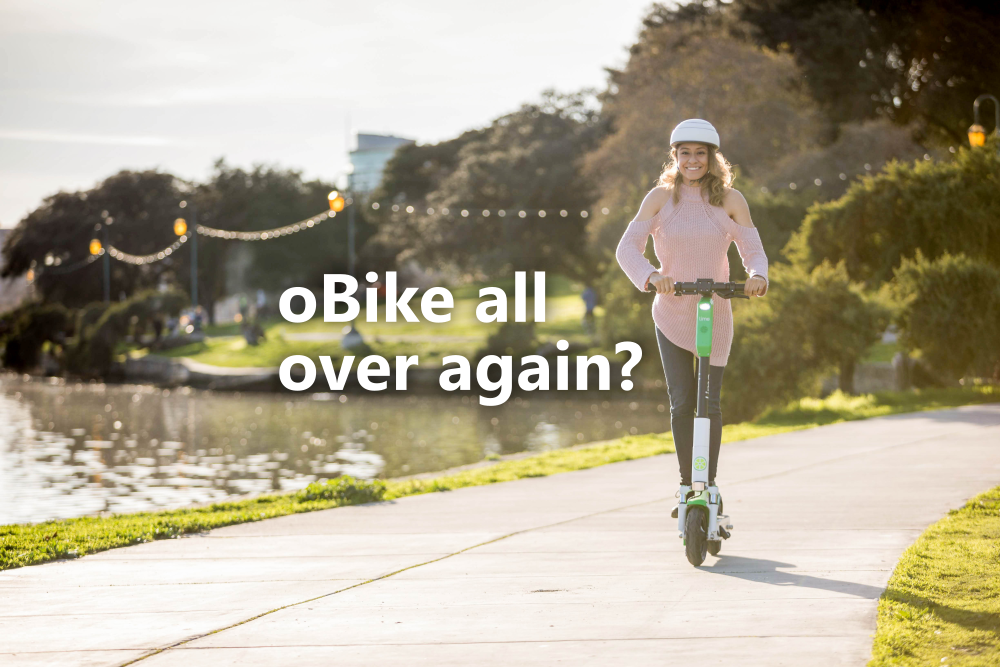 25 June 2019
Rent-by-the-minute electric scooters have taken over swathes of North America & Europe, and since November last year they've been a fixture in Brisbane. But will tough laws and irresponsible riders spell the end for them before they've really arrived? We look at the logistics, the liabilities and the legislation to see if Lime or their competitors can make e-scooters work in Australia.
Read More