Latest Articles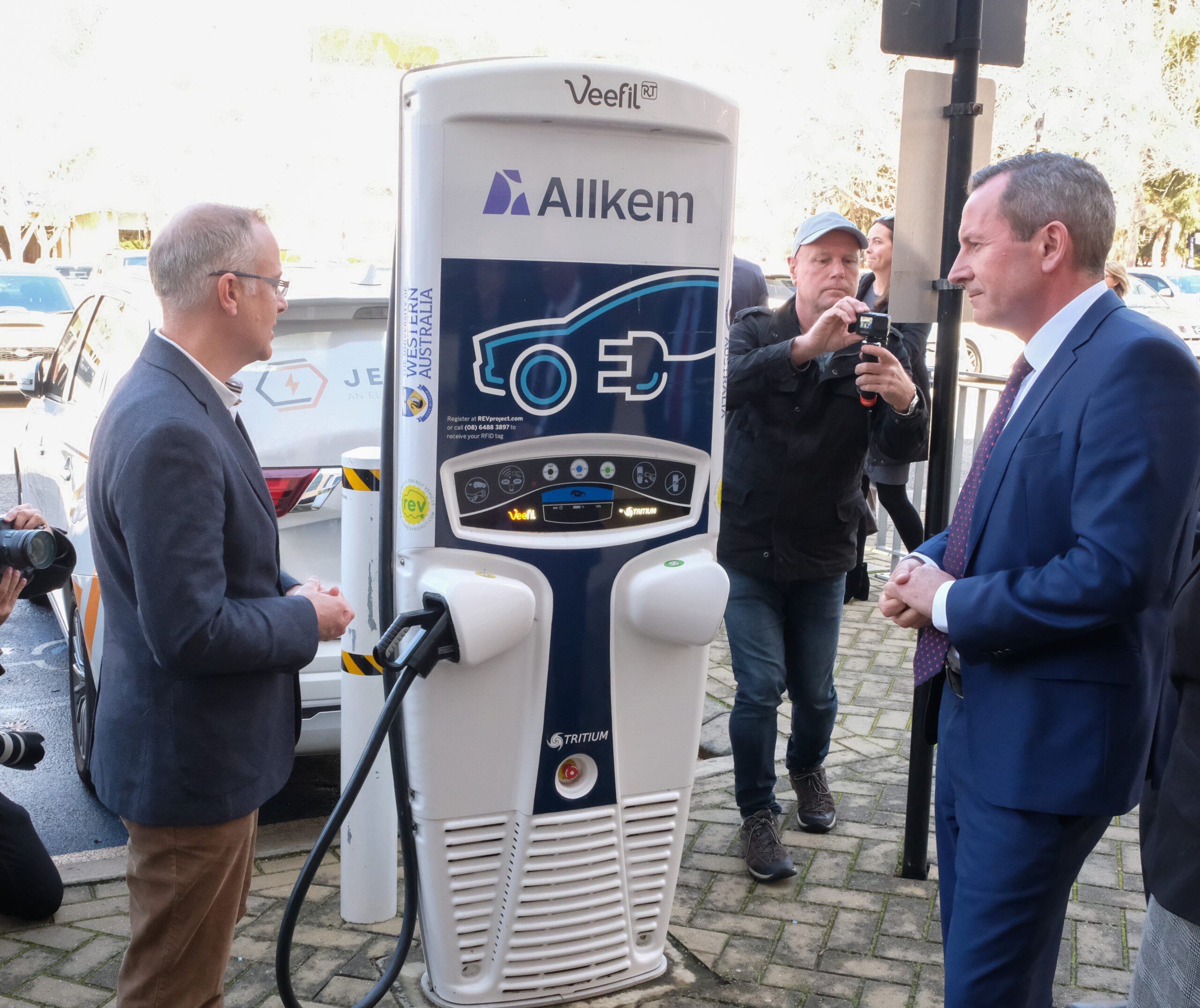 10 August 2022
JET Charge are thrilled to announce our appointment as the charging hardware solution provider for the longest electric vehicle highway in Australia. The landmark Western Australian project will see 98 EV chargers installed across 49 locations to bolster its EV fast charging network. For more details, read the official press release below.
Read More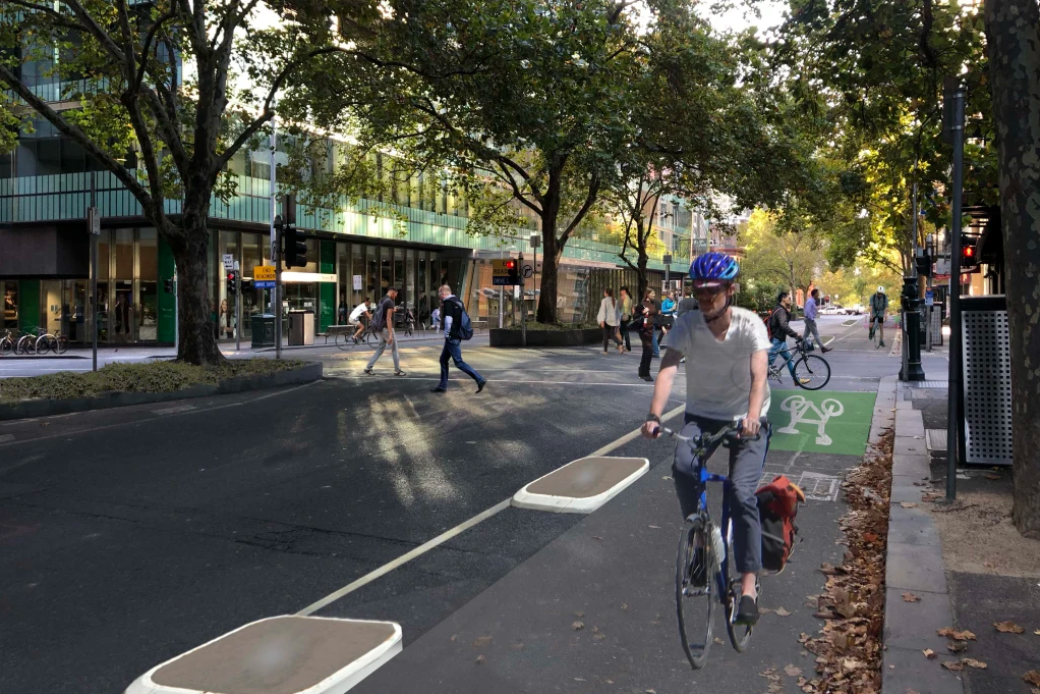 16 June 2020
Electric cars aren't the only zero-emission, low noise answer to personal transport. COVID lockdowns have brought cycle paths back to the forefront of the movement to de-pollute and de-congest Australian cities.
Read More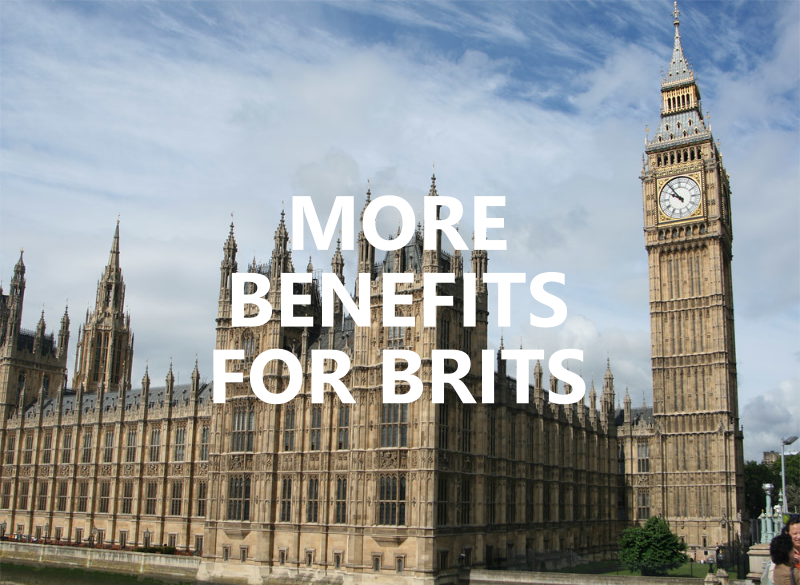 12 March 2020
Another budget, another incentive for British EV buyers. What is benefit in kind? Who stands to gain from this change? And why is Australia still punishing EVs?
Read More