Latest Articles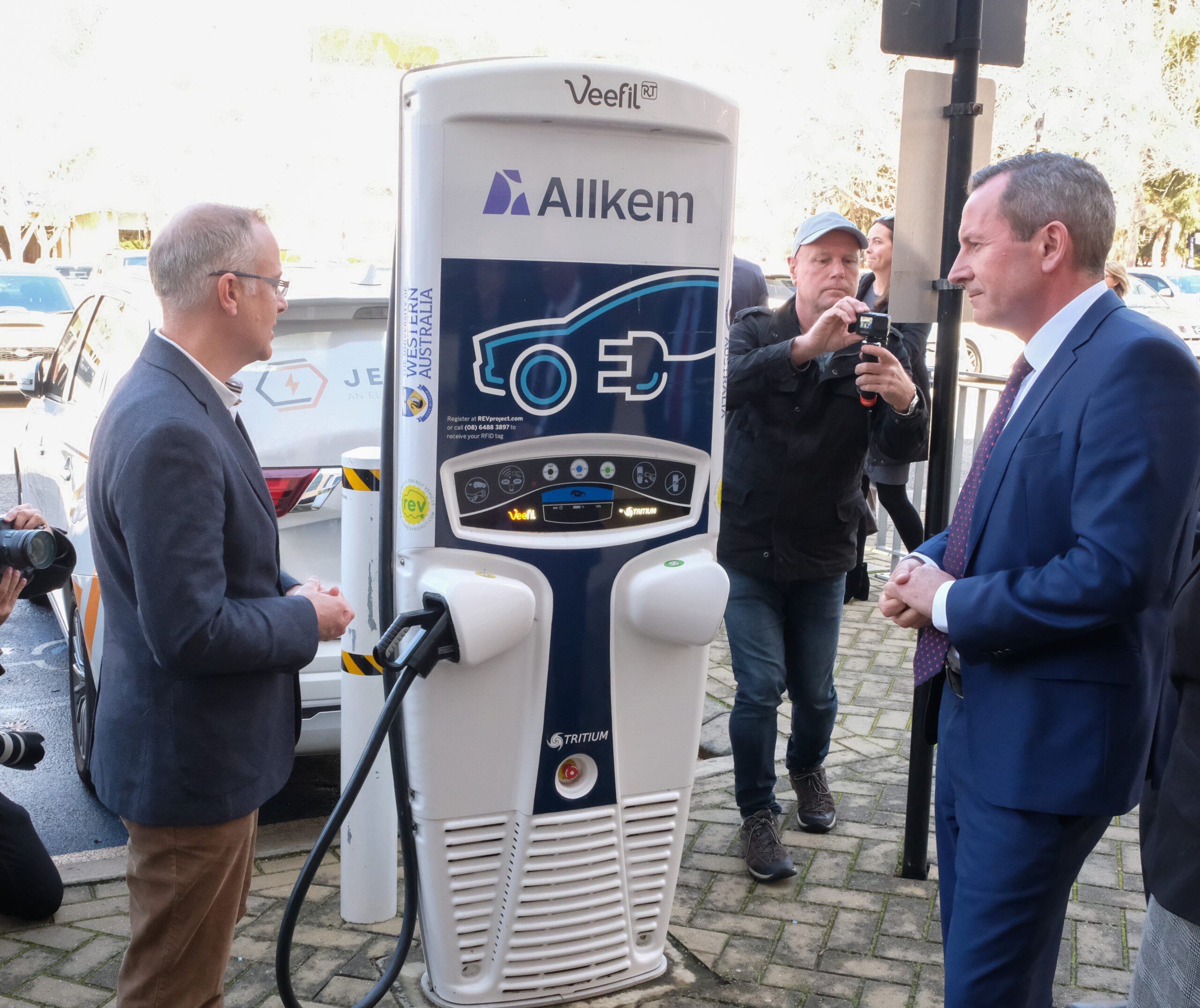 10 August 2022
JET Charge are thrilled to announce our appointment as the charging hardware solution provider for the longest electric vehicle highway in Australia. The landmark Western Australian project will see 98 EV chargers installed across 49 locations to bolster its EV fast charging network. For more details, read the official press release below.
Read More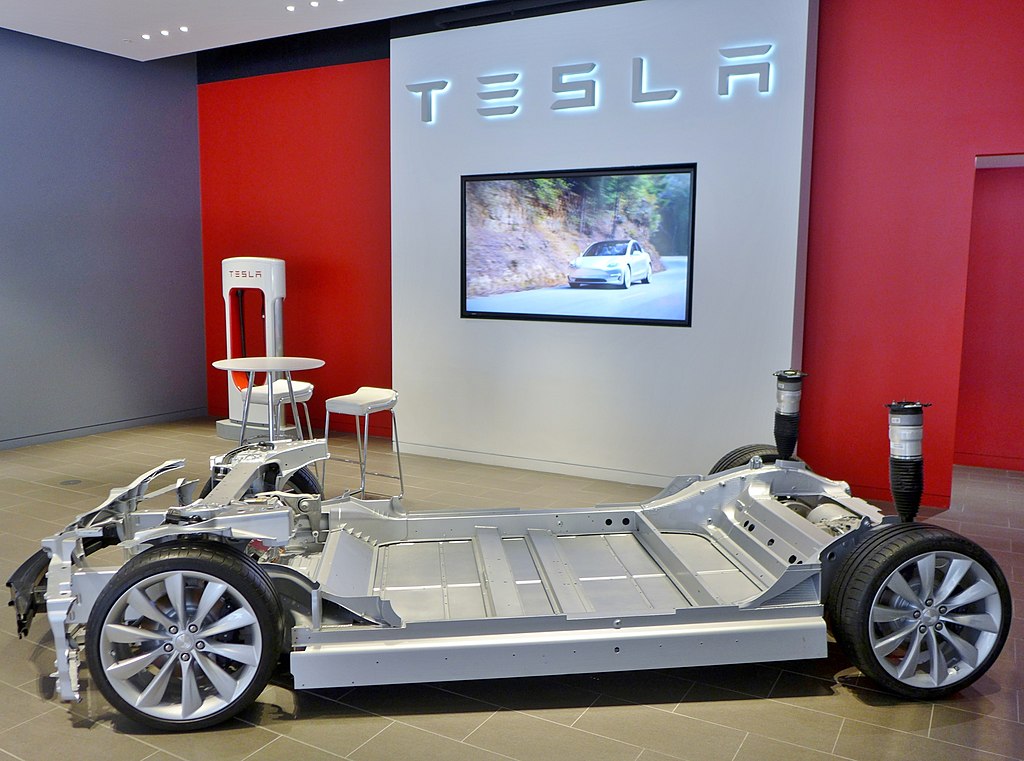 12 July 2019
Falling EV battery prices are a key factor in their growing popularity worldwide, but what goes into that cost? Is the dollar value all we should be looking at? Today on the JET Charge blog we examine the web of factors that go into battery tech, how they're affecting the price and the performance of EVs today, and what's next as li-ion technology is perfected and eclipsed.
Read More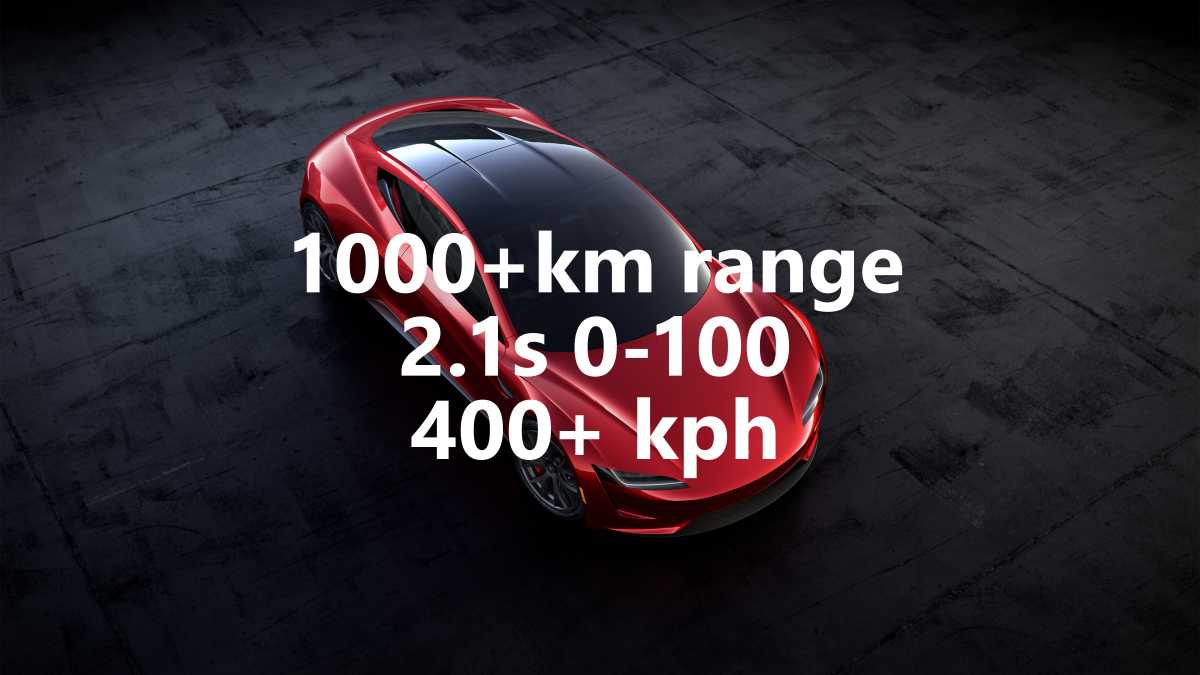 11 June 2019
Elon Musk has been dropping hints about the 2020 Roadster since 2017, constantly baiting us with stats that would blow today's electric vehicles out of the water. We sift through the tweets and the hearsay to see exactly what's being promised and how it compares to the best combustion has to offer.
Read More